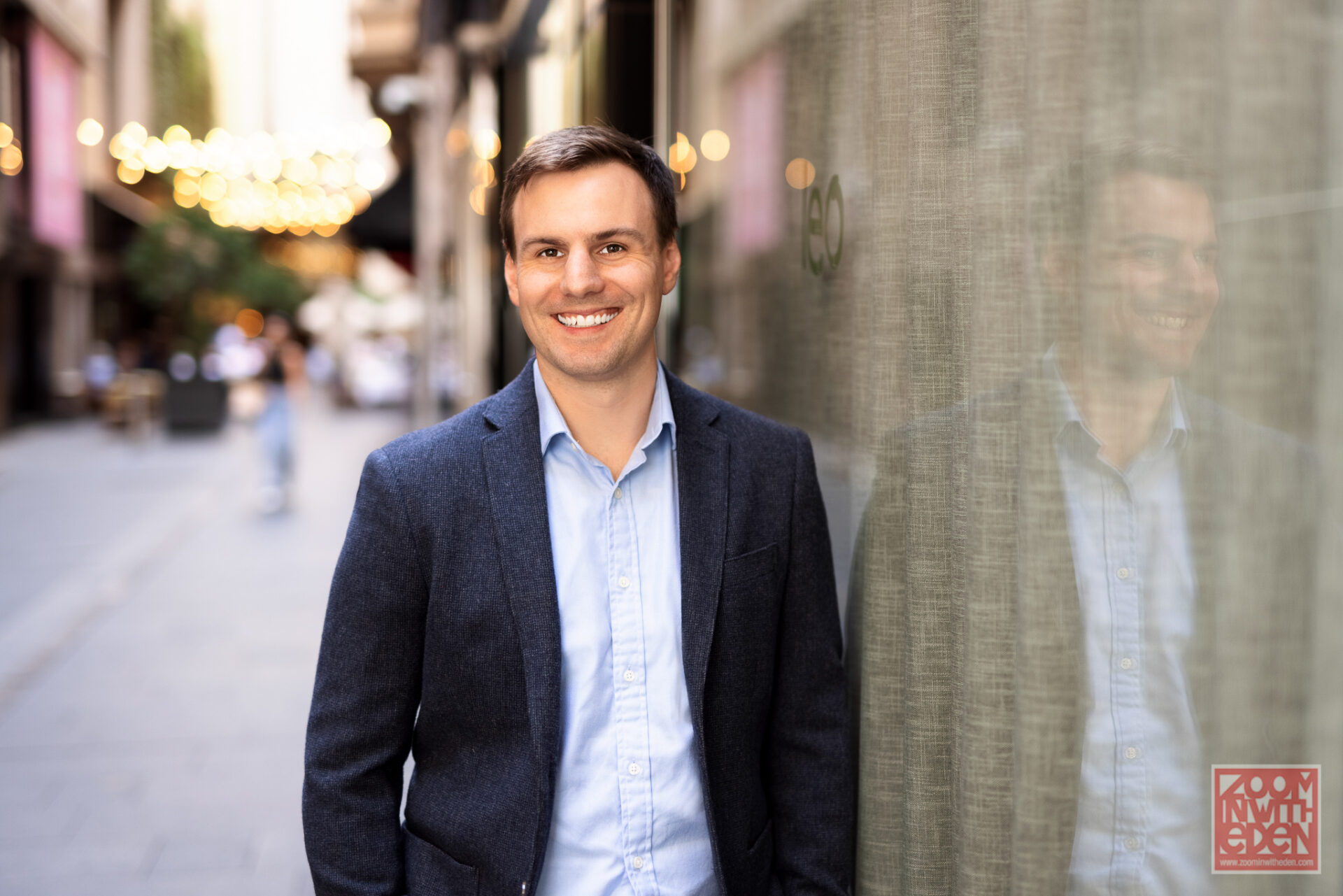 26 May

Videography at Zoom In With Eden

There is no escaping the fact that a lot has changed in the last 12 months, and the Photography and Videography industries are no different.

Video is not just about the business, product and services anymore, but much more about the people behind the business and the company culture.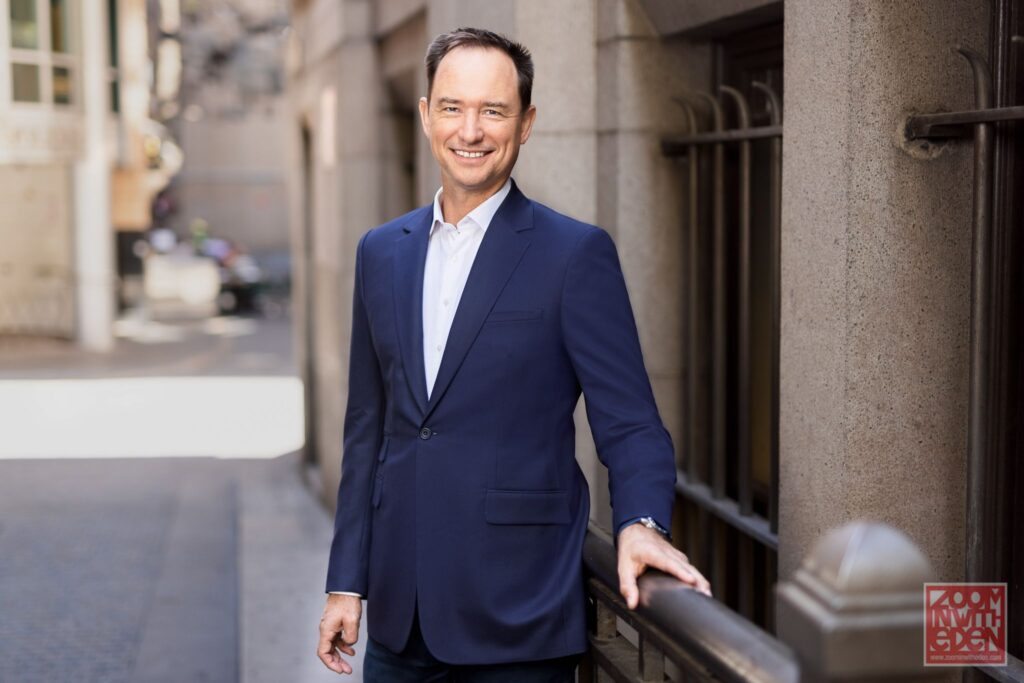 At Zoom In With Eden, we've a seen huge demand for Videography business, (particularly since COVID-19) with more people than ever connected by their screens and online content. Online meetings, working from home, video conferencing, social media… the list goes on.
When our clients book a Video shoot with us here at Zoom In With Eden, we take the time to find out their target audience and what they really want to achieve with Video. We understand that each client is different and so, taking time to understand their needs and wants inside and out is a must.
We had a fantastic time recently shooting new Headshots with the team over at Plenti x One Power. We also worked on their promotional Video which showcases their new offering of green energy and tailored finance solutions for their customers. You can check it out here!
At Zoom in with Eden we genuinely love what we do and aren't afraid to say we actually have a lot of fun shooting with our clients!
It makes sense that when you're having a good time, and the process is enjoyable for everyone the outcome is always something special!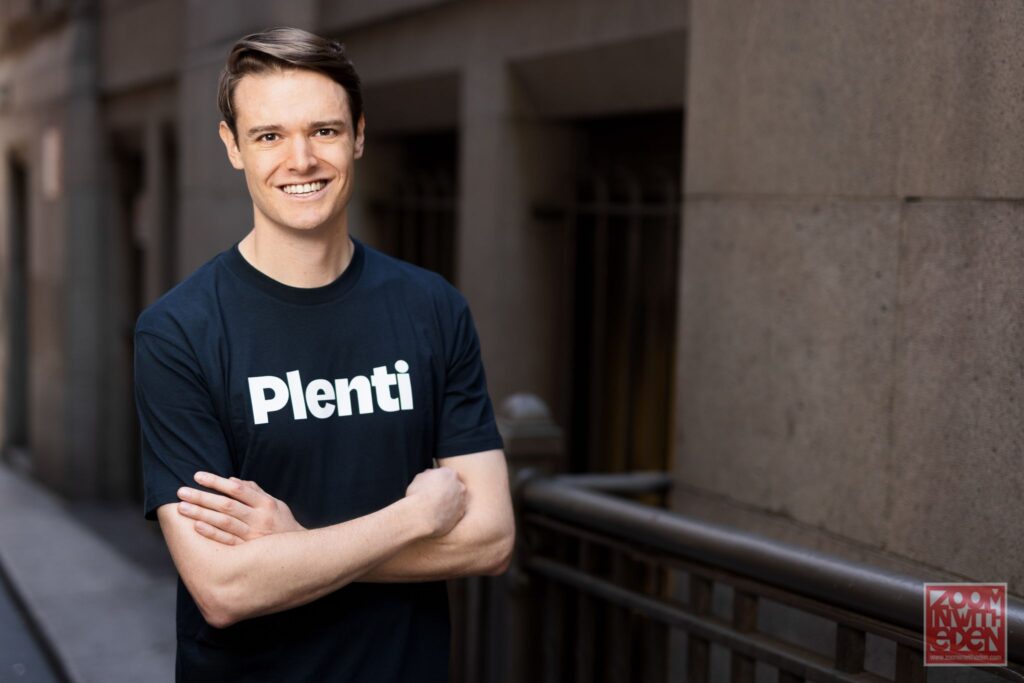 If you'd like to see more of our work, and what we've been up to of late – just follow the link to view our most recent videography work here.