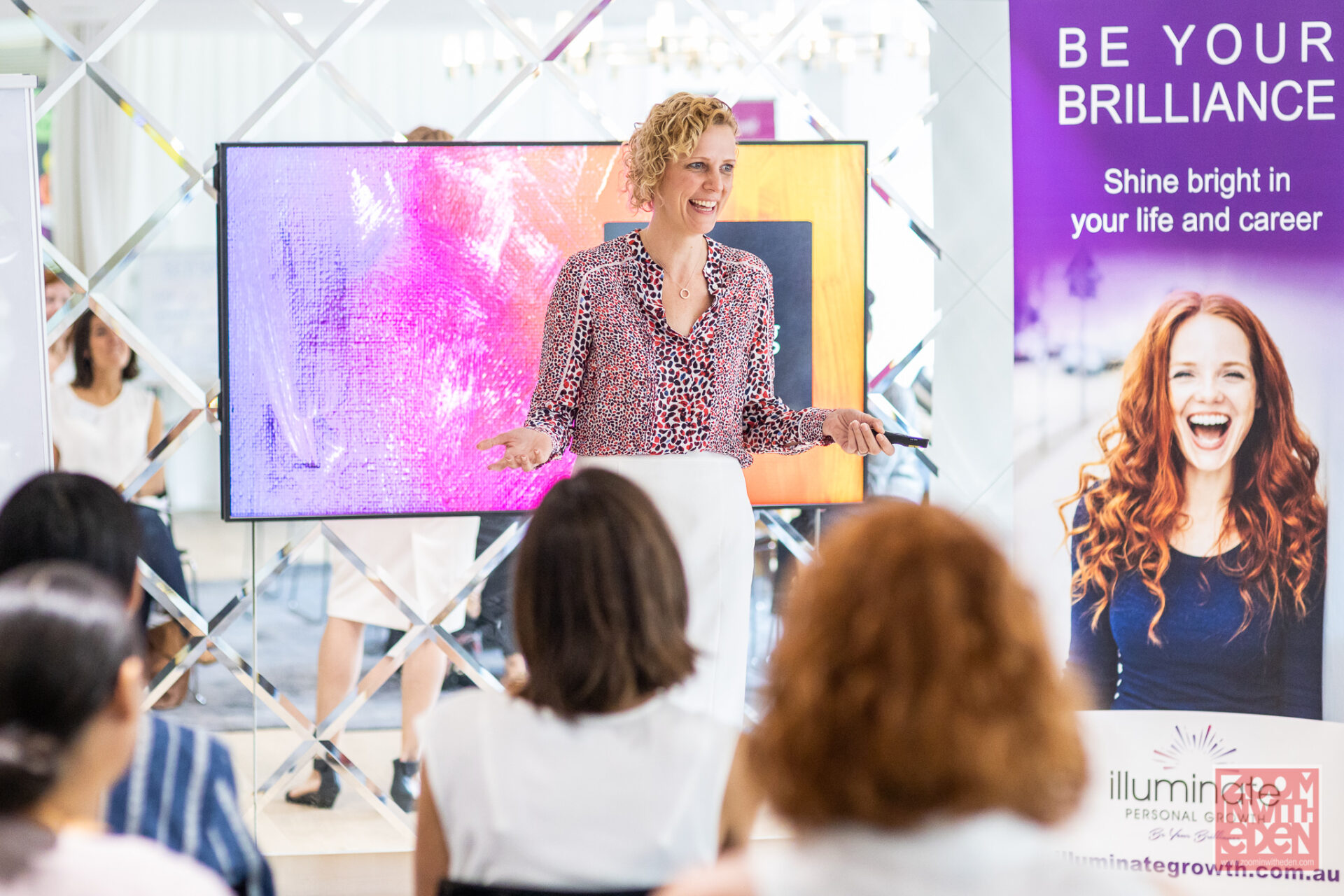 01 Mar

How Professional Photographers Can Build Your Brand

Our buying decisions are influenced on a subconscious level by our relationships to brands. This fondness is cultivated through effective marketing, and if you think of brands like Apple, Disney or even your local supermarket, you likely have a feeling about them. This, in turn will make you more or less receptive to their attempts to sell you something. If you're a business owner, you're probably now wondering how you can replicate this for yourself! In this blog, we'll cover how a Professional Photographer is key to creating a strong brand with real marketing pull.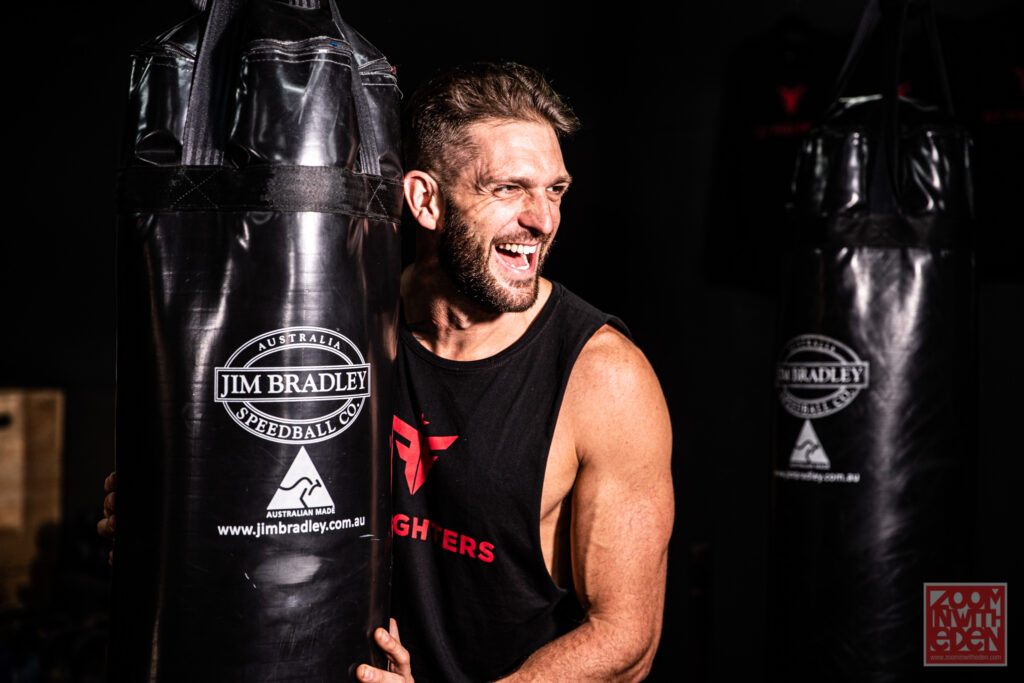 Images are everywhere, especially on social media. When you add images (or video) to your marketing, the information your audience retains increases six-fold. But any imagery isn't necessarily good for your brand. Stock images can come off as false, misleading or inauthentic, and DIY photos with your smartphone or point-and-shoot without the skills and photography experience can give the impression that you're cheap, cutting costs and care very little about the experience you give to your customers. Many business owners who DIY their photography might never notice what's wrong with their photography because of the Dunning-Kruger effect (not possessing the skills needed to recognize incompetence within an unfamiliar field or subject of matter). Unless you're willing to put in the time and money to train professionally and gear up as a photographer, what can you do that would actually bring results?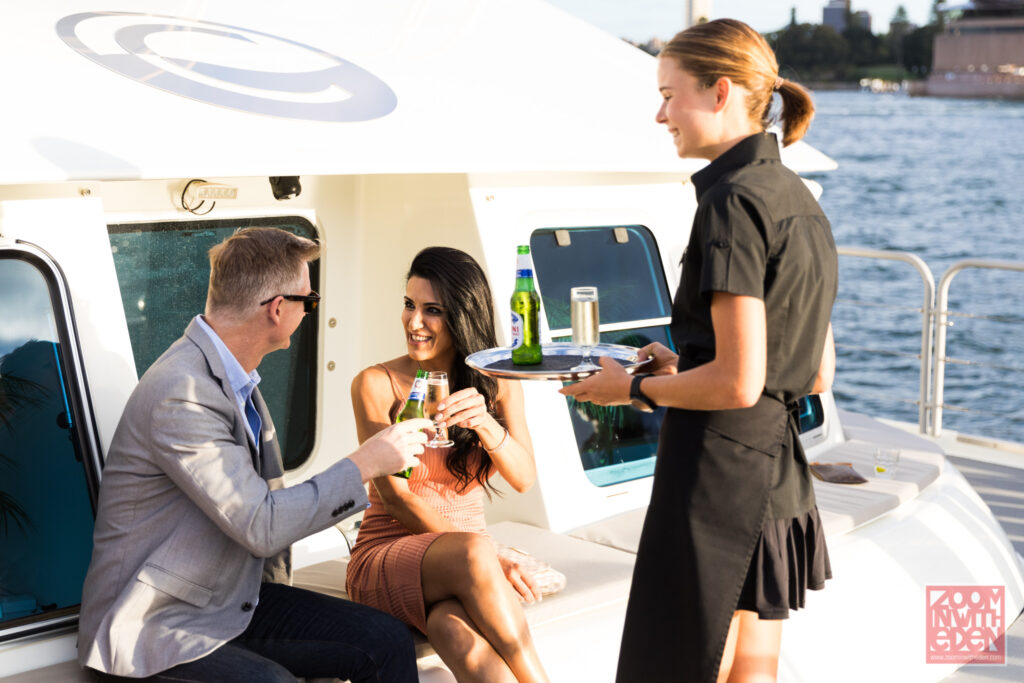 First, look at your target audience, your brand values, what you offer and the marketing of other brands that strike a chord with you. Collate all this to identify a visual style that could be all your own and resonate in the hearts and minds of those who see your marketing. Once defined, you must understand the value of consistency. Whilst trends chop & change, the values and vision for your brand should be everlasting pillars, because building a relationship with any brand is a slow, drawn-out courtship where consistency is key, and changes are barely perceptible. Ironically, it can be hard to truly quantify the value of any creative marketing, because if done right, then when the time comes in days, months or even years (that's right!) that your prospective customer is in a position where their needs could be met by your solution, it will just feel like the "right" decision to them. It's a culmination of all of your marketing efforts, unanimously working towards your vision.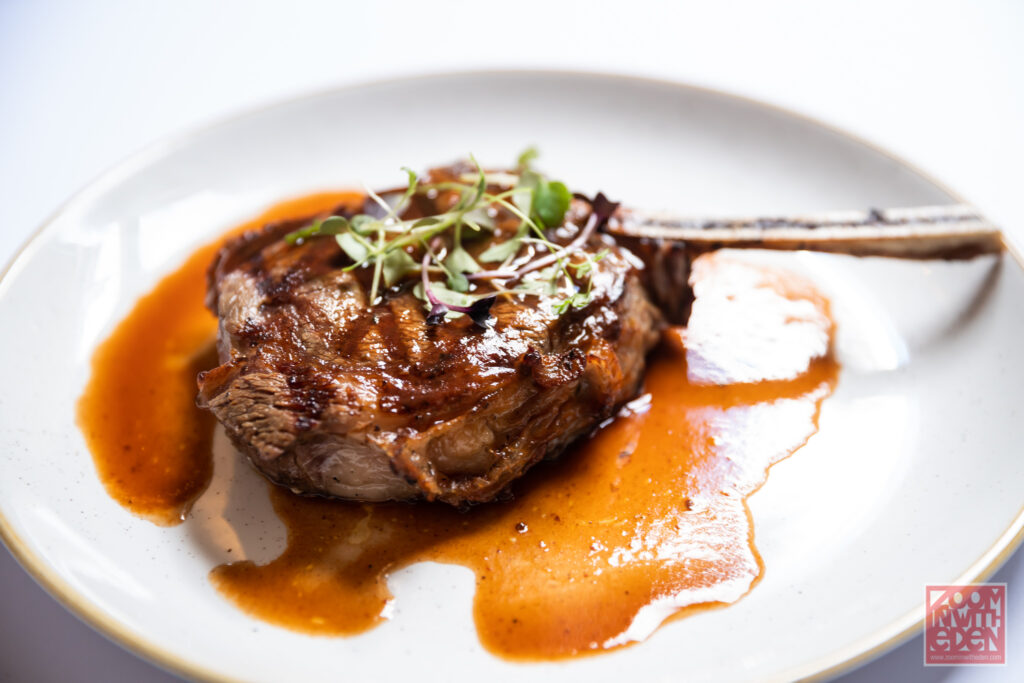 Perhaps now you might see why the best and surest way to a successful brand and cultivate that connection to your individual prospects is to reach out to a professional photographer with a reputation and portfolio of work that speaks to you. Simply engage them for a chat to speak clearly and workshop the brand identity you want to build. Use examples and work together to define your target aesthetic. This will be your north star. Not only are you empowering them to execute your vision with their chosen craft – drawing from their priceless skills and experience, but now and for as long as you re-engage that photographer you can achieve consistency and control of your final aesthetic that ensures your brand builds real, lasting connections that bring in customers. The results (though indirect and difficult to measure without surveys or other intervention) will be well worth the investment in commercial photography many times over.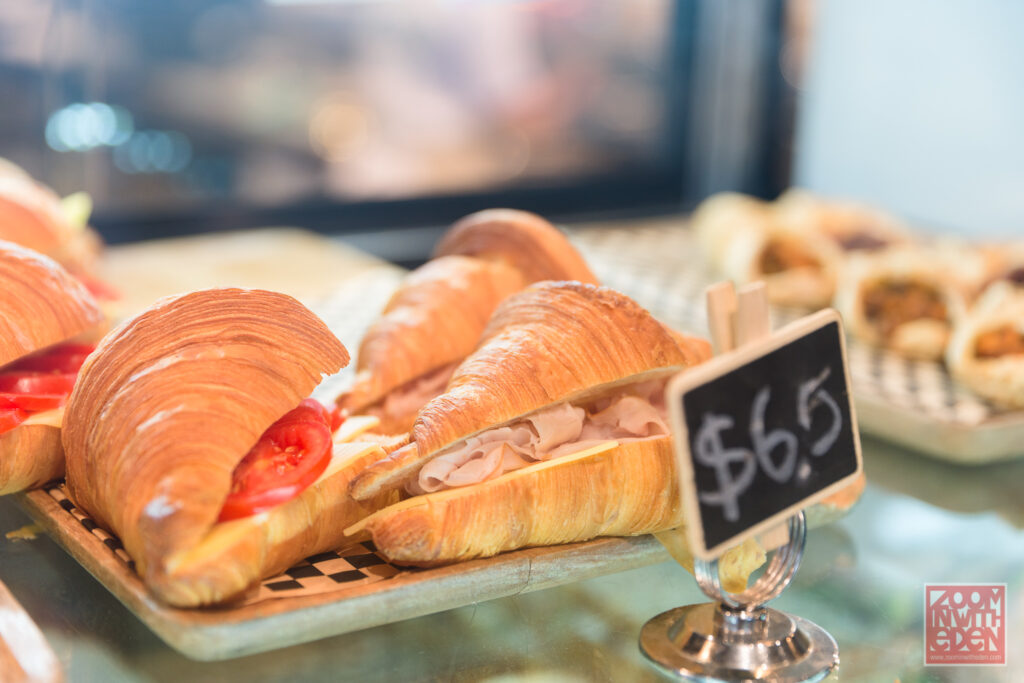 We really do understand why business owners second-guess the need to engage a photographer in an age where smartphones and stock libraries exist. But the opportunity cost of losing potential customers by rubbing them off the wrong way is too great to cheap out on hiring a creative professional to help you execute your vision and do what they do best.
We hope you've found this blog helpful!
For any Commercial Photography needs of your own or someone you know, feel free to check out our portfolio and contact us if you like what you see. We'd love to help build your brand with you.
https://zoominwitheden.com/contact/