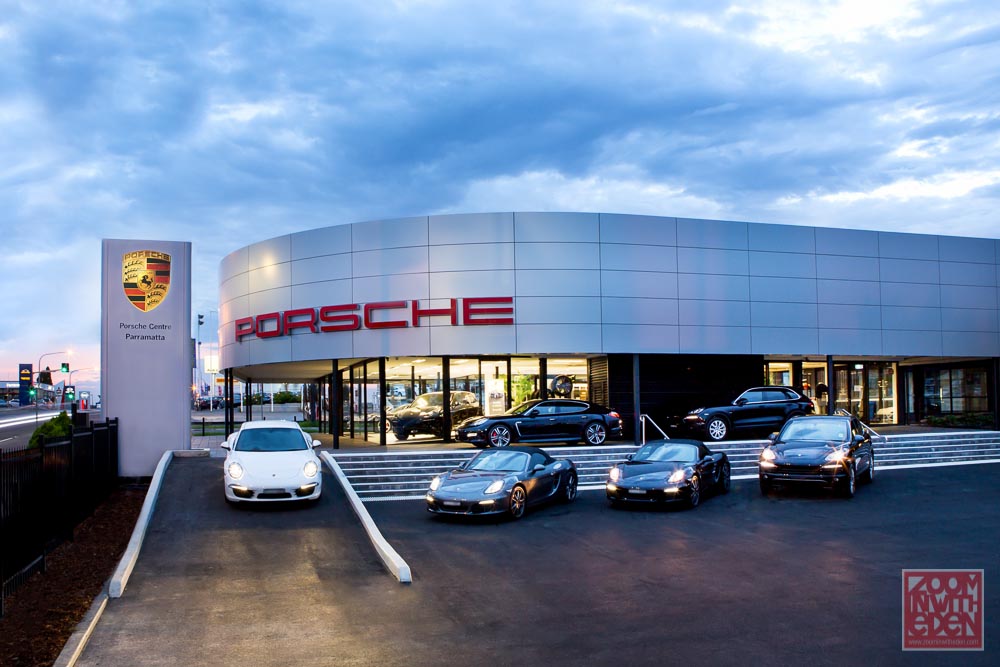 31 Jul

Did You Know We Are Versatile?

Photography is the art of capturing light with a camera. There are many different reasons we look to Photography as a means to capture a moment in time.

It may be a special Event or milestone you would like to remember or record.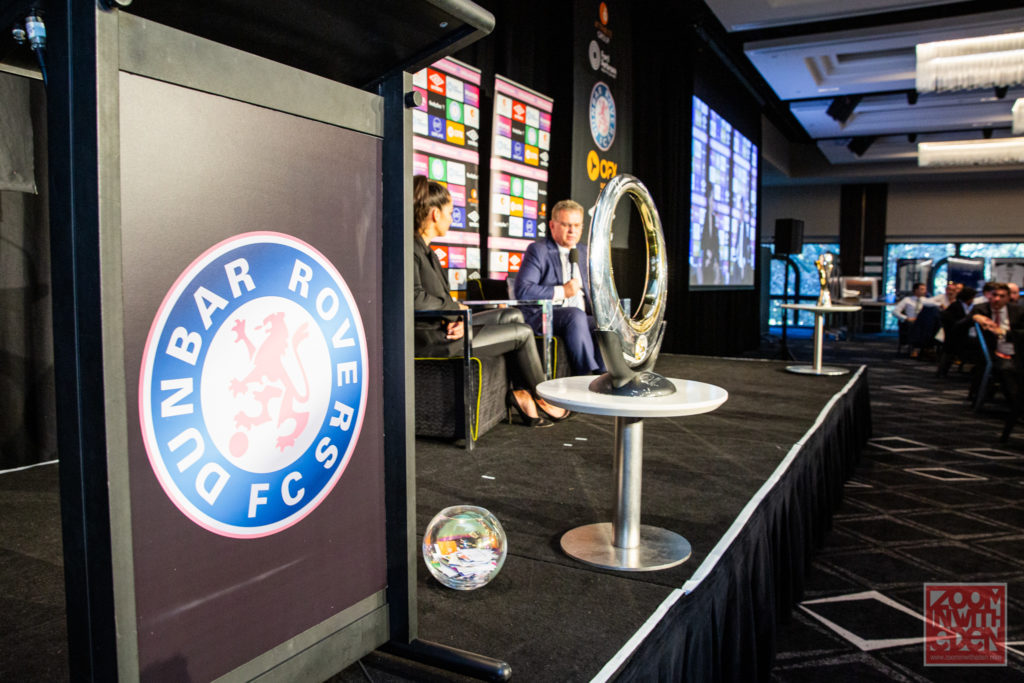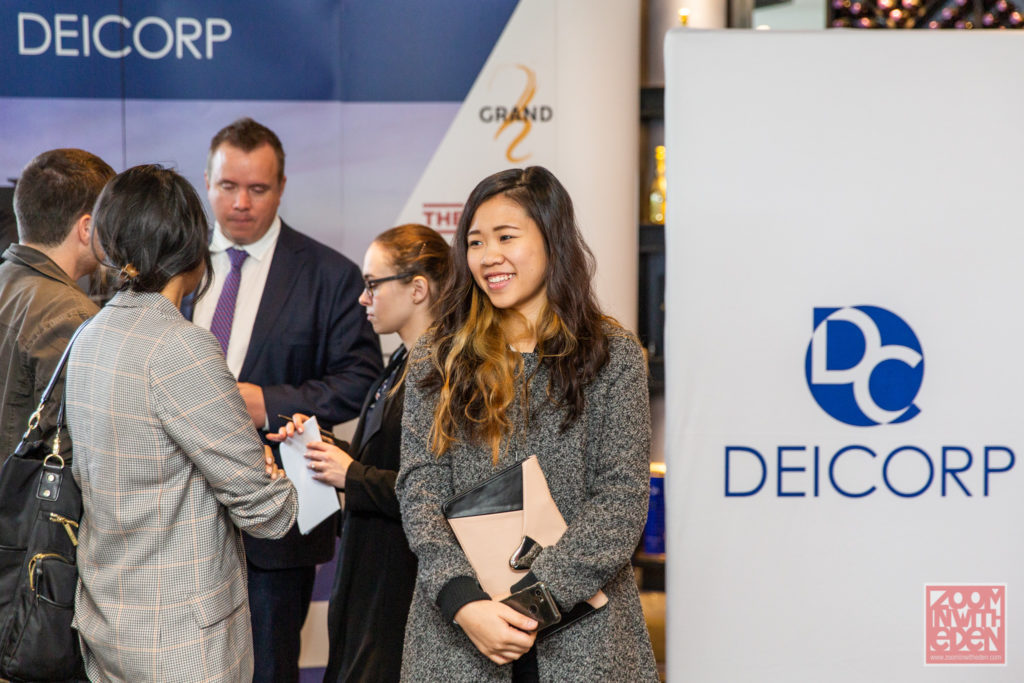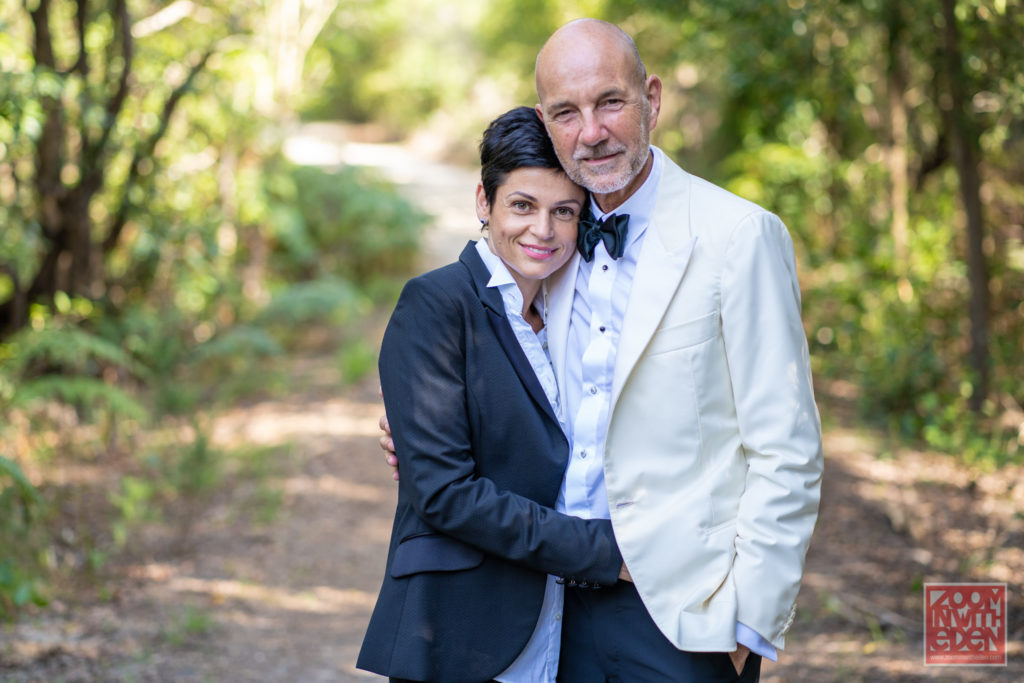 It may be a visual representation of yourself as a professional.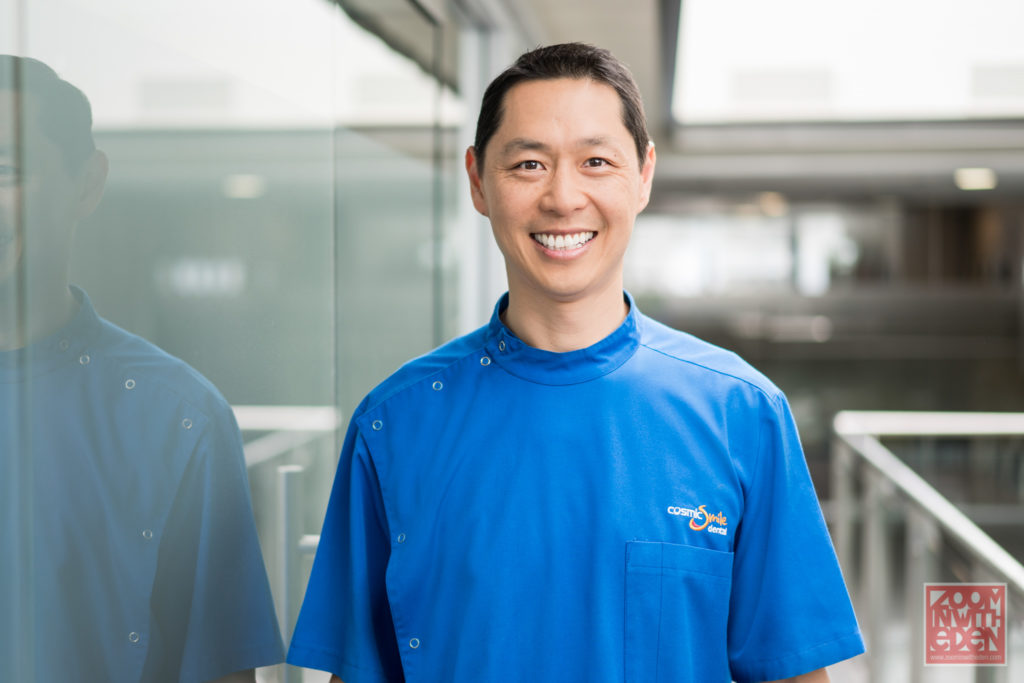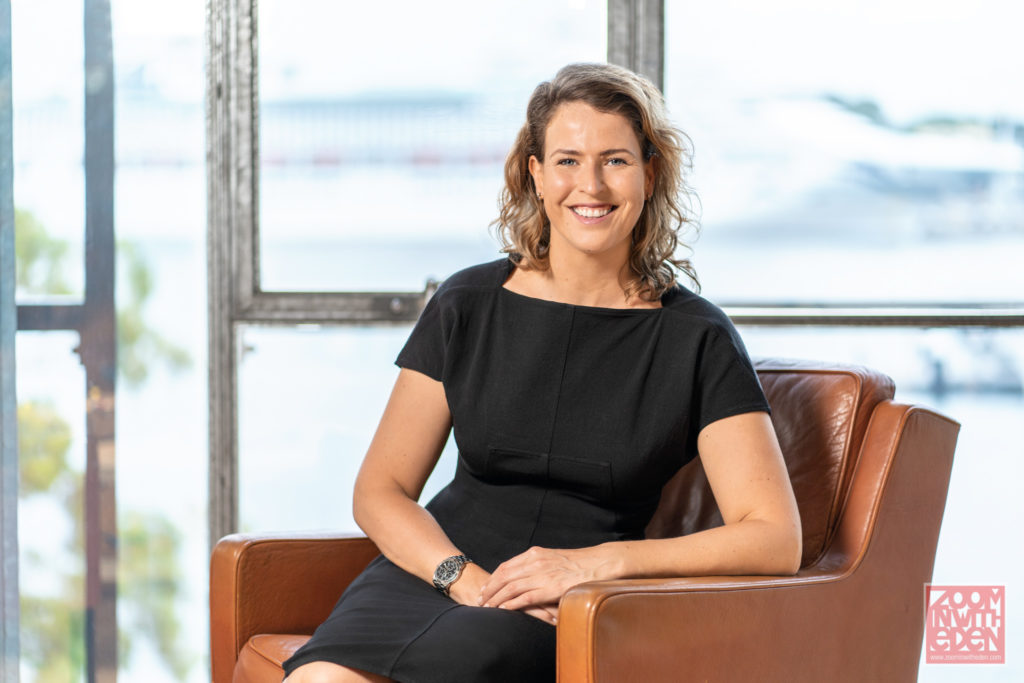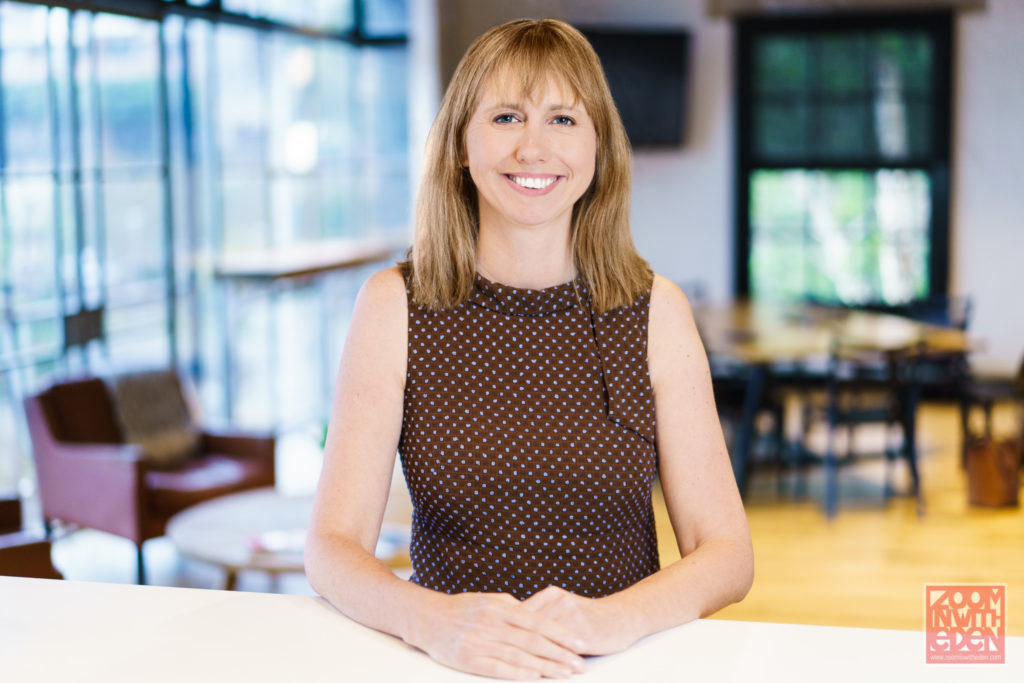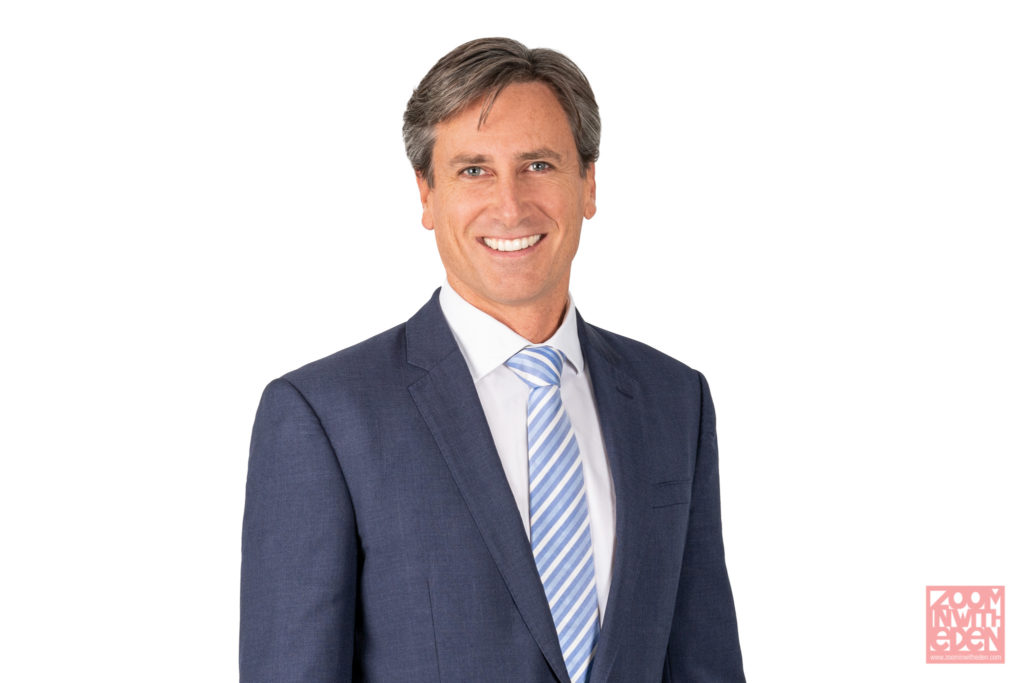 It may be used to sell your Products or Services.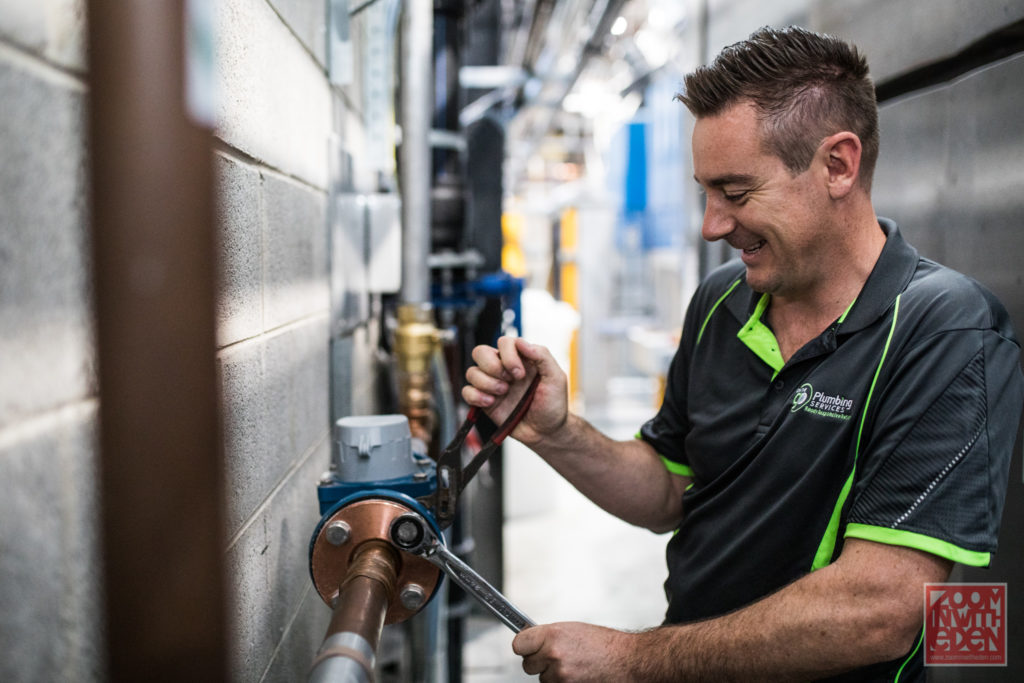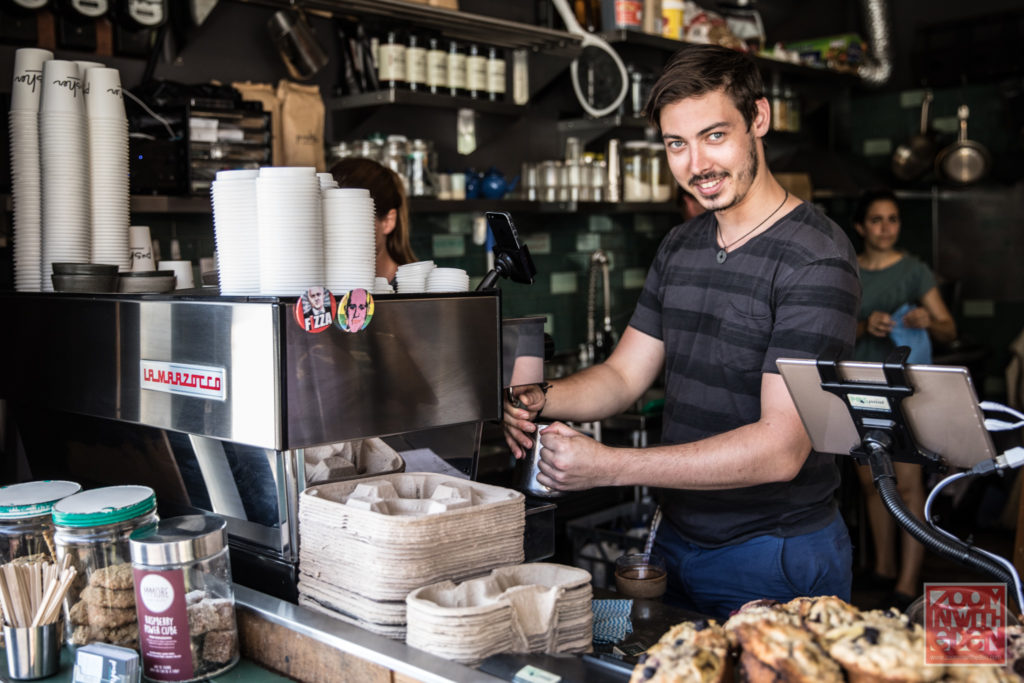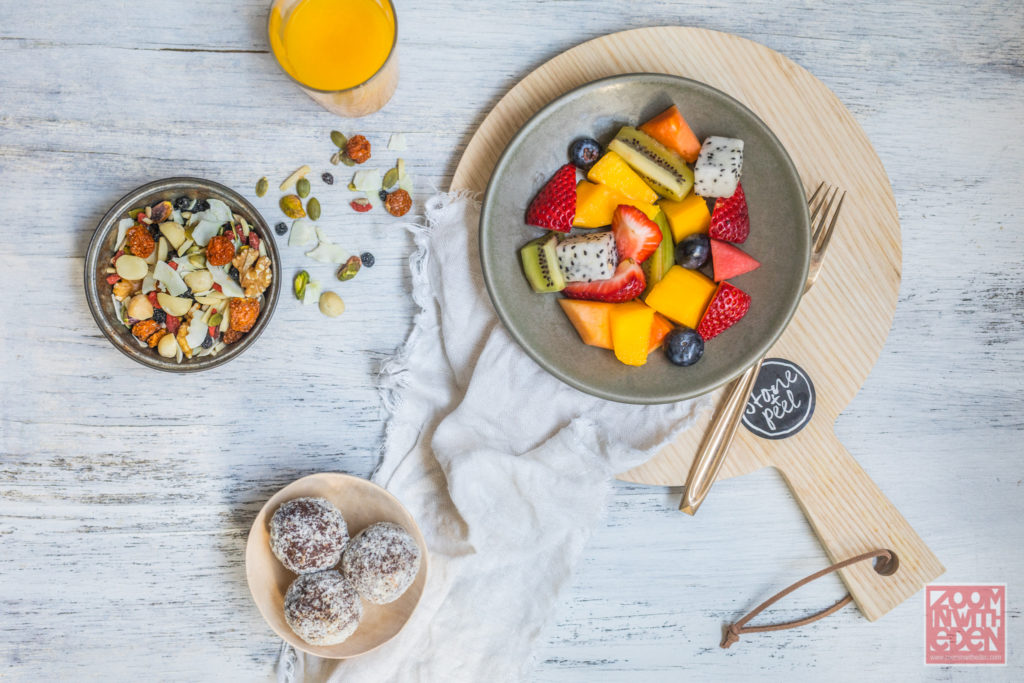 Or show a design concept or sell a property.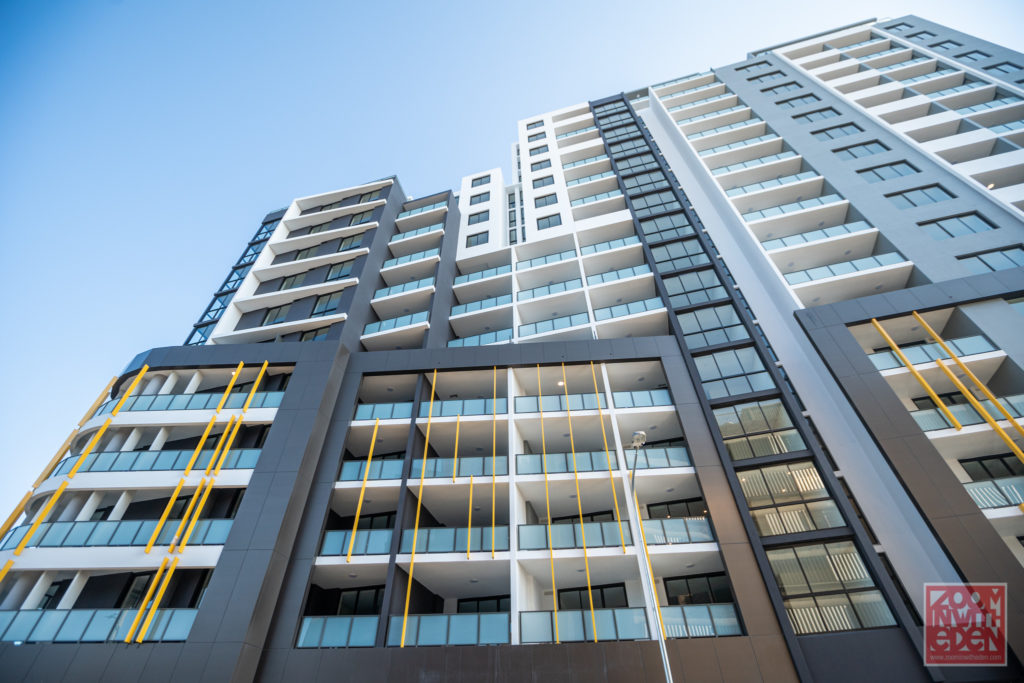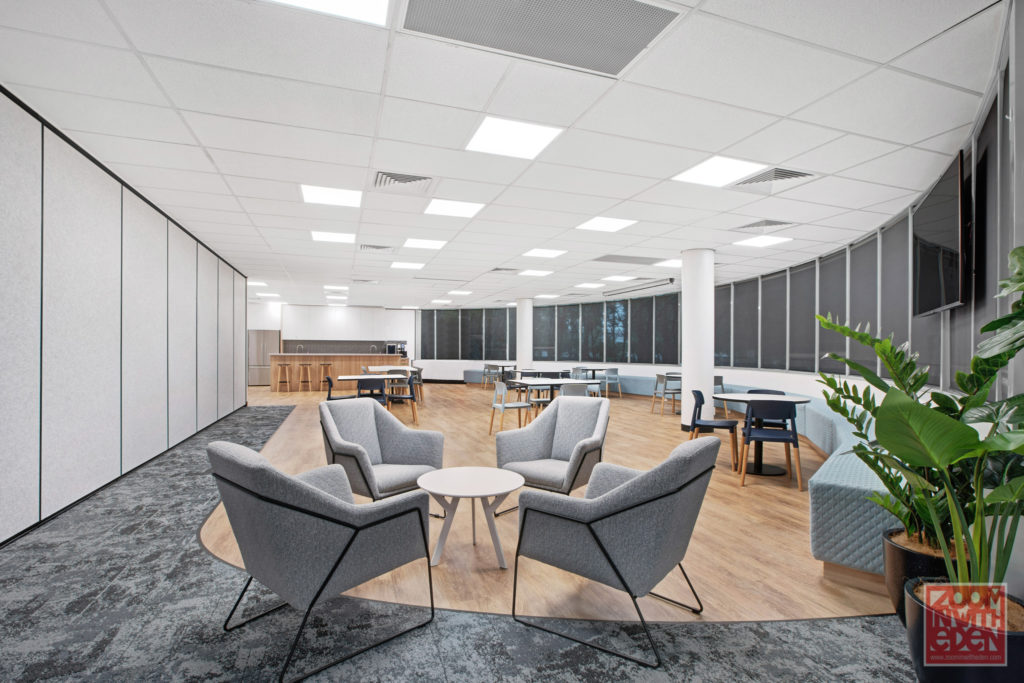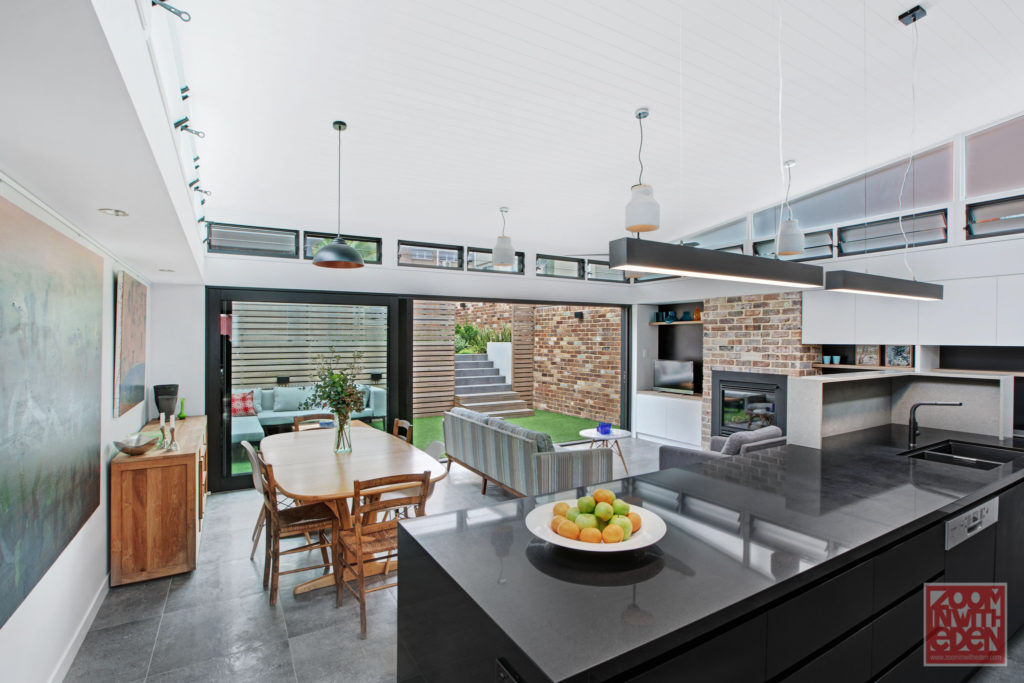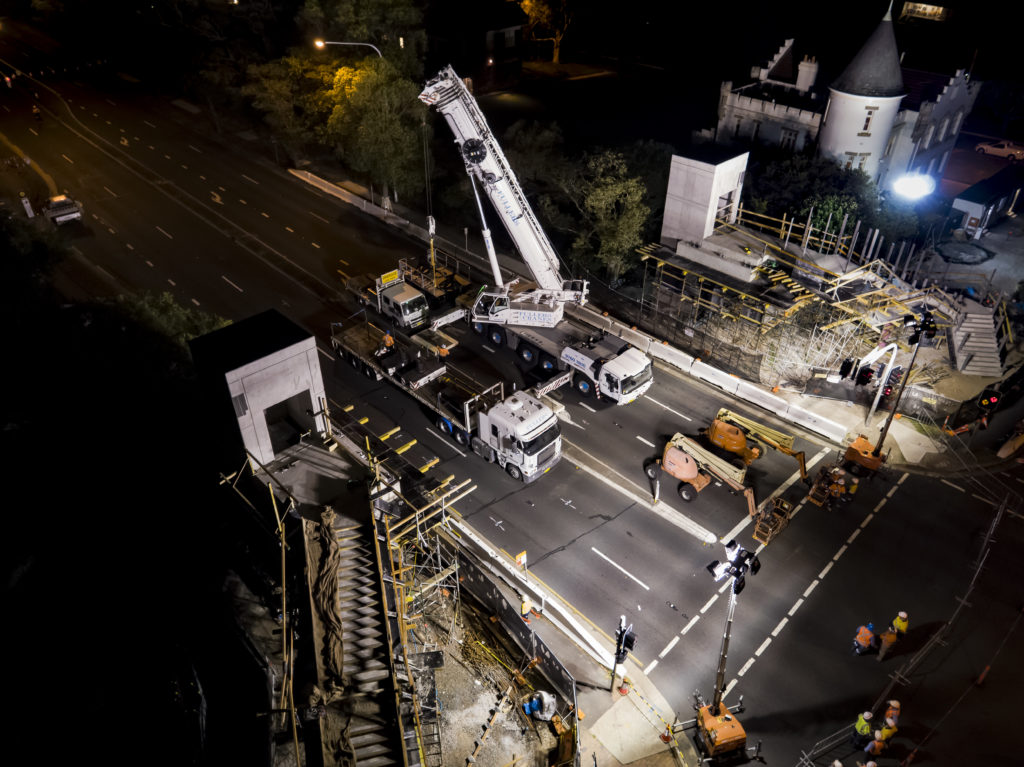 Whatever the reason, we have you covered.
Having been in the business for over 9 years we have taken on virtually every type of Photography and have an extensive portfolio of Events, Products, Commercial and Portrait projects.