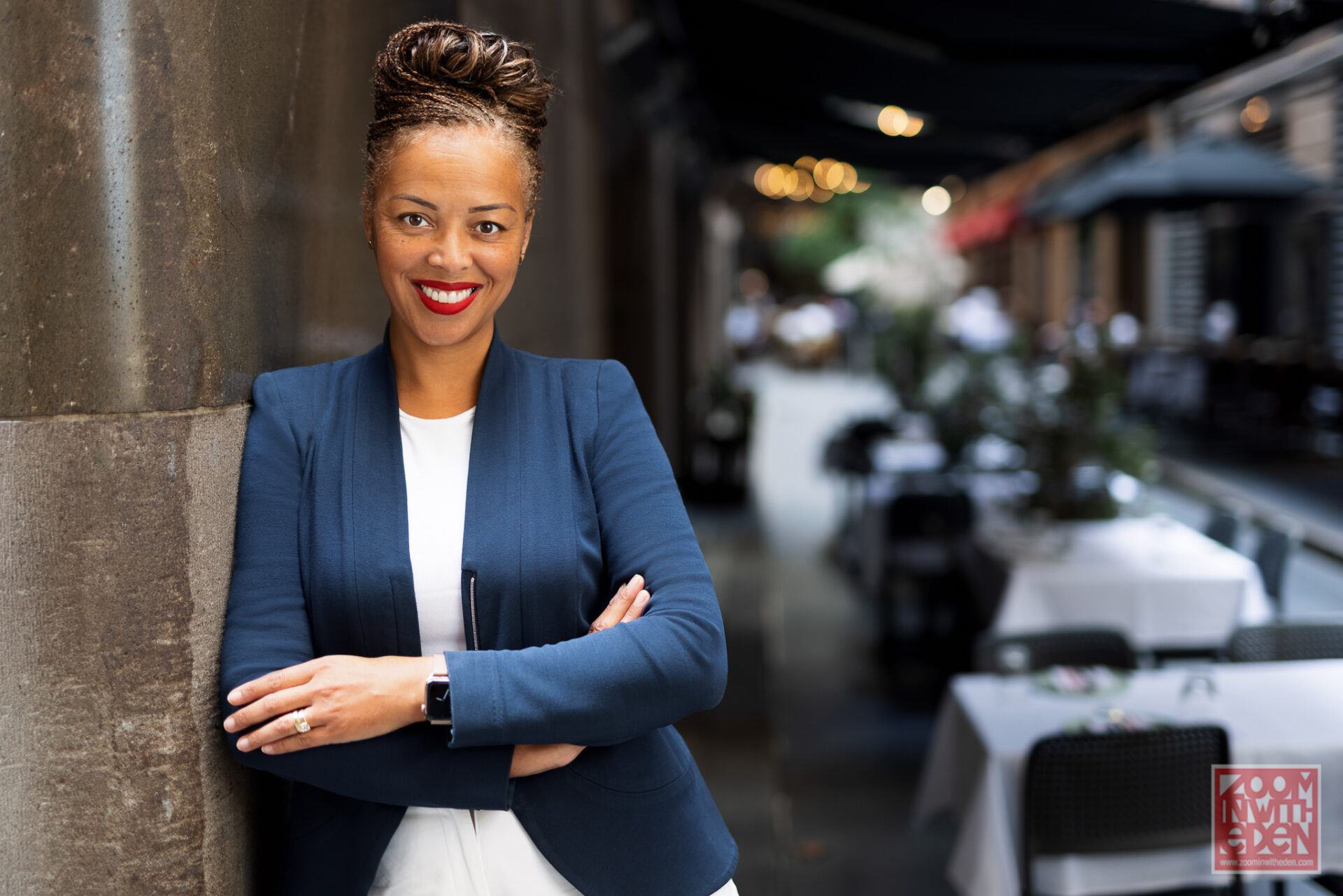 22 Jun

Debunked! What People Think Photographers Say The Most On A Shoot vs What They ACTUALLY Say.

We were on a Photoshoot recently, and it came up in conversation as to what word or phrase a Photographer would say the most on a shoot.

What do you think it is? If you guessed SMILE, you'd be …….. dead wrong!

While most people think that 'smile' is what a Photographer would say the most on a shoot, the phrase we ACTUALLY say the most is…..

CHIN DOWN.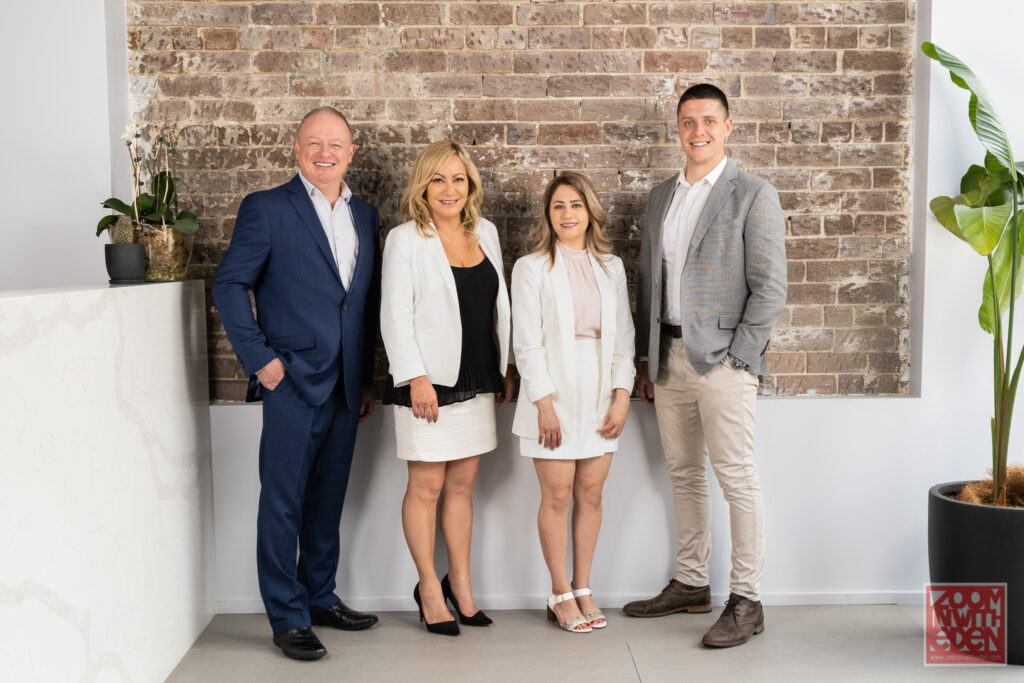 Yep. You read that correctly. Chin down.
So, why do we say chin down and how will it help you in future shoots?
Here's the low down:
Often when people get in front of a camera, they tilt their chin up.  We blame this on selfies (we're not a fan… just sayin'!), as we've been conditioned to tilt our neck up and position our heads to get the best selfie shot. Let's just say, this would look BEYOND ridiculous for a Professional Headshot. So, we say those 2 little words: chin down.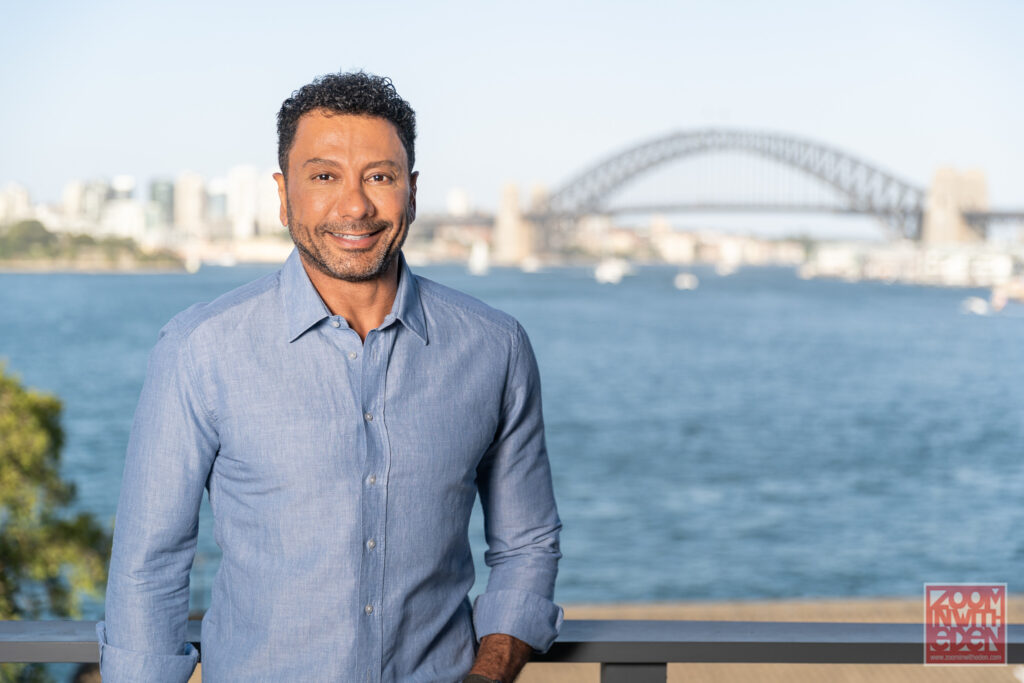 Not only does chin down help those that are forever in 'selfie' mode, but it helps with the dreaded double-chin. If you have a bit of 'chinsulation' (how great is that word!), then by moving your chin forward and down, you immediately accentuate the jawline, eliminate the excess chin, and tighten the skin on the neck. Trifecta!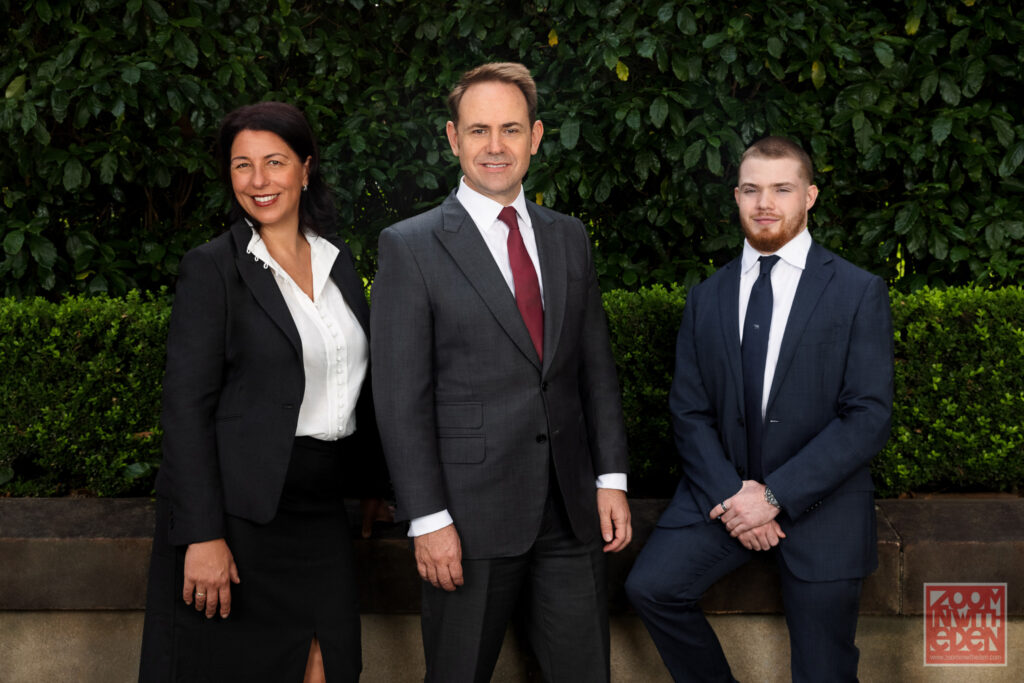 If you try the chin down move, it will feel strange but will make you look amazing! The best way to explain how to get the right angle is to imagine you have a piece of string hanging off the end of your chin and it's being pulled down.
Now you've got the why and the how, start practicing and when you book in your next Corporate Headshot with us, you'll have this move nailed!