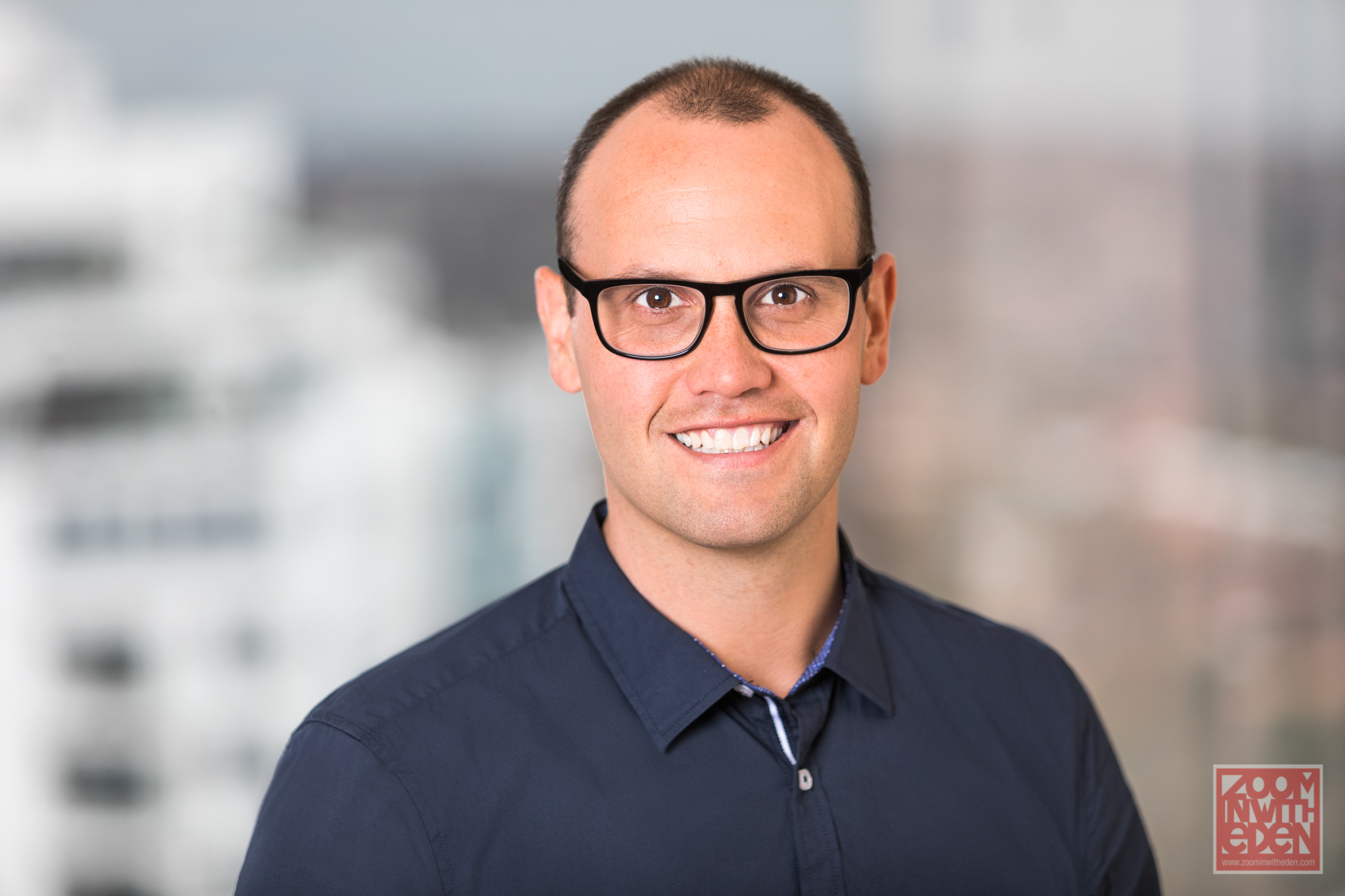 01 Feb

Client Spotlight Feature for February – Look Who Is Next !!

Welcome to our next installment of the Client Spotlight program. Here we are able to shine a light on someone who has helped us grow as a business over the years. This month we are excited to featuring Spring Digital.

Based in North Sydney, Spring Digital are a software, app and website development company. Their mission is to accelerate growth in organisations through the development and support of digital products that truly improve peoples' lives. The company is co-owned by Matt Brickwood as their Chief Technology Officer, and Danielle Connelly as their Chief Design Officer and they employ a team of 14 staff.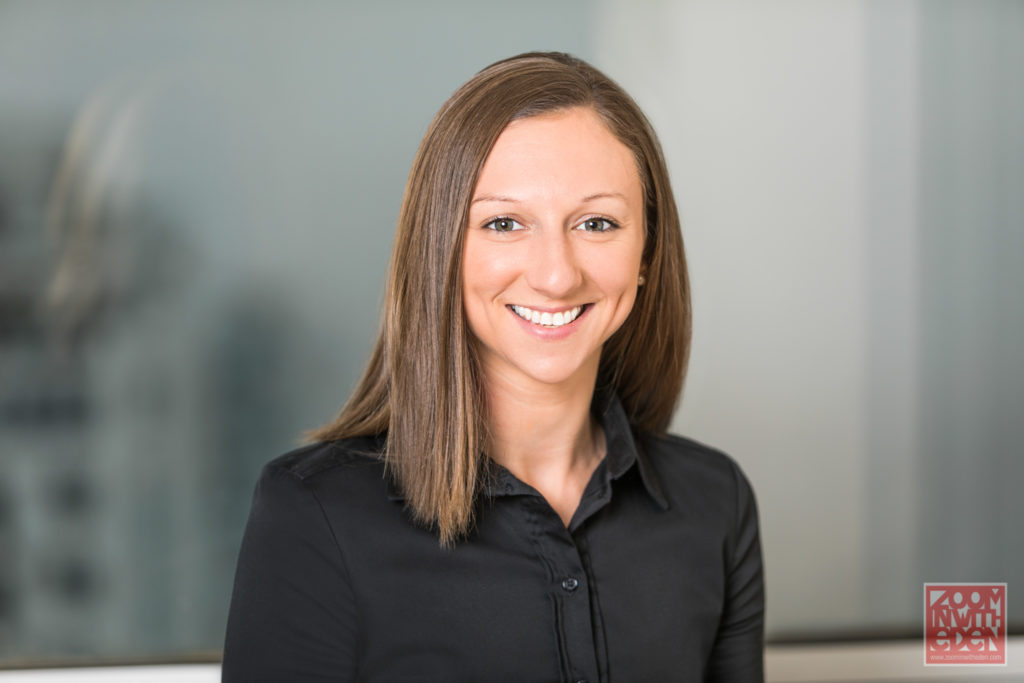 What makes Spring Digital unique is that their goal is to make the clients' journey as easy as possible, by taking all the guess work and technology headaches off them. To deliver on this objective they start with a thorough investigation of their clients' business, customers and their product to uncover what makes them unique, and stand out from the crowd. Their team has a wealth of experience and extensive history in design and development the solution perfect for their clients is delivered.
They also run a Technology VIP Club (https://www.facebook.com/groups/technologyvipclub/) through their Facebook page where clients can ask tech questions to help grow and scale their business.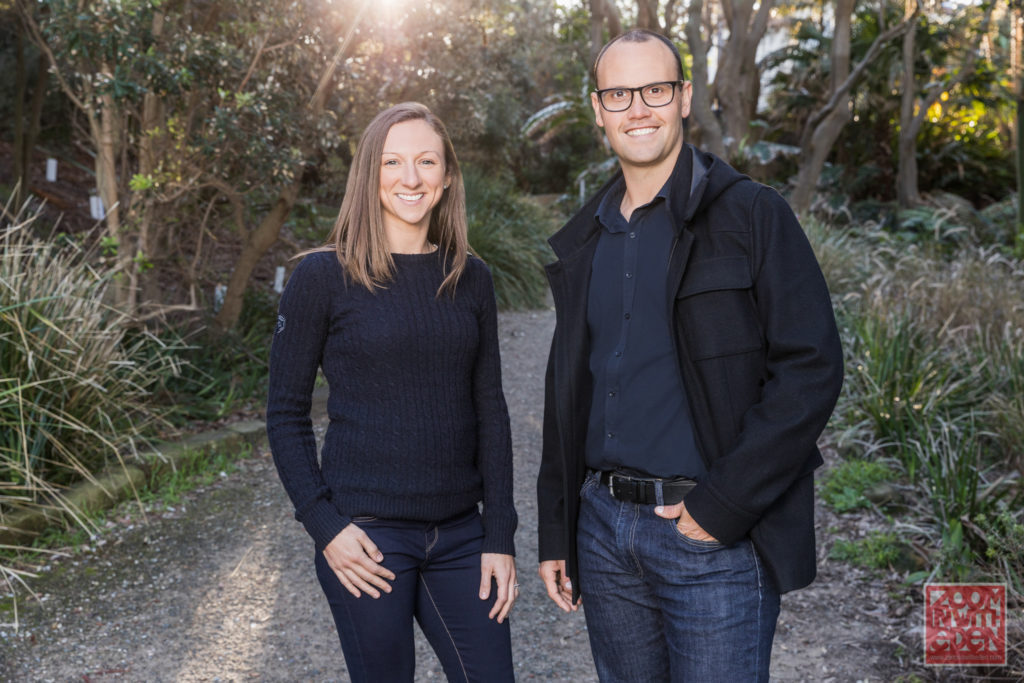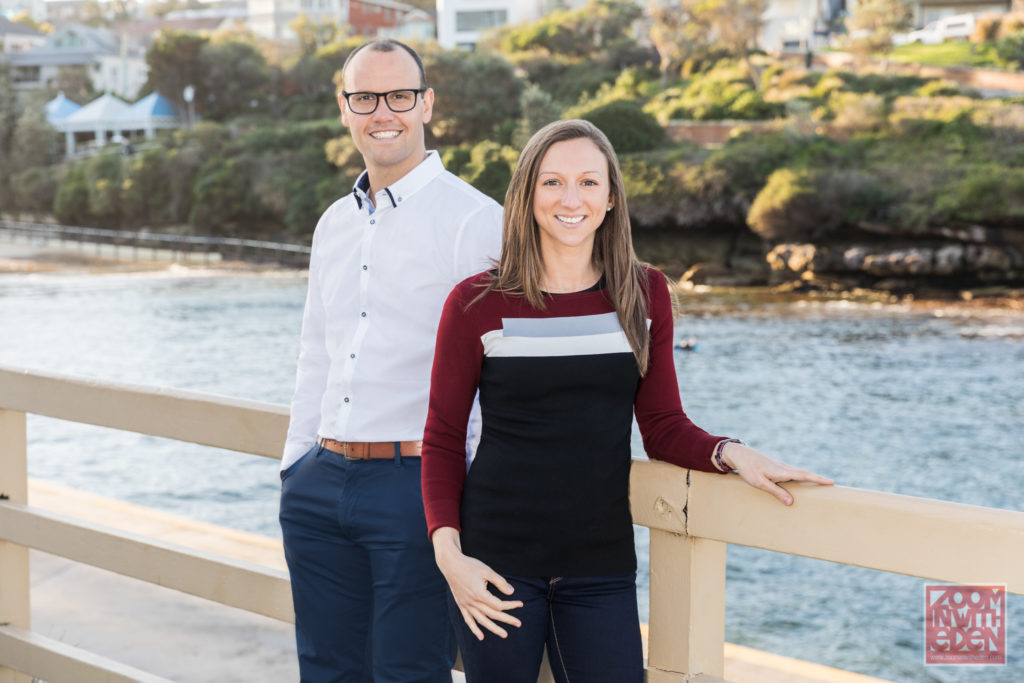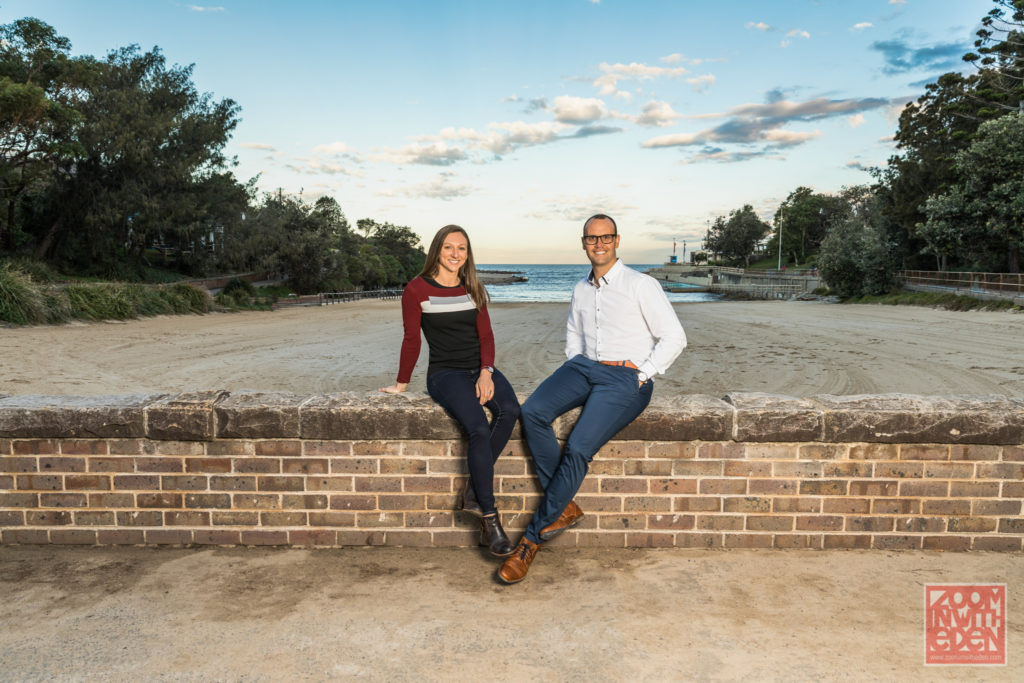 Great photography was a fundamental step in building a new website for their company, as they needed professional, yet approachable images. They believe in not cutting corners, and that the right images attract the right people and speak to your ideal customers.
For those reasons Spring Digital chose Zoom In With Eden for their photography and based on recommendations from others and our reputation the decision was easy for them.
If you are interested in connecting with Spring Digital be sure to look them up at the following;
Website www.springdigital.com.au
Facebook @SpringDigitalPtyLtd
Linkedin Spring Digital Pty Ltd
Email [email protected]
Ph 1300 736 613