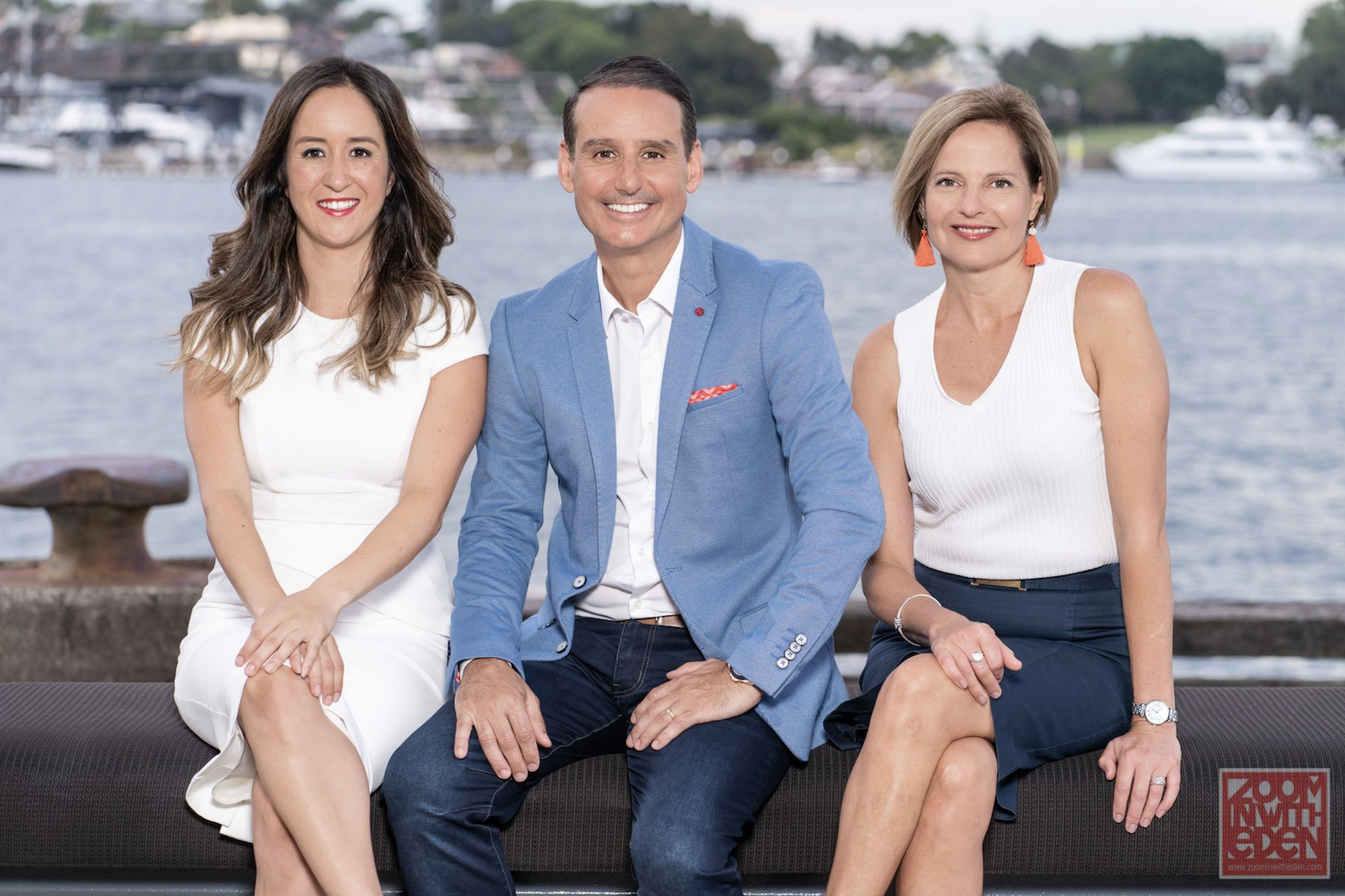 30 Sep

Why Team Photos and Videos are so important for your website!

The best way to truly understand why team shots add value you to your website is to think back to a website you recently visited and pinpoint how it caught your eye and made a lasting impression. Our guess is this website had engaging content, whether it was imagery or video, this content would have expressed the brand or business' personality. Now, what's the best way to express personality? With people of course!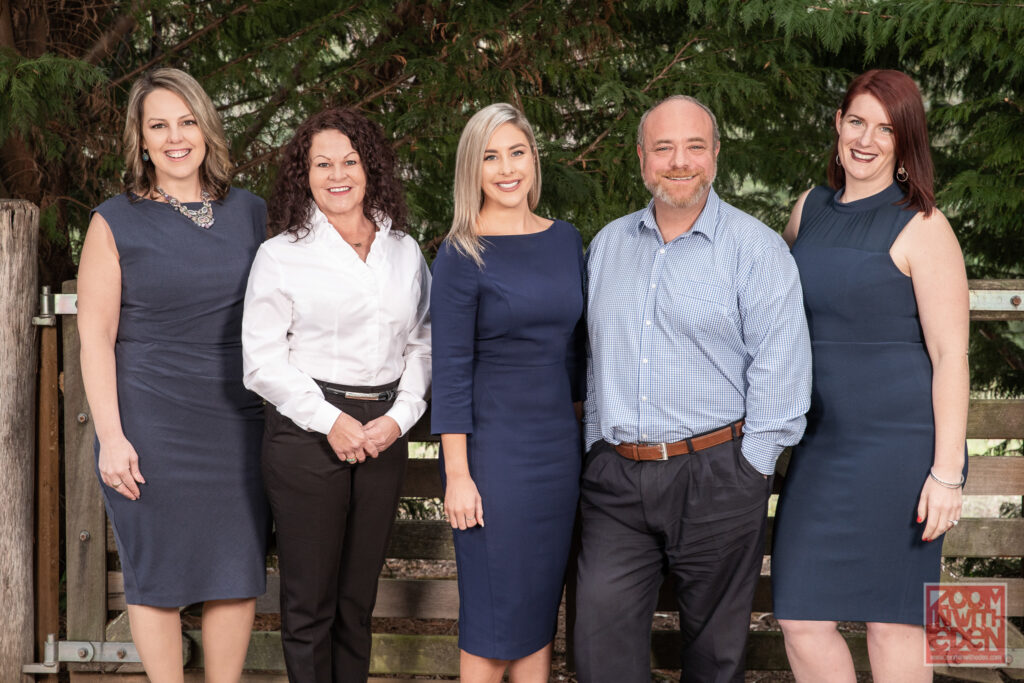 We have put together the top 3 reasons why your team and their personalities need to be featured on your website below:
By including meaningful, personal imagery and Videography to your website, you are compelling visitors to stay and experience your site and your business' message.
Your business is unique, and so are the people behind it. Showcase the talent behind your business to separate you from your competitors and build trust with prospective clients or customers.
Through the power of Photography (and Videography) you are able to tell your audience a story, and what better way to do this than having the team tell theirs! Let your team be shown and heard by highlighting them, and their individual story!
Engaging, personal visuals in the form of high-quality Photography and Videography are very important to feature on your website if you want to stand out!
If you'd like to discuss in further detail how Headshot Photography or Team Photography and Videography can benefit your business' online presence, call Eden directly on 0419505500.