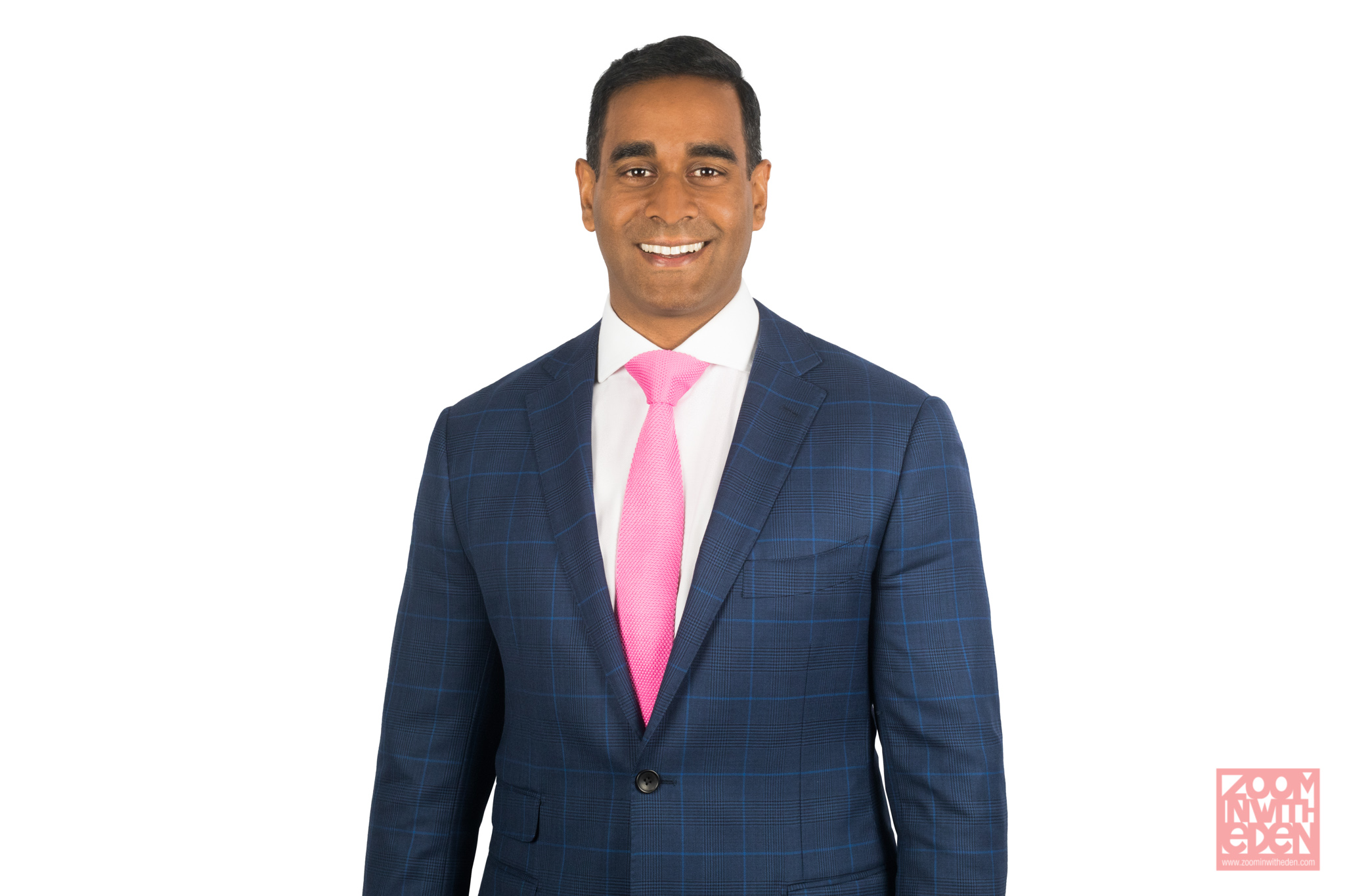 20 May

Who is our Client Spotlight Feature for May??

Welcome to our May instalment of the Client Spotlight program. Here we are able to shine a light on a business we have recently worked with. This month we are excited to feature Atelier Wealth.

Atelier Wealth is a Sydney based Mortgage Broking Service specialising in Home Loans & Investments for First Home Buyers, Self Employed Home Buyers & Self Managed Super Funds.

They believe everyone can create personal wealth through well structured, competitive mortgages that allow them to own and invest in property.

Atelier is a Family Owned and Orientated company that was established in July 2016 by Husband and Wife Aaron and Bernadette Christie-David. Together they run two offices, one in the heart of Sydney and another in Thirroul on the South Coast of NSW.

"At Atelier we work closely with our clients to help build their wealth. We want to see them succeed and pay off their mortgages" – Aaron Christie-David.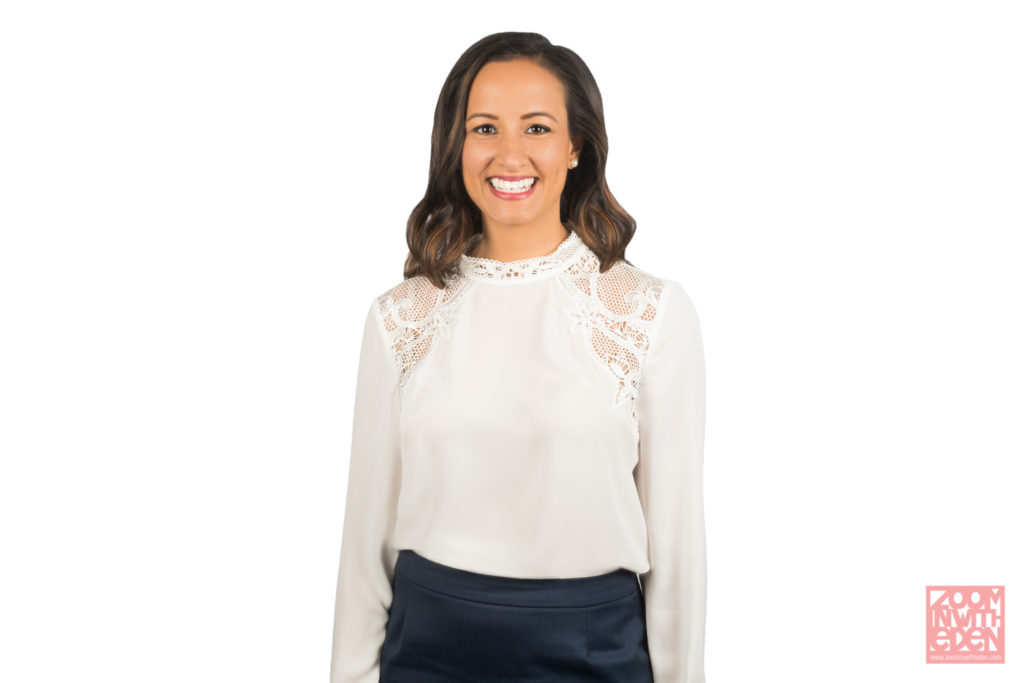 With a background in Accounting and HR, Bernadette is able to understand and offer self-employed clients advice on buying, investing and managing their own super funds. Also working in collaboration with accountants and financial planners, Bernadette can apply her knowledge of bank specific policies to give her clients more options to consider.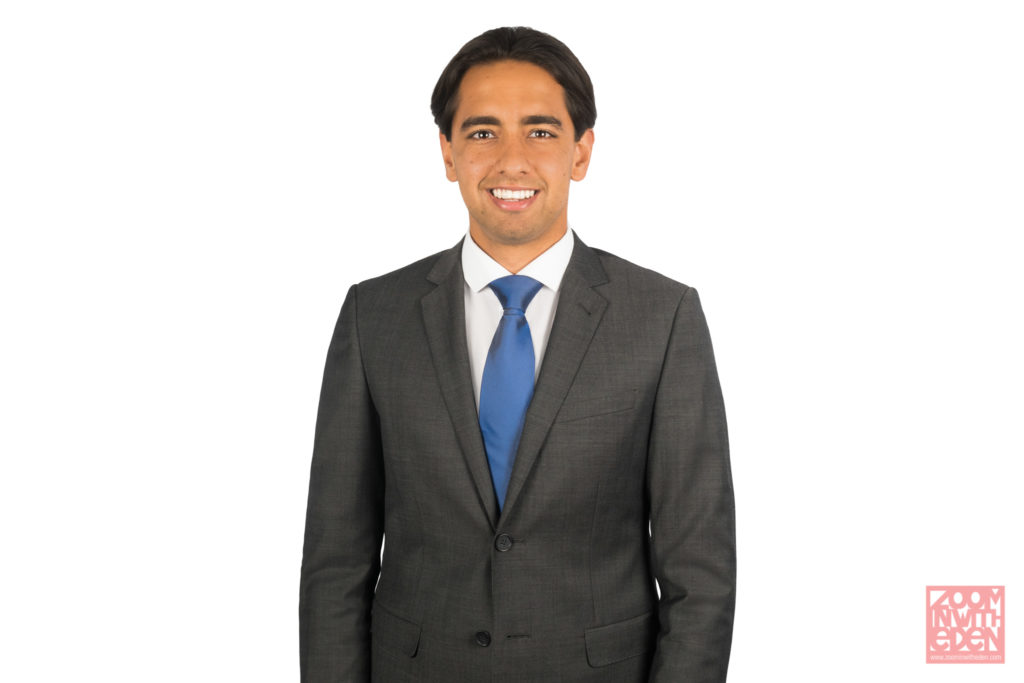 As a Multi-Award winning company, Atelier's achievements show that they are doing the right thing by their clients. Also involving themselves with Batting for Change they are helping to address poverty and education of our young women and men in developing countries.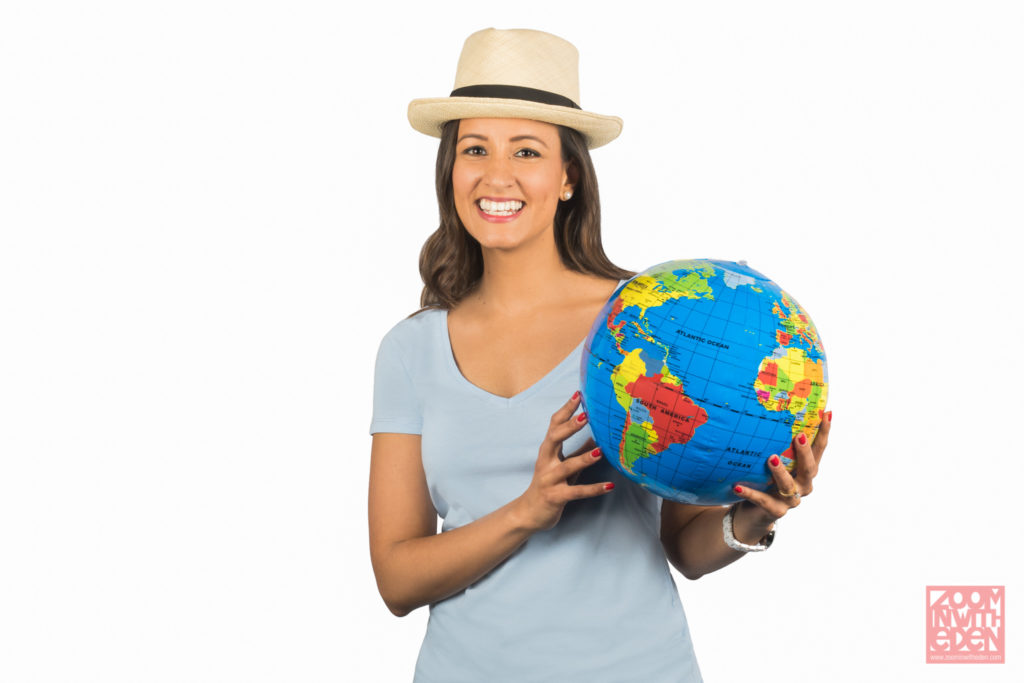 When asked about how important it is to have great photography for your business, Aaron replied:
"It's important to look professional on your website and marketing collateral. Being able to project a professional image and by showing your personality has been a game changer for us."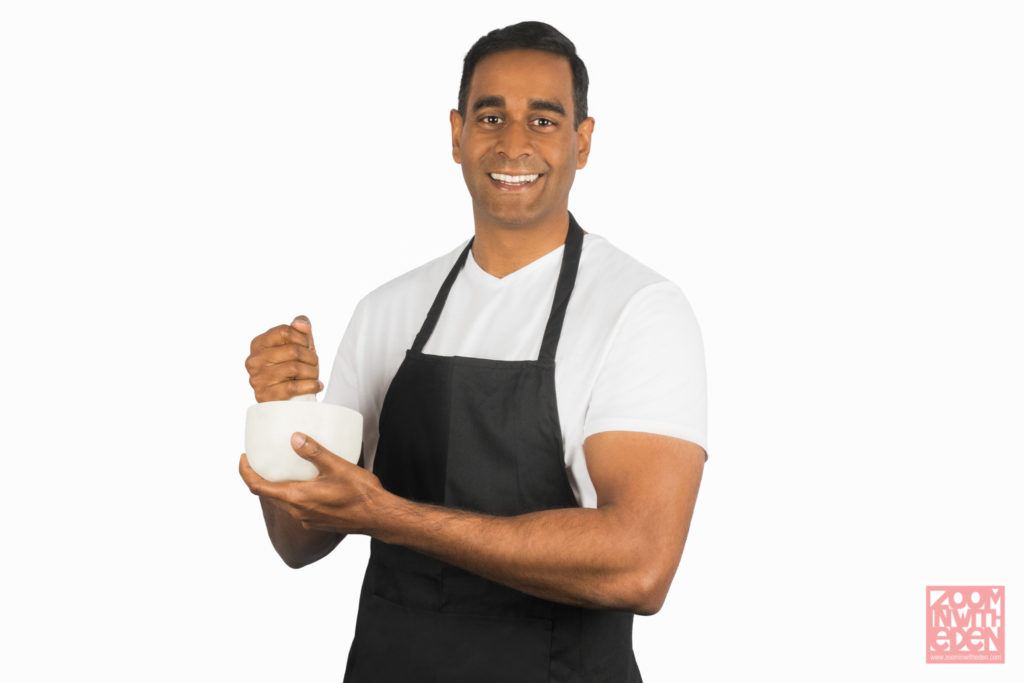 "We chose Eden because he is fun and easy to work with, has a great eye for detail and is able to bring out the best in people in front of the camera."