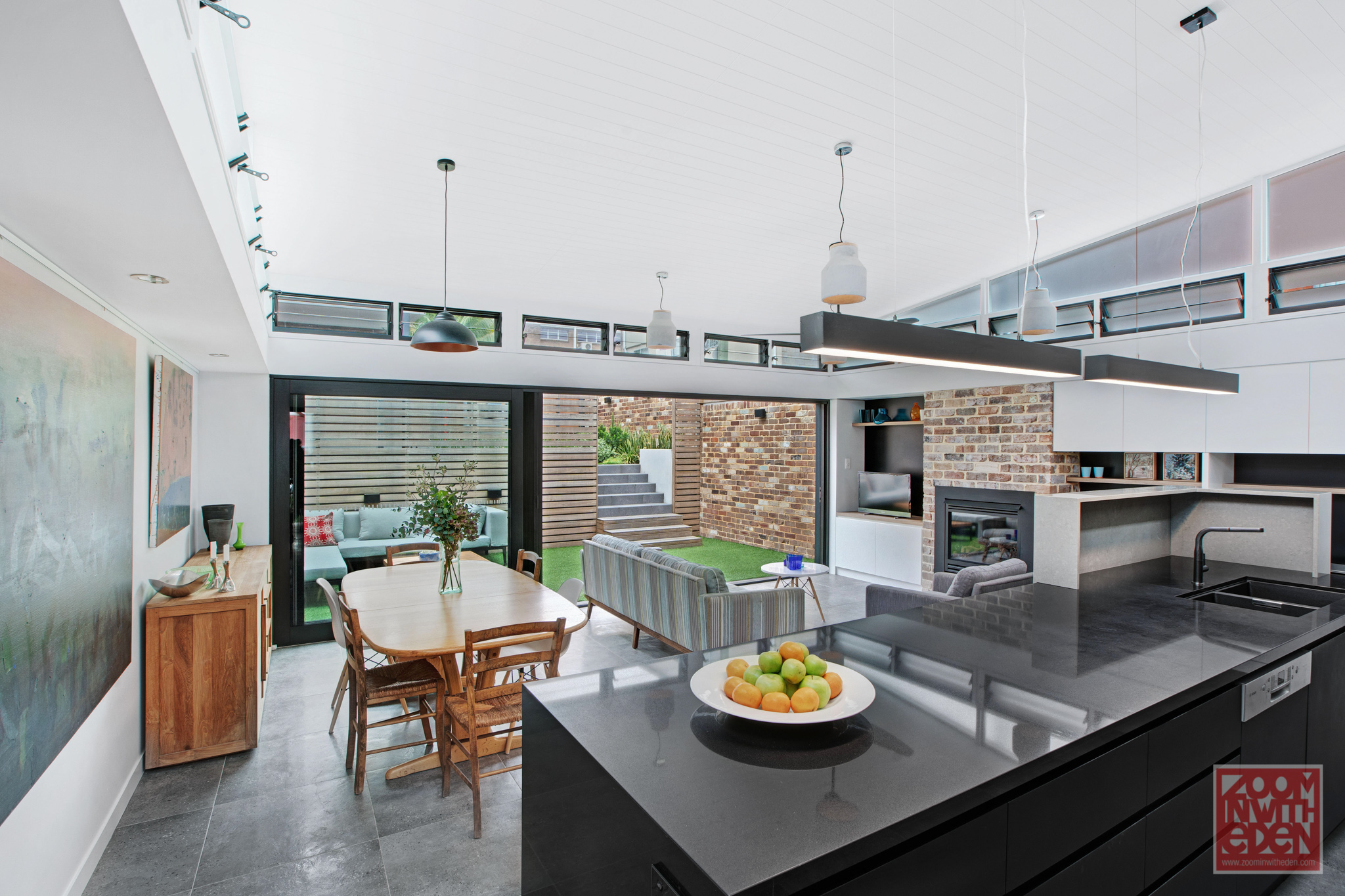 20 Mar

Who Is Our Client Spotlight Feature For March?

Welcome to our March installment of the Client Spotlight program. Here we are able to shine a light on someone who has helped us grow as a business over the years. This month we are excited to featuring mm+j architects.

mm+j is an architectural firm based in Manly. Partners David McCrae and Luisa Manfredini and their team have been servicing the Northern Beaches, Lower North Shore, Eastern Suburbs and Inner West since 2011.

Specialising in home renovations, apartment fit outs and advice for pre-purchasing and selling, they pride themselves on personal service and commitment to designs that meet their client's needs.

As a Husband and Wife business partnership, they are able to work with couples in tandem and find it easier to relate to clients.

Also having lived in the Lower North Shore and Northern Beaches they have a greater understanding of how to help their clients design properties to suit their lifestyles and the area.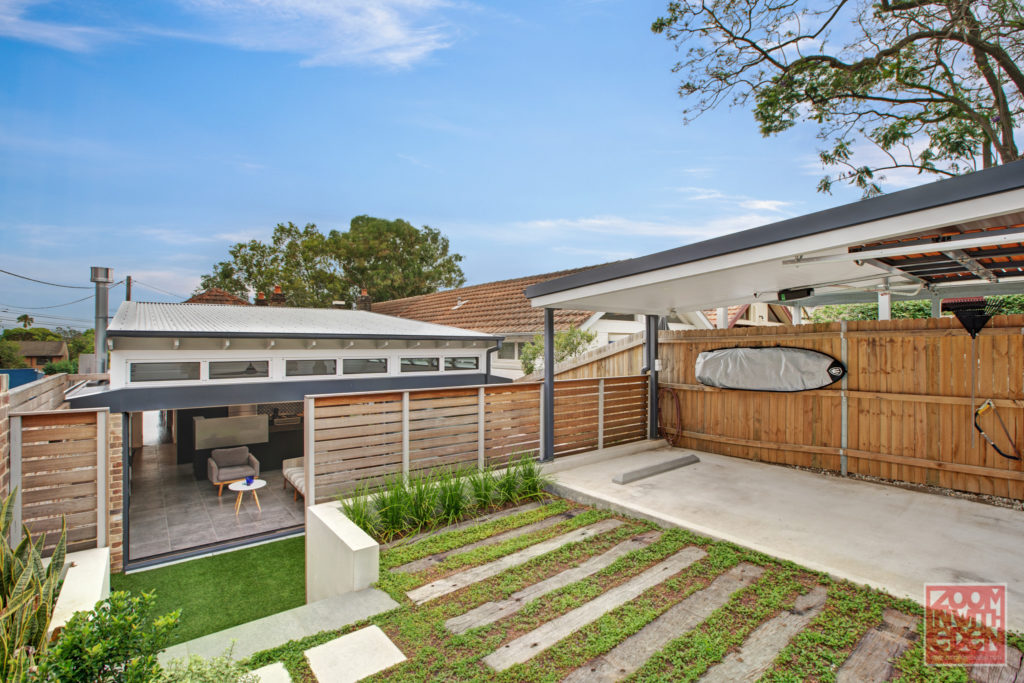 "Architectural work is driven by visuals, people want to see what is achievable". It is essential to have quality photography to better connect with potential clients.
The use of platforms such as their website and social channels help to keep them connected with their audience.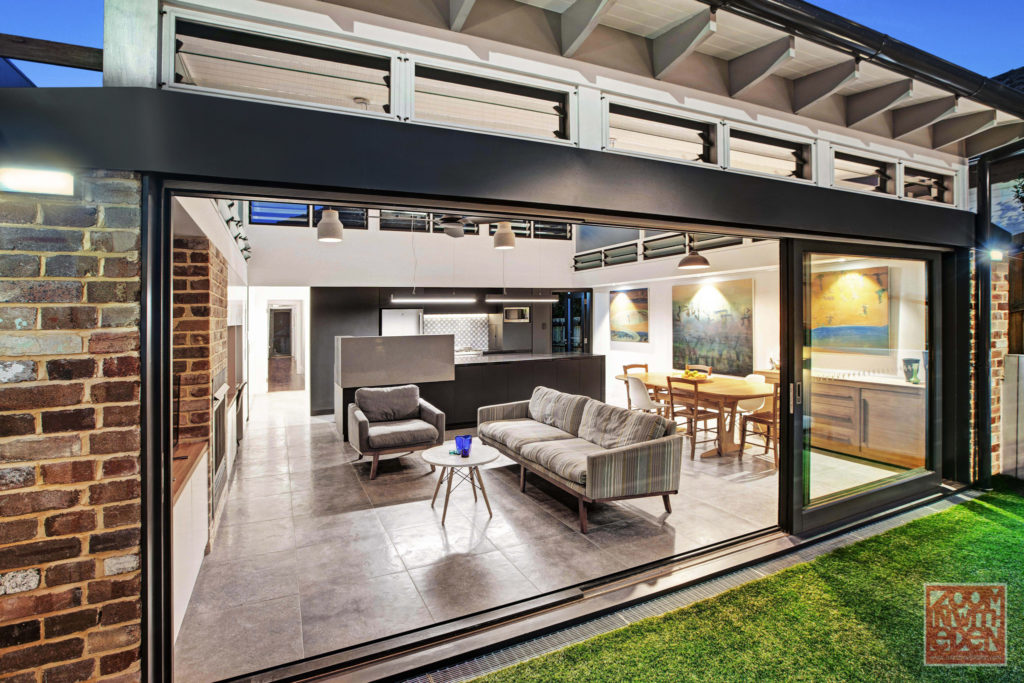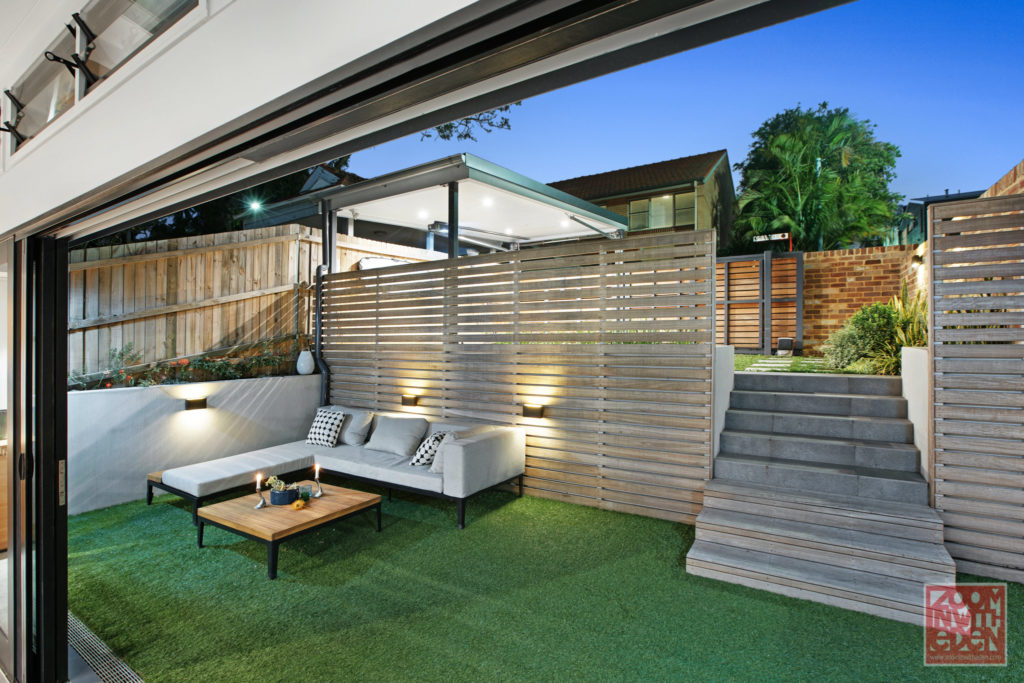 When asked why he chose Zoom In With Eden, David said he was impressed with the quality and range of images presented in our portfolio.
He also liked that the business was able to cover a range of genres including architectural, headshots and events, creating a "one stop shop".  This saved them time shopping around for different photographers for different areas of their business.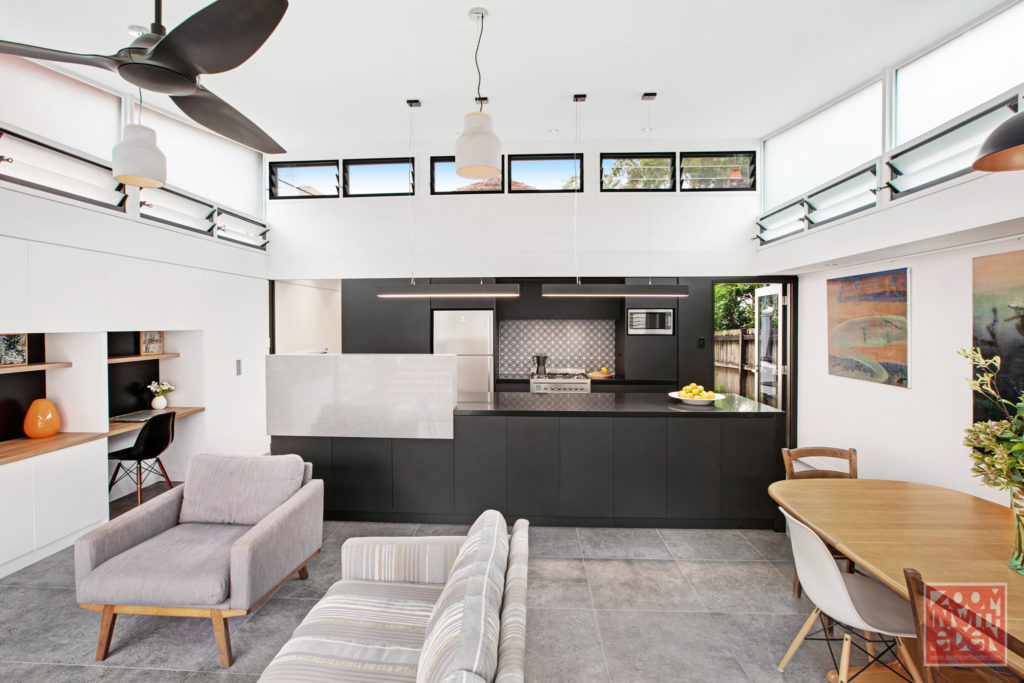 Want to connect with mm+j architects?
You can look them up at the following;
Website – https://www.mmjarchitects.com.au
Instagram & Twitter – @mmjarchitects
Facebook – https://www.facebook.com/mmjarchitects/
Houzz website – https://www.houzz.com.au/photos/query/mmj-architect 
Email – [email protected]