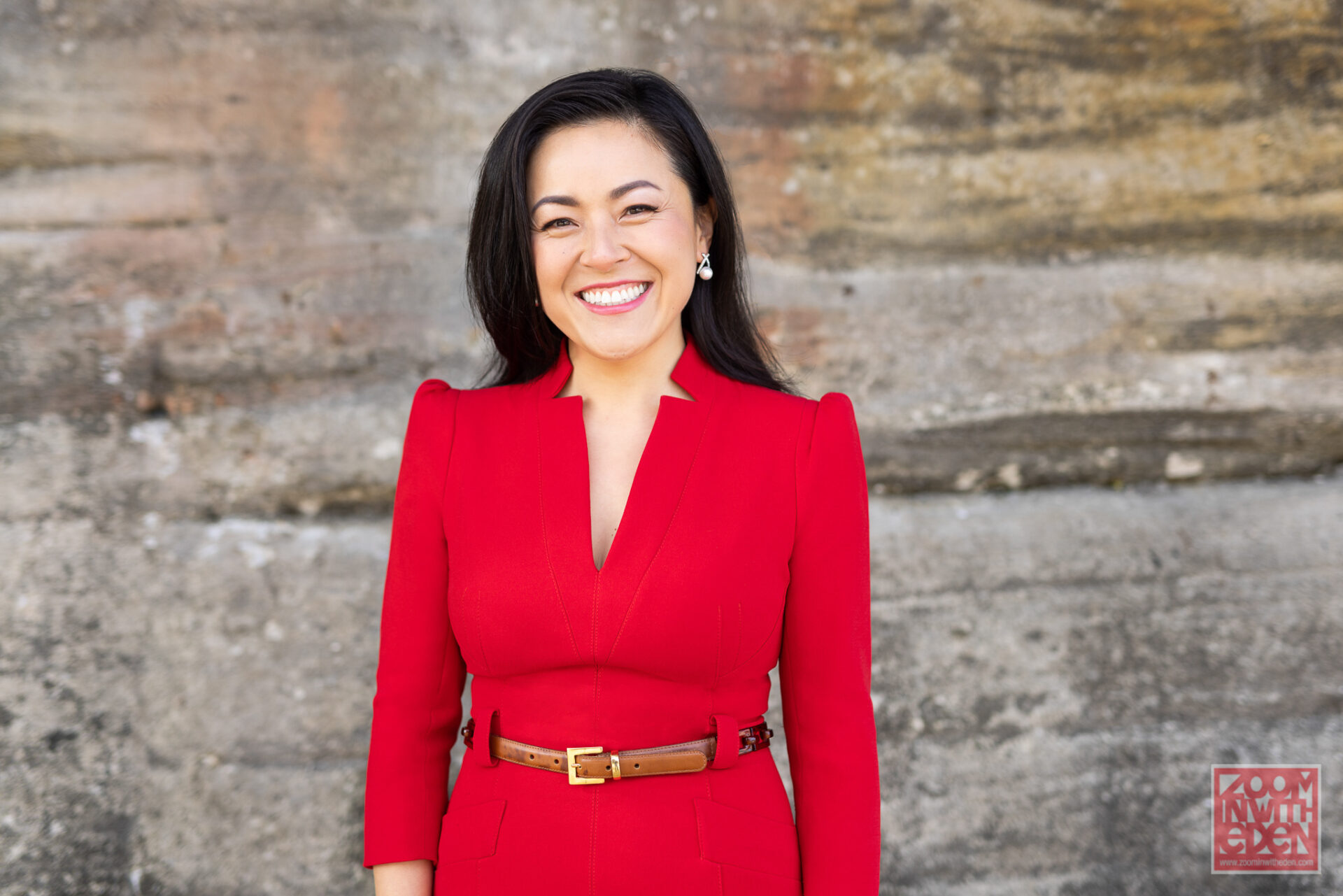 10 Aug

What Location Works Best For You?

Greetings from Zoom In With Eden!

We're excited to share some valuable insights that will help you achieve standout headshots that reflect your unique personality and style. Whether you're looking for indoor comfort or outdoor vibrancy, we have the perfect locations for your Headshot Photography Sessions.

Indoor Locations:
Office: Capture your focused and contemplative side, captured in a familiar place and setting.

Home Sweet Home: Experience the convenience of a professional setup right in the comfort of your home. Capture your essence in a familiar environment.

Cafes or Coffee Shops: Unwind in a cozy atmosphere while we capture candid shots that showcase your approachability and professionalism.

Co-working Spaces: Elevate your headshots with a modern backdrop that speaks to your dedication and ambition.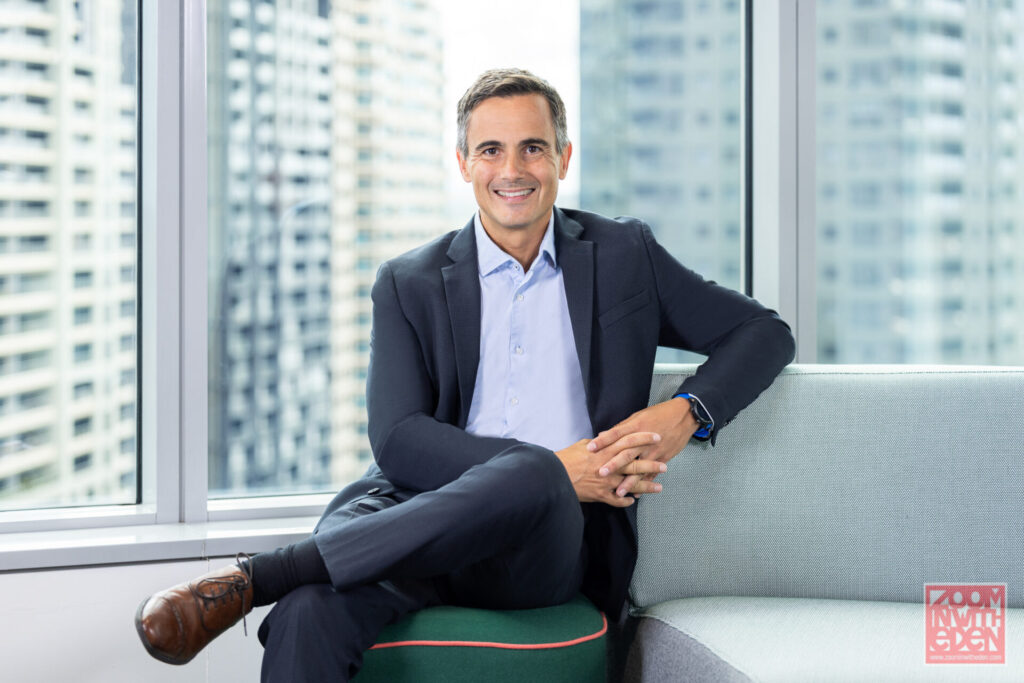 Outdoor Locations:
Parks and Gardens: Showcase your dynamic personality against the backdrop of nature. Enjoy fresh and inviting shots in green spaces.
Urban Charm: Embrace the energy of urban settings. We'll contrast you against modern architecture for a sophisticated edge.
Waterside Elegance: Discover a touch of refinement as we use reflective water surfaces to enhance the elegance of your headshots.
Distinctive Streets: Incorporate textures and urban elements for a headshot that's as unique as you are.
Rooftops or Overlooks: Elevate your presence with the cityscape as your backdrop, giving your headshots a contemporary and striking appeal.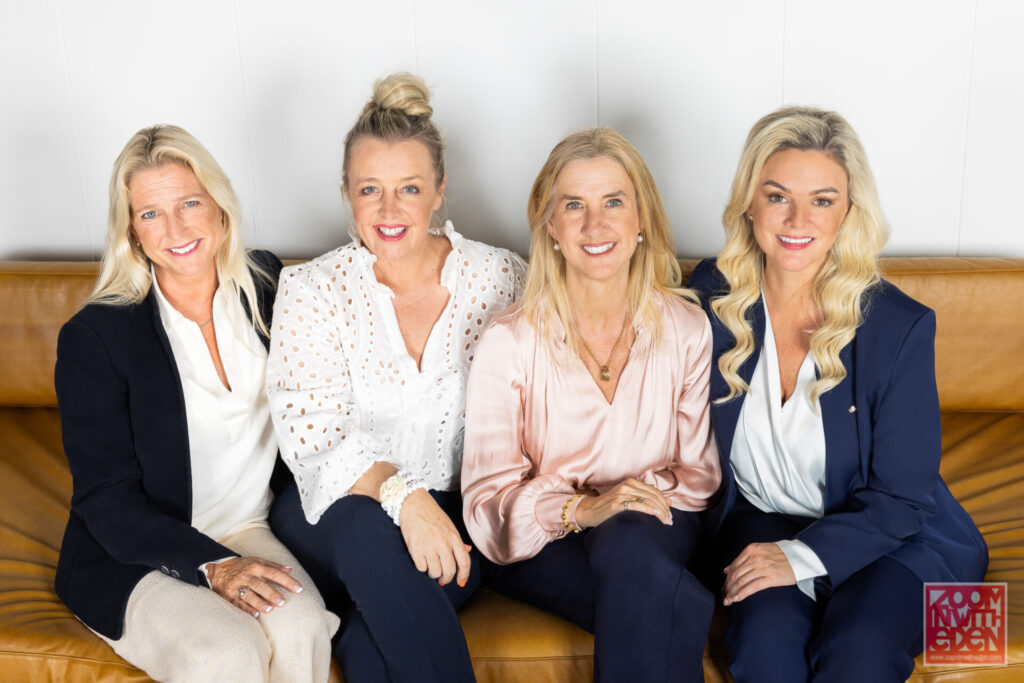 Selecting Your Ideal Location:
Your headshot location should reflect your personal brand and the message you want to convey. Think about the atmosphere that suits your professional image, and we'll make sure the lighting and settings align seamlessly.
Pro Tips for a Memorable Session:
Golden Hour Advantage: If you're leaning towards outdoor shots, the magical golden hour before sunset offers soft, warm light that enhances your glow.
Background Harmony: A clutter-free backdrop ensures that you remain the center of attention, making your features pop.
Comfort is Key: Your ease and confidence shine through in the images. We'll choose a location where you feel most at home.
Versatility Matters: Our chosen locations offer various settings within close proximity, allowing us to capture a range of captivating shots.
Your headshot journey is about more than just photos it's about expressing your identity and brand in a way that resonates with your audience.
If you're excited to elevate your professional image with headshots that truly stand out, reach out to us for booking details or any questions you might have.
Thank you for entrusting Zoom In With Eden with capturing your authentic self. We're dedicated to helping you make a lasting impression.