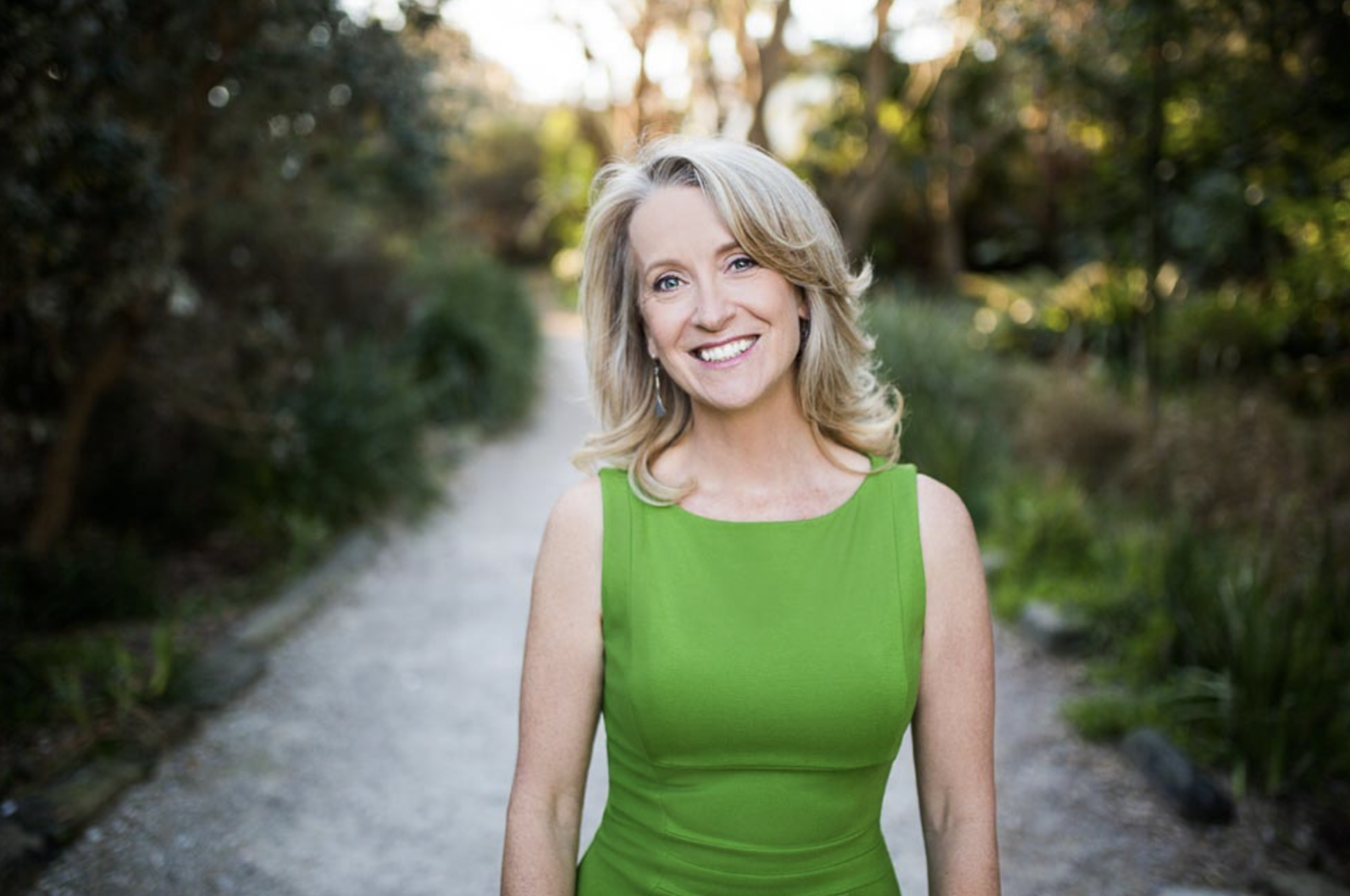 18 Jan

Twenty-Twenty-One Is The Year To Get Your Professional Headshots Done!

For many of us, in many ways, 2020 was a tough and trying year, and as we now move into a brand-new year (and decade!) there couldn't be a more perfect time to give your business a little bit of TLC and turn your attention towards stand out Business Photography! We understand your business is unique and so our Business Photography isn't a "one-size-fits-all" service, however there is one thing that every business can relate to – people! And what's the best way to show off your staff? With Professional Headshots of course!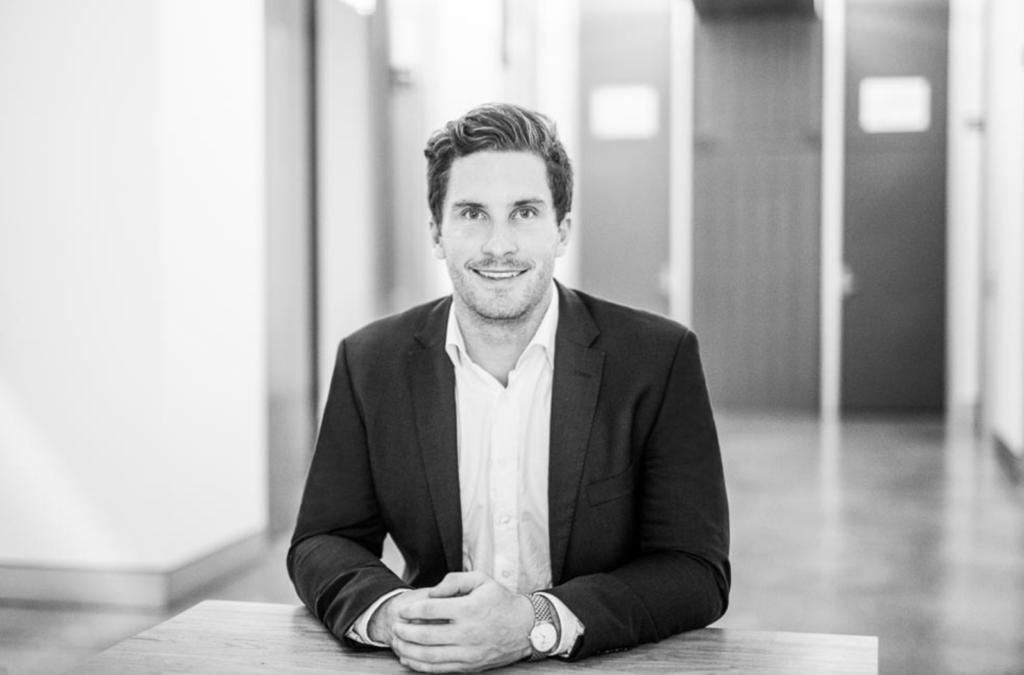 Headshots are successful for any business collateral for very good reason, people love people! No matter what business you're in, your clients want to be able to relate to you and your business.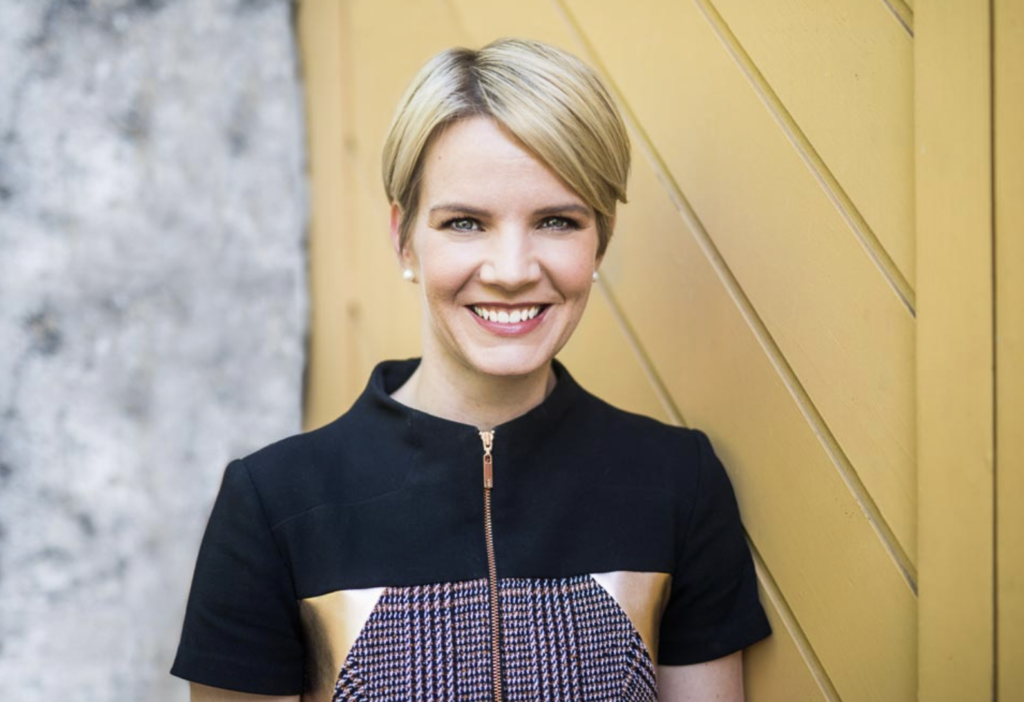 So, why are new Headshots in 2021 particularly important? For many of us both personally and professionally, 2020 was a year full of change – whether that be in your complete business model, product or service offering, organisational chart or staffing.  It's important to keep your team, clients and customers up to date with what's happening in your business as we move into the new year. Clear, current and professional Headshots are a great place to start as you position your business for a fantastic, fresh start to the year amongst your competitors.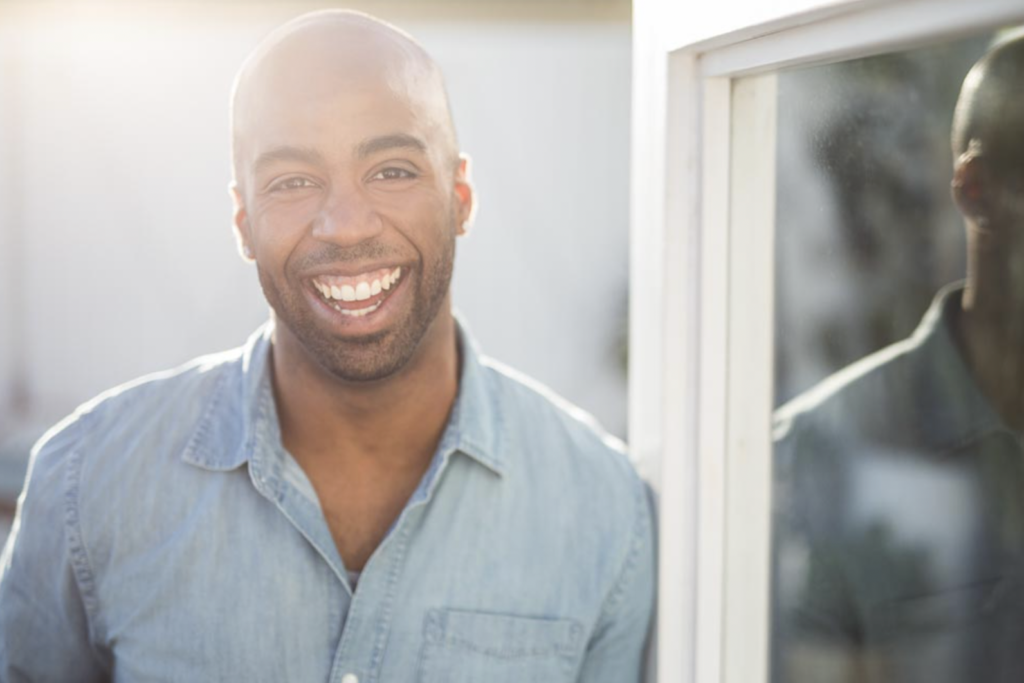 First impressions are everything, so make your Headshots shine and stand out on your website and social media! Contact Zoom in With Eden on 0419505500 or  https://zoominwitheden.com/contact/ more information about booking in your staff Headshots in 2021 for a clean slate to the start of 2021.