02 Dec

Three New Reasons As To Why Professional Commercial Photography Is A Must For Your Business!

Yes, we bang on about it a lot, and we're sure you are all familiar with the many reasons why you should engage a Commercial Photographer for your business.  But (there's always a but!), did you know that there are some other reasons that could actually take your business to new heights!

Read on to find out what these three new reasons are!

It can increase sales.

Yep! Think about it. A potential customer sees an advertisement for your business, with high quality images. First impressions count and also help customers make a quick snap judgement about what type of business you are. Professional images scream professional business. That customer goes to your website, again, professional images and layout. The customer makes further enquiries and soon they become a customer. The way your business looks can definitely determine whether your business succeeds. High quality Commercial Photography can definitely help.
It drives connection
Hands up who uses stock photos? Whether that's on websites or your social channels, or even marketing collateral?  There's absolutely nothing wrong with doing so, however they clearly won't reflect your business. Plus, people love seeing images of people!  Using actual images of your staff, office and products help connect a potential customer to your business and brand. It's best to use stock images sparingly and really focus on quality images of your business.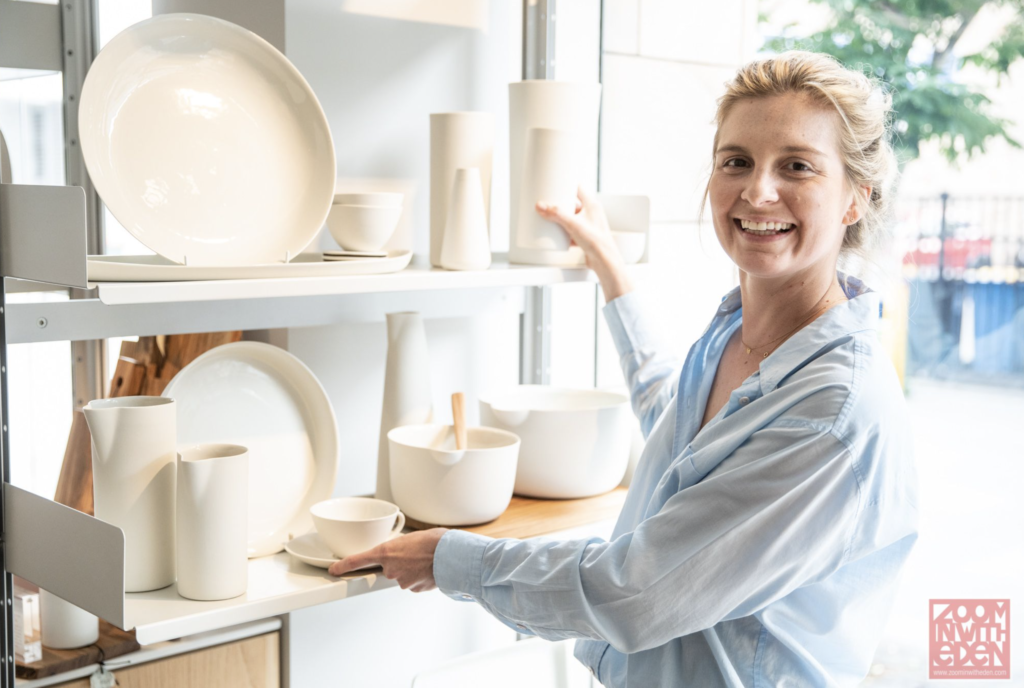 Versatility!
One photoshoot can provide hundreds of photos for your business. Photos are versatile, so they can be used across various marketing collateral for your business including your website, social media, articles, blog posts, brochures, and other various promotional materials. You could even use staff headshots on their email signatures and business cards! The options are endless.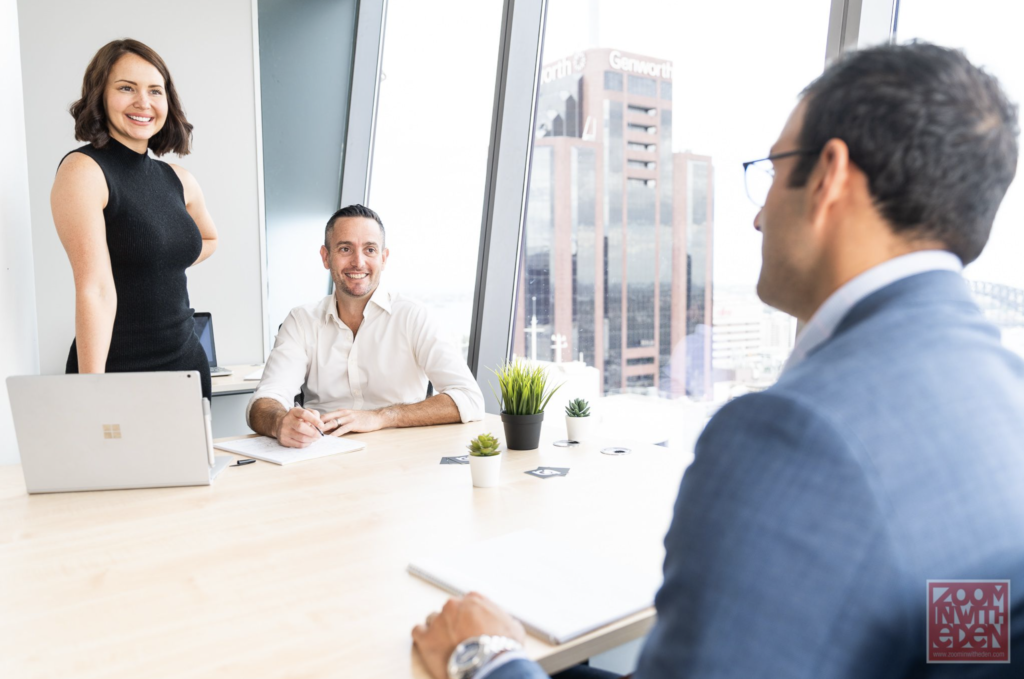 So, there you have it. Three new reasons why you should invest in Professional Commercial Photography for your business! Need help? Give us a call on 0419505500 or shoot us an email: [email protected] and we'll get your business looking slick!