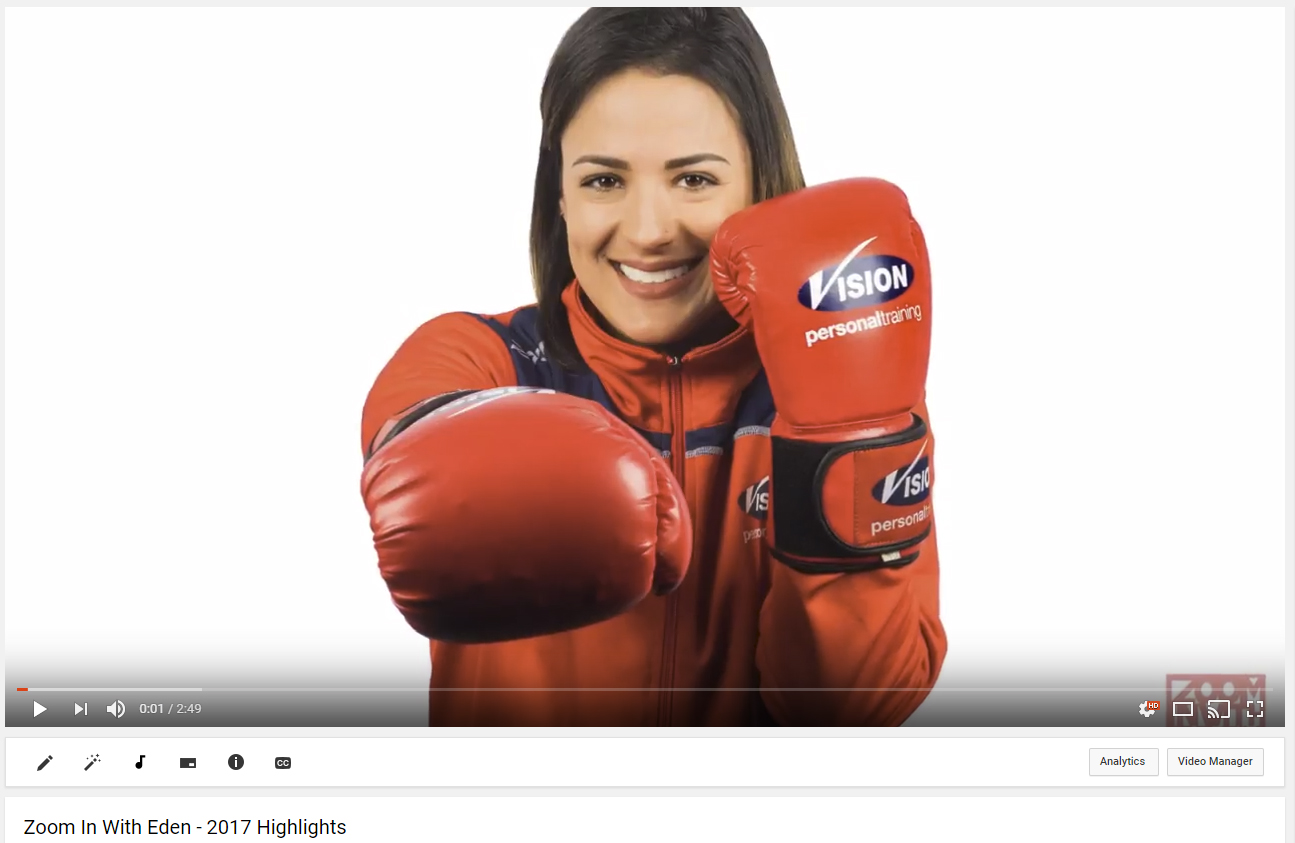 13 Feb

Show Us Your Outdated Headshots? – February 2018

There comes a time when your old headshot just doesn't cut it anymore.

You might have recently been asked to send someone a Professional Image of yourself and yes the struggle was real. Maybe this headshot was from the 1980's when you had hair or when you had too much hair …..

Well this month could be your month …..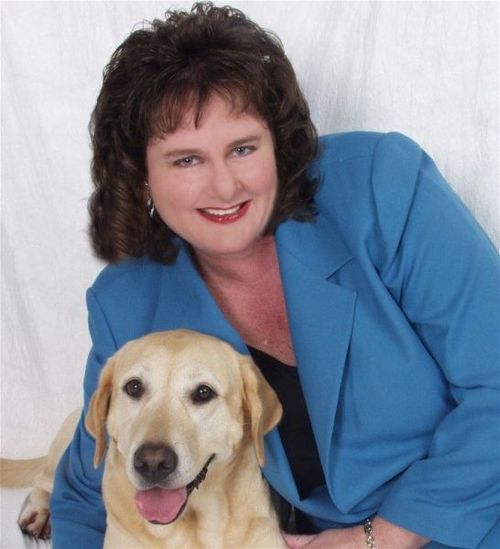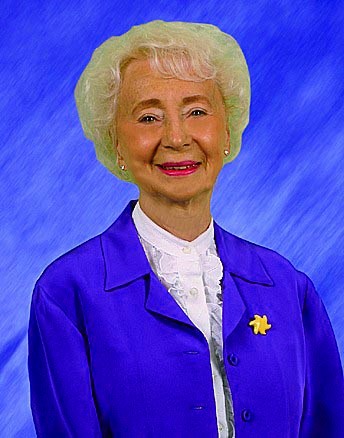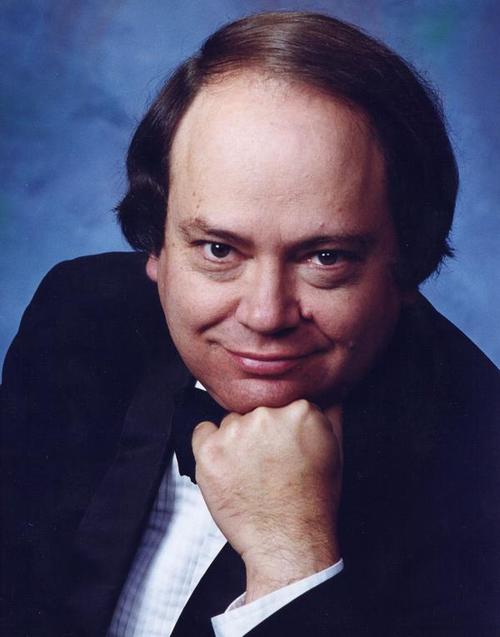 We are running a competition at Zoom In With Eden. If you send us a link to your current website and you can prove that you really need an update on your Headshots and Branding Images you can win up to Five Headshots and a Group Image. We have various styles of Headshots we offer – www.zoominwitheden.com/portfolio_page/corporate-headshots/
To enter please email [email protected] showing your current website and we will put you in the running to win our competition.
Also we have have just released our Brand New Website …. jump on in and have a click through www.zoominwitheden.com