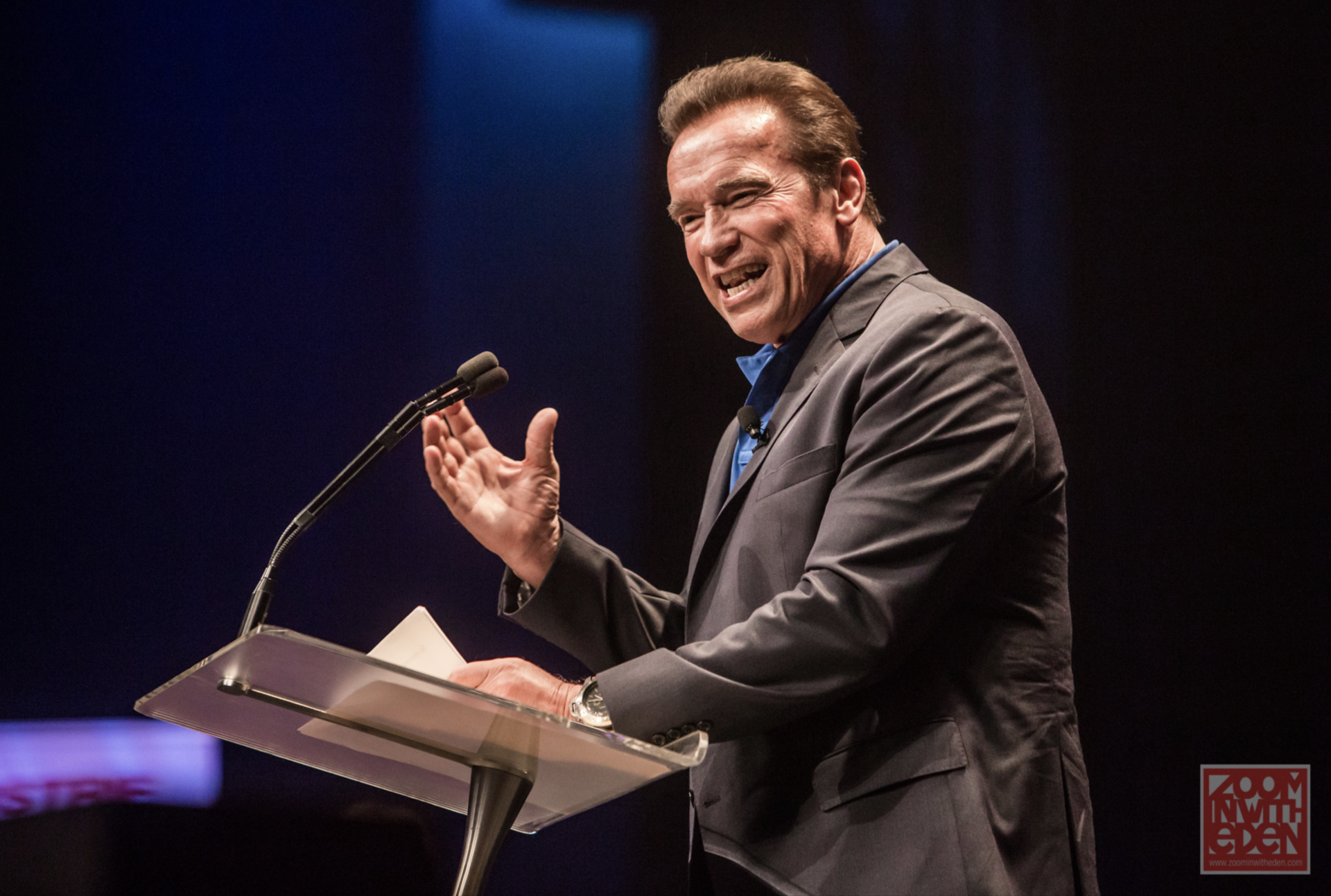 02 Nov

Party Planning in 2020

Planning an event even in best of times can be an exhausting, stressful pressure pot of emotions and often an uphill battle of ticking off your never-ending to-do list! Cut to 2020 and the rules have all changed… Now there are even MORE hurdles and hoops to jump through to meet the expectations of a COVID safe and successful event. So, what are the key things to consider when party planning in 2020?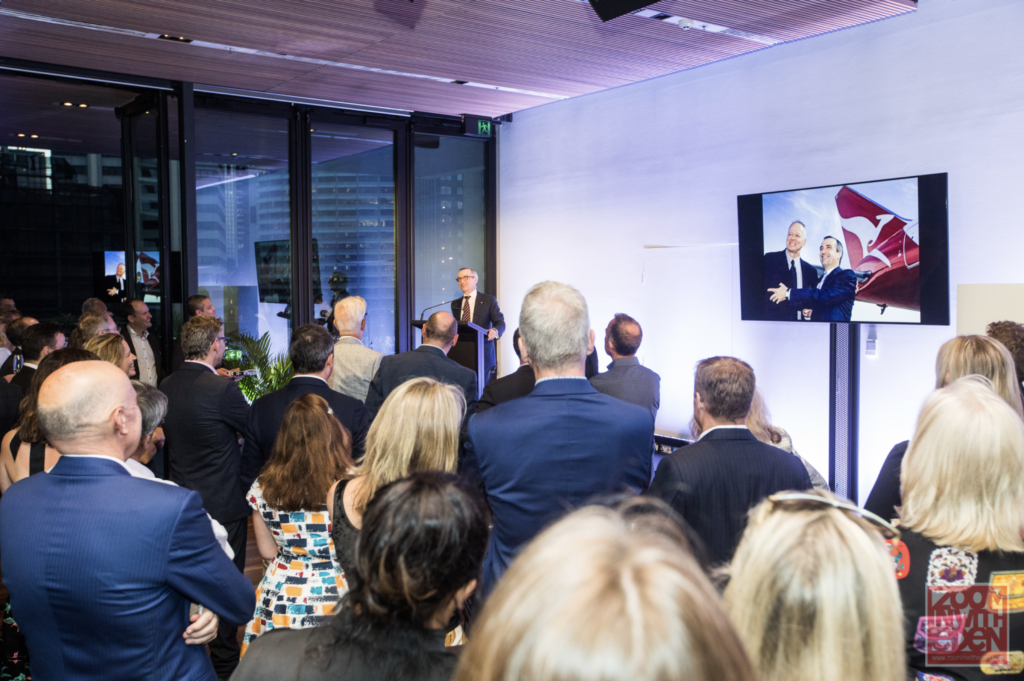 Be prepared
Planning, planning and more planning! We understand that even the best plans aren't bulletproof (particularly with changing regulations in the COVID era), so it's always best to have a few contingencies up your sleeve. Have a few alternate venues on standby and keep your attendees in the loop if there are any changes to the event schedule.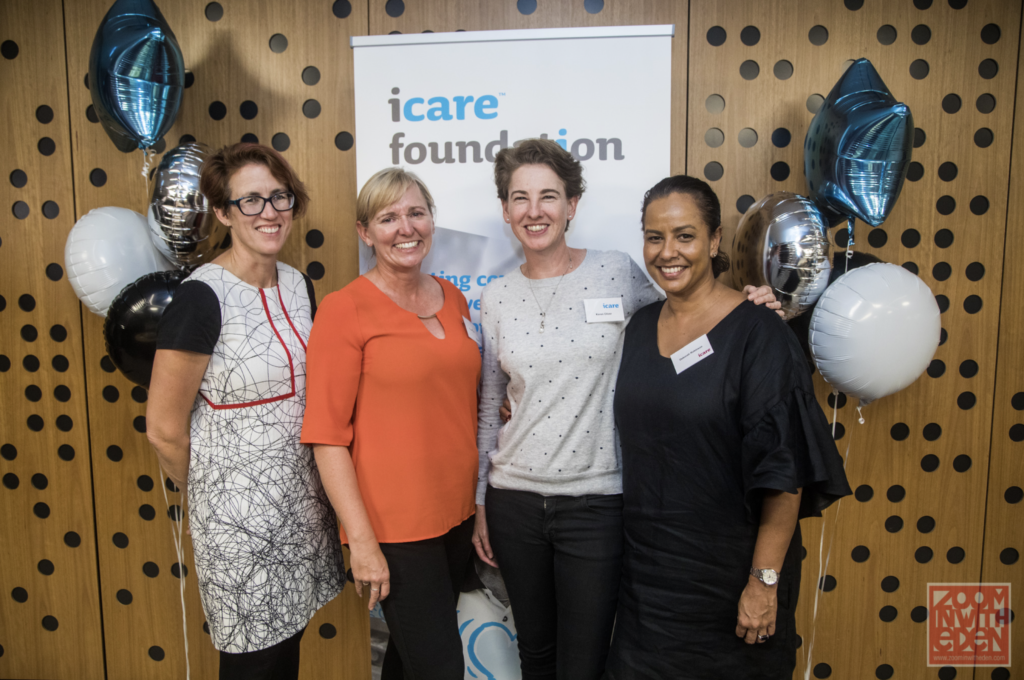 Embrace the moment
The moment has finally arrived, your guests are settling in nicely and enjoying themselves. Success! Now it's time to relax and capture the precious memories of this tremendous labour of planning and celebration of people coming together! Events are a fantastic opportunity to get Professional Imagery not just for the company's keepsake, but also to promote any future functions.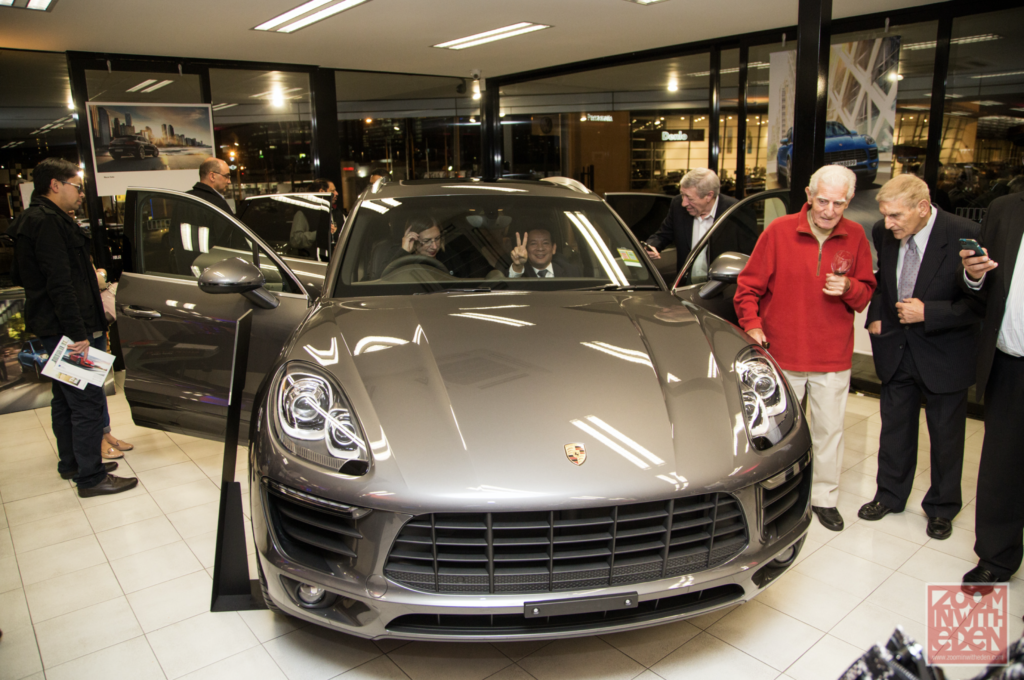 Now is the time to be booking vendors, services, and venues for your end of year celebrations, and let's face it, it's been a tough year well worth celebrating its end! Book your Event Photography with us at Zoom in with Eden, follow the link to make a booking enquiry. https://zoominwitheden.com/contact/