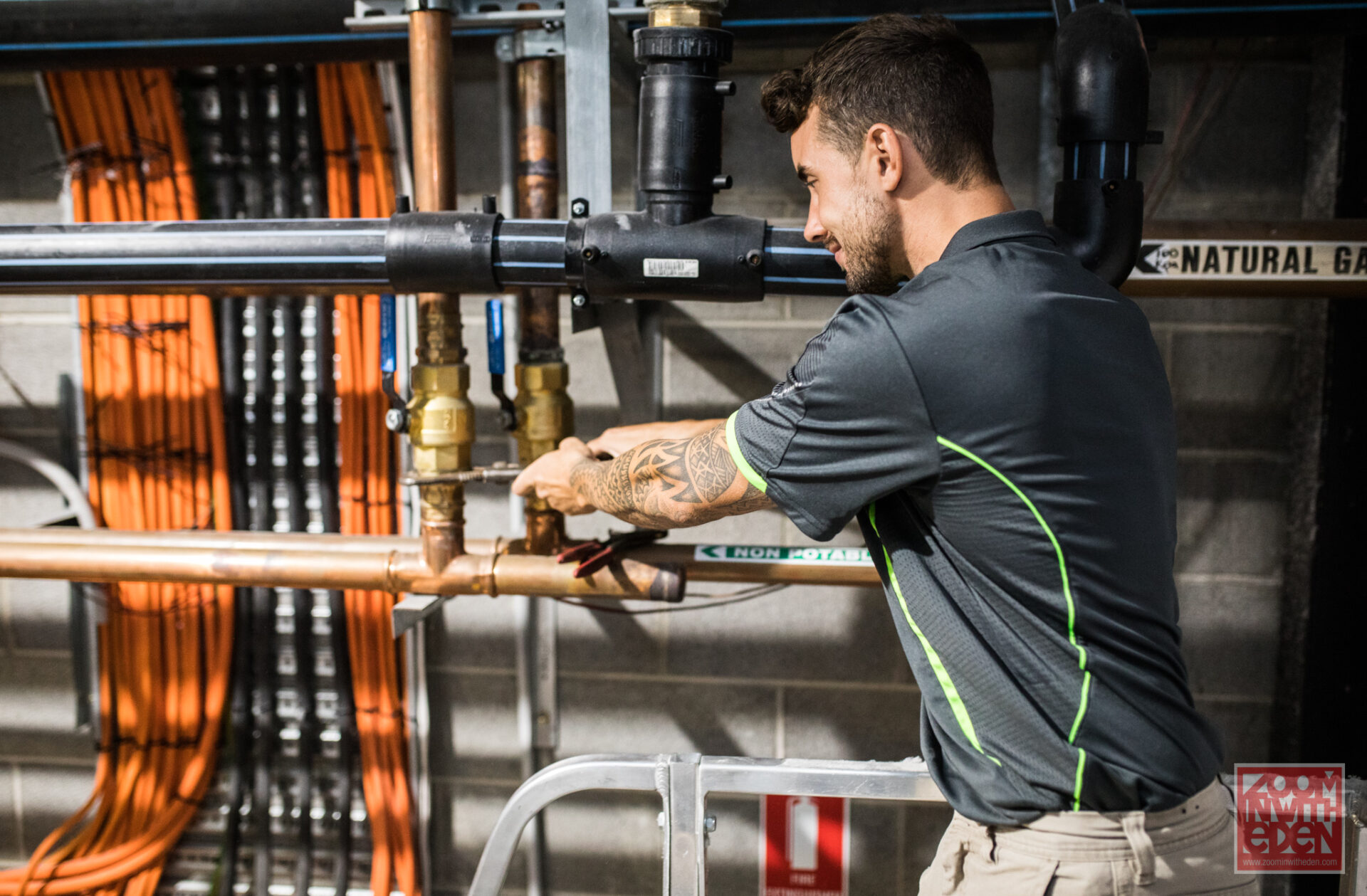 01 Apr

Need To Sell Something?

For thirteen years we have been working with business owners capturing their Commerical Photography.

If you have a product or service we can create high quality images for you that will show potential clients what you do and also increase your sales.

This helps you showcase what it is your business does best and gives you a catalogue of images ready for whenever you need.

Can your clients easily see what products and services you sell?

Do your current images reflect your brand?
We can guide you on what to do to make your products and services stand out from your competitors.
We can also help you with your social media streams and recommend how regularly you should be sharing content to your customers and which images to use.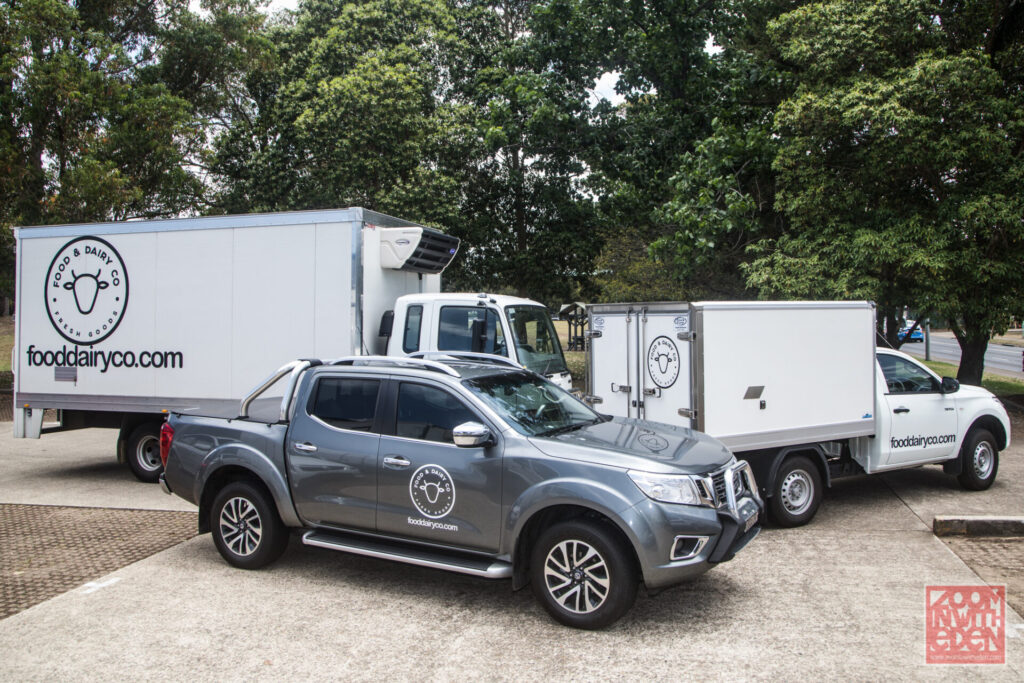 So, what are you waiting for? Let Zoom In With Eden help on your next Commerical Photoshoot.