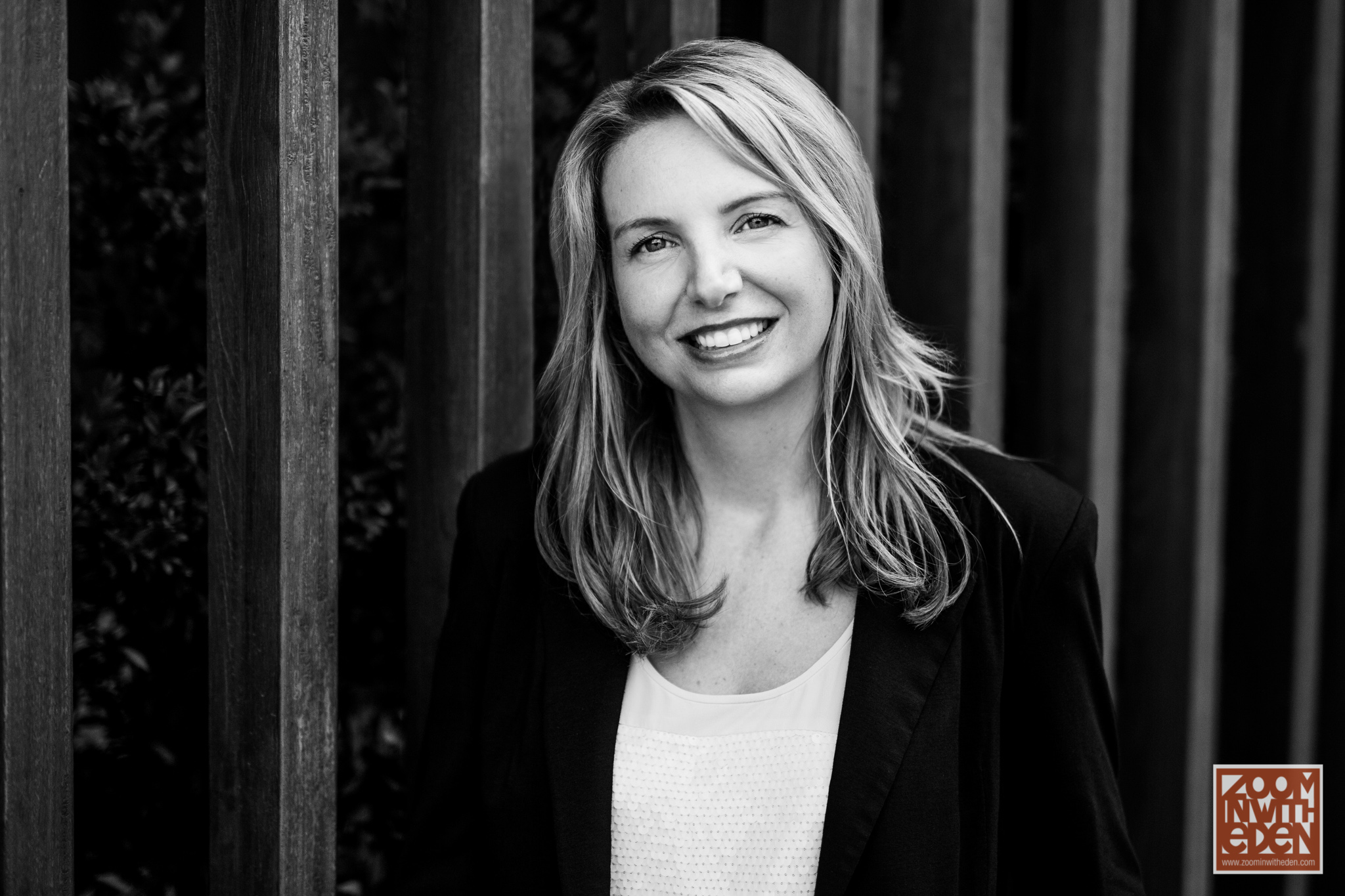 09 Mar

Manuela Get's New Headshot's

When Manuela received her images she sent me this email "I'm so happy with the head shots Eden did for me. I'm not the most photographic person and really don't enjoy having my photo taken. Eden was different. He made the process enjoyable and actually really cared enough to to make sure I was 100% satisfied with my photos. He even showed me previews on his iPad during the shoot so I understood how the photos would turn out. I totally recommend Eden for all your corporate head shot needs".

It was a pleasure to work with Manuela.

She wanted professional, new age and fun images to reflect her vibrant personality.