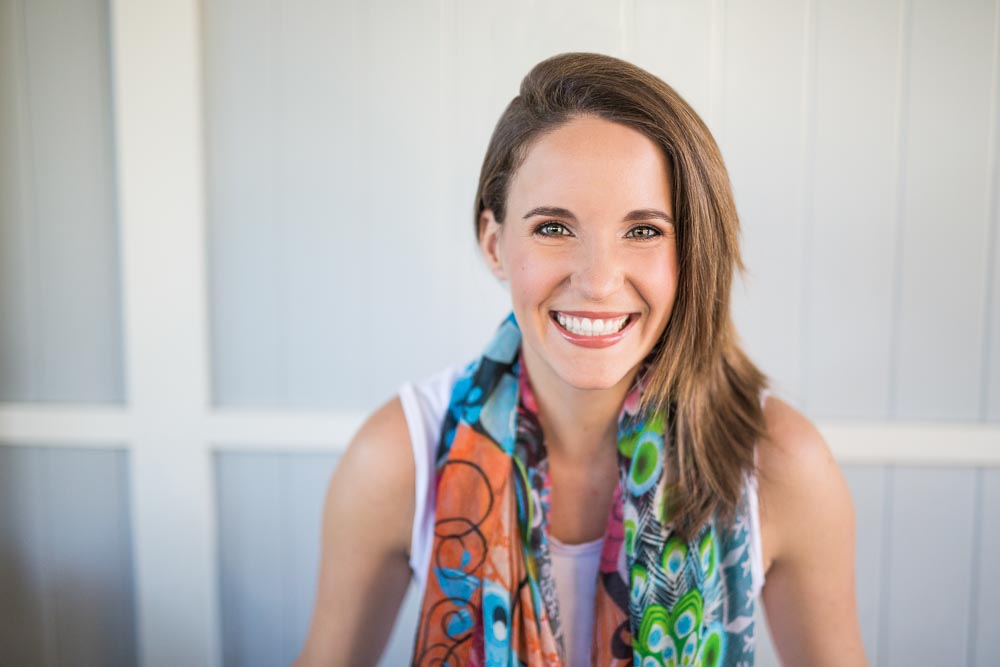 01 Feb

Is Your Brand On Point

The first thing people notice when researching your business, is your branding image – or your personal headshot.

When making the decision to work with you or your business, they, like all people, want to know that you are trustworthy and they will gain value from working with you.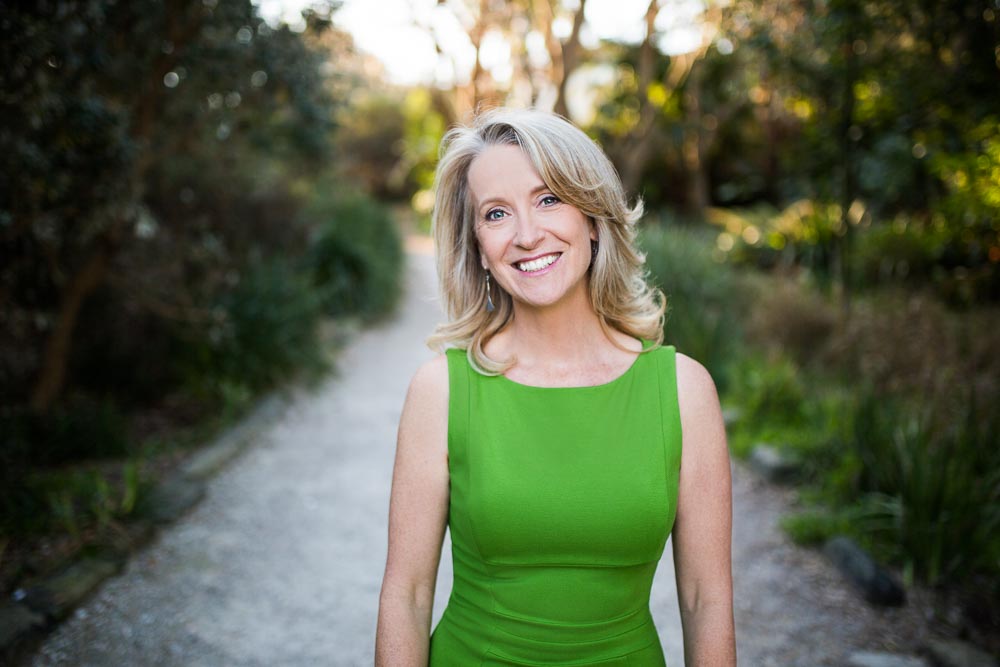 In these post-pandemic days, as more of us work from home and more of our interactions are virtual, do your headshots stand up to the test of promoting your business' message of integrity and trustworthiness?
Building trust is one of the first and foremost foundations of growing your business and brand.
Back in the day this would have been done with a face-to-face meet and greet, along with a firm handshake.
These days as more of us have reduced enthusiasm towards in-person business, your online presence may be the only point of contact someone may have before making the decision to work with you – whether that via your website, your email signature or even your social media pages.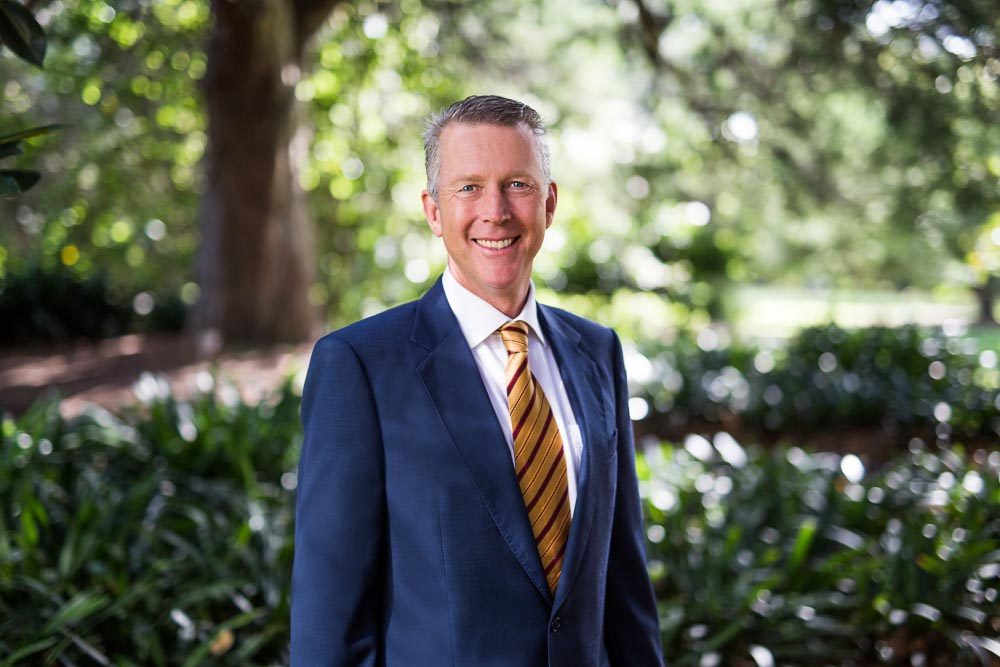 And your headshot may be key in that decision making process.
So as we all hit the ground running in 2023, do your headshots align with your company's values and message in this new age of business?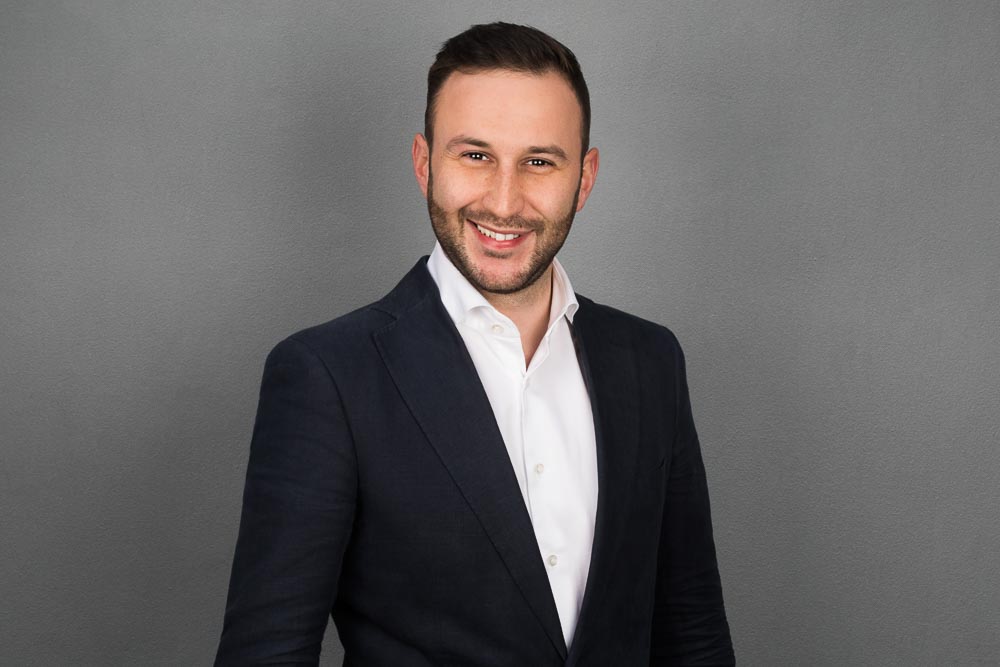 Please get in touch with Zoom in with Eden and let's chat about the best way we can capture you and your team.