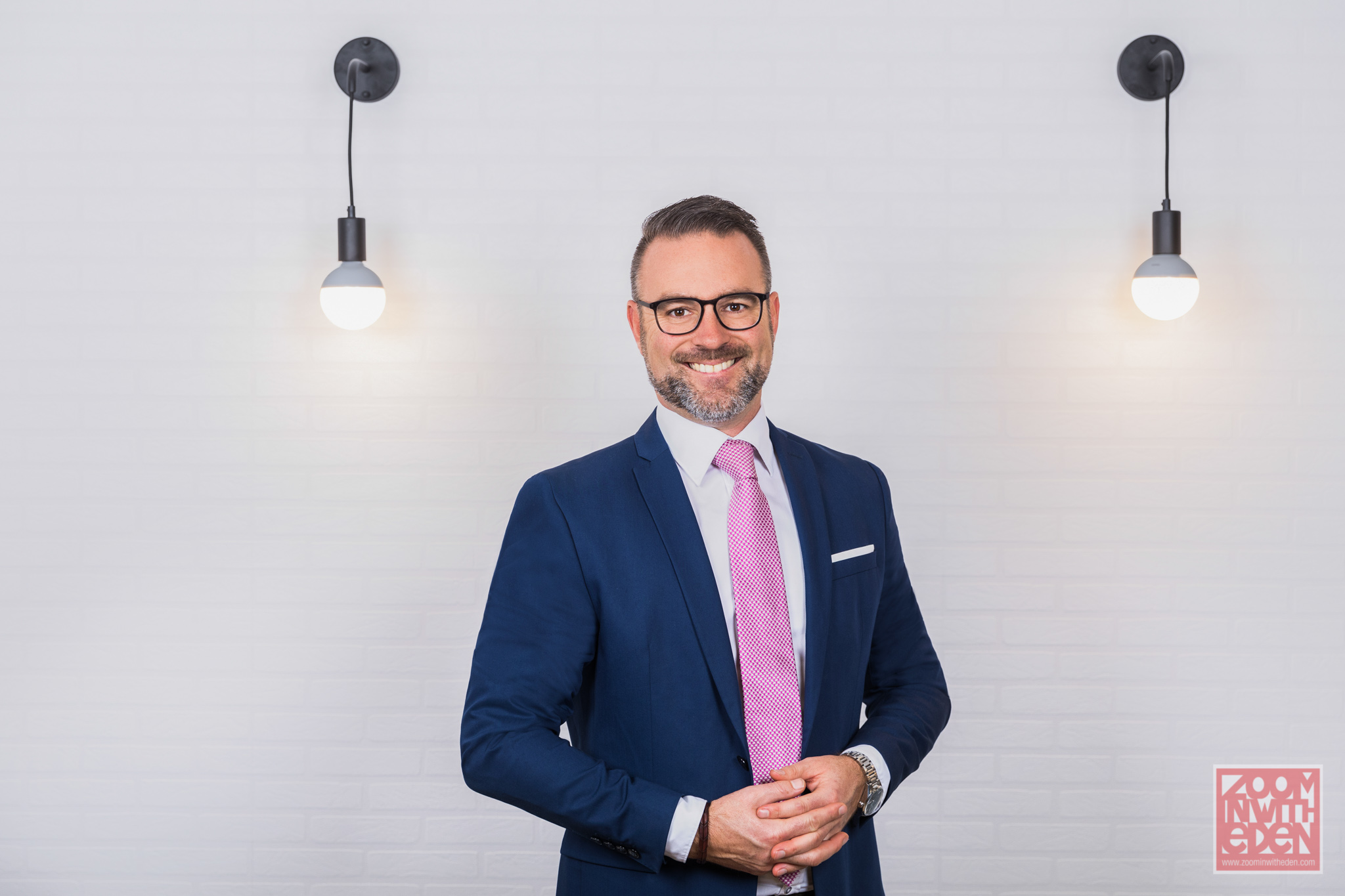 03 Sep

Has It Been Three Years? – September 2018
"How Often Should I Update My Professional Headshots?"
It's is a question photographers get asked quite often.
Some clients may update them every 6 months and some may have not updated their headshot for years. Ideally every 3 years you should be freshening up your look and keeping it current.
Here are some tips on when you should consider updating.
1. Change of Career
Some professions may require a casual look while others are more business-like. Keep this in mind when you are updating your headshot, it needs to reflect your career change and "fit" with the new clients you are looking to attract.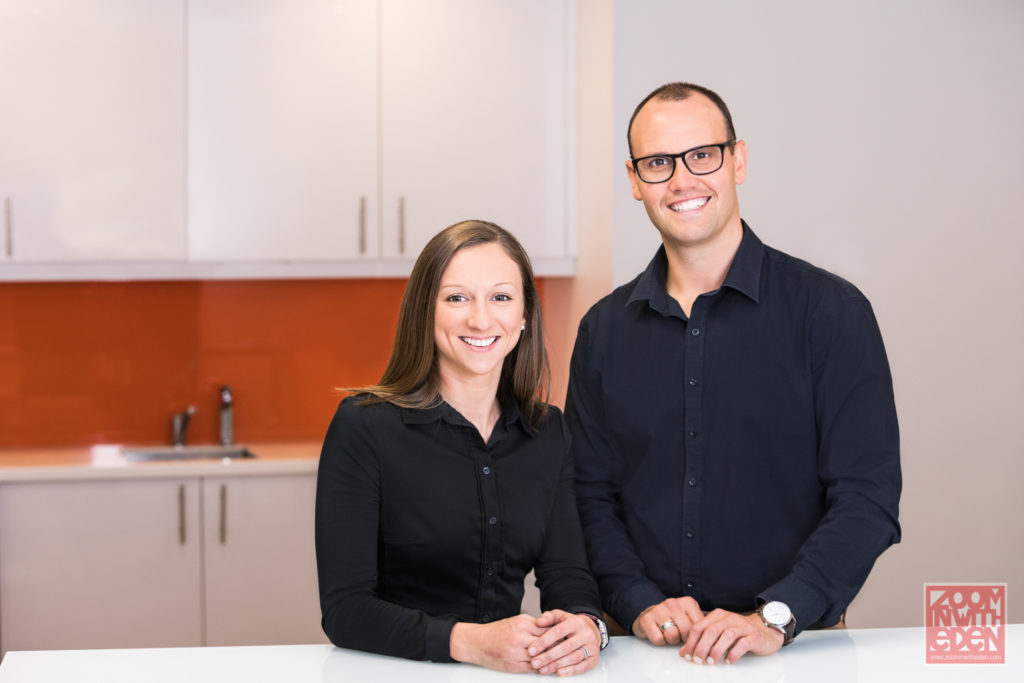 2. Moving To a New Location
This means new potential clients. The scenery in your headshot can help promote you to clients in that area.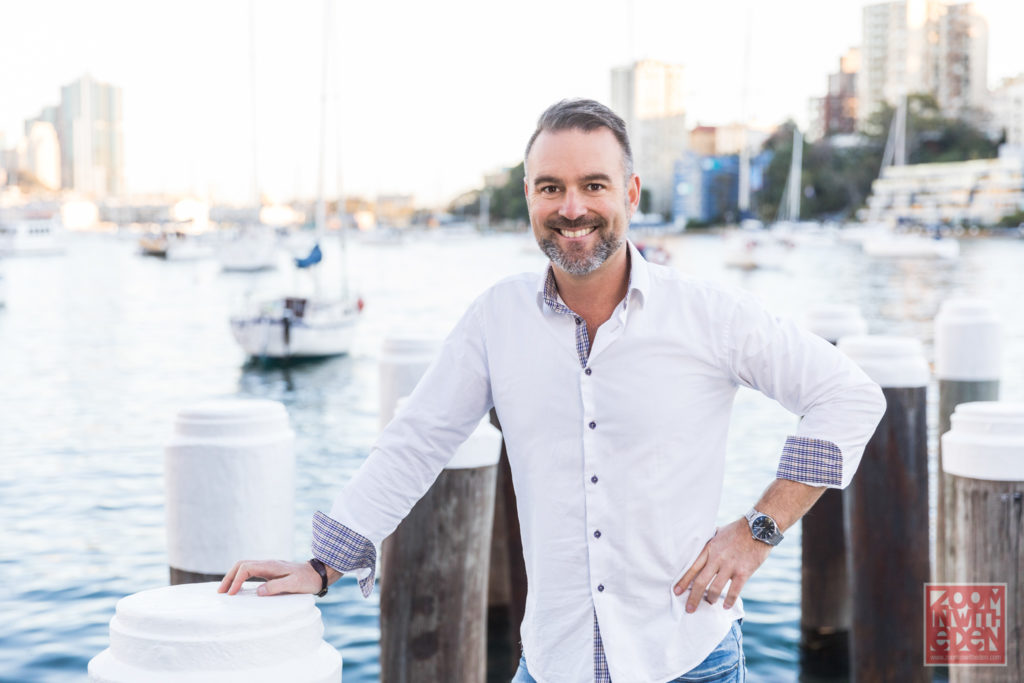 3. New Look
Have you had a new haircut, or changed your appearance in some way? You want to make sure you are recognizable to your clients.
Ultimately you should make sure your headshot consistently reflects who you are.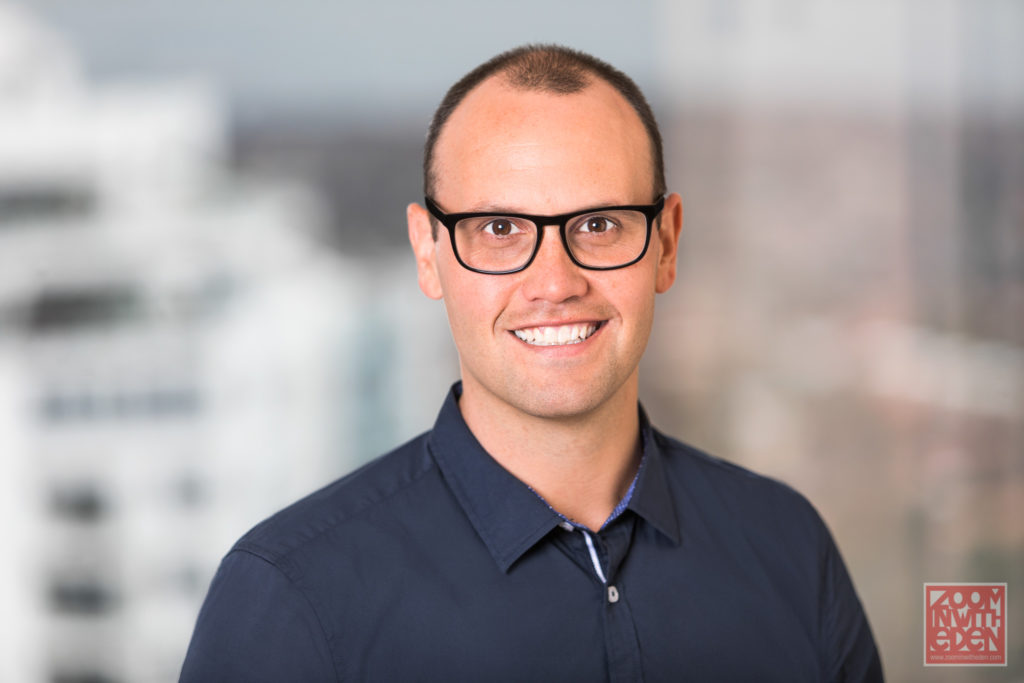 If you have any questions we would be more than happy to consult with you. Having a great headshot you are proud to share with your professional peers is something to celebrate so contact us today to book your next shoot.