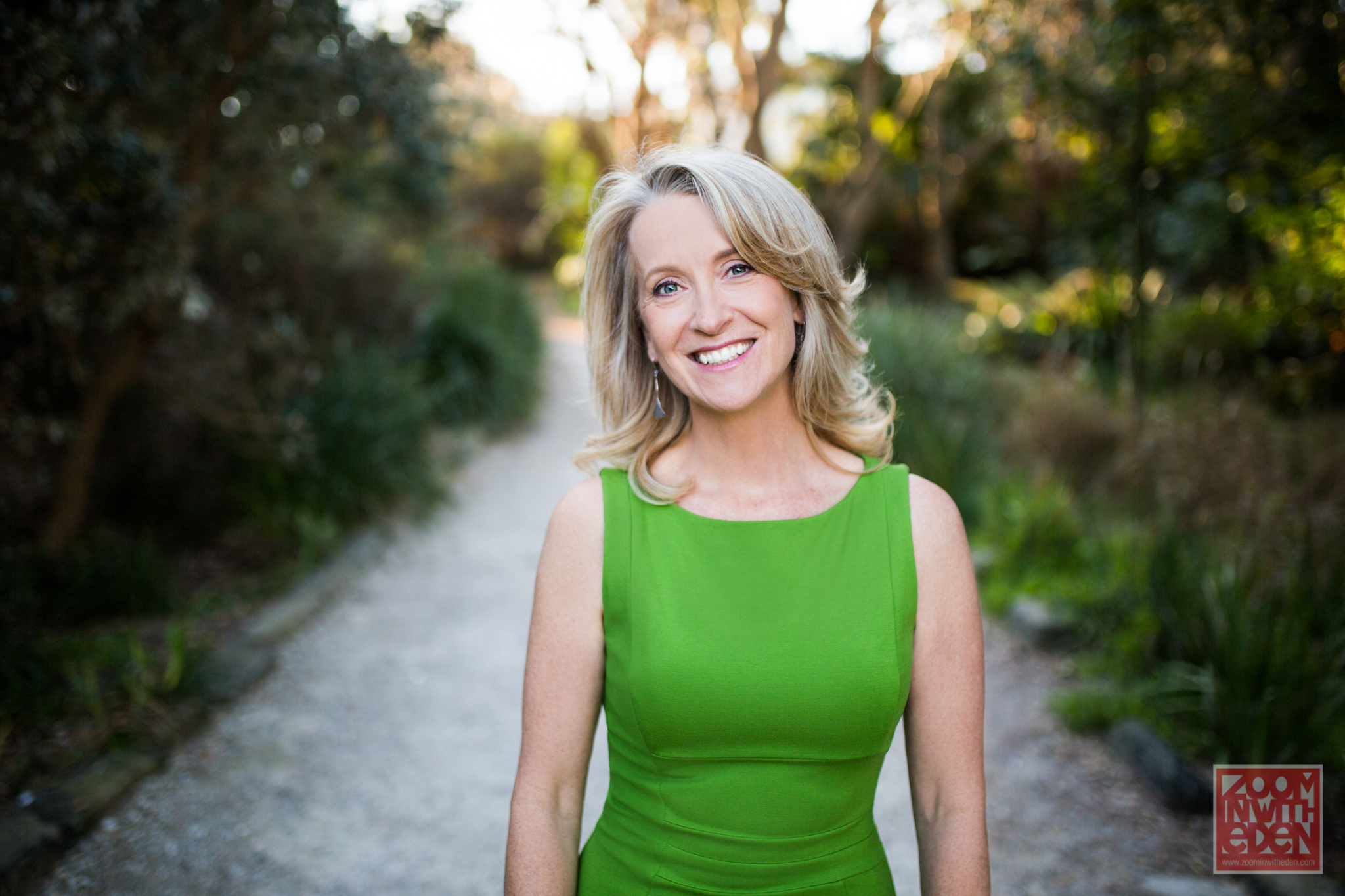 05 Jun

First Impressions? – June 2018

You Only Get One Chance To Make A Good First Impression

What is your headshot currently saying about you? If you are the face of your business then is your business looking Professional? Confident? Approachable?

So how do you ensure you are looking your best? Here are a few tips from our team that will help you decide what to wear at your next photo shoot with us:
Choose clothing that is comfortable and makes you look and feel great
Avoid busy patterns, checkers and large lines/stripes
Make sure your clothes fit you perfectly. A poor fitting jacket or shirt will be obvious in the photos
If you're wearing a tie, make sure the knot is tied perfectly and centered in your collar
Clothes should be neat, tidy and wrinkle free and checked for any fluff or lint
If you have any questions we would be more than happy to consult with you. Having a great headshot to share with your professional peers boosts your self confidence, and it can even inspire you to share more of yourself with others.
​