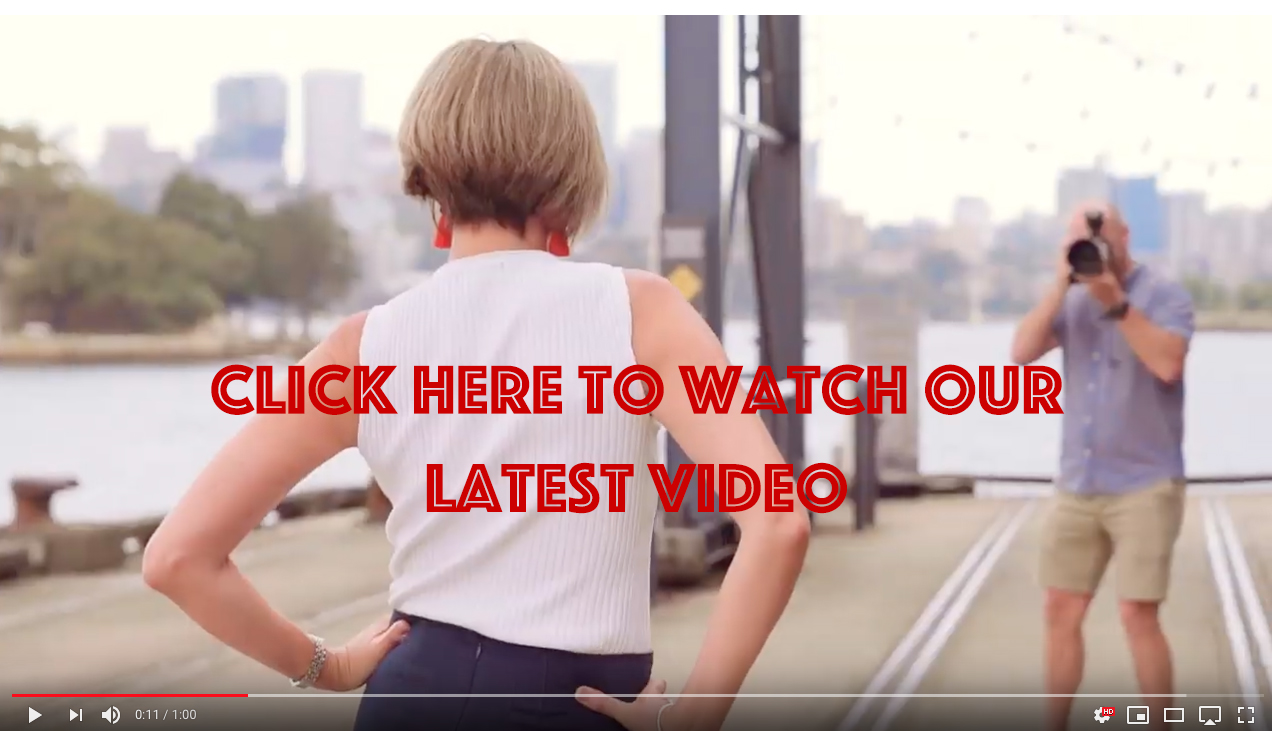 07 Mar

Ever Wanted To Feel Like A Celebrity? – March 2019

The reality is that not everyone likes having their photo taken.

At Zoom In With Eden we pride ourselves on helping you feel relaxed and looking confident in front of the camera.

Click below for a sneak peak into one of our sessions.

Not only that, during the session we have the ability to show you how the images are looking to make sure we are on track to delivering you images that you will love.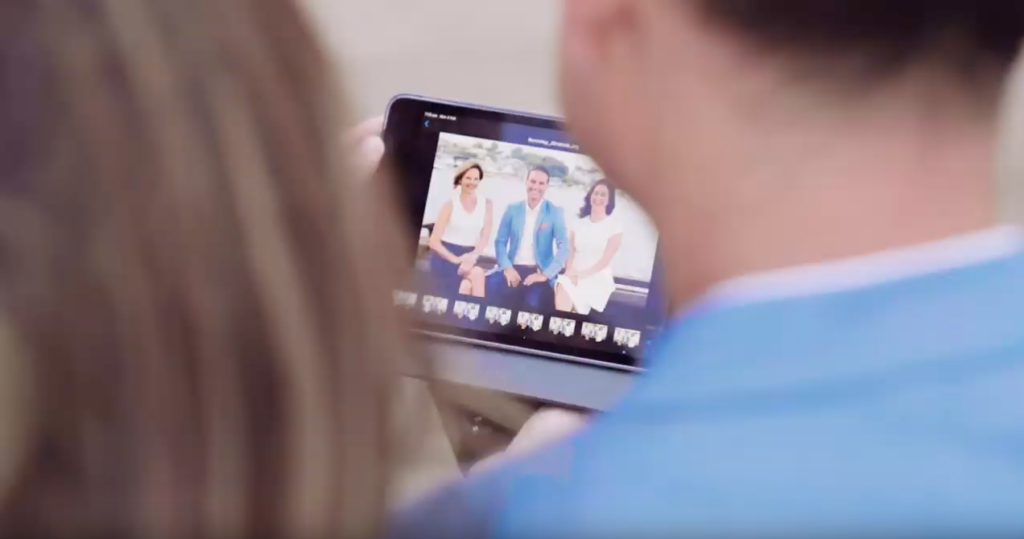 We can help you chose the perfect location to suit the look and feel you are going for with your images.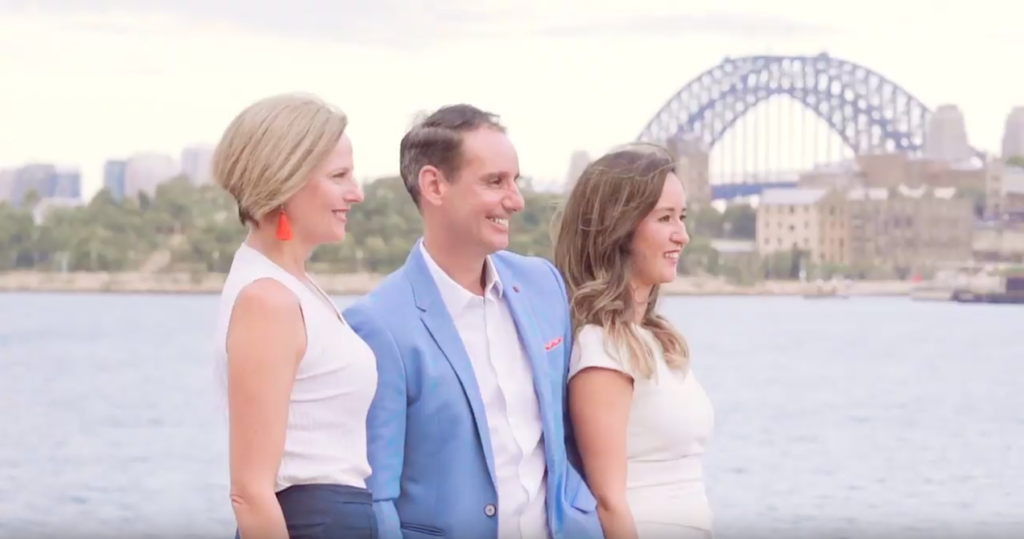 After the session you select your favourite images and our team will work on perfecting them ready to deliver for you to enjoy.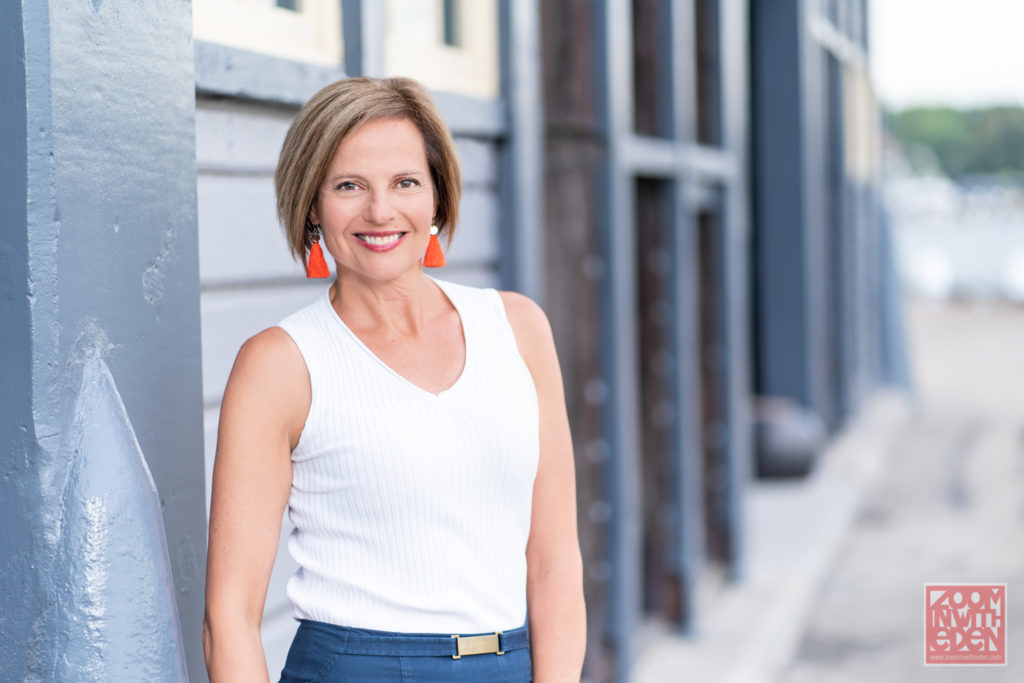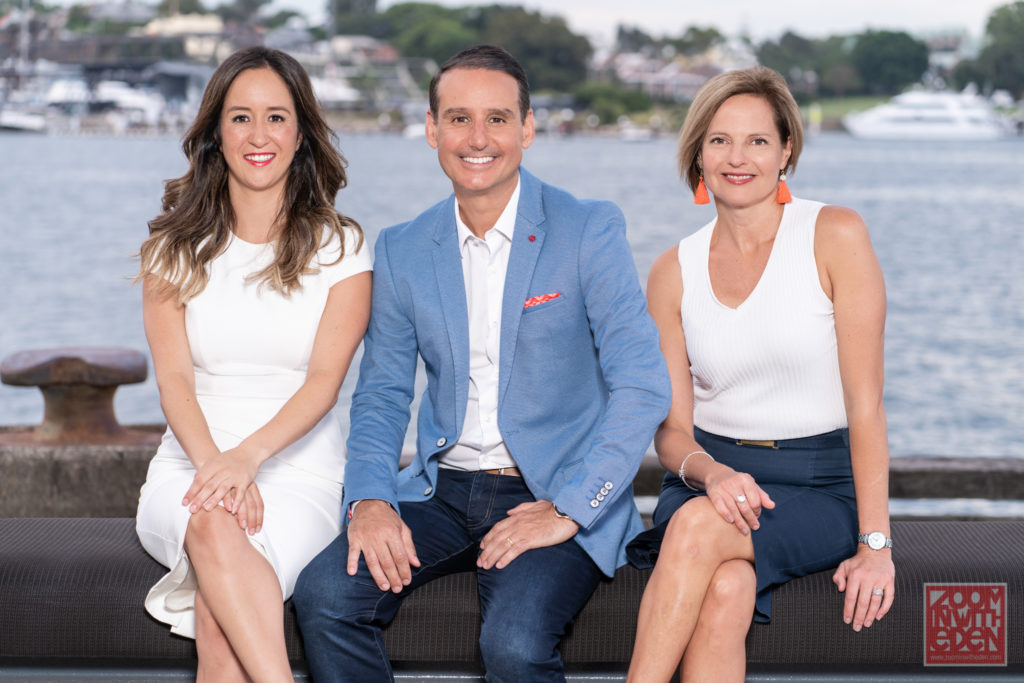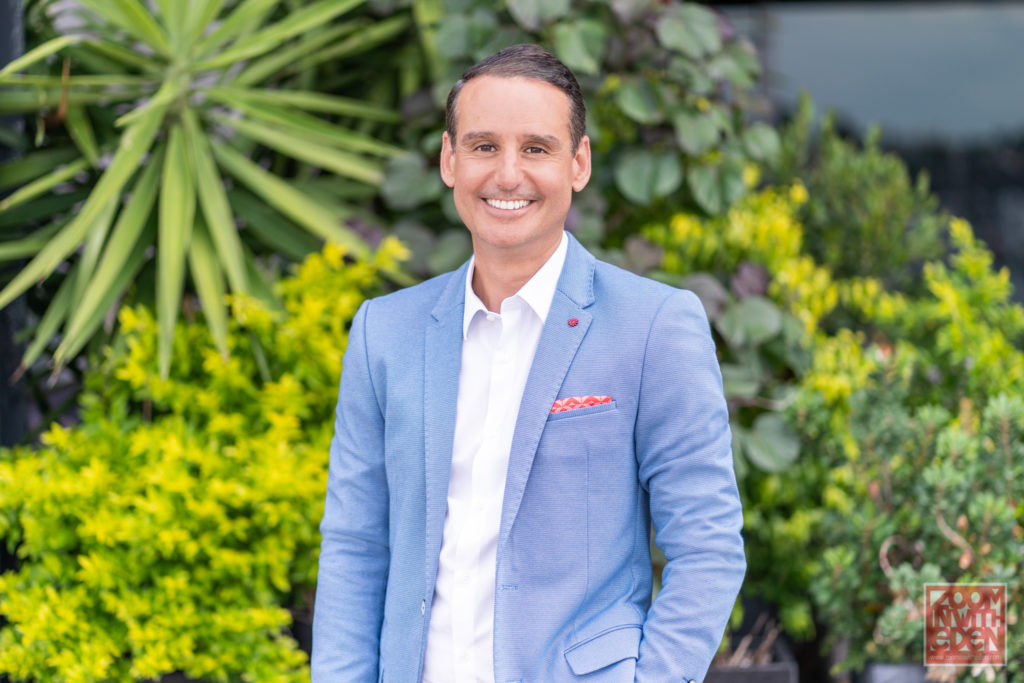 If you want to feel like a celebrity or just have fabulous images you will love to share on your business page or profile we would love to hear from you.