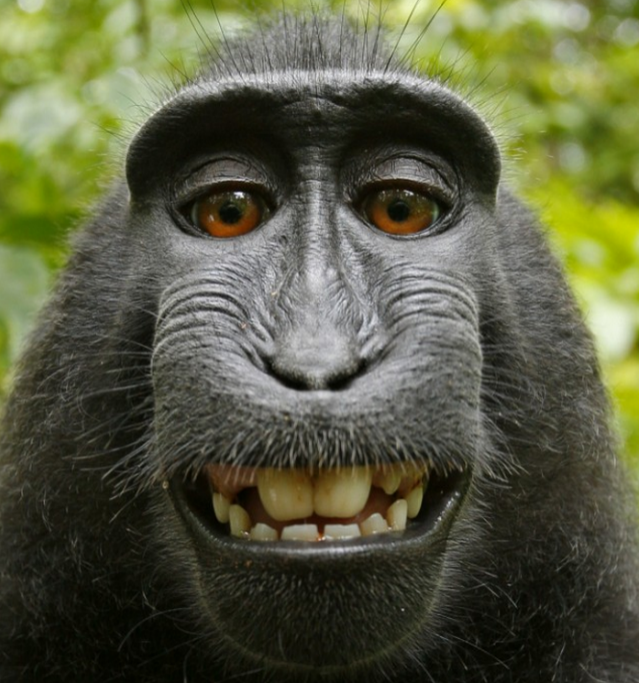 19 Feb

Does My Nose Look Big? – February 2019

Ever wondered if the selfies you are taking are distorting your facial features? Well science says 'yes' and it could be by up to 30%!!

According to a research letter published in the JAMA Facial Plastic Surgery Journal USA, 1.5 meters is the optimal distance for taking portraits that don't distort your facial features.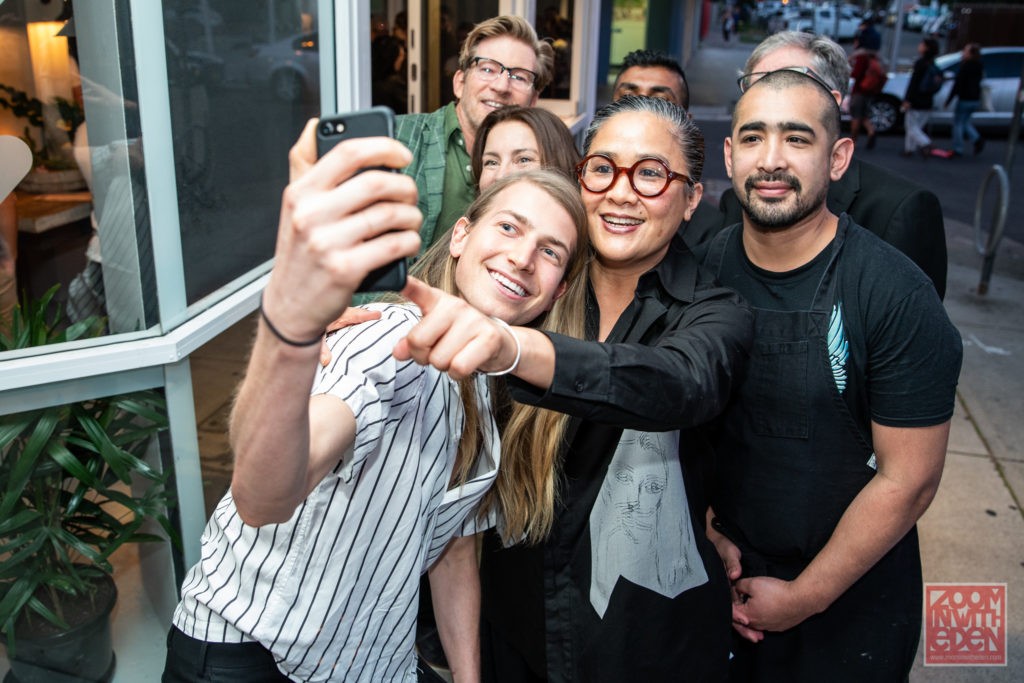 Selfies are generally taken at around 30 centimetres away from your face, often resulting in a forced perspective that can make your nose look up to 30% wider than it actually is.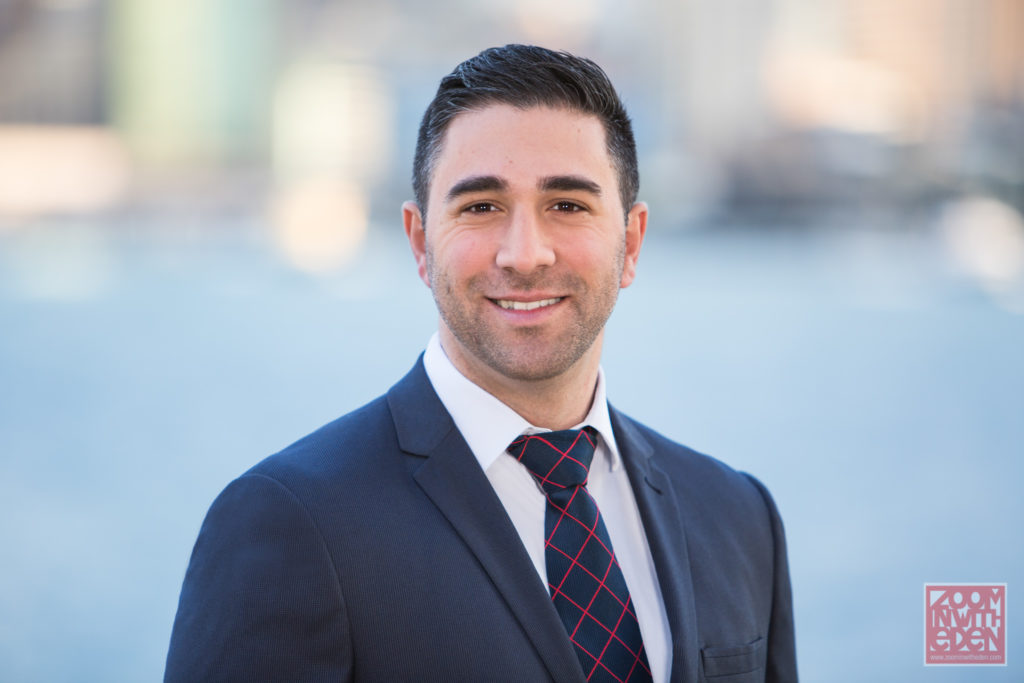 So if you are wondering whether to use your selfie to sell yourself or your business you might want to think twice.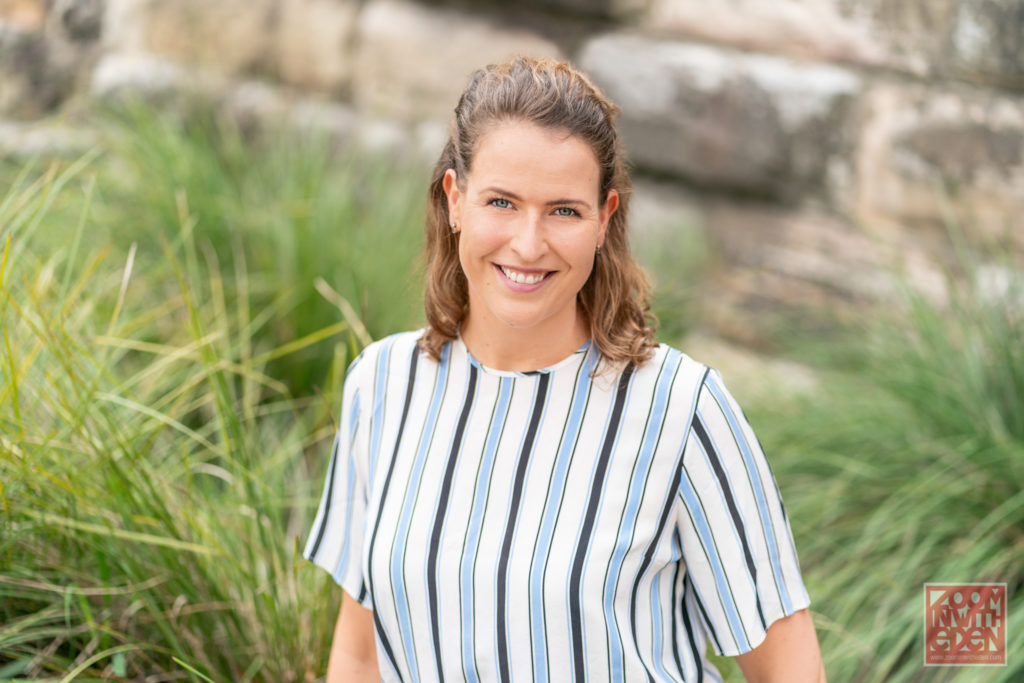 Why not let a Professional Photographer do the work for you? We can create the best likeness of you, looking your best!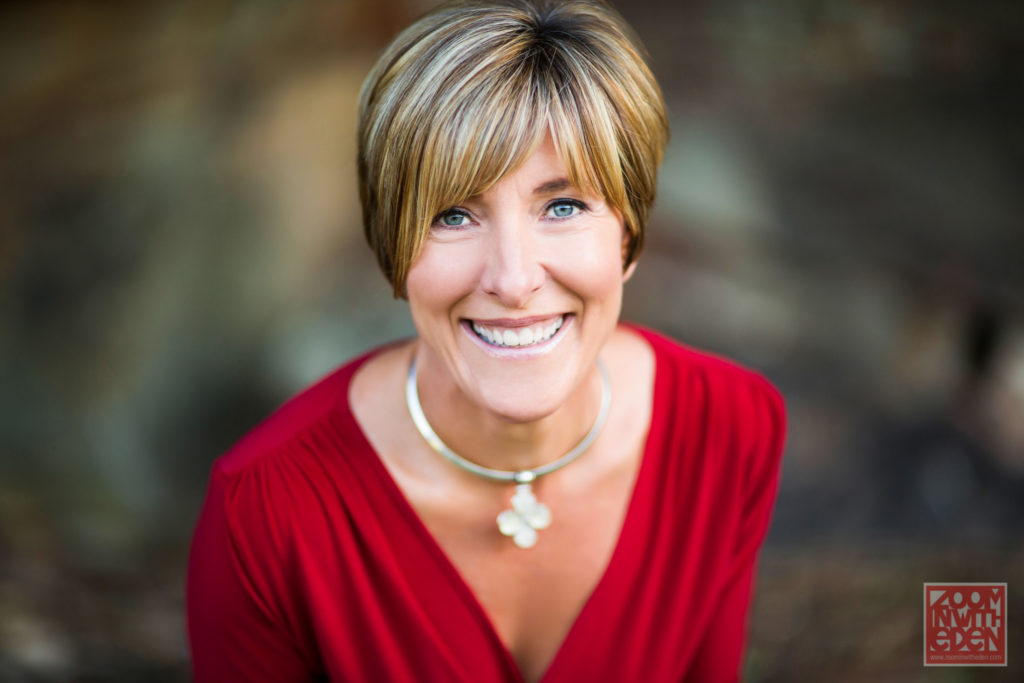 If you need Corporate Headshots for your business profile, we would be more than happy to consult with you and discuss your needs.