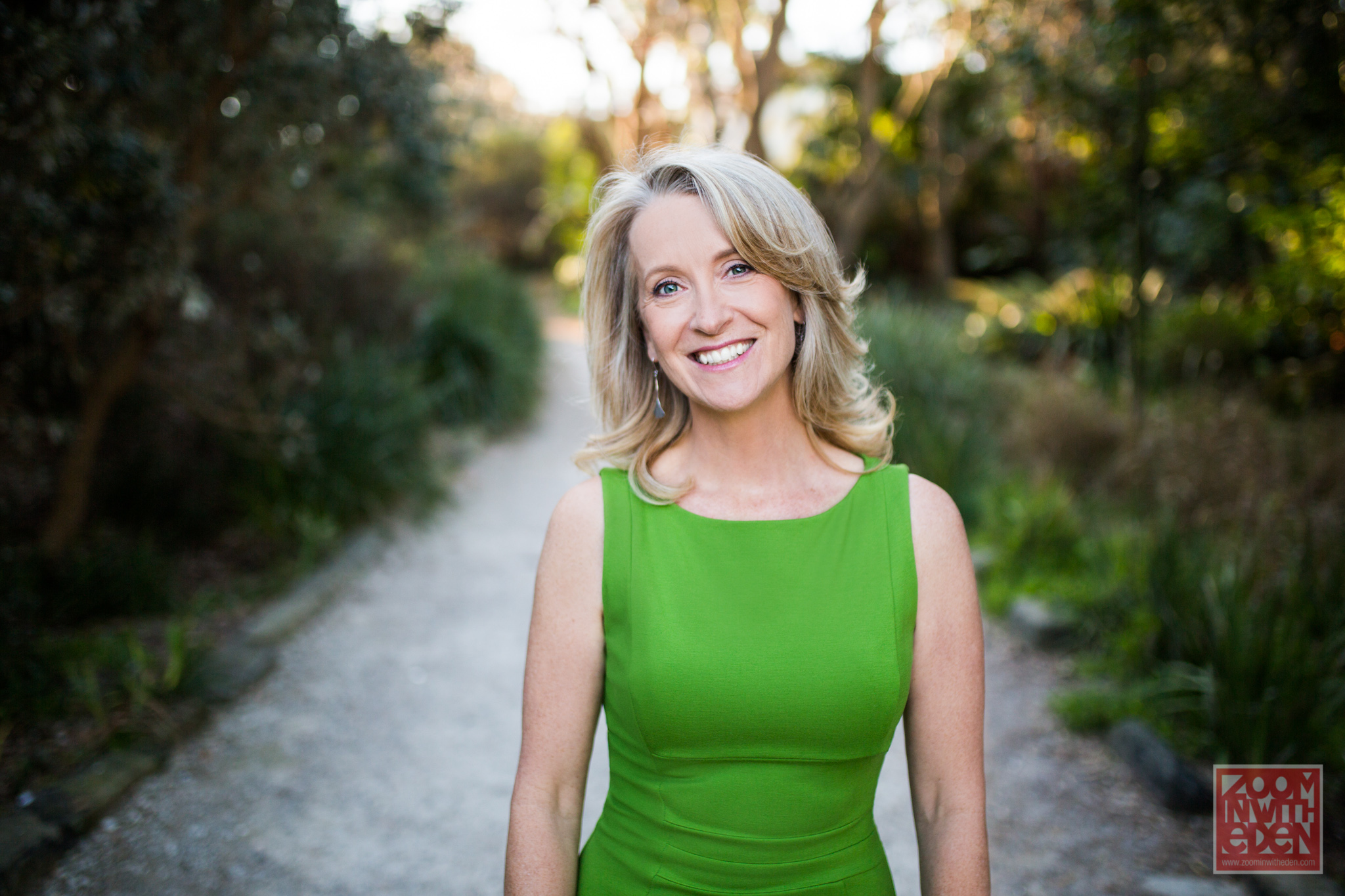 02 May

Do You Have P.A.S.? (Picture Avoidance Syndrome) – May 2019

No, it's not a real term but the struggle is real for some people.

Try to remember, you will always be your harshest critic and the road to self acceptance can be a difficult one to navigate.

If you need some new Headshots but suffer from P.A.S, what can be done about it?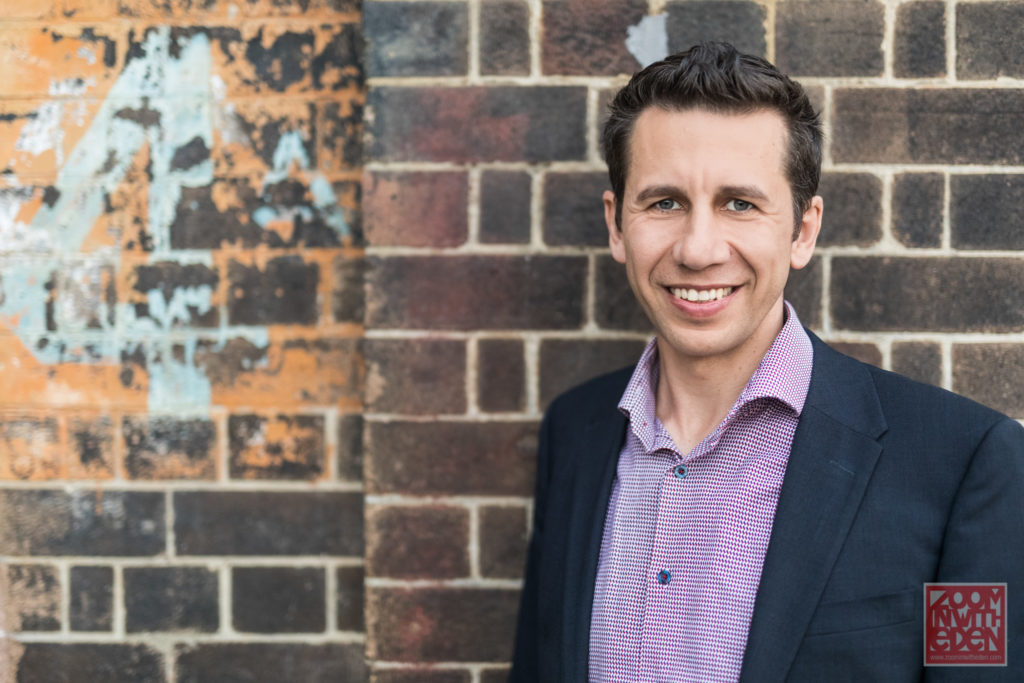 Firstly, find a photographer you trust – this one is key. We can discuss your reservations and they can be addressed before your shoot. Don't worry, it's normal to be nervous in front of the camera.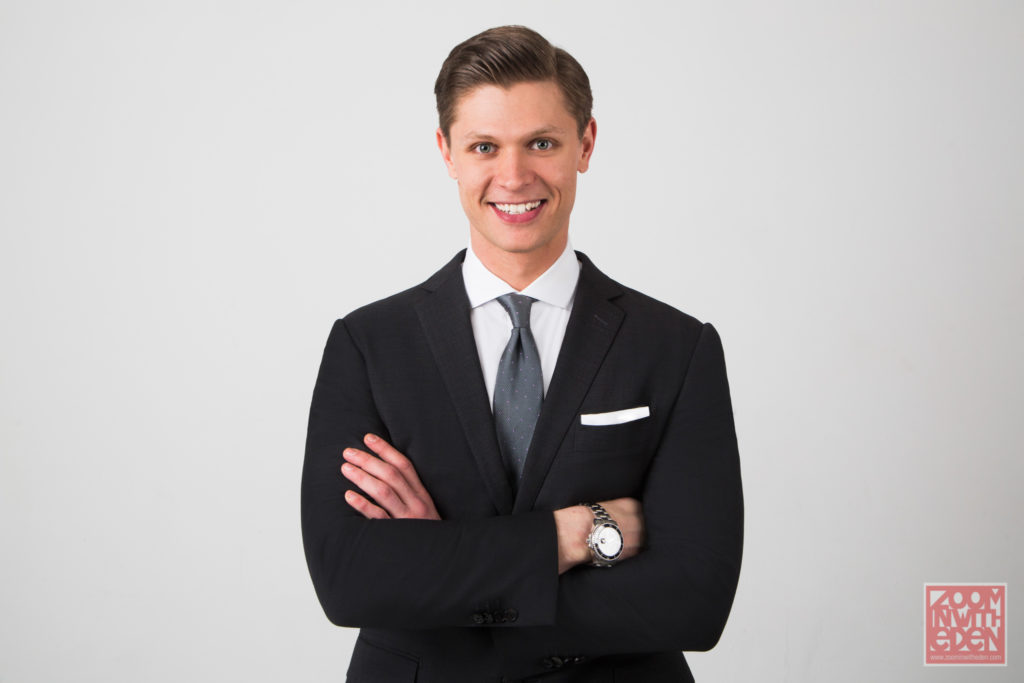 Unless you're a professional model you most likely don't know how to pose in front of a camera. That's where a great photographer is essential, we will find out your likes/dislikes and instruct and guide you to look your best.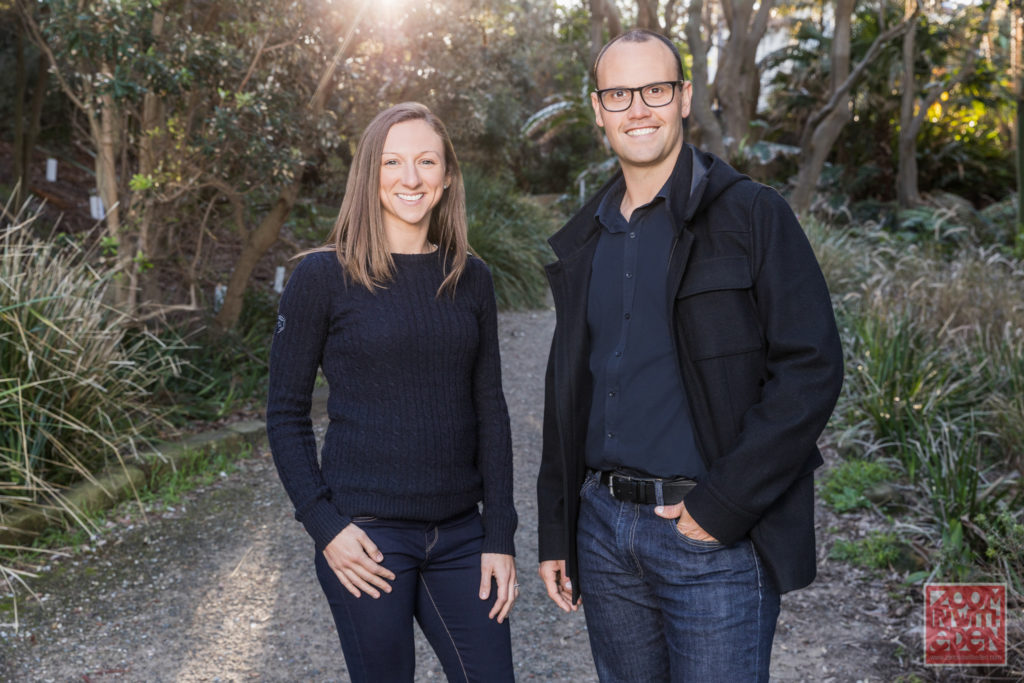 Next, be prepared. We will be in constant contact with you throughout the process of the Photoshoot so you know what to expect. Also feel free to ask as many questions as you like.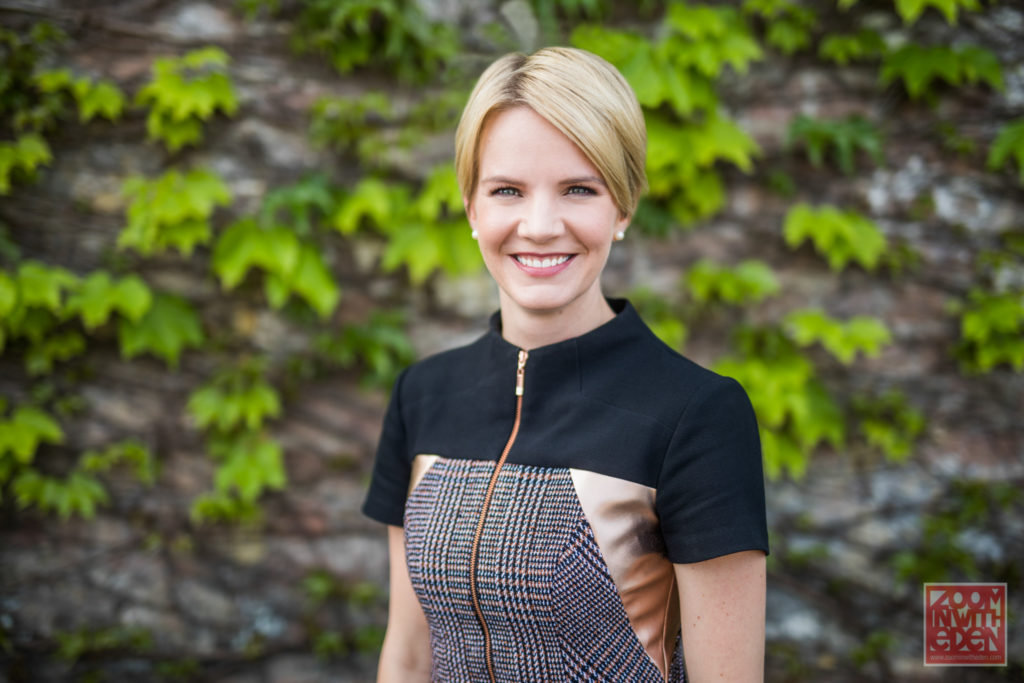 If you can, book in to have your hair & makeup done. Spoil yourself and buy a new outfit, or even a new shirt/tie or blouse. It will help you get excited about the Photoshoot, and who doesn't love new clothes? This will help to boost your confidence so you look and feel great.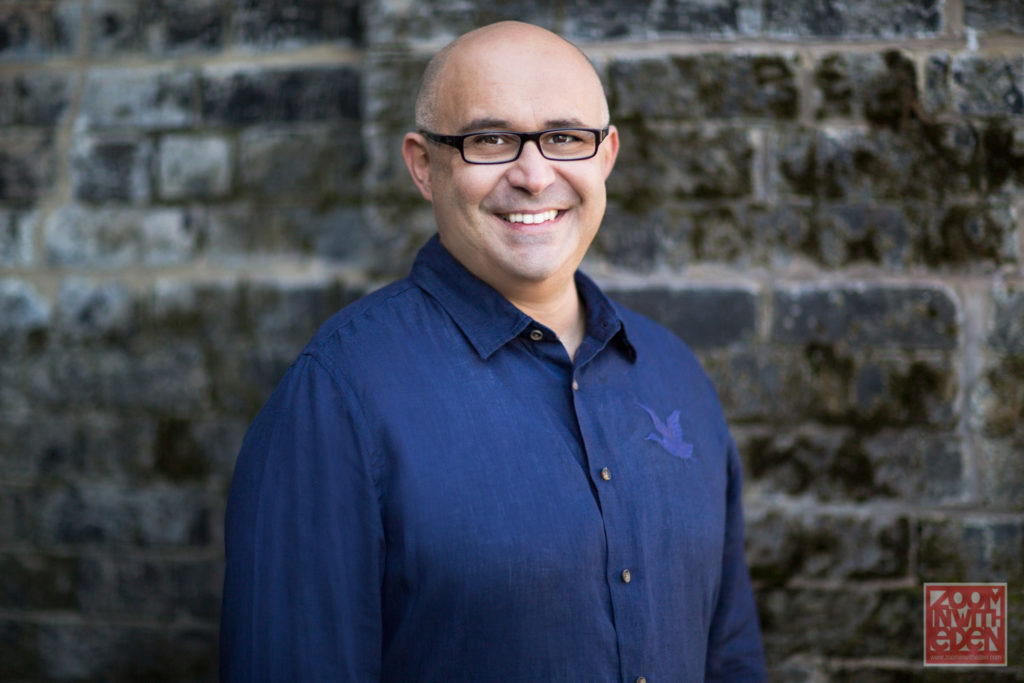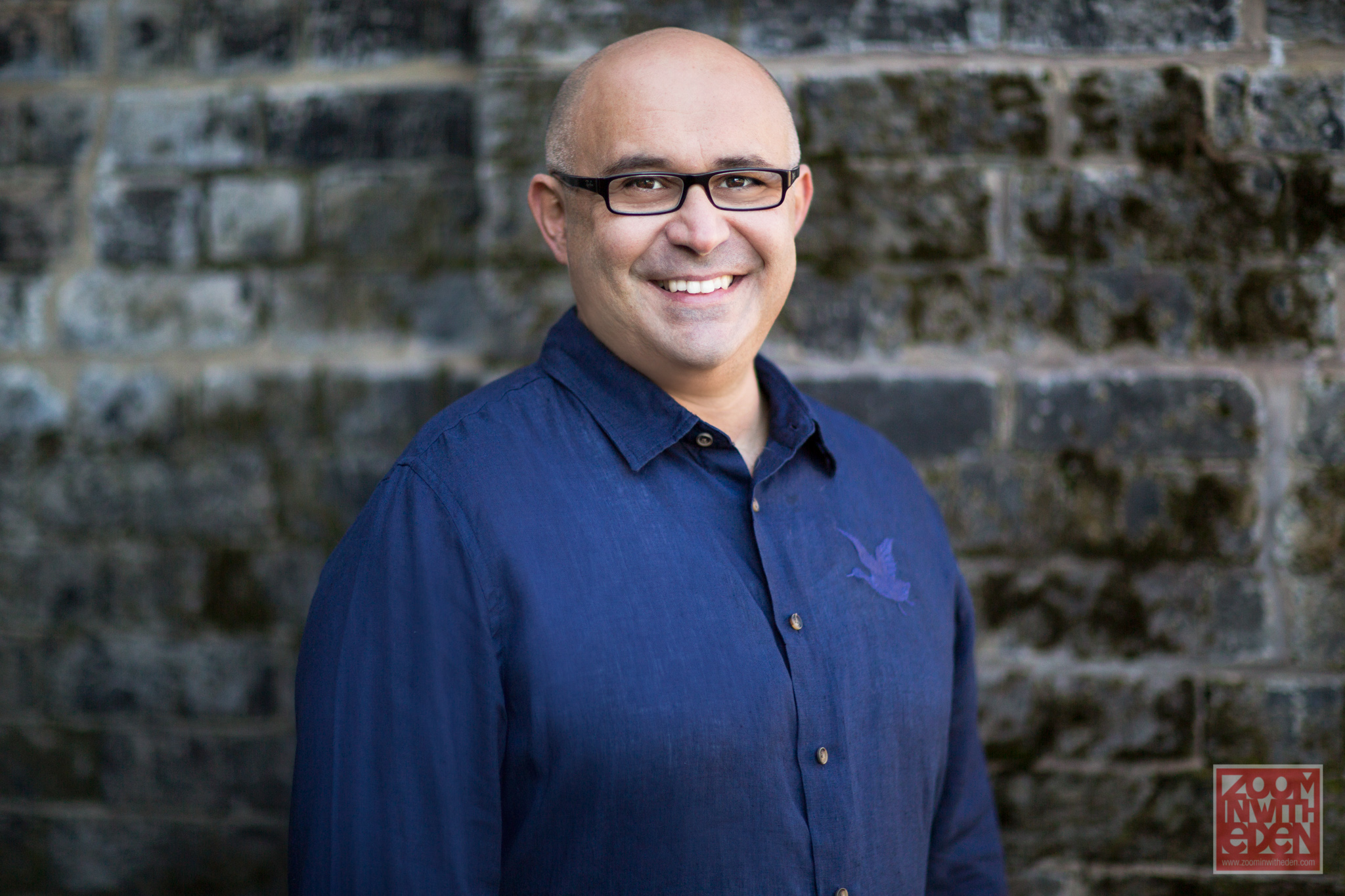 Lastly, we want you to relax and have fun. With the right photographer and a little bit of preparation you are sure to get great images that you will be proud to share.