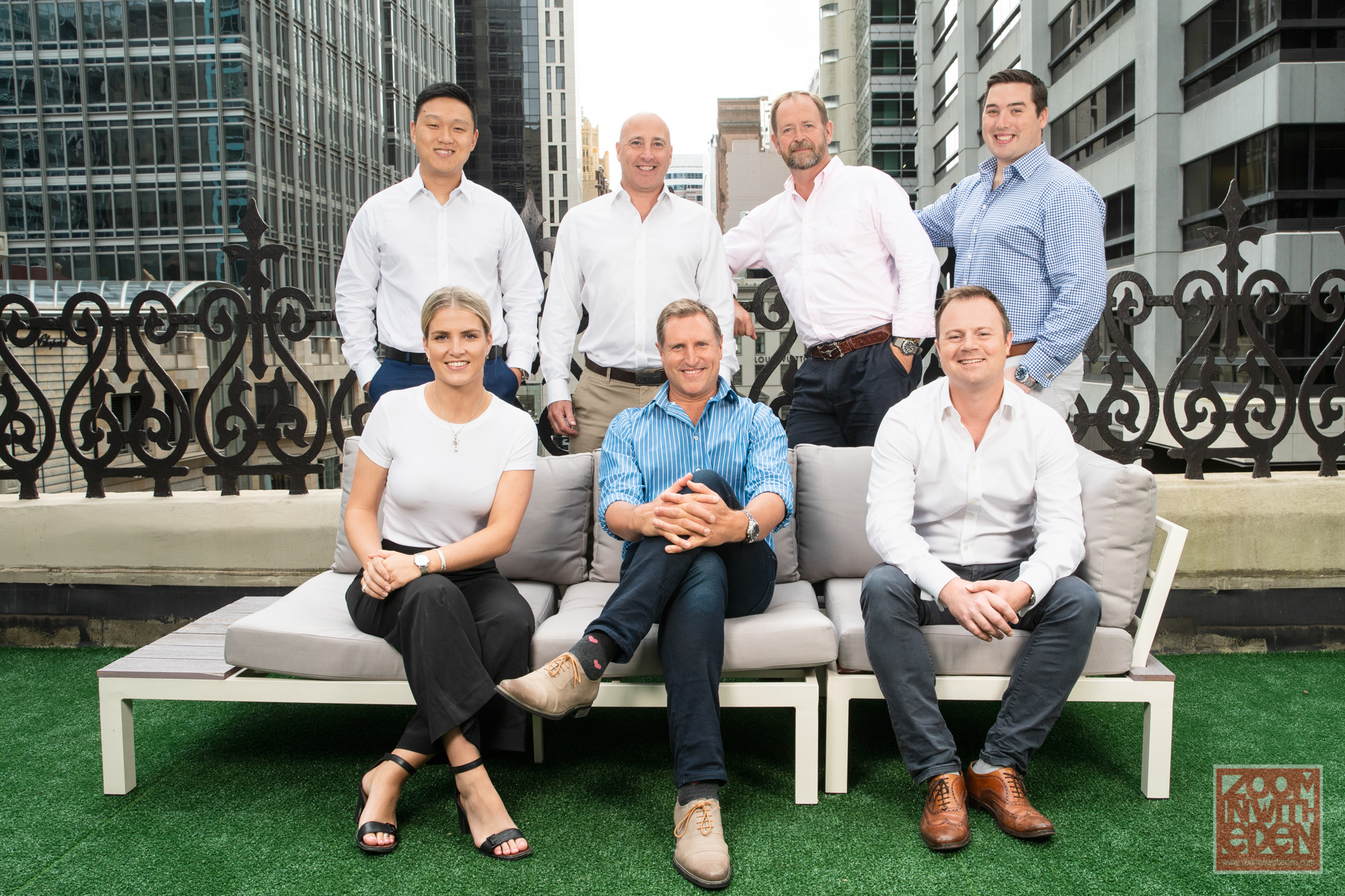 17 Apr

Check Out Our Client Spotlight Feature For April !!

Welcome to our April instalment of the Client Spotlight program. Here we are able to shine a light on a business we have recently worked with. This month we are excited to featuring Franklin Shanks.

Franklin Shanks is a boutique tenant advisory and tenant representation company based in Sydney and Singapore, helping global clients across Australia, New Zealand, Hong Kong, Singapore, the US and Asia procure the right commercial real estate for their current and future needs.

Their team of highly skilled professionals have taken their 'big firm' and industry experience and created a bespoke company that challenges market norms and puts you first, all of the time.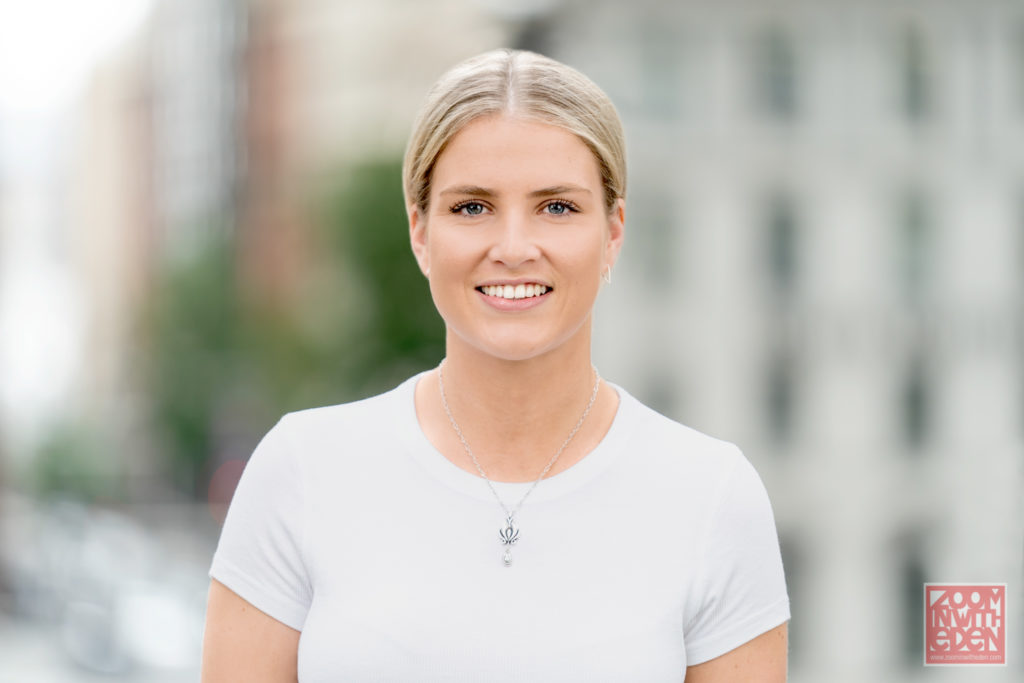 We spoke with Ruby Ryan who joined the team in April 2018, taking on the role of Operations & Projects Coordinator. Ultimately Ruby is responsible for the day-to-day administration, event planning and providing a lending hand to all team members. With extensive experience in supporting the team to ensure the smooth running of Franklin Shanks Projects and Operations.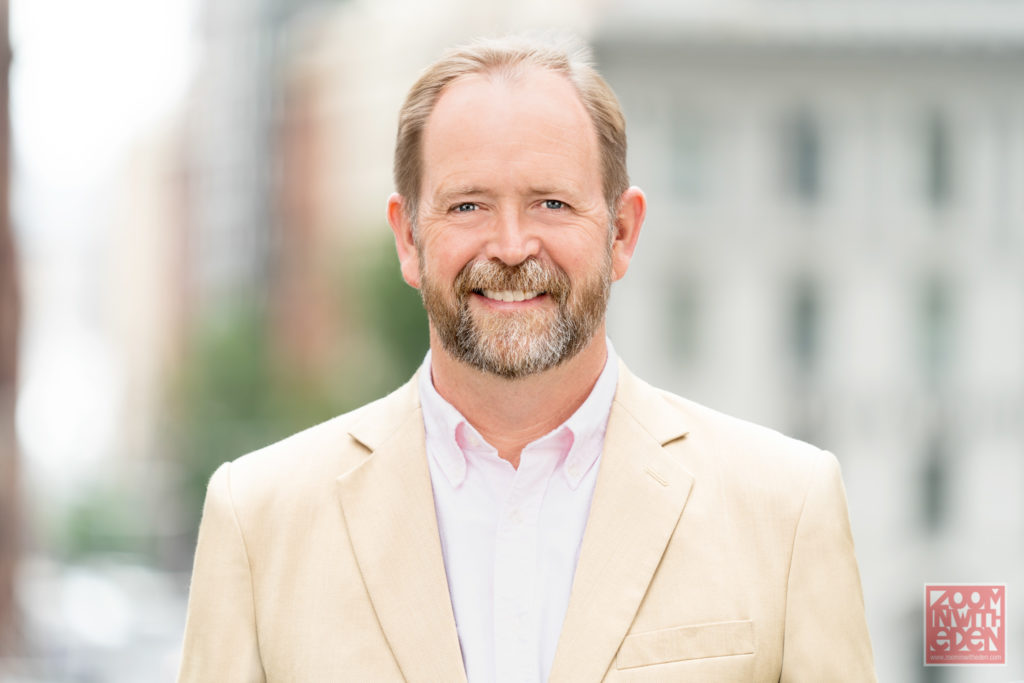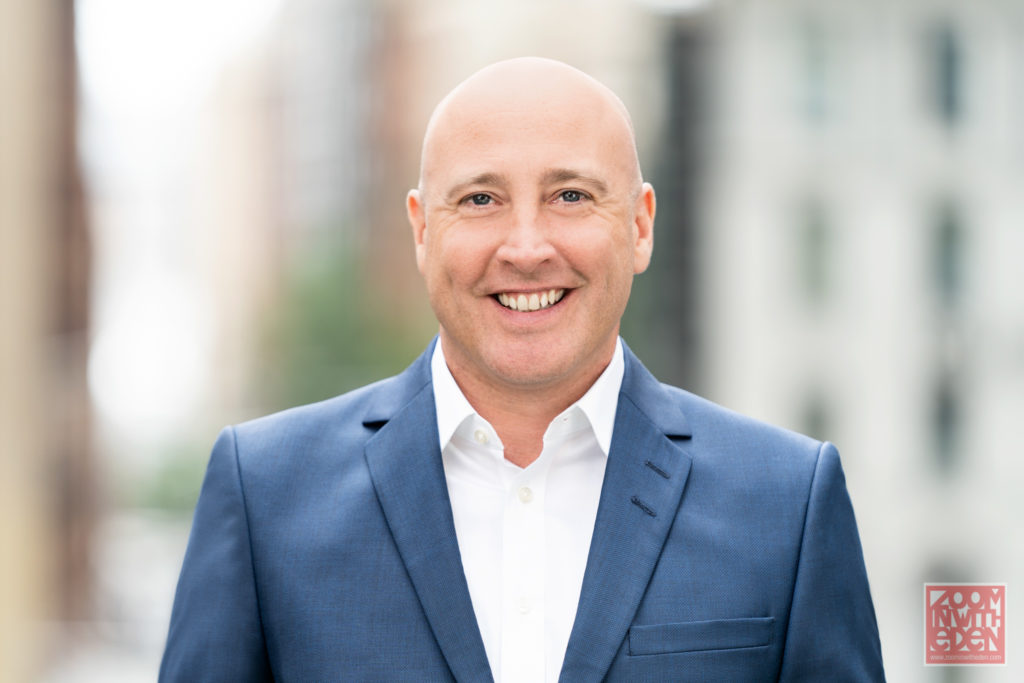 "Personally I think having professional photos are very important, as many potential clients look at our website we need to show professional photos of our team." – Ruby Ryan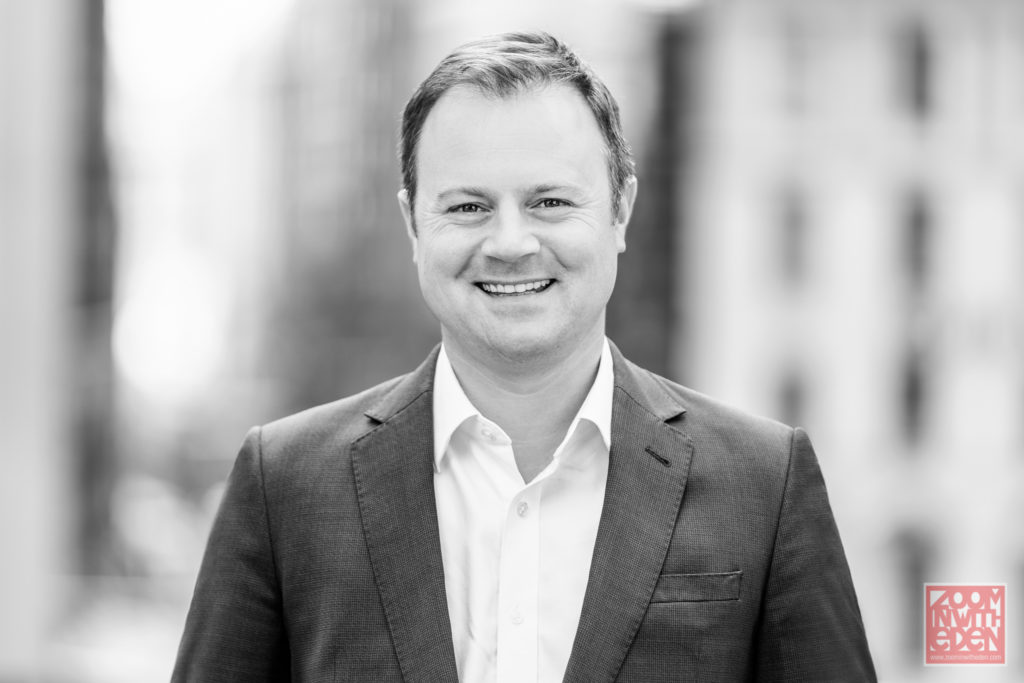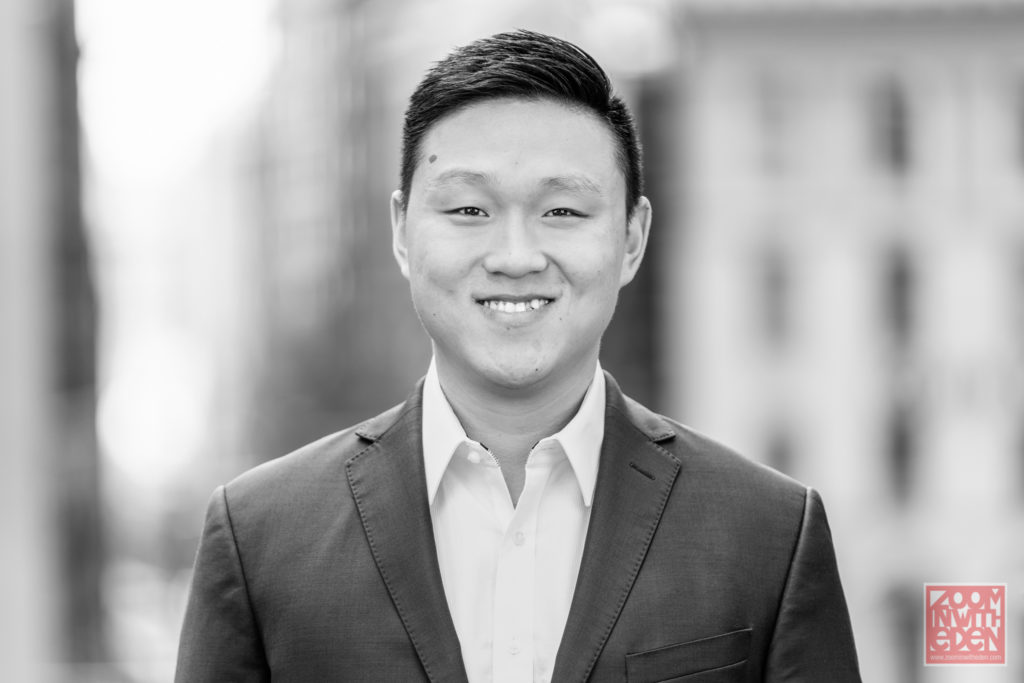 Franklin Shanks have previously used Zoom in With Eden for their headshots. When their company expanded their new employees needed new headshots and they knew exactly who would do a great job.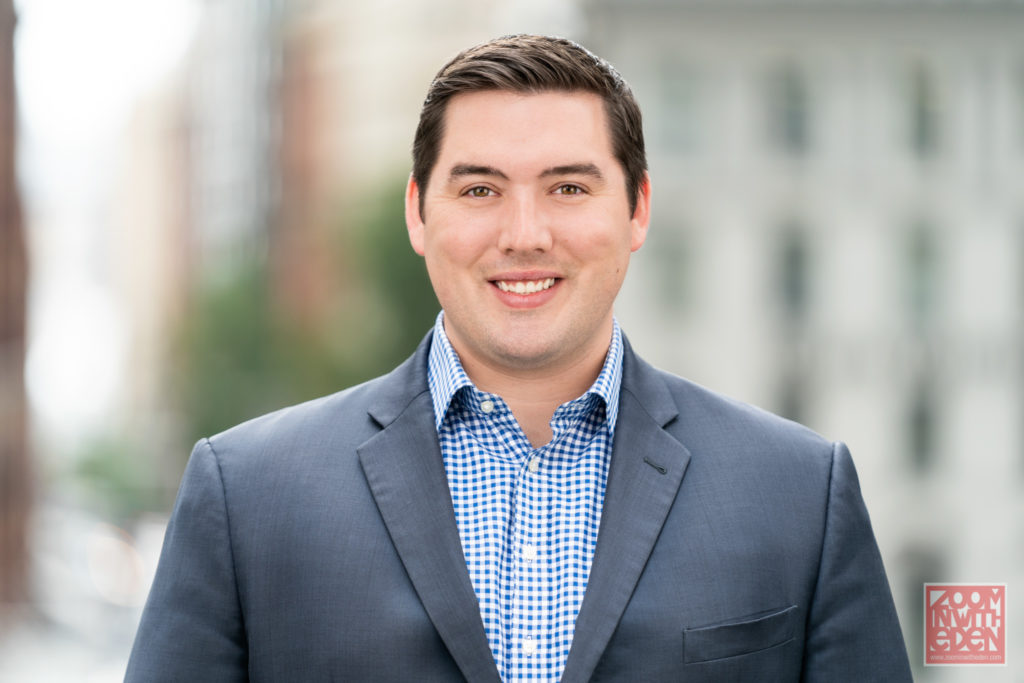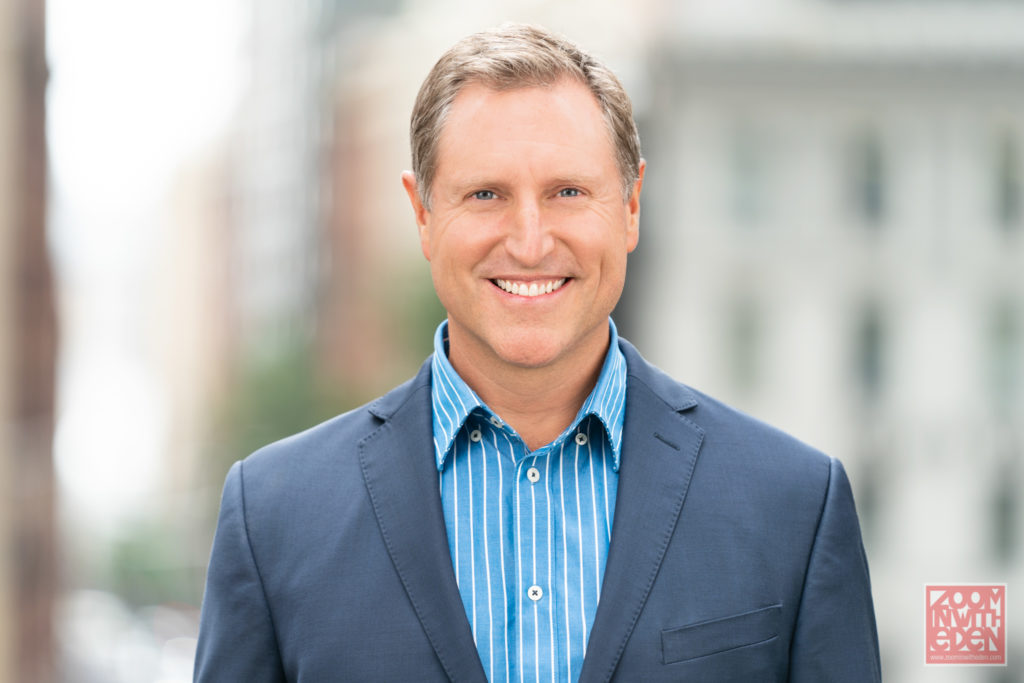 Want to connect with Franklin Shanks?
You can look them up at the following;
Website – www.franklinshanks.com 
Email –  [email protected]
Phone – 02 8006 0734