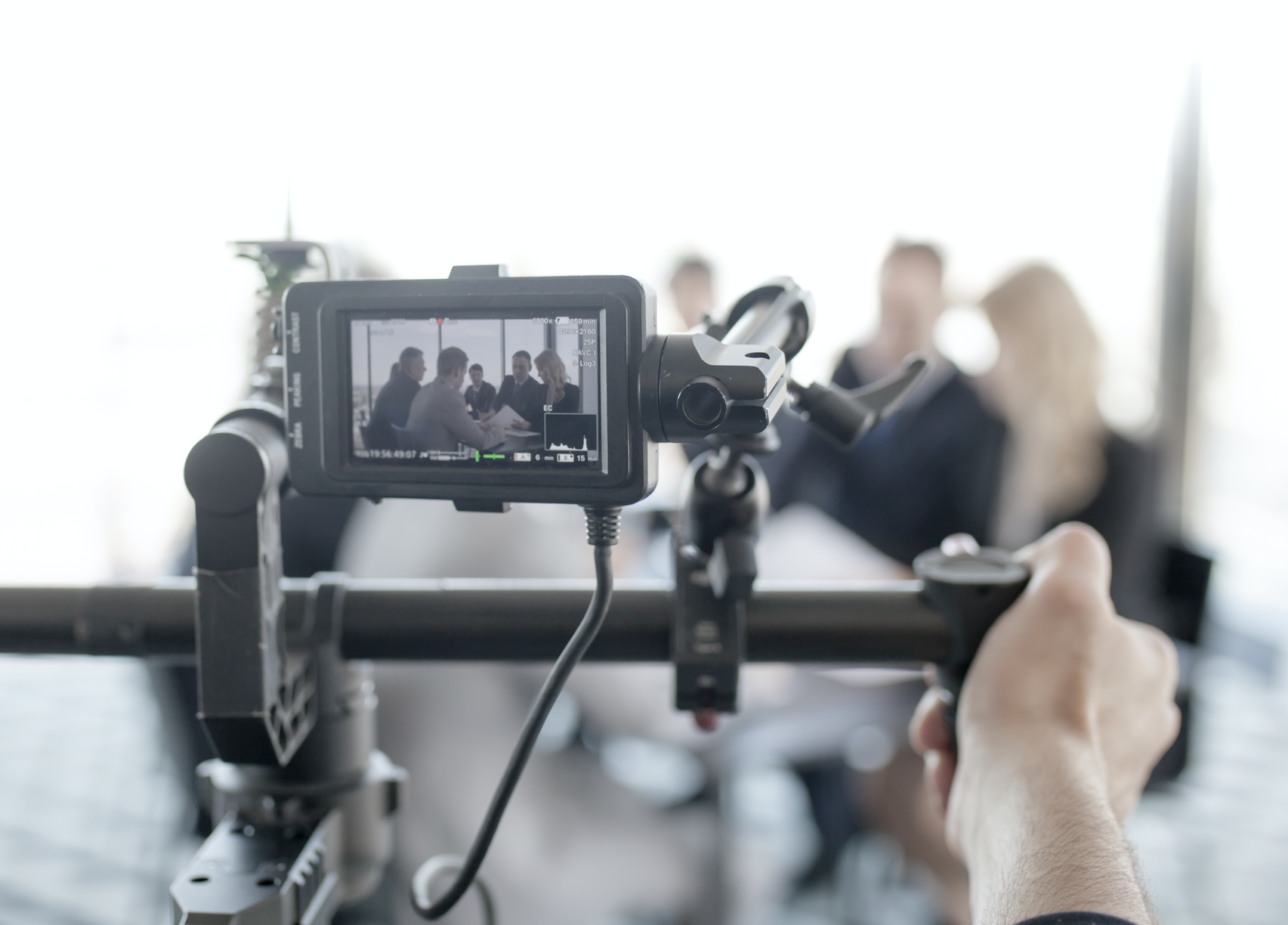 01 Sep

5 big benefits your business has to gain from Videography content!

Video is a sensory experience for any audience, using both exciting sight and sound, video infographics and promos are WAY more engaging than static imagery content (4x to be exact!)

There is no doubt Video marketing collateral is a killer weapon in your businesses promotional toolbox but is the bottom line really worth it? The short answer is, 100%. We've broken down the best benefits Video content has to offer your business below:
Video engages lazy buyers, boosting conversion and sales.
Easy to consume, explainer videos are a great way to grab your potential buyers' attention to learn more about your product or service.
Video is emotional, and people share emotion not facts.
Just think about how many times you've been tagged, or you've tagged someone else in a video that entertained, excited or resonated with you? People share emotions and creative videos evoke emotion!
Video is multi-device friendly.
Video consumption is on rise every year and so is mobile phone use, the two go hand in hand. It has been recorded that 90% of consumers watch video content on their phone on a regular basis.
Video builds trust with your audience.
This is a big one as we know all too well that trust in your brand or business equals conversion and sales. Some consumers may be sceptical about your product or service so presenting your business in a conversational, personal form such as video gives them more confidence to purchase. After all, trust is the foundation of any long-lasting relationship!
Video boosts SEO exposure.
Search engines look for content that engages viewers. Not only is Video content engaging it also invites your audience to stay on your business's page for longer, another way for your SEO visibility to increase.
Video marketing is a constantly growing scope (just think how quickly the video platform TikTok took off!) Creative, professional Video collateral that is emotionally charged can take your business to new heights! At Zoom in with Eden we offer complete Videography services, whether its Branded Content, Promo Videos, Explainers or Motion Graphics we have the experience and equipment to build your business five-star video content!