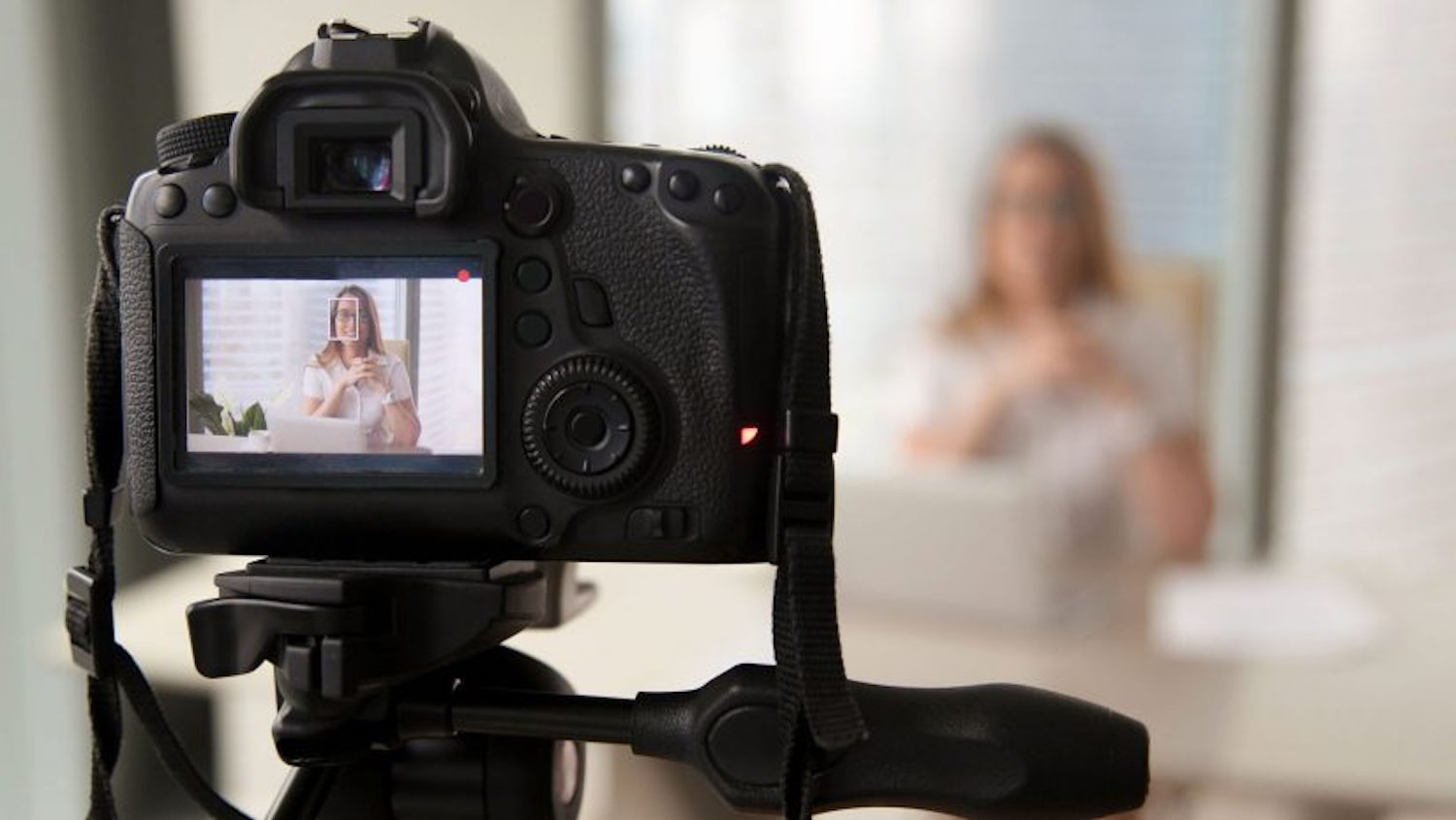 21 Jan

4 Reasons Why Your Business Needs To Use Video!

Yes, we are talking about VIDEO! Zoom In With Eden now offer videography services in conjunction with photographic services. And while most businesses think that images are the way to go, you're missing out on a huge audience if you're not using video as part of your marketing collateral.  Why? Read on!

Video is the highest consumed media on social platforms.

We'll say that again, just to reinforce it. Video is the highest consumed media on social platforms. WOW. In a recent Facebook study, nearly 80% of data consumed on mobile devices will be in VIDEO by 2021.  If that's not enough of a reason, then make your way to point number 2!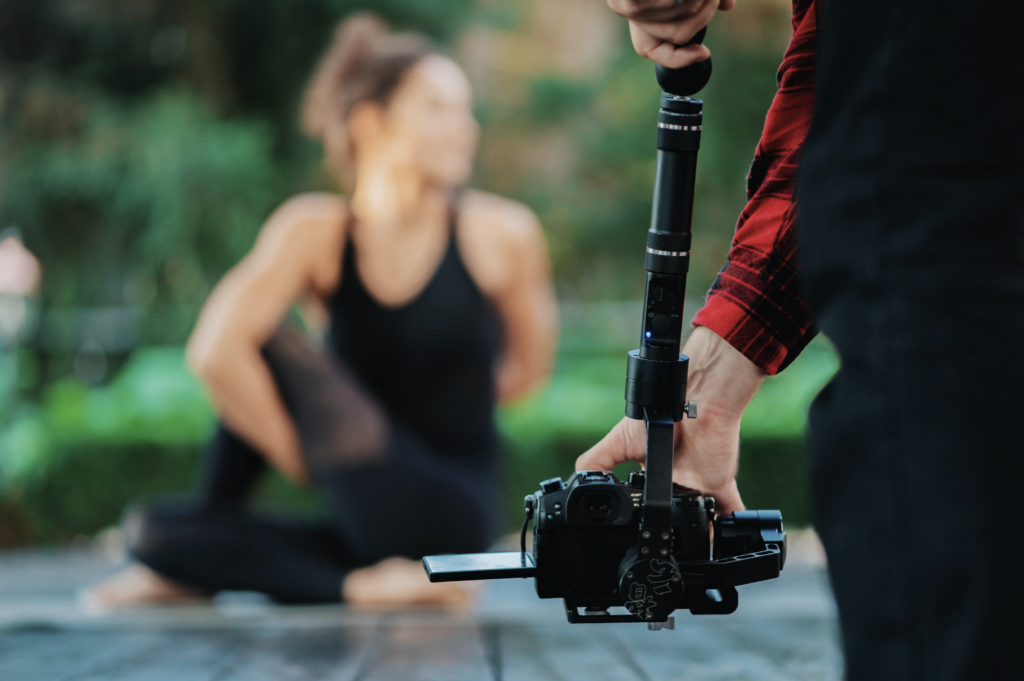 Video builds trust
Trust is the foundation for sales within your business.  So rather than constantly selling, let people come to you by providing them with useful and engaging content. And video does it all. It's likely to engage your audience and ignite emotions.  And it also gives a great insight into your business, your people, your values and more.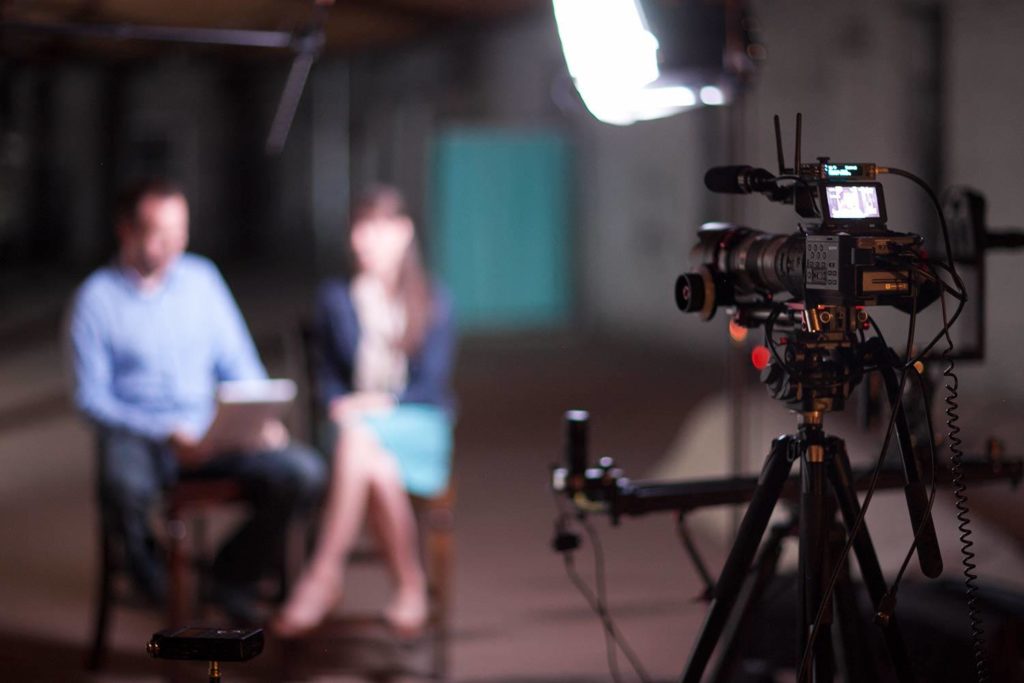 Video injects personality into your  brand
As per the above point, video not only builds trust but gives a valuable insight into your business personality. Almost a 'behind-the-scenes' type scenario that allows you to connect with viewers on an emotional level. People want to do business with someone they know, like and trust. And video is the perfect way to showcase that.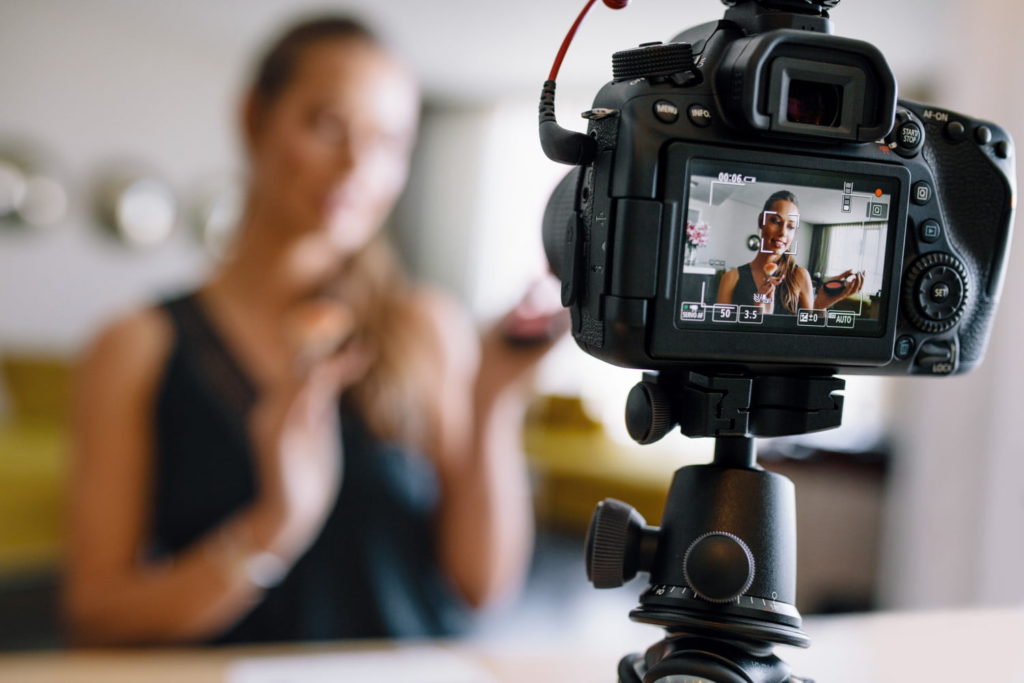 Video engages the lazy buyer
Yep, there is such a thing!  Today life is super busy, and many people just don't have the time to read long product descriptions or dig deep into what services you provide. Video is not only a great tool for learning, but it's really easy to consume. By having video available on your products or services you'll be able to capture a customer's attention and get them to understand your offerings better.
If you think video could really help your business, then have a look at our recent video work HERE.