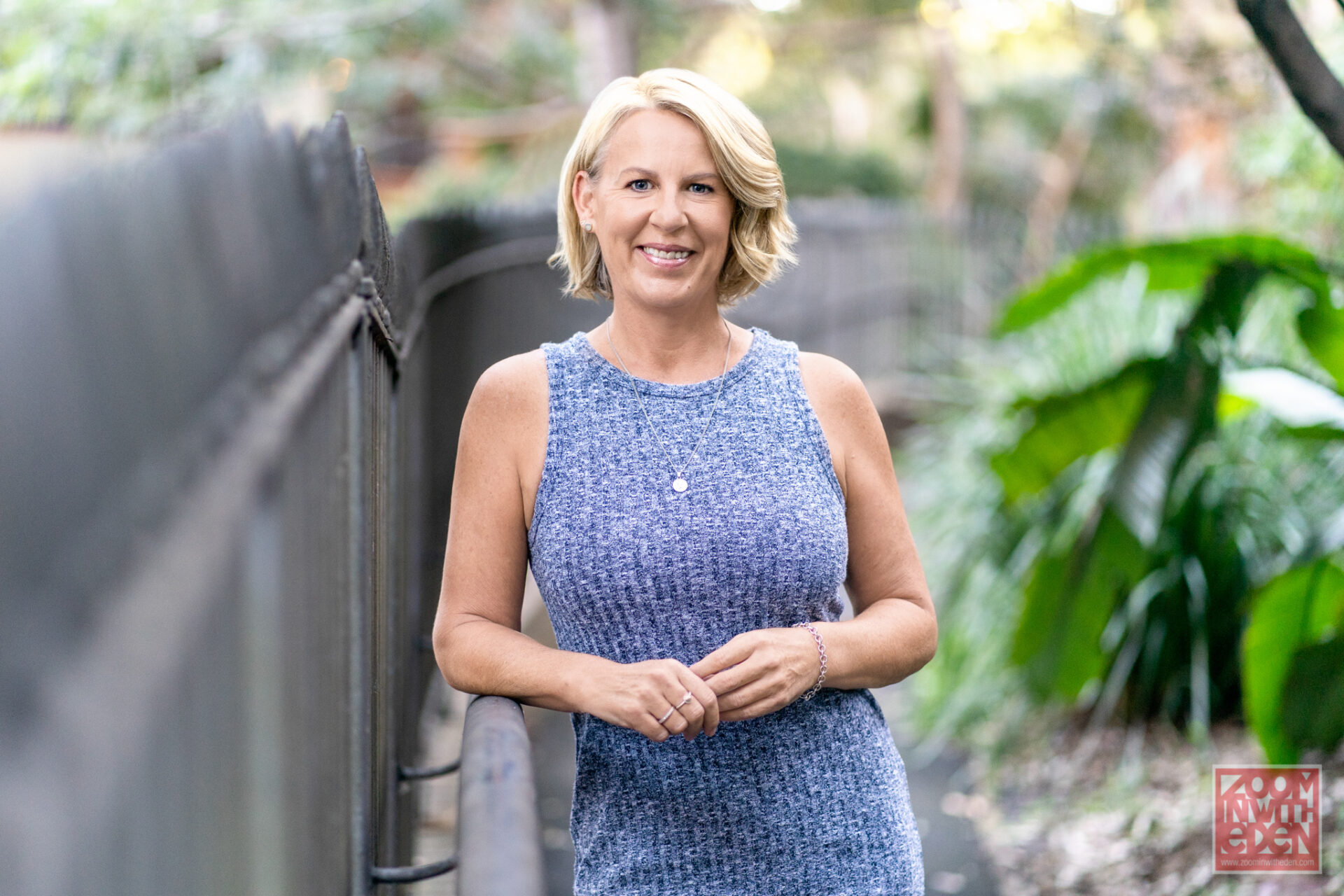 17 Feb

Why You Should Stop Taking Selfies!

Ah selfies. You either love them or you hate them, right?! You can probably guess our stance on them, but there's actually a really gruesome reason you should stop taking selfies, and perhaps invest in Professional Headshots instead.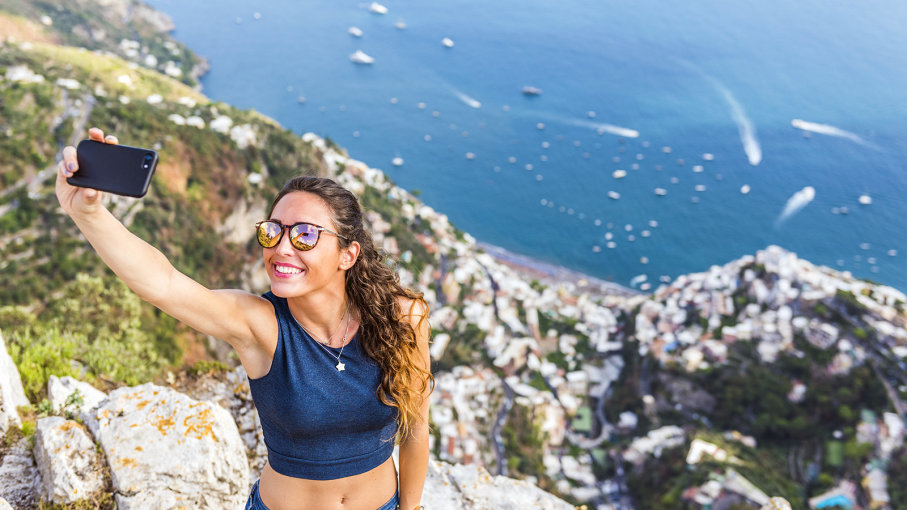 It's been reported that between 2011 and 2017, 259 people were killed trying to get the best selfie shot. The most common cause of death was drowning, transport accidents and falling, with death by electrocution, fire and animals not far behind.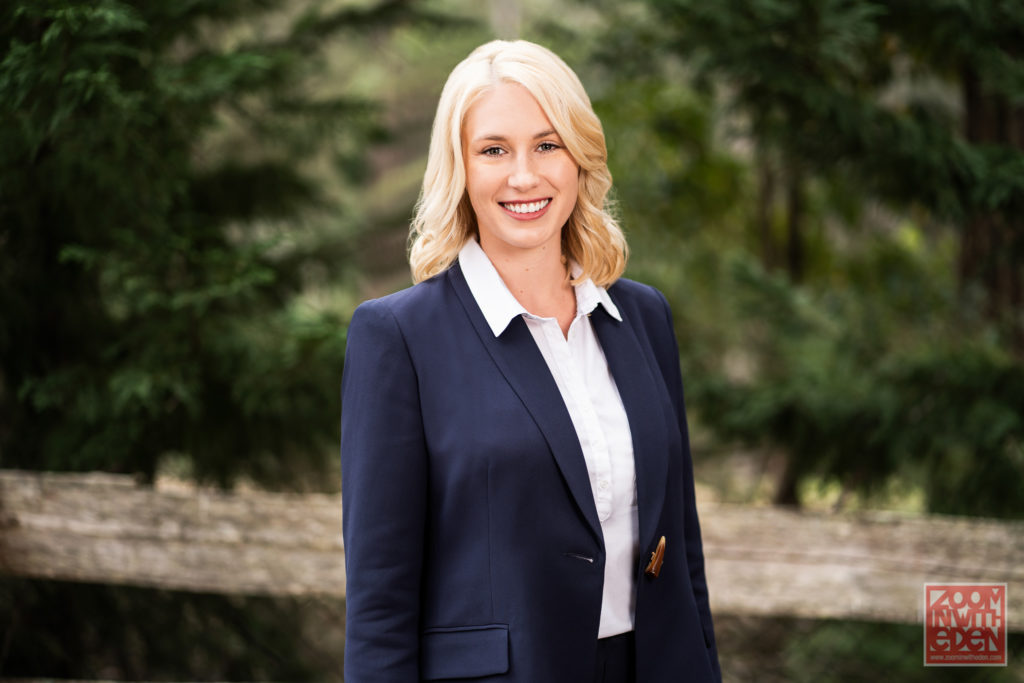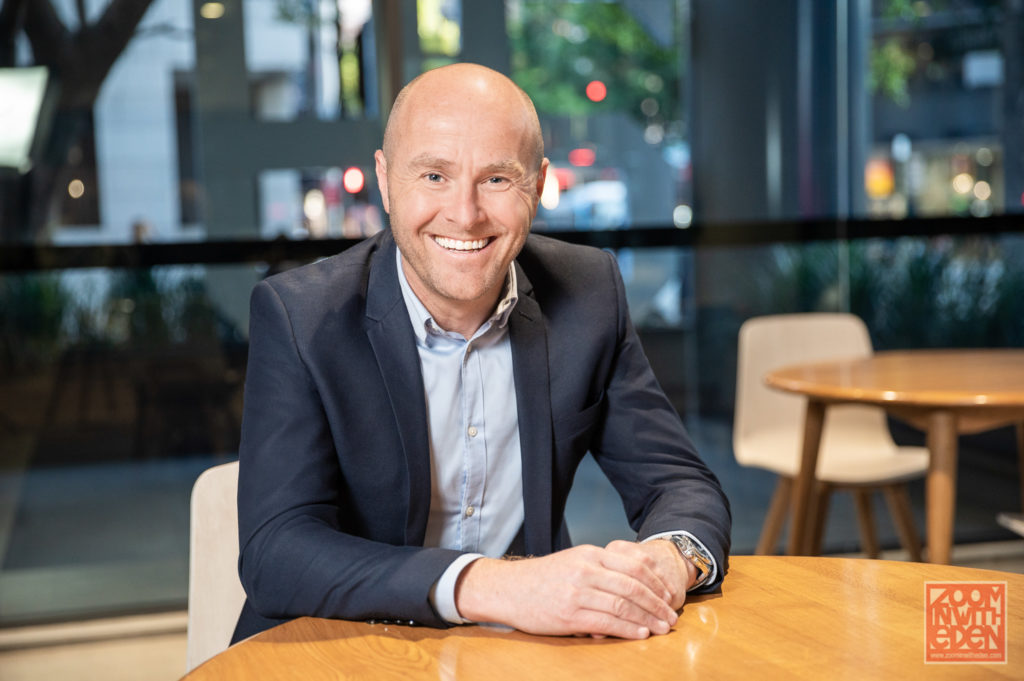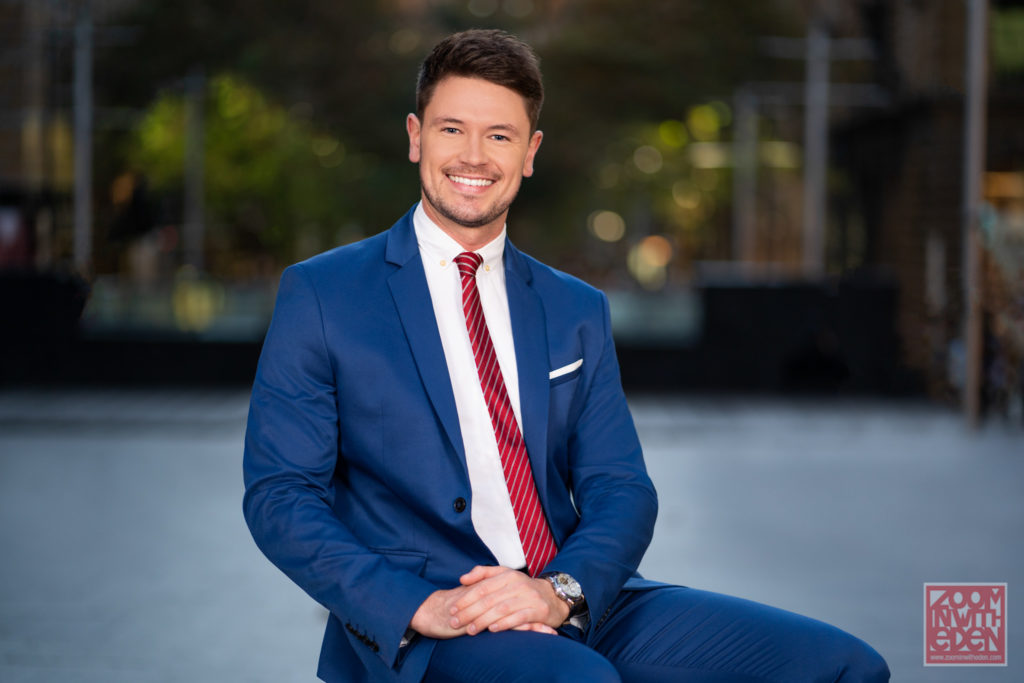 Why risk your life for that perfect photo when you can engage a Professional Photographer to take the perfect photo of you instead?!
Contact us today on 0419 505 500 to discuss how we can get you that perfect shot, without the risk 😉