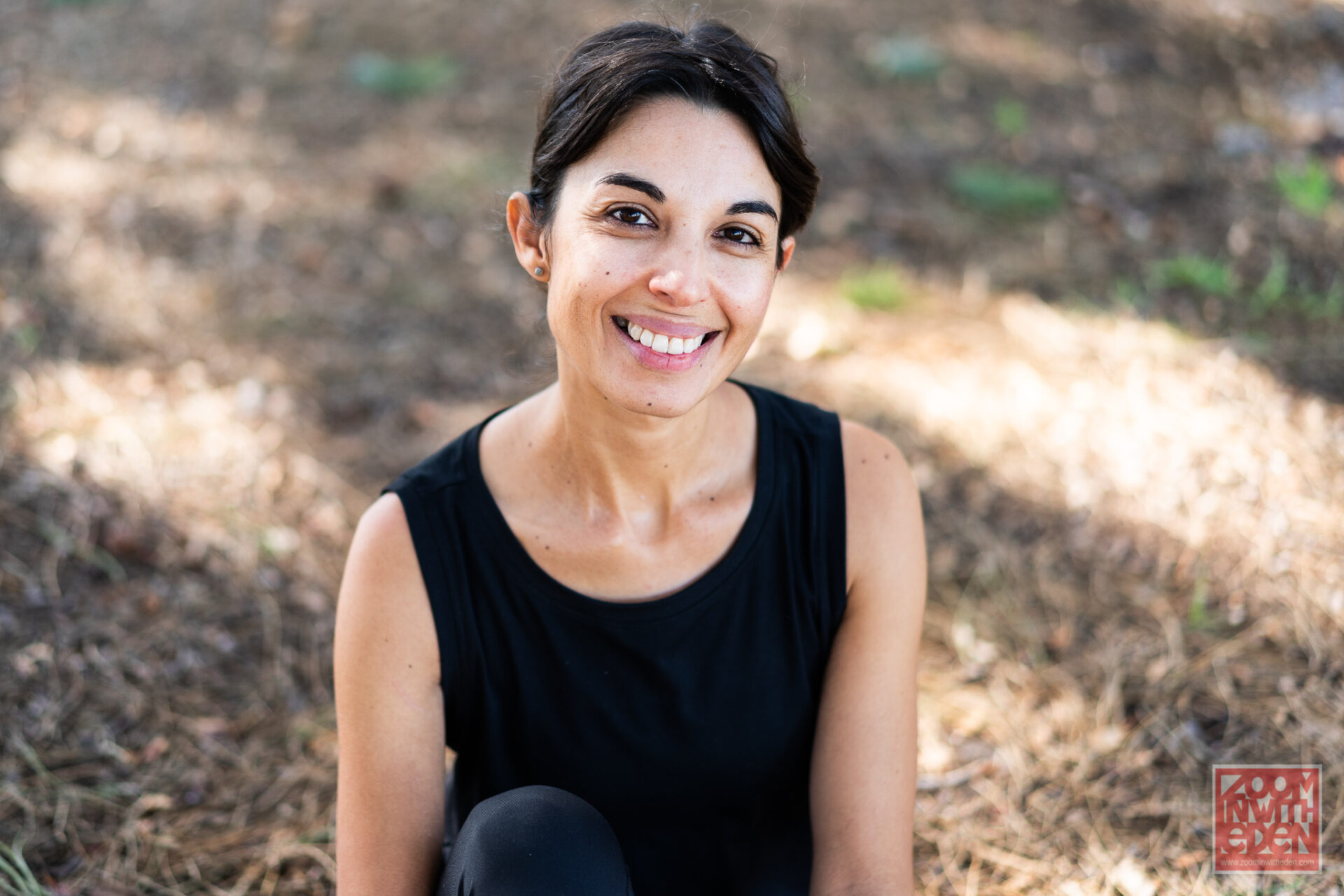 24 Jan

We Need To Talk

We are officially back after a long holiday and our batteries are fully recharged.

2021 was a different year for everyone but 2022 is looking to be much better.

Wanted to wish you the best for this year.

We are all fully vaxxed and boosted and when the time is right we are ready to work with you.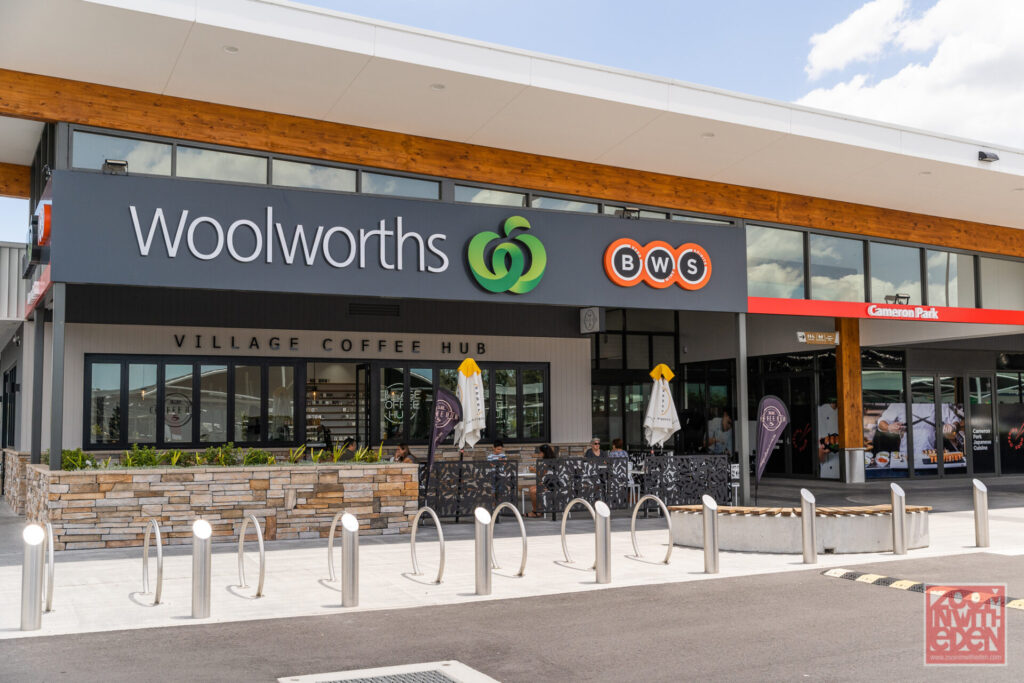 We are here to help you with your Architectural, Commerical, Corporate, Event, Product Photography and Videography.
At present we have lots of shoots that have been placed on hold and but this will change through out the first quarter of this year and everything should be running at full steam as the year progresses.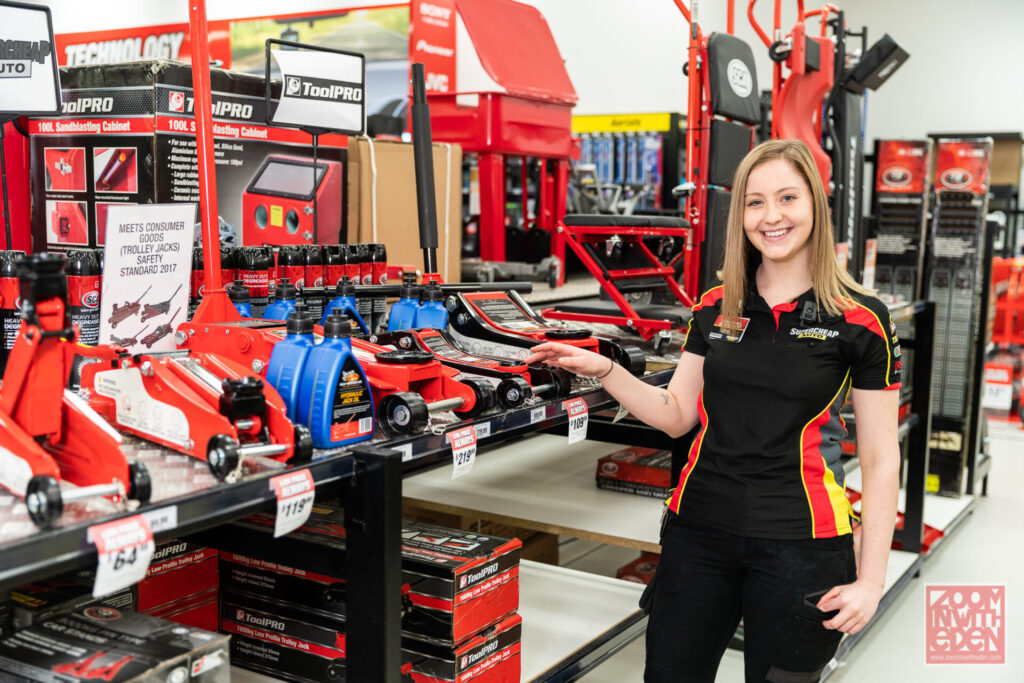 If you have a need for Professional Photography or Videography from now or until the end of the year, please reach out so we can allocate a date and time to ensure that we can fit you in. We got extremely busy last year as everyone came out of lockdown.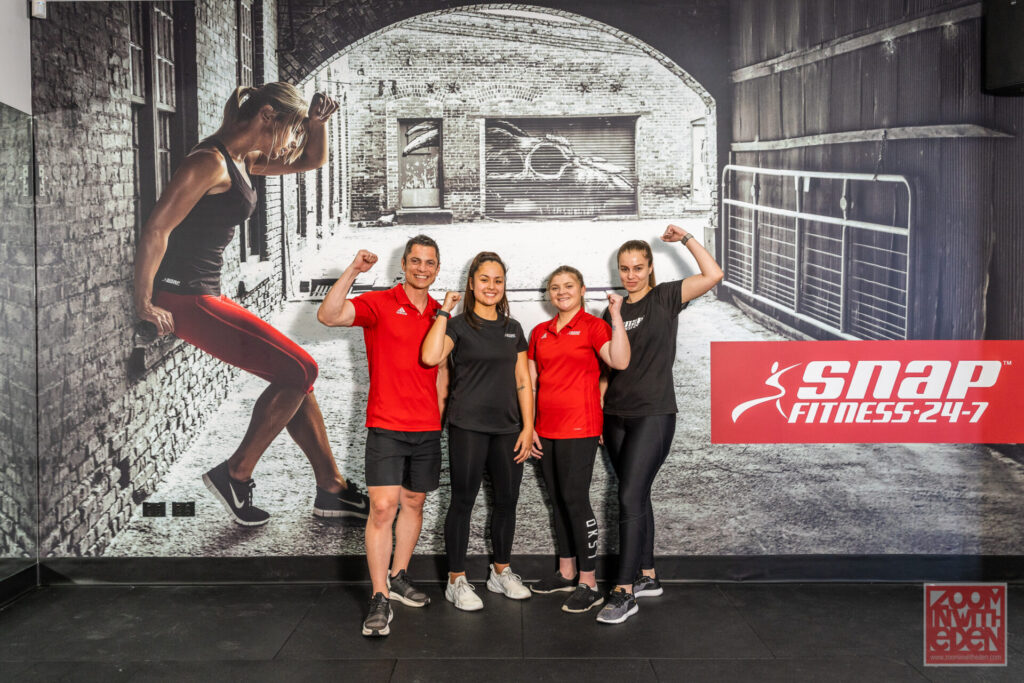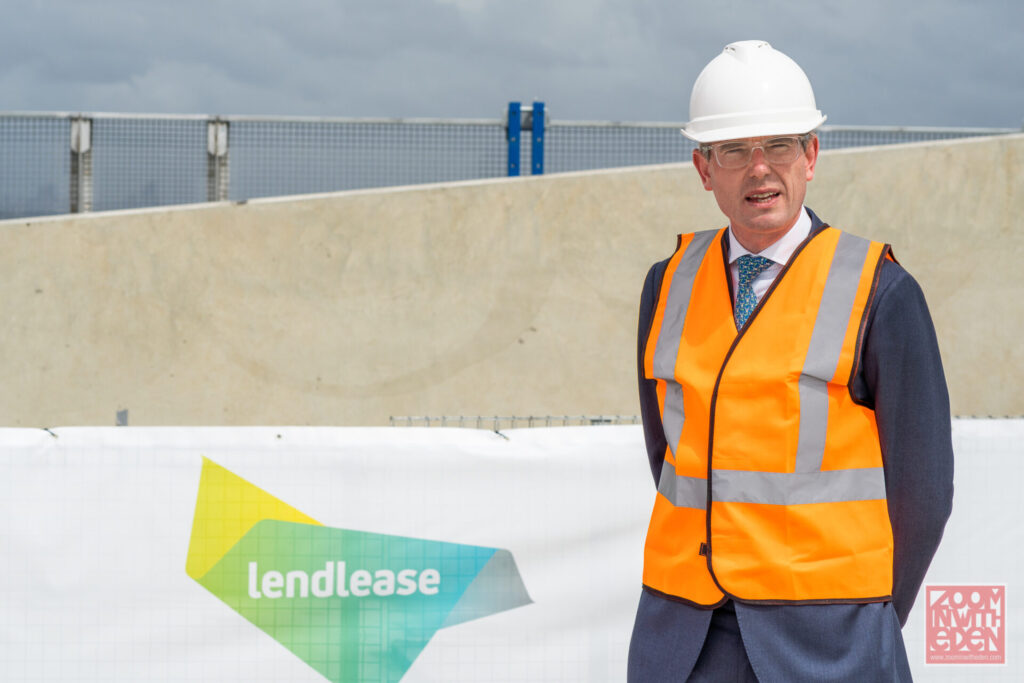 We are really looking forward to working with you and your teams so you can get back to you what you are good at, and also to show your clients that you are back in business and are ready to make an impact.