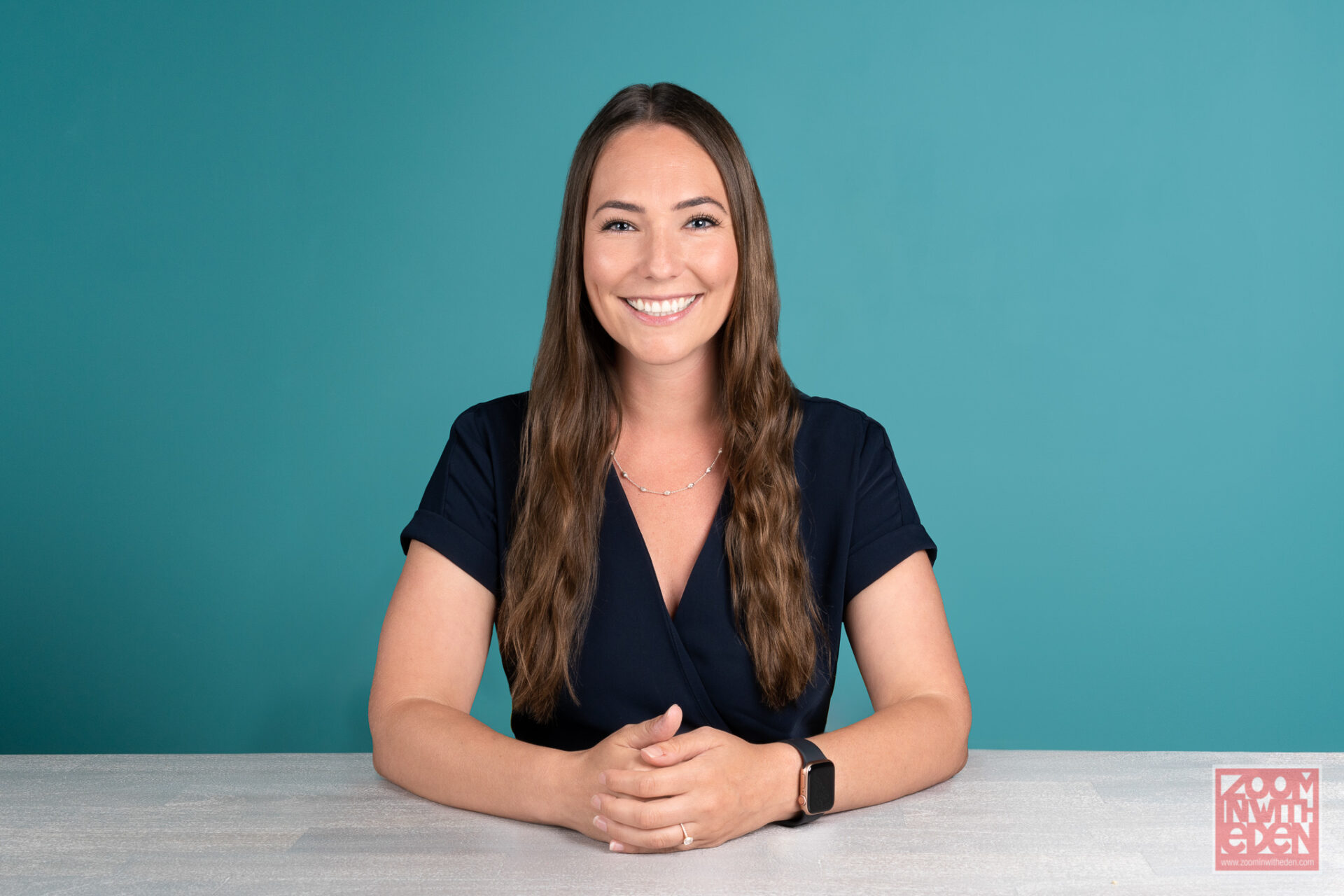 17 Sep

We Are Here For You

Wow!

It's been a while since we have reached out.

Hope everyone is safe and well?

Obviously things have slowed down for most people due to COVID.

The good news is it won't be long until everything will open back up again.

When things open up we are here to help you with your Architectural, Commerical, Corporate, Event, Product Photography and Videography.

At present we have lots of shoots that have been pre-booked and once everything re-opens then we can meet and start capturing your images and videos.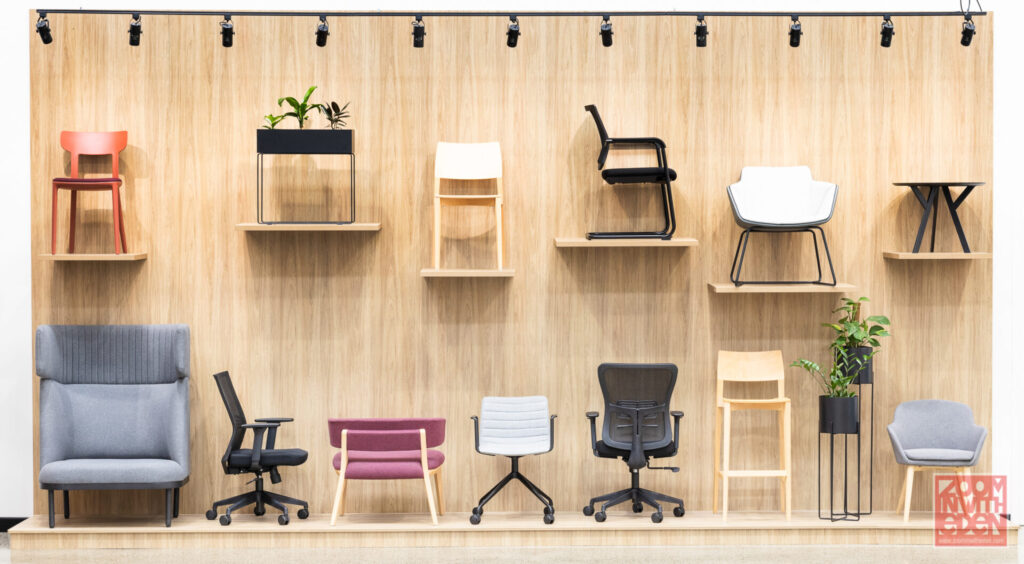 If you have a need for Professional Photography or Videography from now or until the end of the year, please reach out so we can allocate a date and time to ensure that we can fit you in.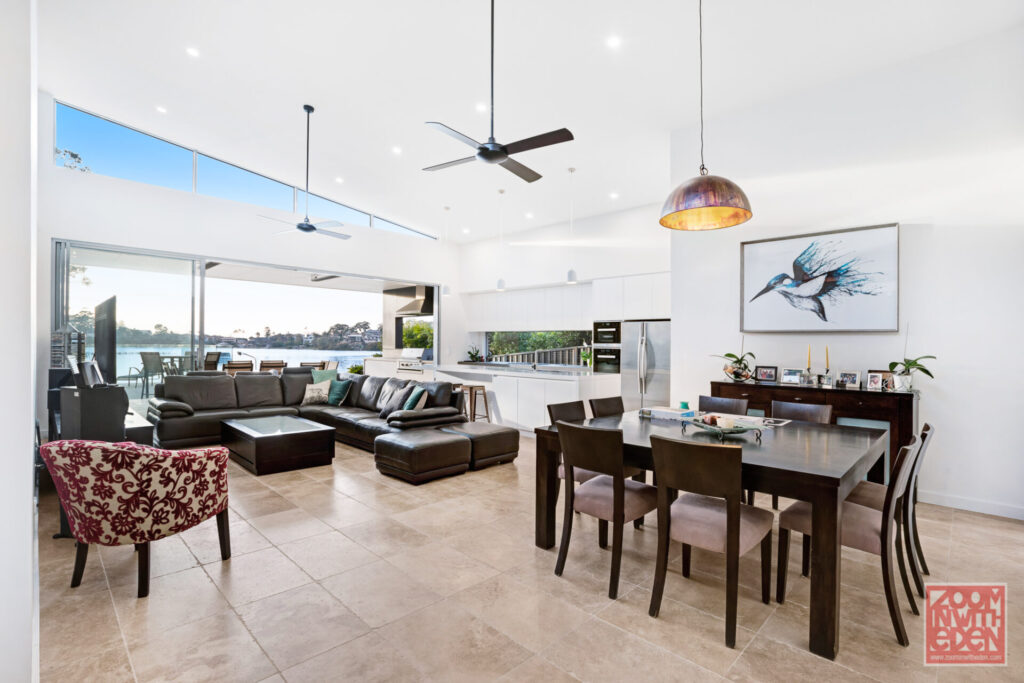 We are really looking forward to working with you and your teams so you can get back to you what you are good at, and also to show your clients that you are back in business and are ready to make an impact.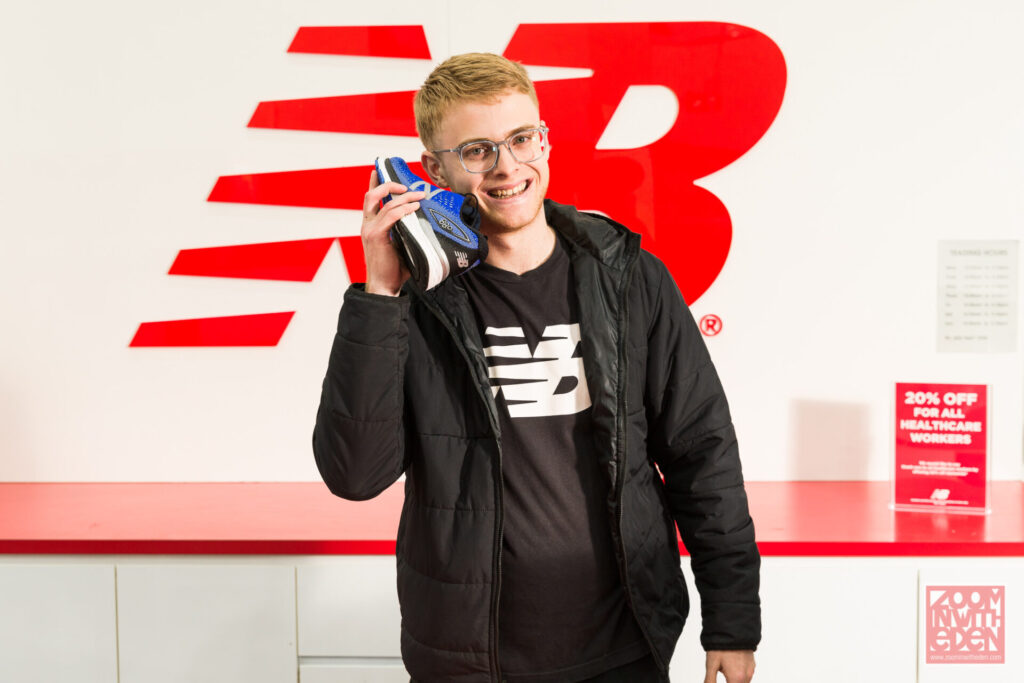 If you would like to contact us directly click this link and we will be in touch