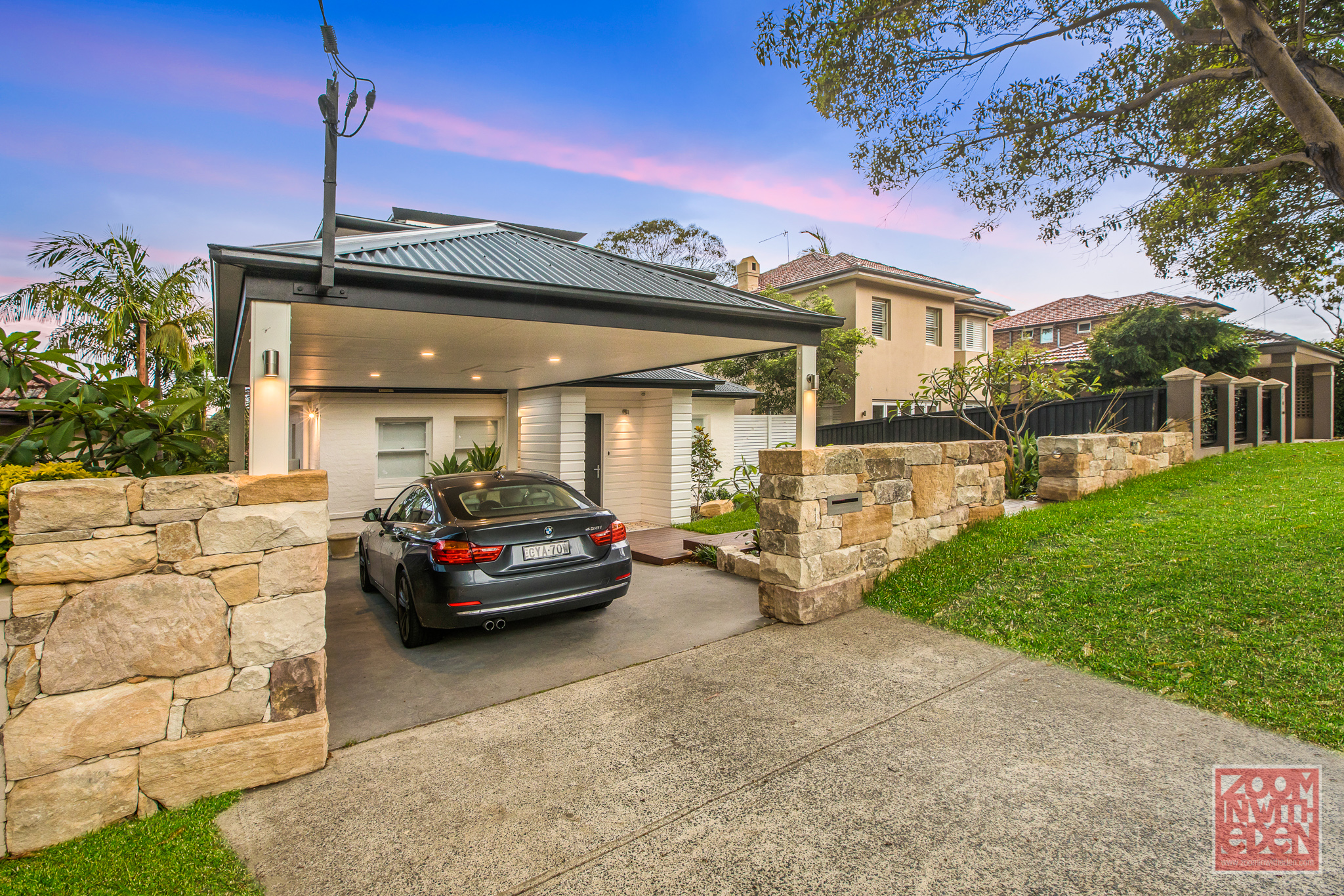 20 Jan

Want to see some MAGIC? Architectural Photography – January 2017

We were booked by a great company Patioland http://www.patiolandhornsby.com.au/ to photograph one of their latest installations of a carport.

When I arrived to the Photoshoot the weather turned for the worst, it had just started to rain (not the best conditons to be taking images in). We pushed on and the Photoshoot was completed in ten minutes.

Please review the before and after images so you can see why we use Photoshop on all our images for our Commercial and Architectual clients images. There is a huge difference.

If you run a building company or know someone that could benefit from our Commerical or Architectural Photography please put us in contact.