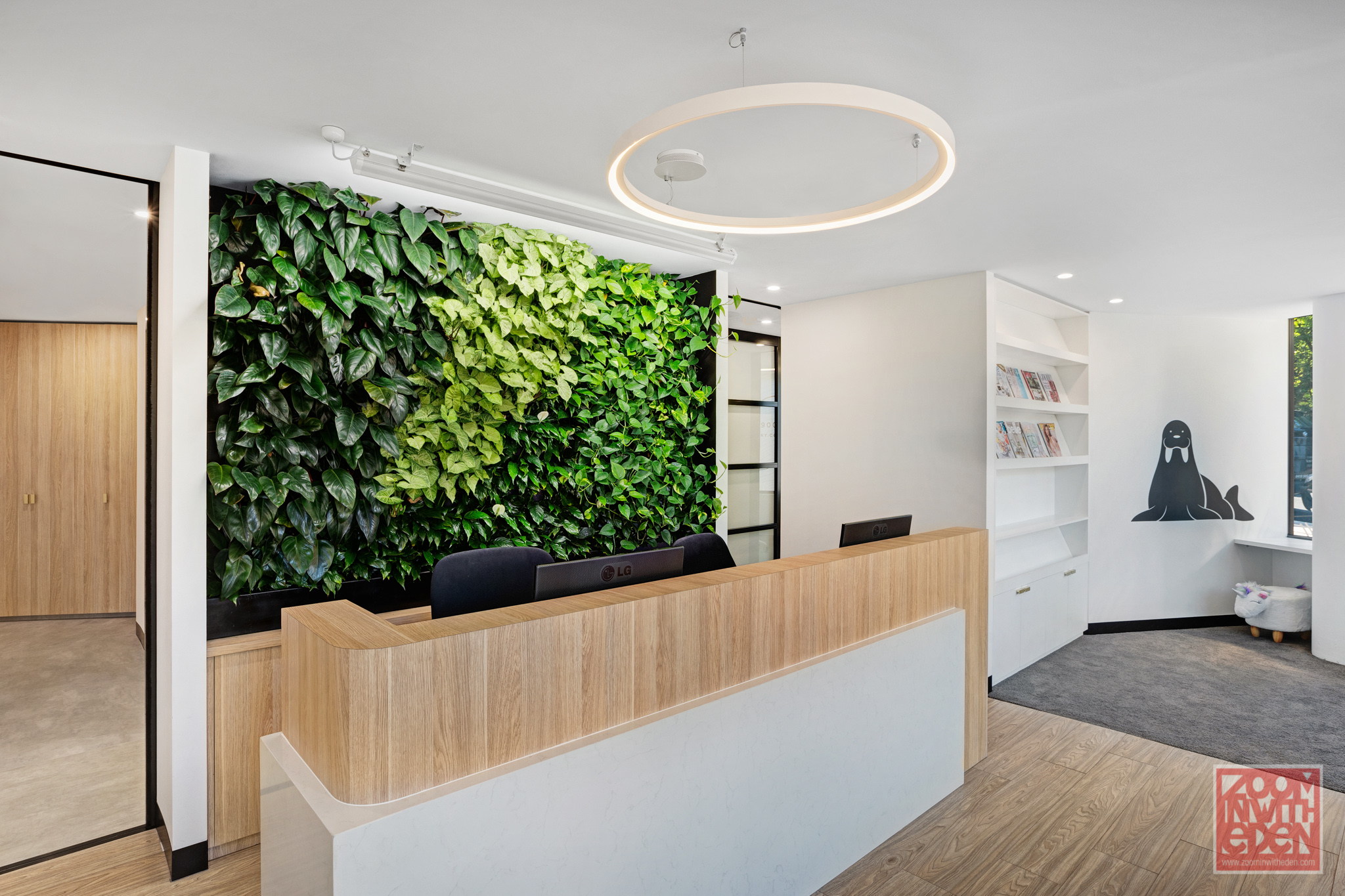 06 Jun

The Power of Professional Photography – June 2019

Photography is a visual representation of your brand. What are the images you are currently using saying about you or your business? Are they consistent with your brand's vision or identity?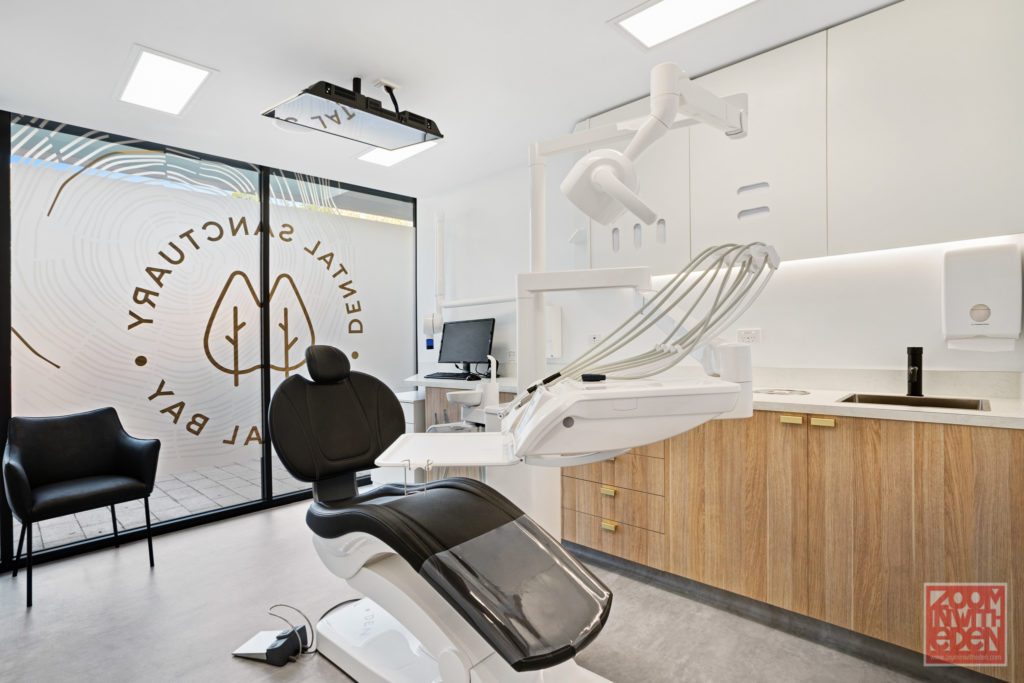 Studies suggest that up to 63% of the population are visual learners, meaning that we absorb and retain information faster when it is accompanied by an image or visual.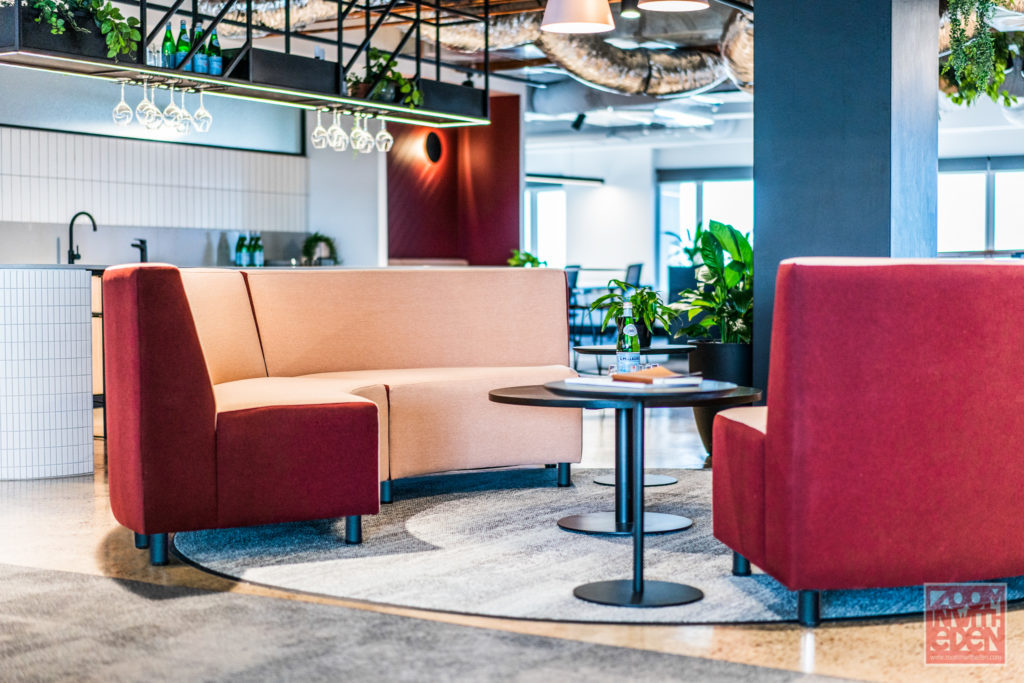 We also know that the brain processes visuals 60,000 times faster than text so its a lot easier, quicker and more powerful to convey the message of your brand through visuals than through text.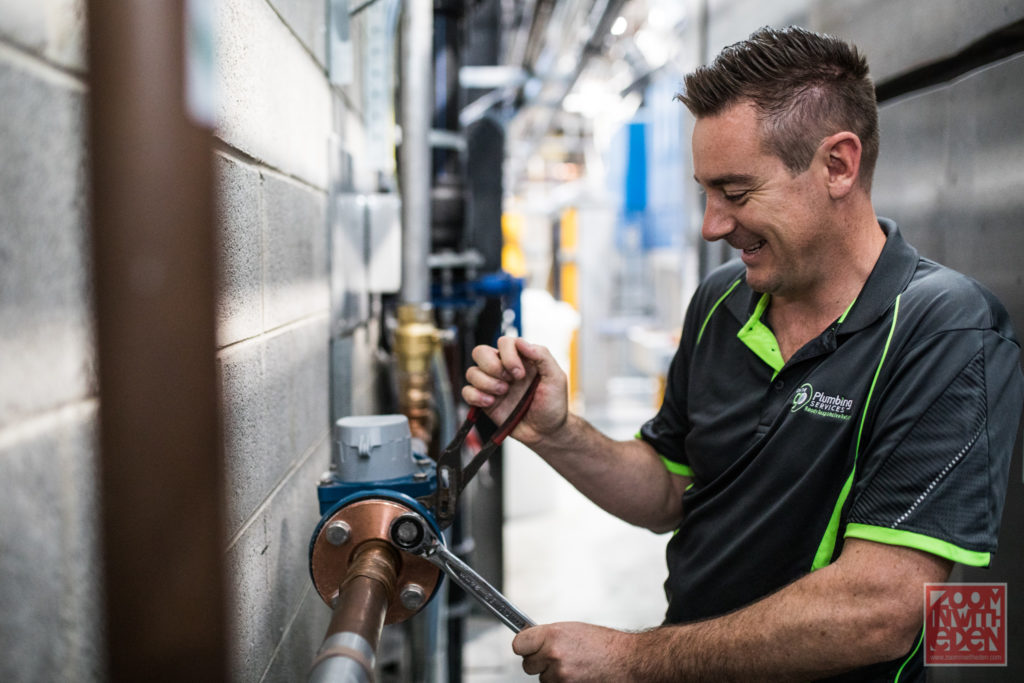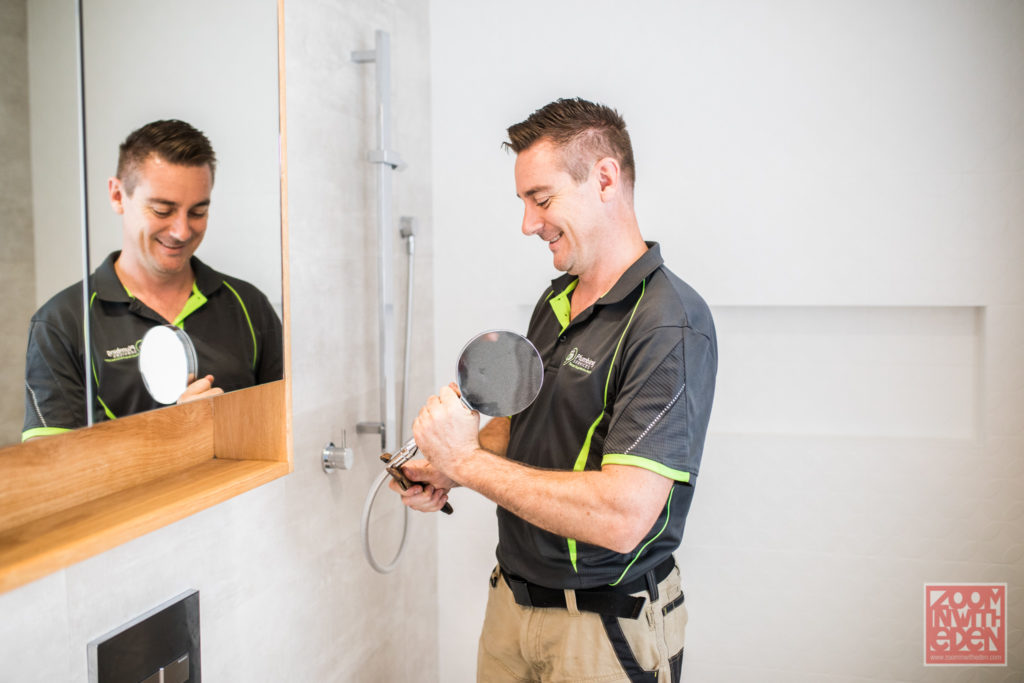 That's why with so many other businesses competing for your customers it is critical to build a style for your brand that is consistent and recognisable using powerful images and visual content.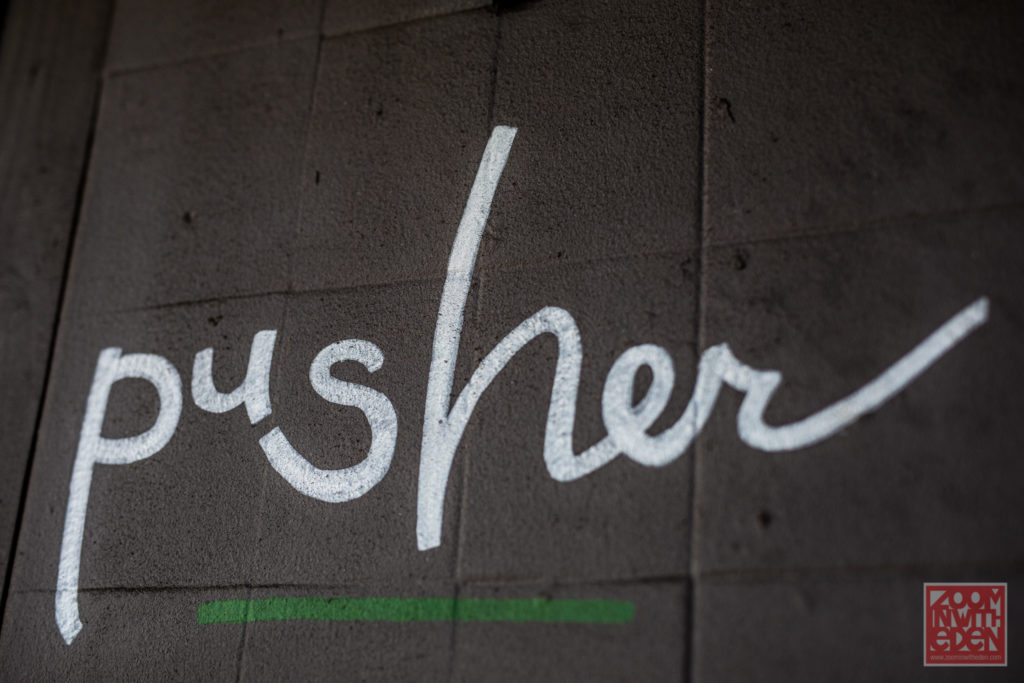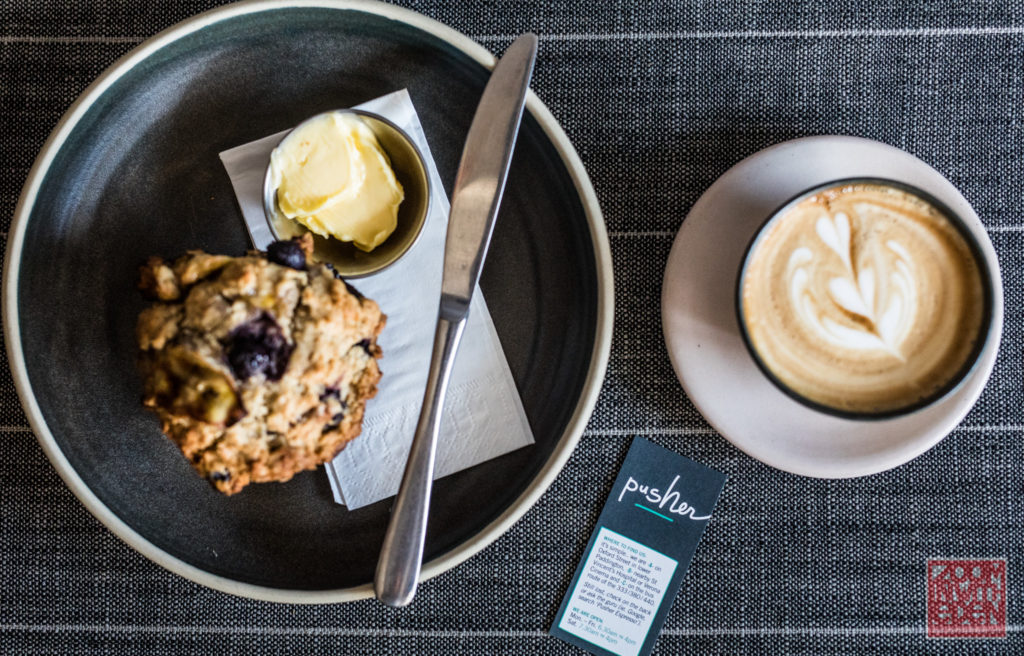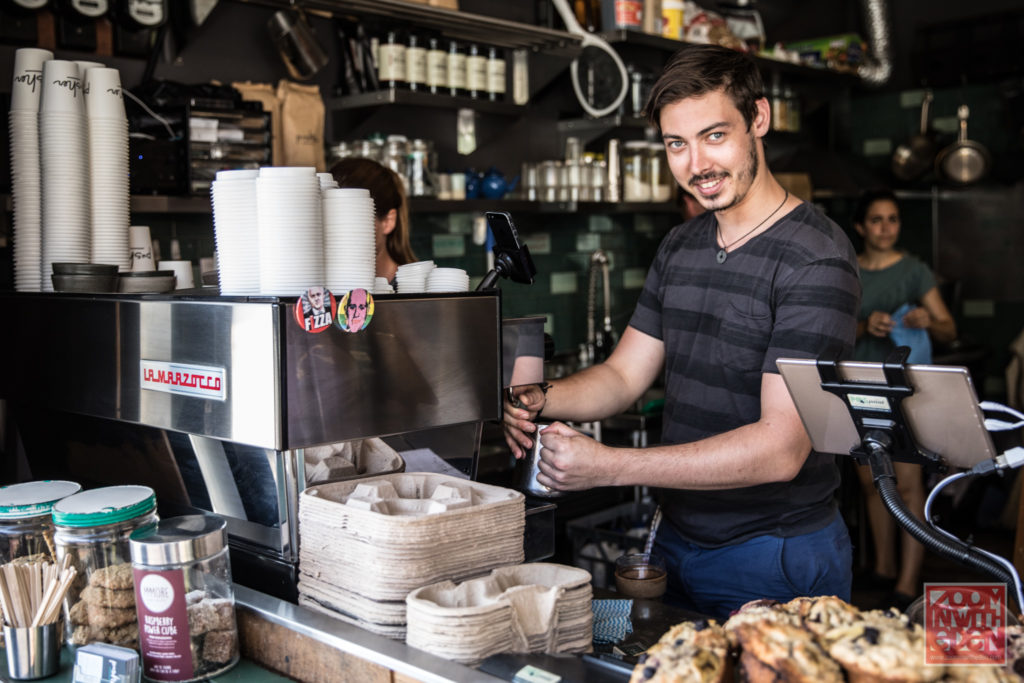 By creating a strong brand awareness more people learn out about your business and when your customer is ready to buy, you are the first brand that pops into their mind.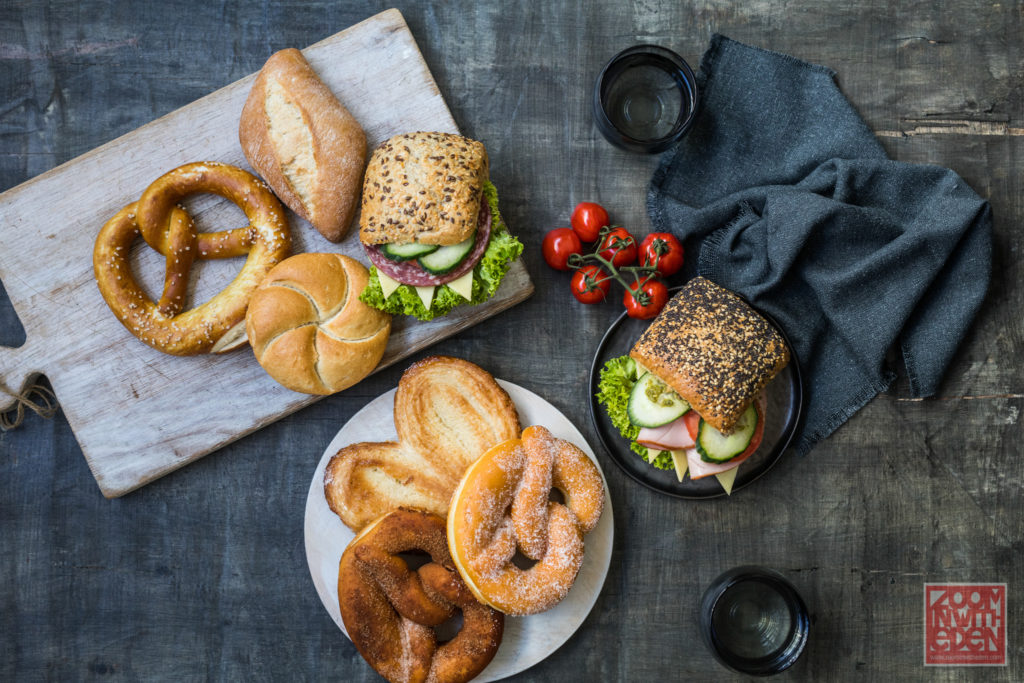 It's important to choose images for your brand that to align with your target audience. What kind of pictures will appeal the most to your them?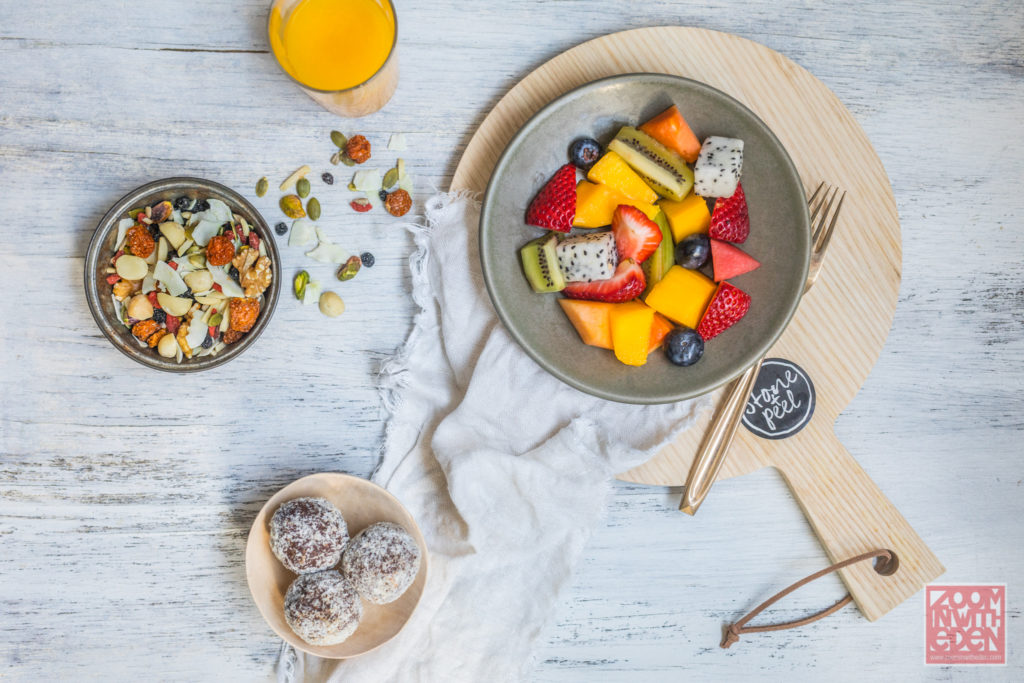 If you're not sure where to start we can offer smart advice about how to present yourself to your ideal clients.
We have worked with many well-known names in the Business and Commercial space and can help create powerful visuals to market your business and take it to the next level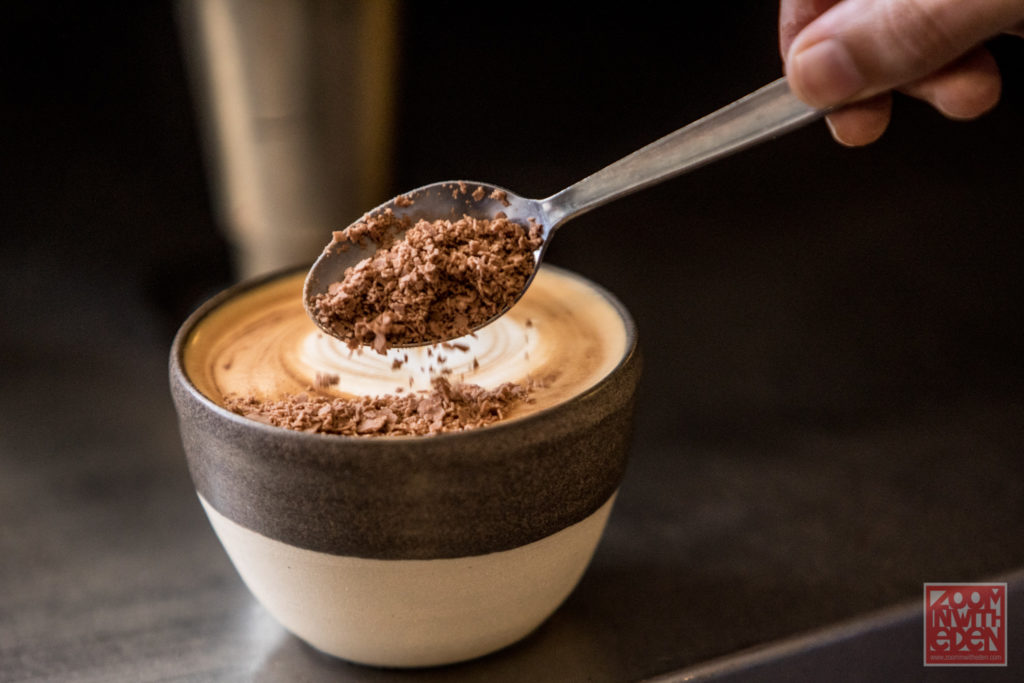 .