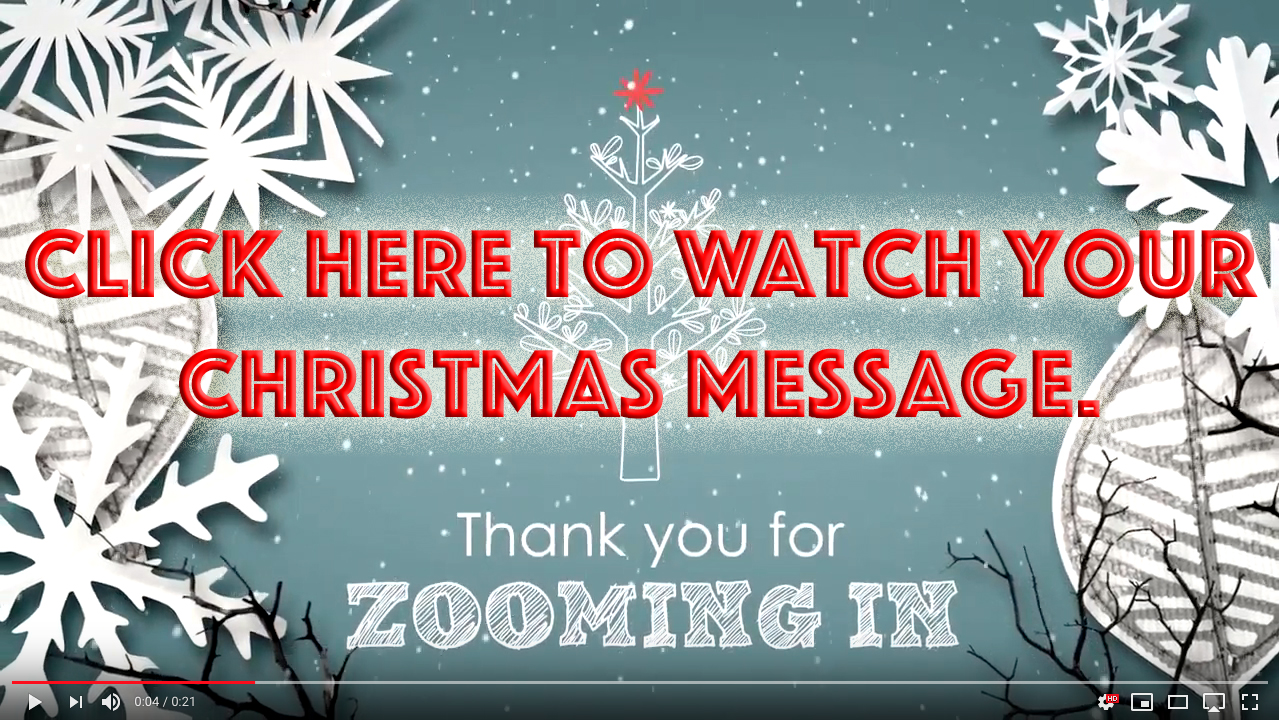 12 Dec

Seasons Greetings!! – December 2018

It's been a fantastic year for us at Zoom In With Eden.

We would like to take this opportunity to wish all of our clients and your families a wonderful Christmas and New Year.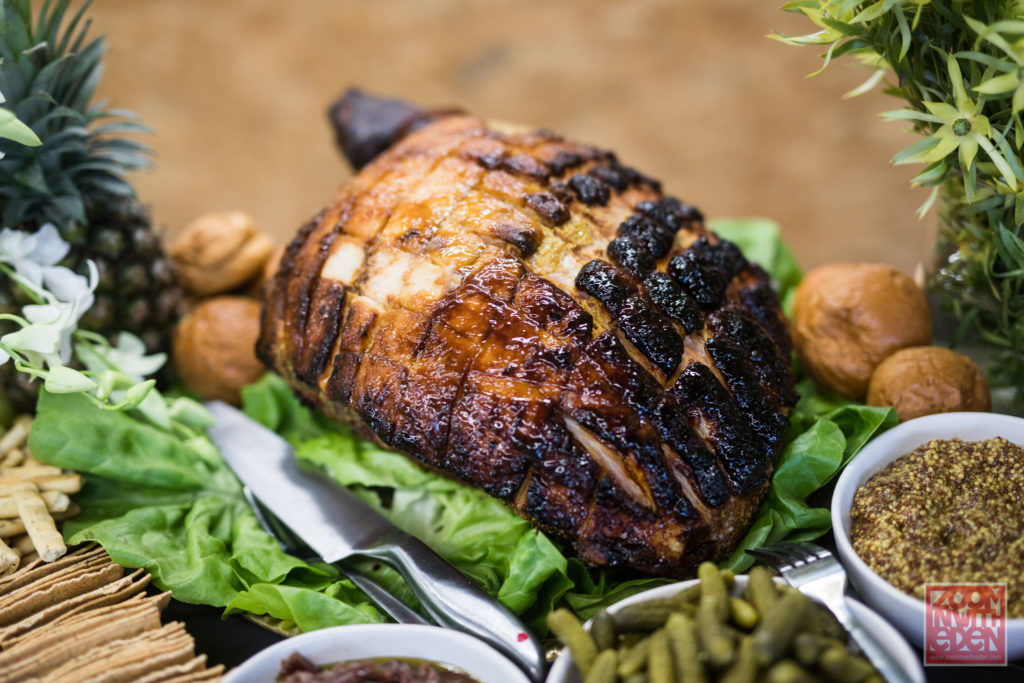 We hope it is filled with great food,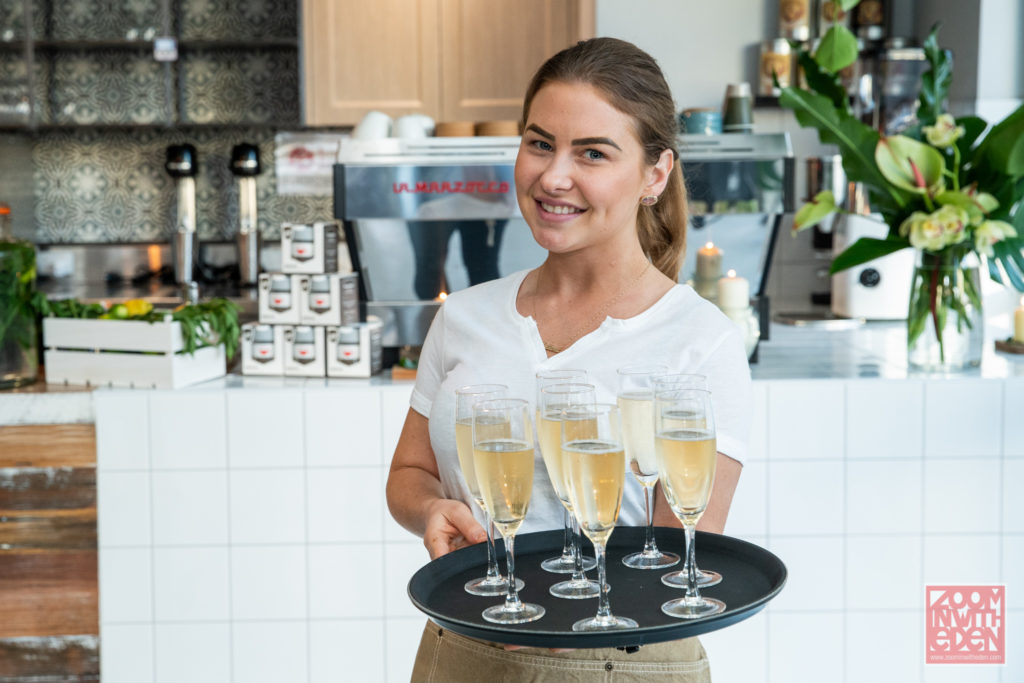 Plenty of cheer,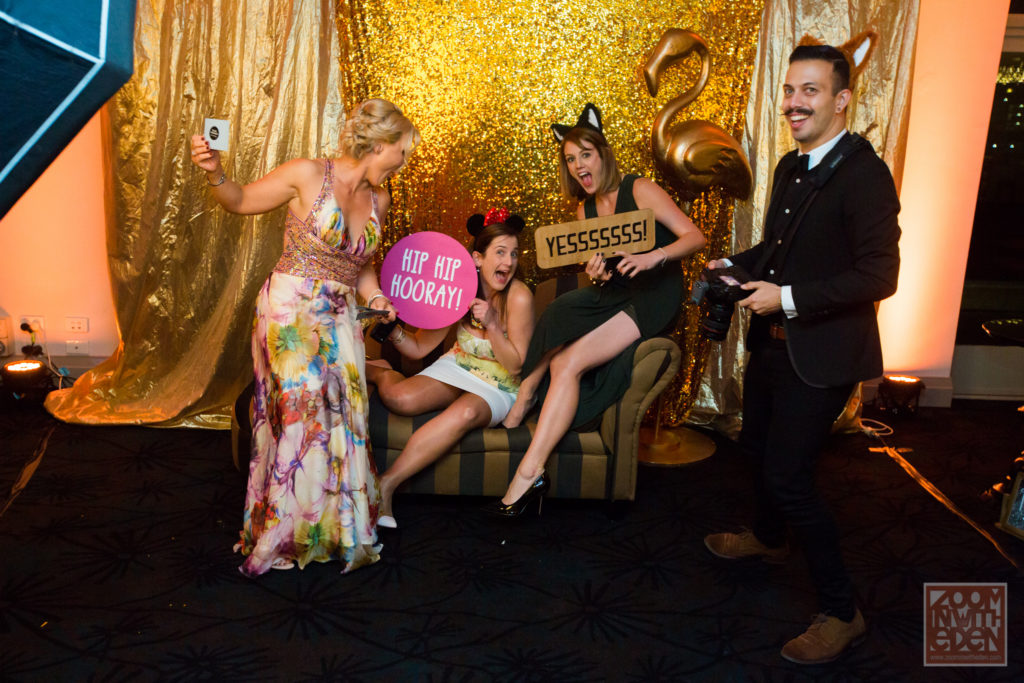 And most of all lots of fun and laughter.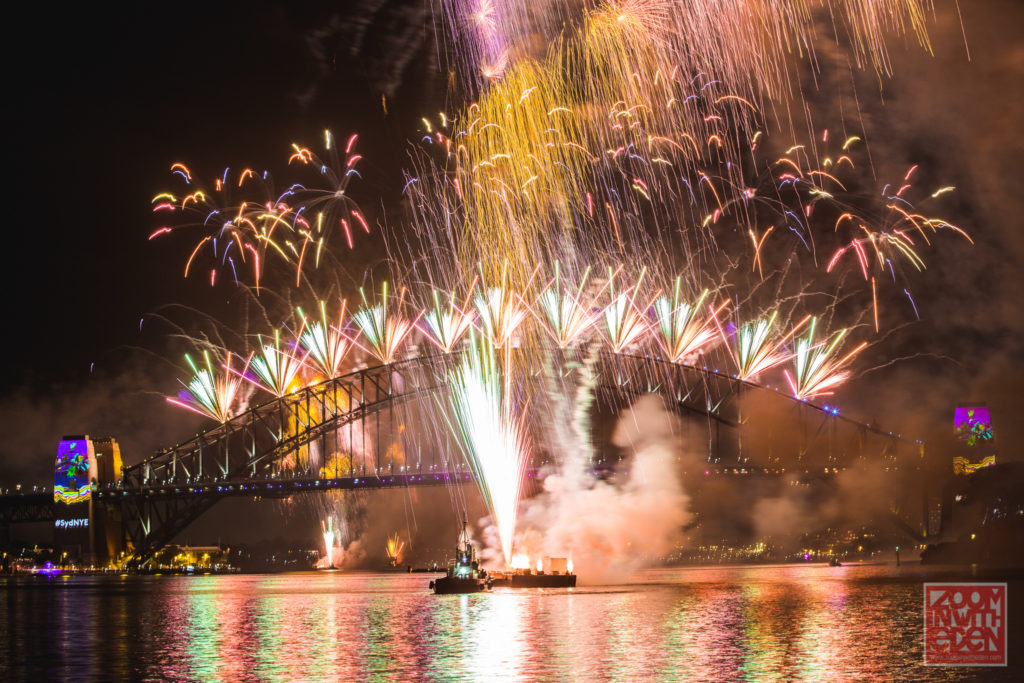 Thank you for being a part of our amazing journey!!