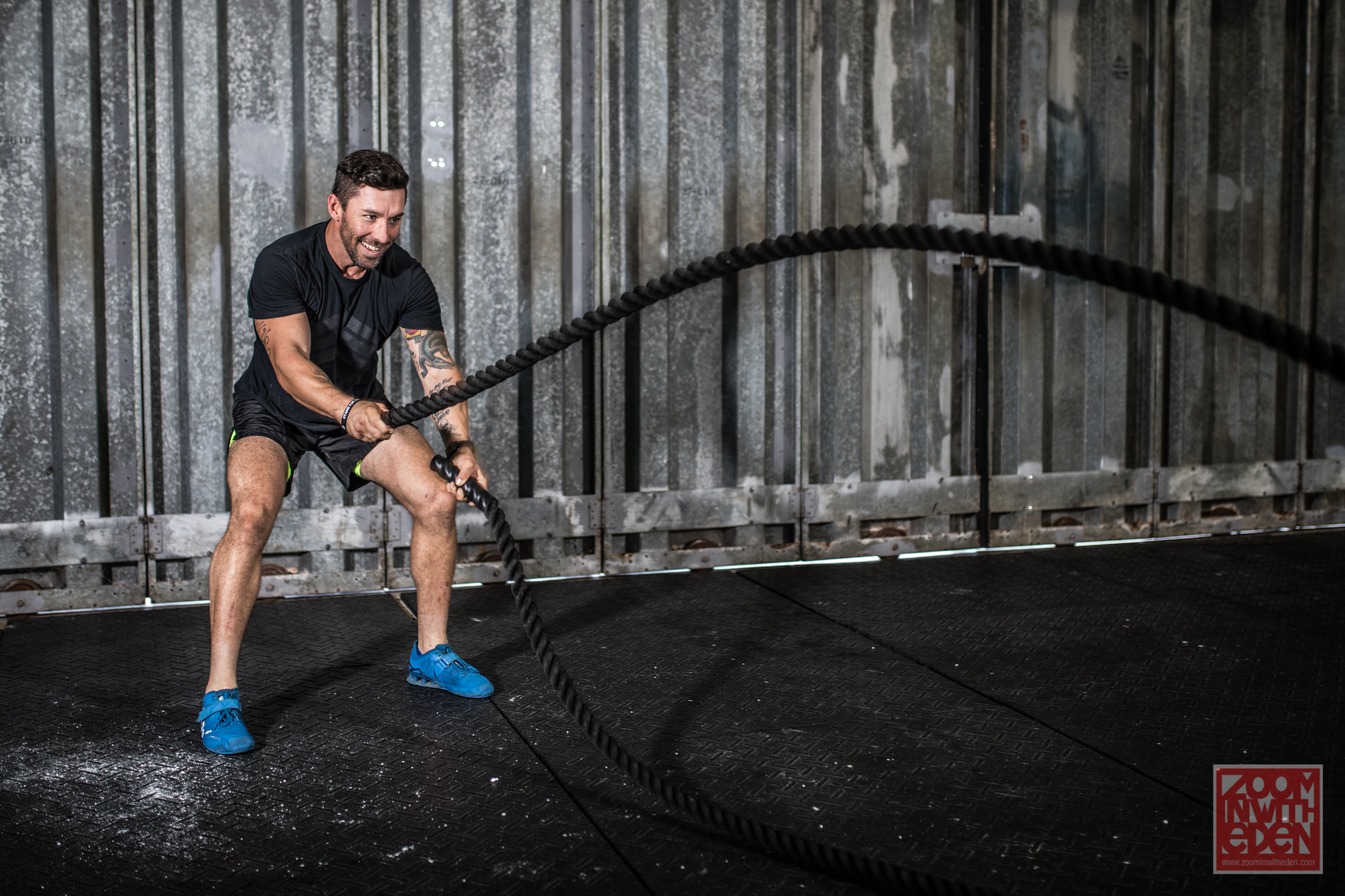 02 Mar

Do You Have Progressive Power? – March 2017

Who knew that a photoshoot could be so fast, easy and fun!!! Working with Eden to get photography done for my website was an absolute dream, and I can't recommend him enough.

I own and run a small health and fitness business. My clients and I are powerlifting athletes, and our focus is on EMPOWERMENT through lifting. As such, we aren't your average body building folks with ripped abs and bulging biceps. Rather, we are your normal looking people – albeit ranging from 90kg+ powerhouses, to size 6 pocket rockets! We value bodies that are strong, moving freely without impingement or pain, and able to achieve incredible things. Moreover, we value minds that are empowered with knowledge on our own body mechanics, confident in our ability to ACHIEVE, and more than anything, happy.

We wanted to get some incredible shots that clearly illustrated all of this. Shots that illustrated how powerful, healthy and happy we are!

And Eden achieved this flawlessly. It was fun, easy and and fast! Eden made every second count and worked to show how powerful we are in as many ways as possible.

I really look forward to working with him again, and being able to showcase what Progressive Power Australia is and boutique even more!