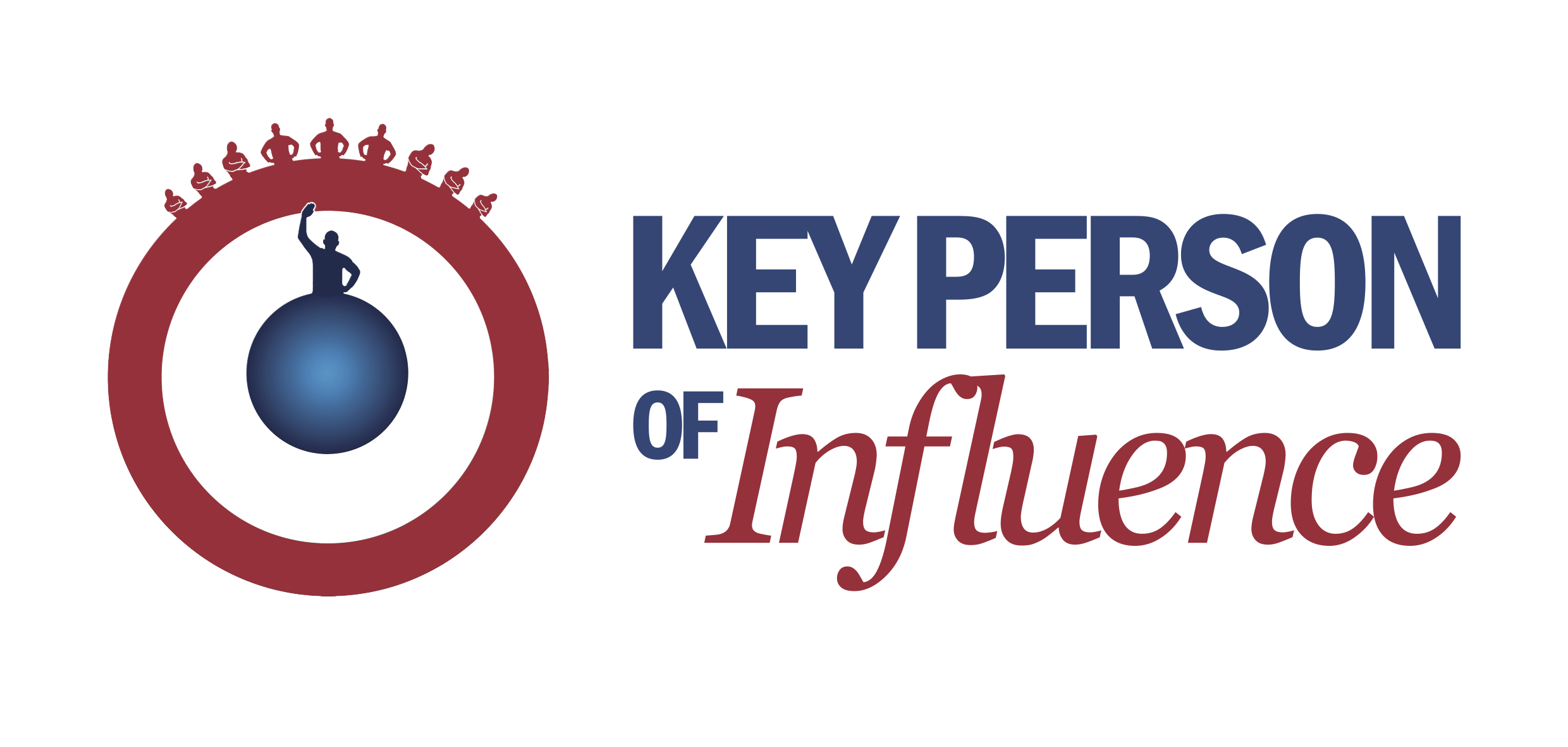 10 Dec

Life After KPI (Key Person of Influence) – What Are They Doing Now


I have photographed many people that have completed the Key Person of Influence course http://keypersonofinfluence.com.au  its always great to see where their future business visions lie and what goals they are looking to achieve in the future. I really love working with positive people that are progressing to the next level in their lives and careers.

Zaki Ameer – Dream Design Property – www.ddpproperty.com.au
Local property buyer and investment consultancy, Dream Design Property, has just expanded its services into the United Arab Emirates (UAE), to allow ex-patriots of all nationalities living and working there to purchase residential investment property Down Under.
Founder of Dream Design Property, Wealth coach and real estate expert, Zaki Ameer said that, due to the attractive employment opportunities and tax-free environment in the UAE, many Australians and other ex-pats have relocated there for a set amount of time.
"Upon our research, we discovered that the ex-patriots in these countries, both Australian and from other countries, have on average more disposable income than their counterparts back home. This is due to the money they save from not paying tax," Mr Ameer explained.
"However, those who want to invest their disposable income are best advised to avoid the UAE property market altogether, because it does not steadily incline over time like the Australian market, where property prices double every 10 years. Rather, it is more volatile with spikes that are followed by sharp falls, without the long-term capital growth that our local property market boasts."
Now, Mr Ameer has set up a Dream Design Propertyoffice in Dubai, with a locally based, experienced Property Investment Manager running the office and taking client enquiries.
According to Mr Ameer, this is a valuable service, particularly to Australians who live and work in the UAE, because when they decide to move back to Australia, they already have a place of residence if they need it, and also a valuable, well-performing property investment portfolio.
"We have now expanded our services to include brand newly built investment property. This caters for the investors who are not Australian residents or citizens and bound by Foreign Review Board restrictions to create employment for Australians.  However, to ensure we are committed to always act in the best intentions of our clients, we make sure that any financial commission we receive from the developer goes straight back to the investor in the form of a discount from the total property purchase price."
Gina Lednyak – L & A Social Media – http://lednyaksocial.com
We are working on a new business called www.yourssocially.com.au this is the perfect brainchild of Basic Bananas and L&A Social Media, it is a service to bring amazing social media to small businesses
Peita Diamantidis – Caboodle – http://caboodlefs.com.au
Right now we are working on our team vision for 2017! It is so exciting as we are pivoting the business from traditional financial advice towards financial literacy & coaching. Our new purpose in life is 'to empower people to anticipate & manage their money matters' and we plan to build a tribe of people all motivating each other to take action to get their money stuff sorted.
This will mean that in 2015 I will release my second book, along with tools tailored to major life events that will empower anyone to take action to take their next big step, whether that is buying a house, starting a new job or having a baby.
What is amazing about all of this, is that in an industry that is in complete turmoil due to lots of legislative changes and public scrutiny, we are super excited about our future and how we can impact people's ability to take away their money worries and get on with living the good life.
Part of this process has been to define our values, which I love, not just because they perfectly enunciate who we are, but because they are also real characteristics, not just platitudes.
2014 has seen us learn a lot, and do a lot of looking inward, whereas 2015 is all about looking up and spreading the word!
Duncan Isaken-Loxton – Medic 52 – www.medic52.com
Currently we are working towards a number of significant partnerships with ski industry bodies, and getting a number of ski resorts on board with Medic52. Our focus currently is in Canada. This involves using the book 'The Smartphone Medic' (www.thesmartphonemedicbook.com) as a lead generation tool to help generate interest and credibility in the field.
Karen Quant – Sacred Clearings – www.sacredclearings.com.au
At the moment I am working on creating a studio workplace based on Feng Shui tenets, up at Bucca Wauka near Gloucester NSW. I have already created a beautiful outdoor stone labyrinth for community meditational walks on our property.  I am creating a healing space that i can deliver my Feng Shui and Space Clearing courses and run tailor made one on one meditational, intuitive coaching and healing retreats, creative workshops and sound meditations from. In the bustle of modern life, we are understanding the importance of creating personal sanctuaries for ourselves and whilst we might not be able to get away for weeks on end, just having a day to ourselves in an oasis in nature can have a profound affect and activate gratitude within our lives, my workspace should be open around May 2015.
Drew Browne – Sapience – http://www.sapience.com.au
Recently I have finished stage one of a 5 stage speciality website http://www.unusualrisks.com.au and I was one of four finalists for the Honour Awards 2014, have been nominated for a Human Rights Award 2014 and took out the Sydney KPI Outstanding Product Award last week – all for the same website and its product to help people with HIV or Diabetes get Life insurance.
In the next 60 days I am completing a brand new brand http://finallysorted.com.au that provides the complete Modern Estate Planning Service so you never have to worry about that haunting question, "What would happen to the family if …"
Here is a video that I send to my clients after they have completed the work: https://www.youtube.com/watch?v=C8wVK-c3Uas&list=UU4NQE4kkTgjCRPyzPzxfWxg