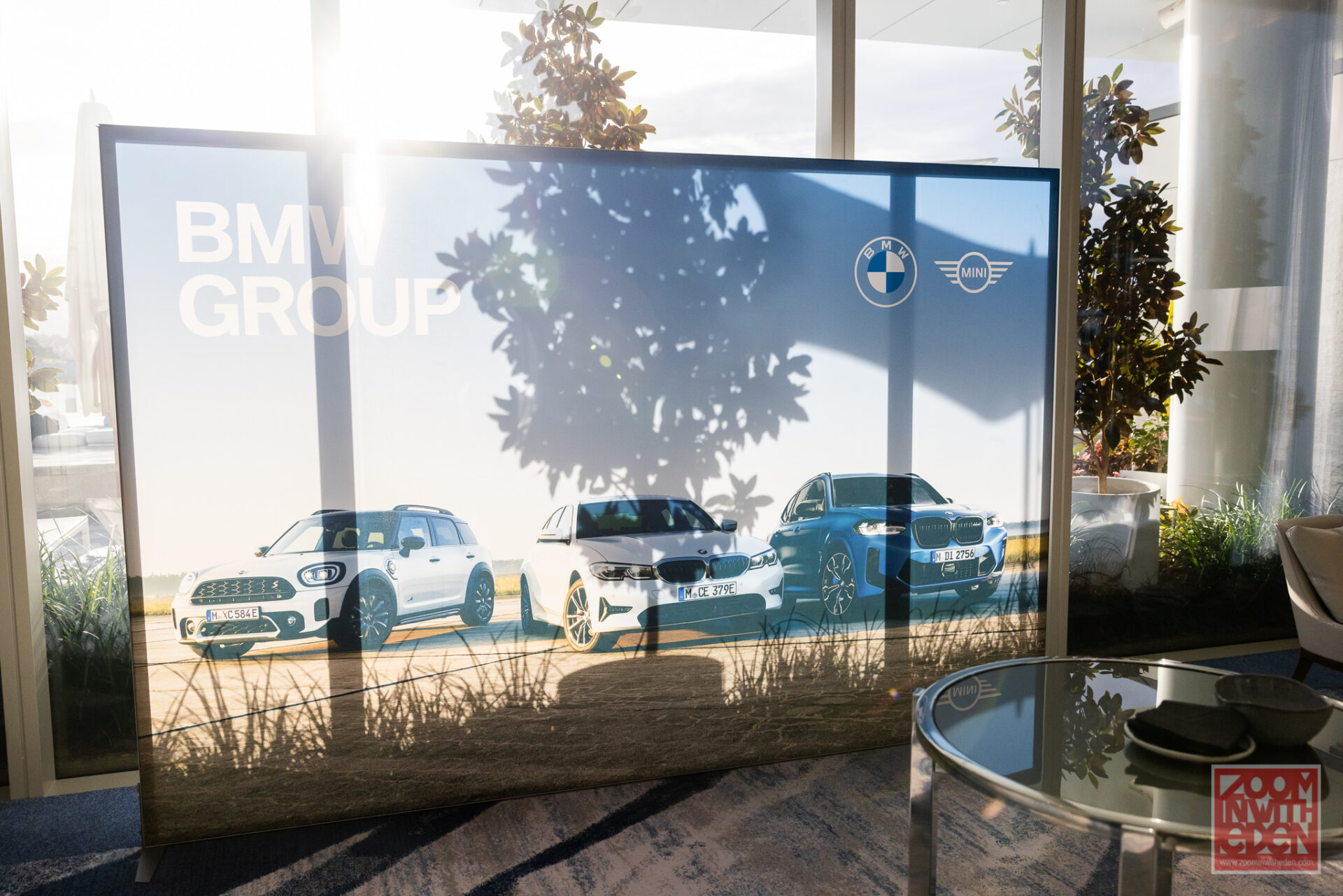 01 Mar

Is It Time For Your Company To Shine?

Holding an event can be one of the easiest ways for your business to take the spotlight.

Here at Zoom in with Eden, we love to capture your Event Photography so that you can showcase what it is your business does best.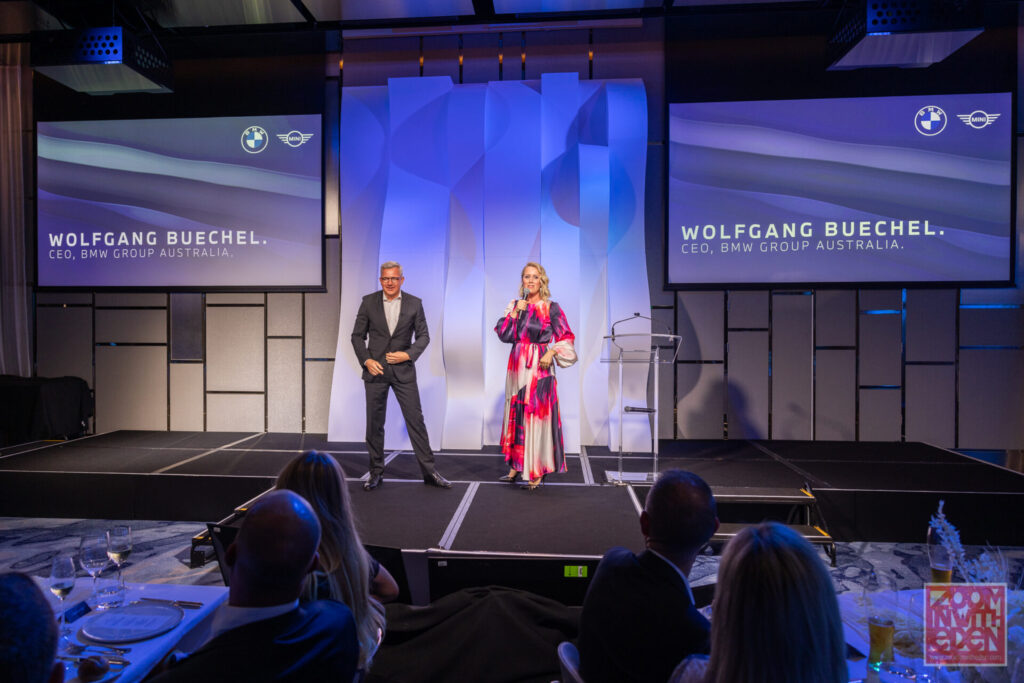 Have you recently grown an area of new development in your business?
Reached a milestone or won an award that is worth recognising?
Or is it simply time to recognise the efforts and achievements of your hardworking team or suppliers with a thank you?
All of these and more are reasons to hold an event, and using photography to capture the occasion can help to build your brand exposure through social media, print marketing or internal training.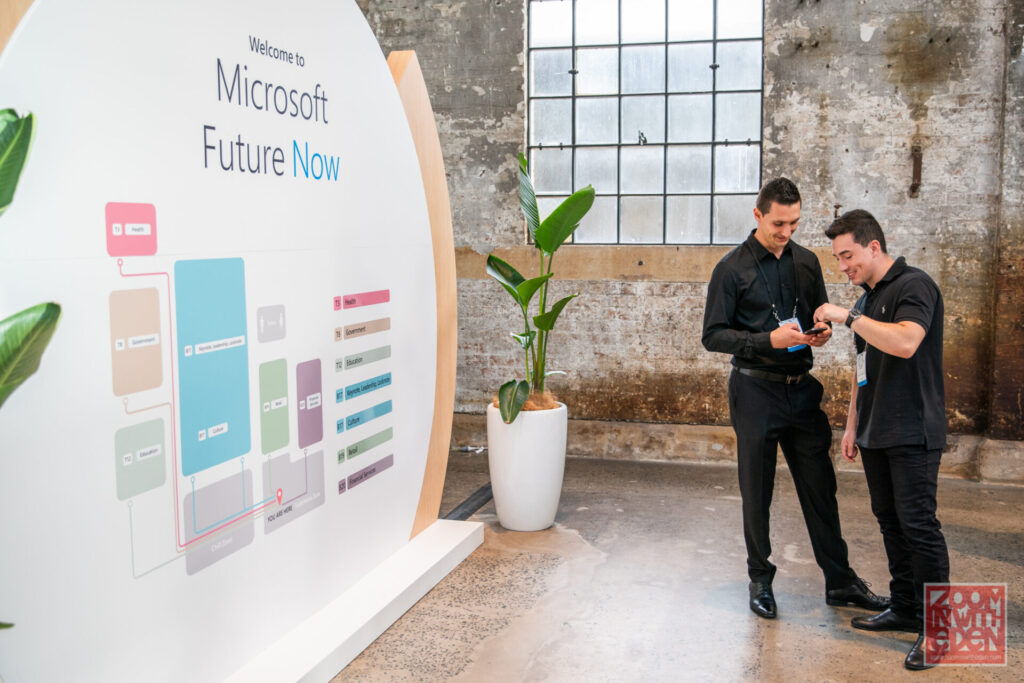 So, what are you waiting for? Let Zoom In With Eden help your next event to be the best one ever.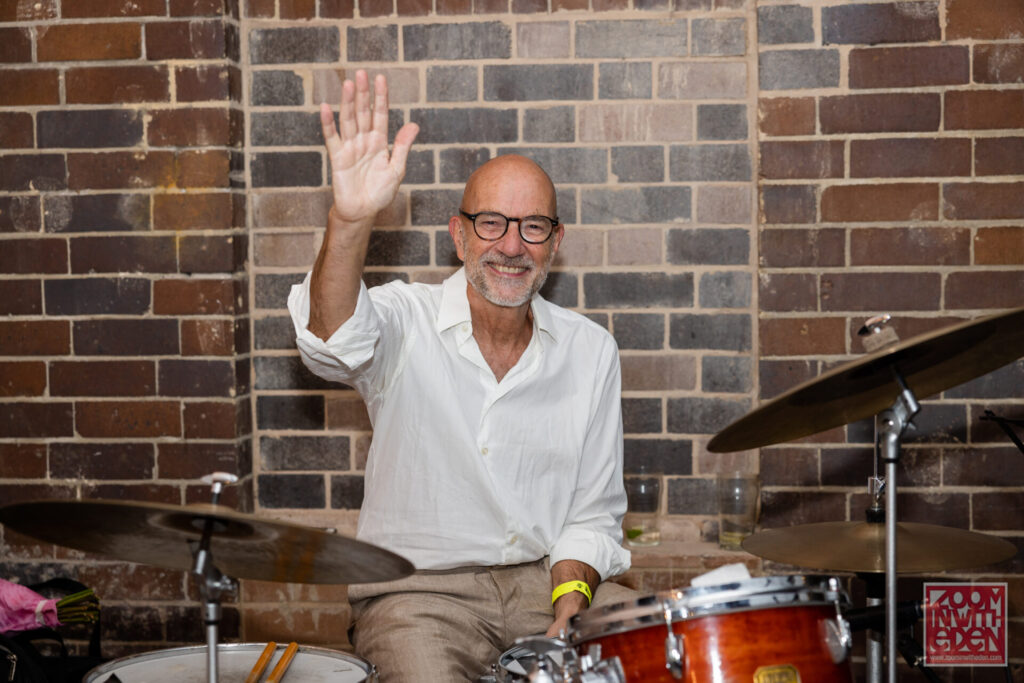 Please get in touch with Zoom in with Eden and let's chat about the best way we can capture you and your team.