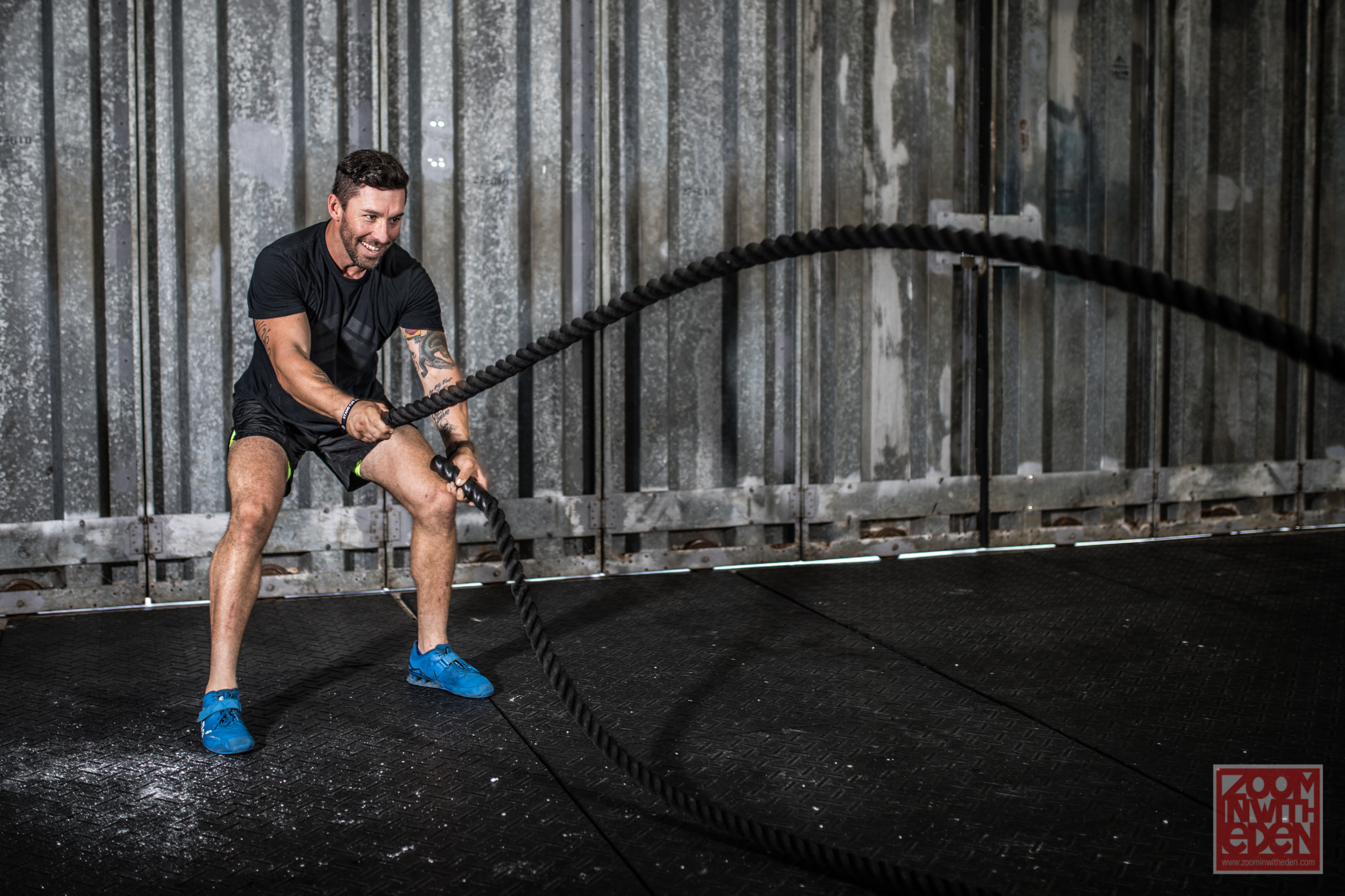 09 Jul

Do You Show It? – July 2018

If You Don't Show It. You Can't Grow It.

If your business offers fantastic Products and Services and your potential clients can't see them, how are you going to sell them?

Why not showcase them on your Website or Social Media with high quality professional images?

We provide Commercial Photography services individually tailored to suit your business. We come to you and take images of your Products and Services. This way your potential clients get to know you and your business personally and are far more likely to purchase if they are familiar with them.

What are you waiting for?

Contact our team today to find out about our services and book your next session.