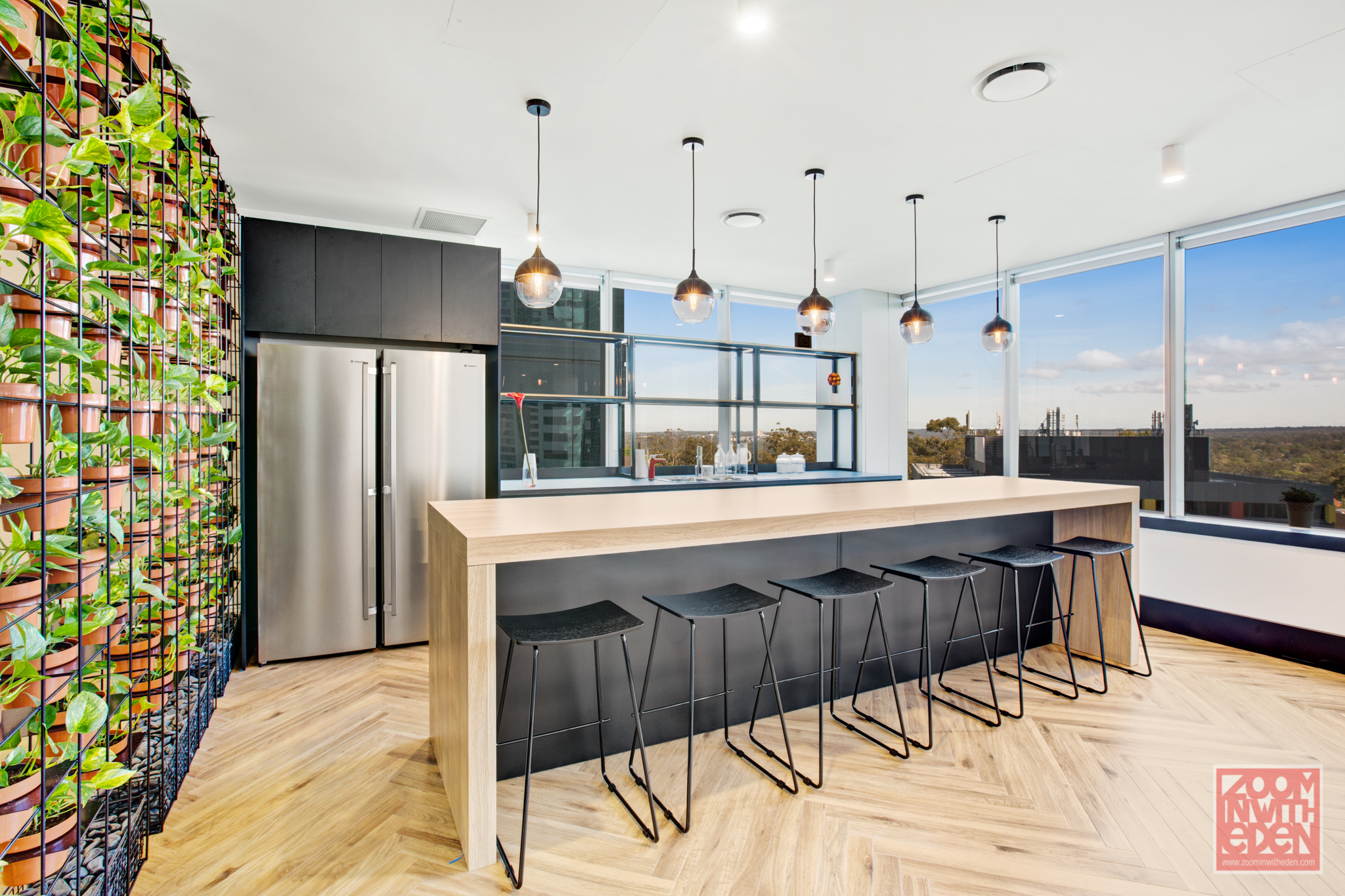 22 Jan

Can We Shoot You? – January 2019

Taking photos of Architecture may seem pretty straight forward but as a Professional Photographer in order to produce great looking shots you need to consider the following important points;

Composition is everything – because your subject doesn't move, composition can be tricky and it will often require you to move around to find the perfect angle.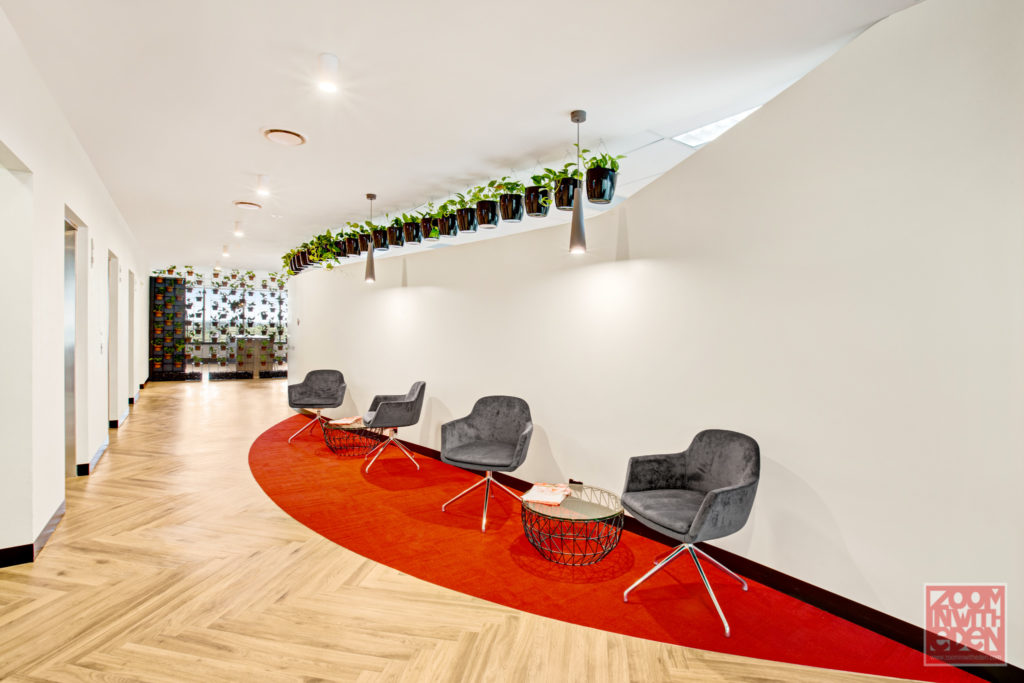 Lighting is key – With structures and spaces so large it is often not possible to light it yourself. That means you either have to wait for the perfect time for the natural light or use a tripod and time for long exposures.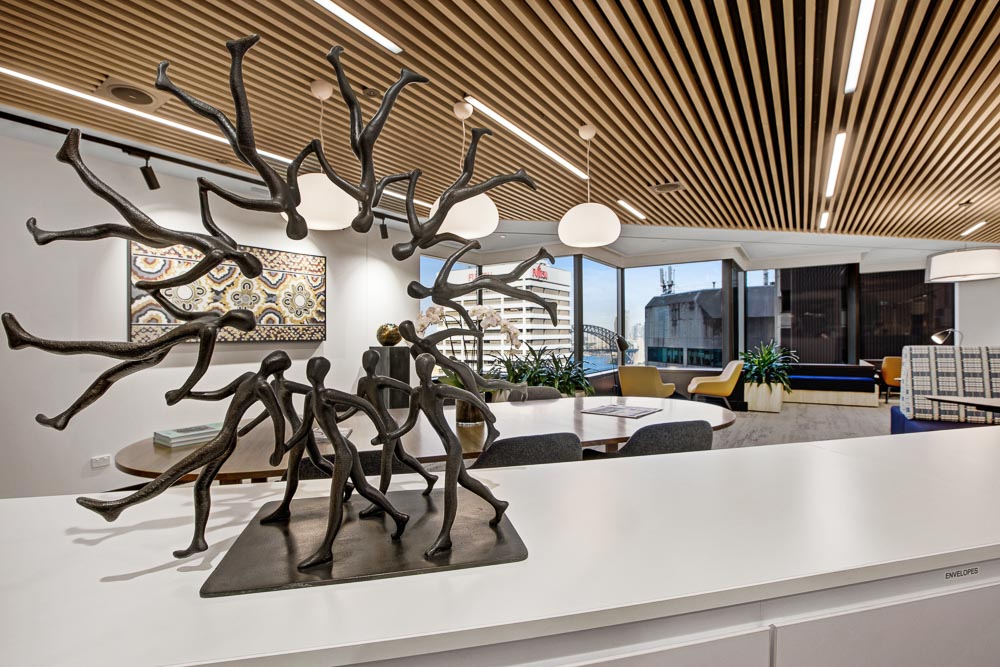 Equipment – A wide angle lens and tripod are essentials in this type of photography. With the subjects being so large, you have to work out how to keep the verticals straight.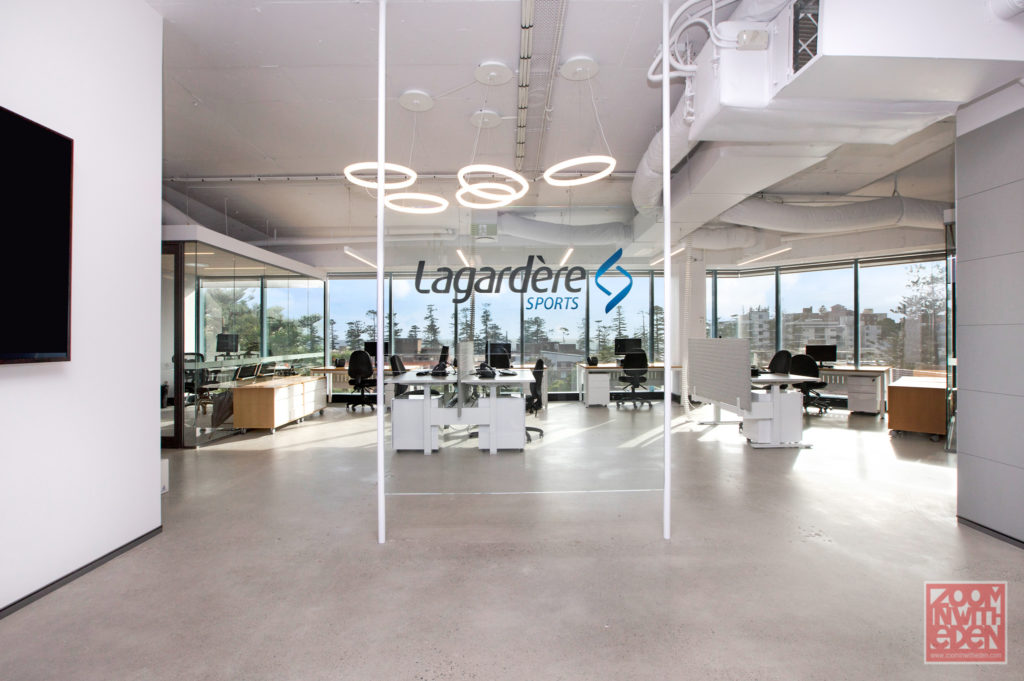 Post Processing – There are many ways to enhance Architectural photos such as using Photoshop and HDR techniques. This can make all the difference and take your photos to the next level.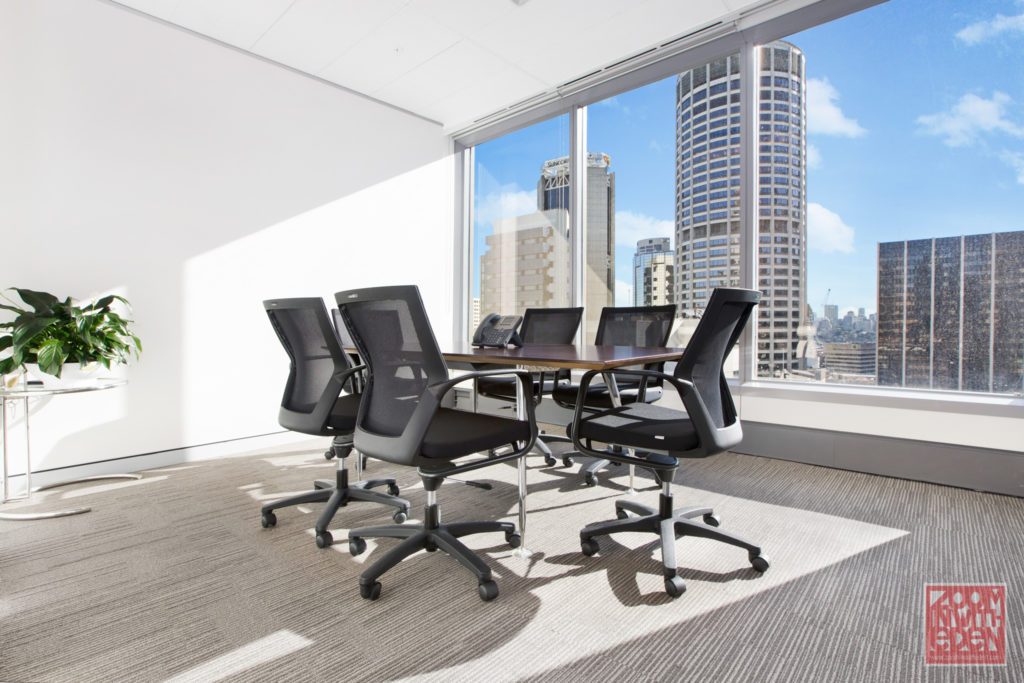 All of these factors are considered when we are commissioned to take Architectural photographs.
If you are considering an Architectural shoot for your business location, real estate or company profile we would be more than happy to consult with you and discuss your needs.