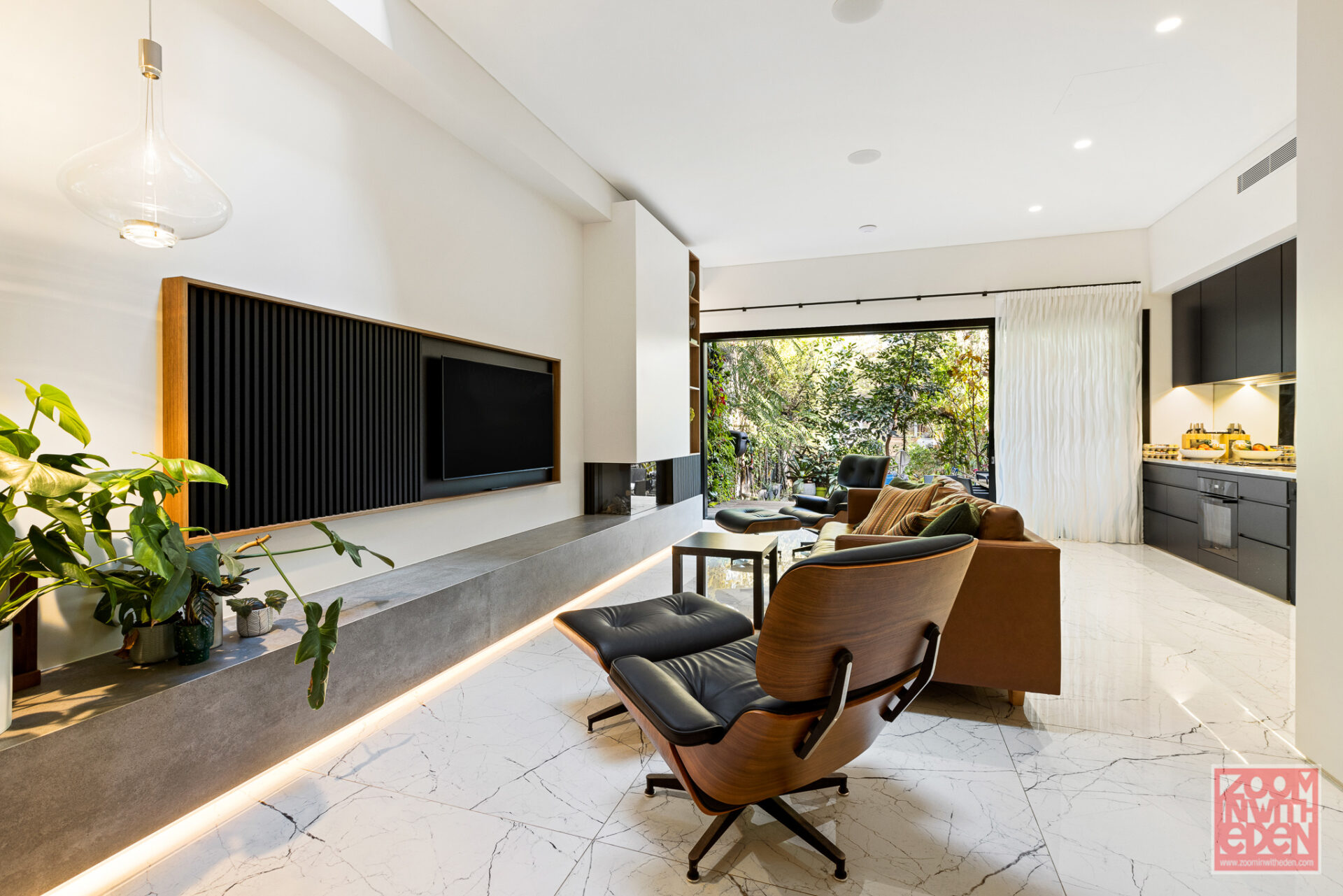 07 Nov

Better Images = More Sales

Showcasing a new build, an office fit-out, a renovation or new development are some of the most rewarding shoots we take on, here at Zoom in with Eden Photography.

We take pride in helping architects, builders, developers or designers show off their amazing work to their clients, in order to build their business and develop a portfolio of projects.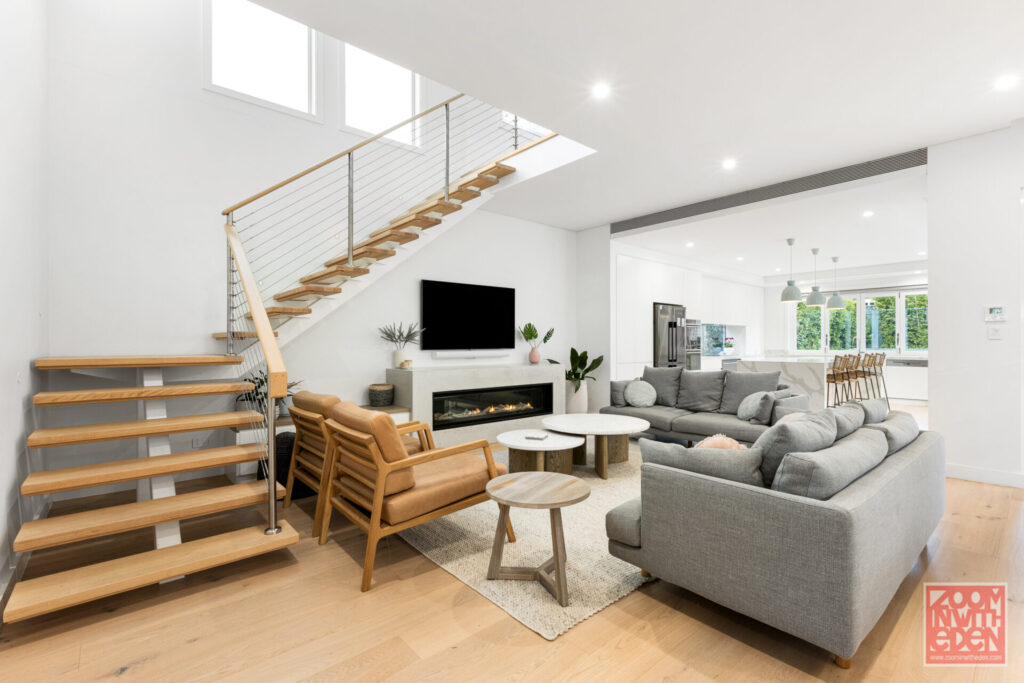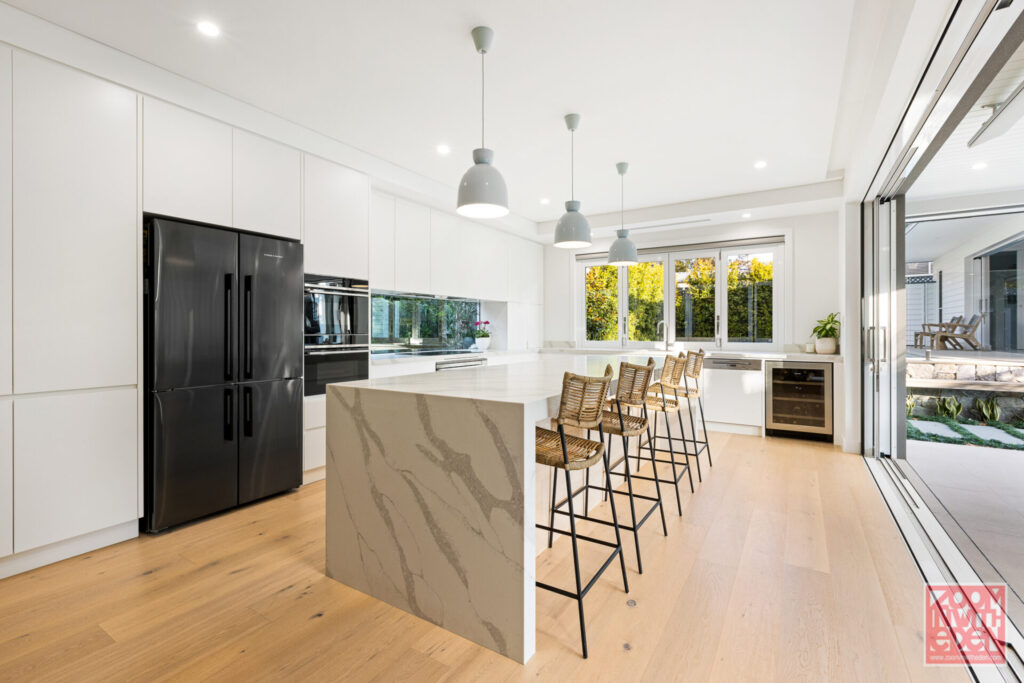 Our Architectural Photoshoots focus on presenting the finer details of workmanship – this may be the overall look, the fittings used, or the unique elements that make the project stand out above the rest.
Are you in the building or design industry?
Or have you recently had work completed at your home or office space that deserves to be in the spotlight?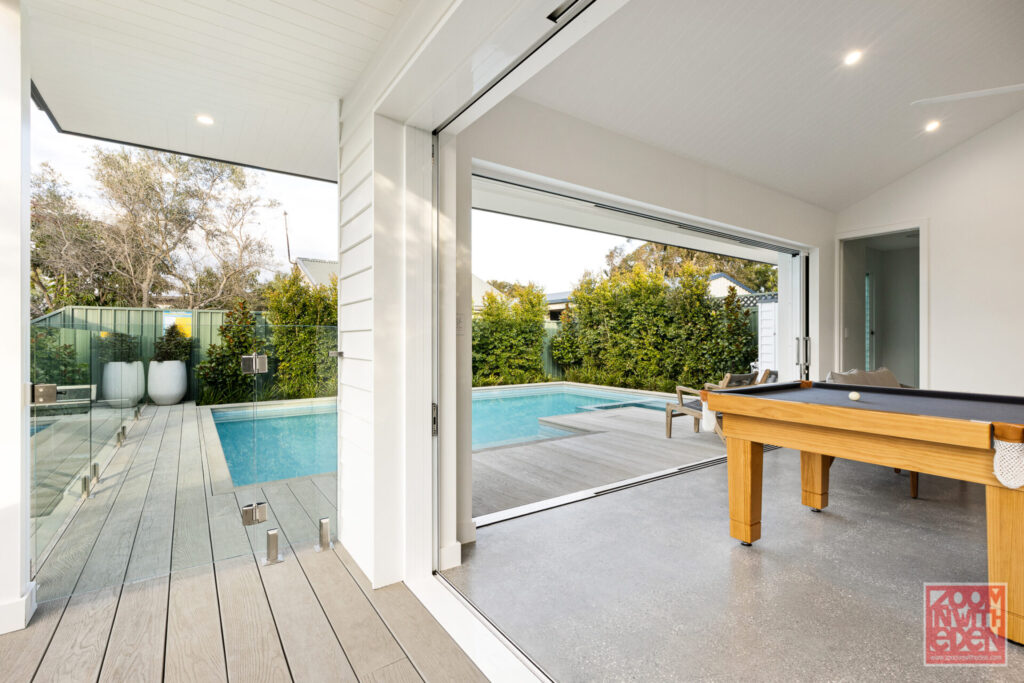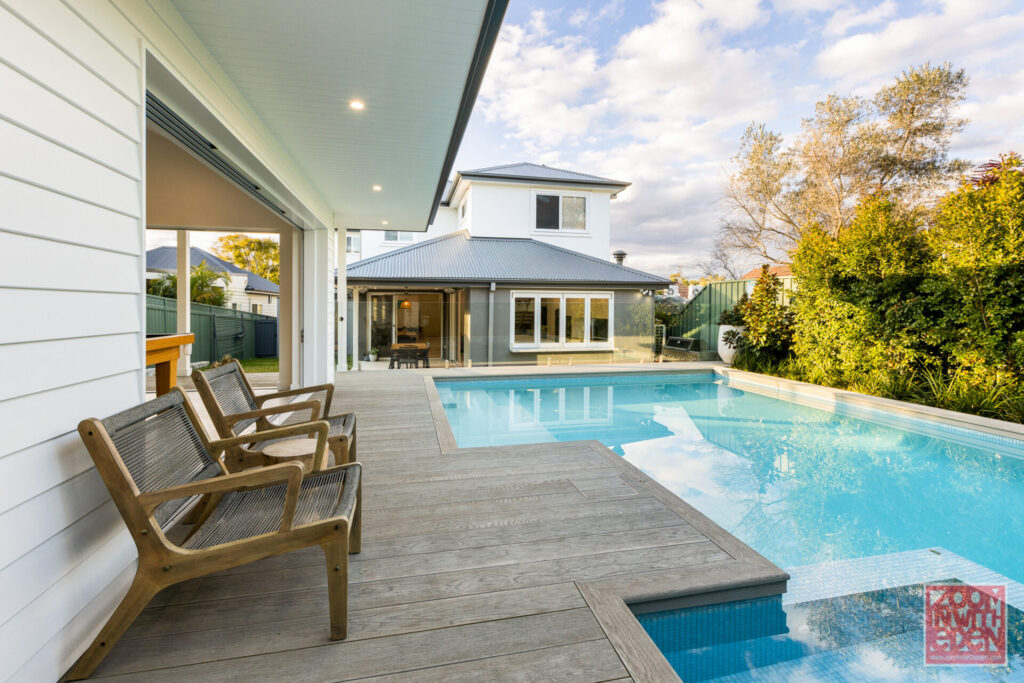 Then get in touch with Zoom in with Eden and let's chat about the best way to showcase your work to your prospective clients.
PLEASE NOTE – All these images were captured for our lovely client Culbert Constructions. If you are looking to upgrade your home you can see more of their work here – https://www.culbertconstructions.com.au/