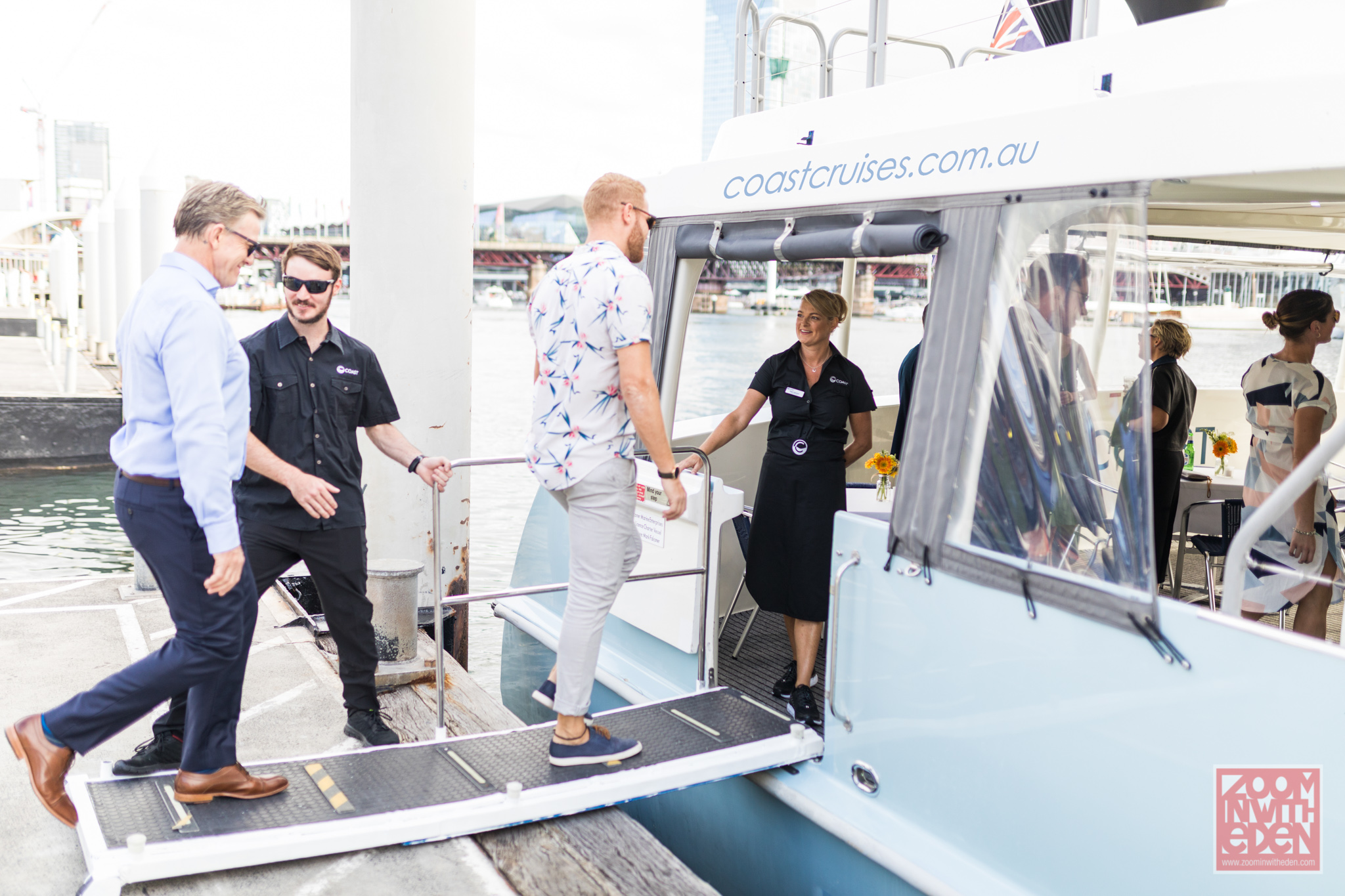 04 Apr

Are You Planning An Event? – April 2019

Here are just a few ways to consider;

Sharing the event memories with your VIPs or attendees – Images of them presenting awards, on the dance floor or arriving at the event make great keepsakes for your guests after the event is over.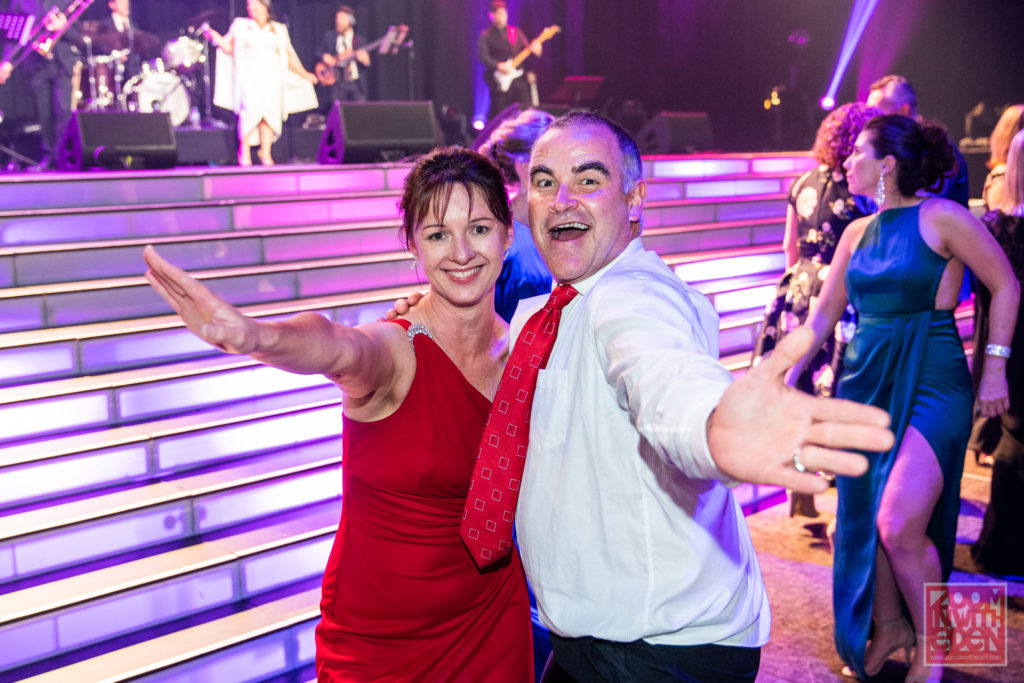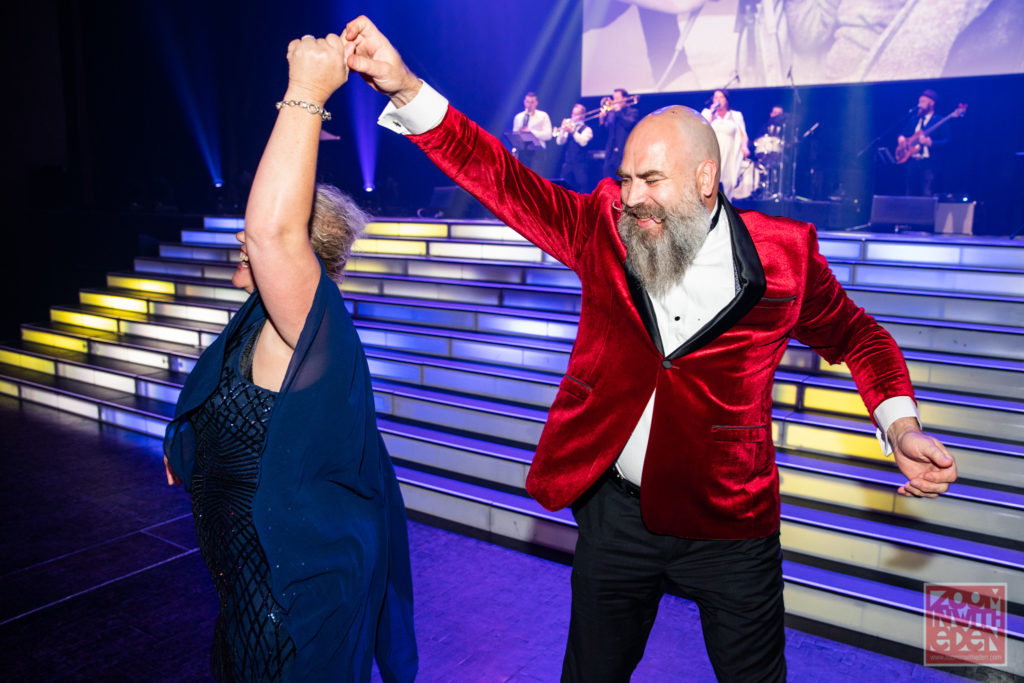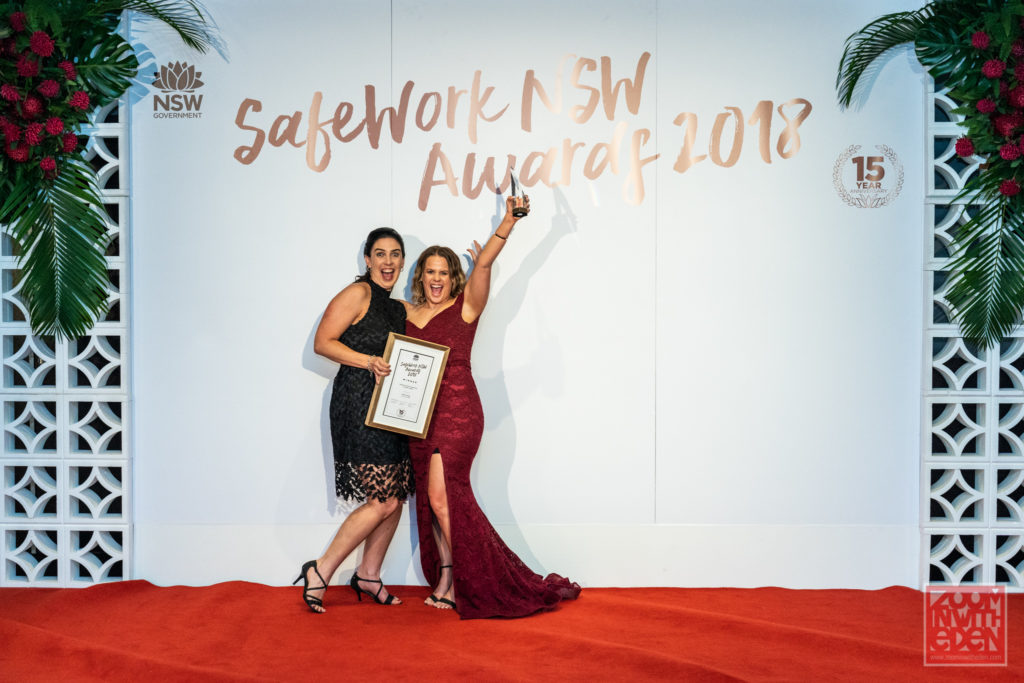 Promoting the event and attracting new attendees – If it is a recurring event it's always good to impress your potential attendees with professional quality images from the previous years.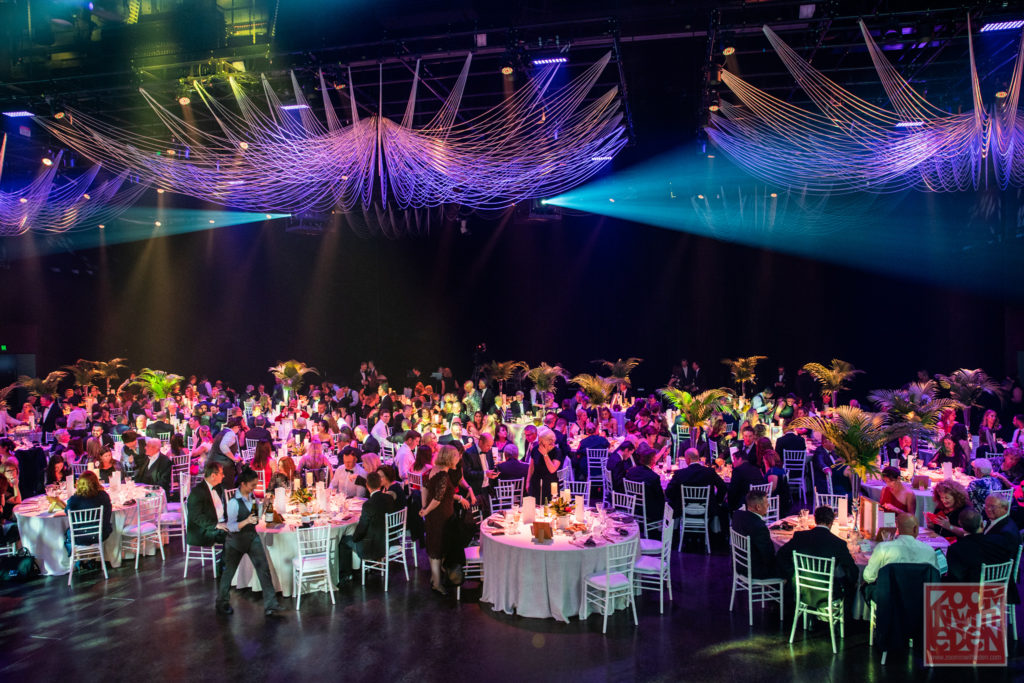 Publishing the event on your social media channels – To ensure good public relations for your event or business, you have to provide high quality visual content.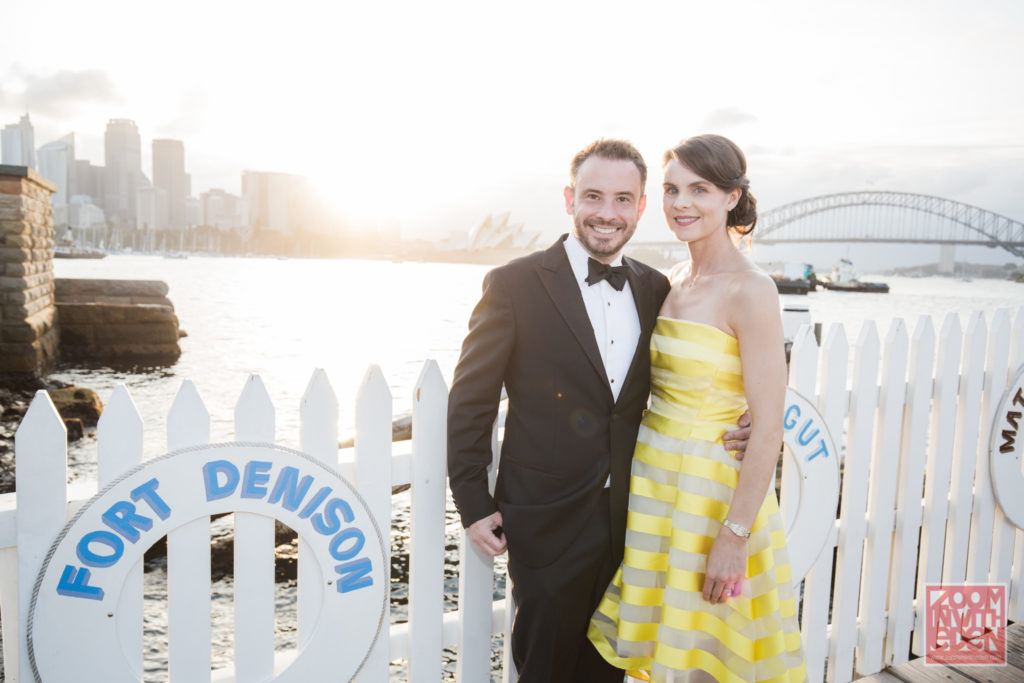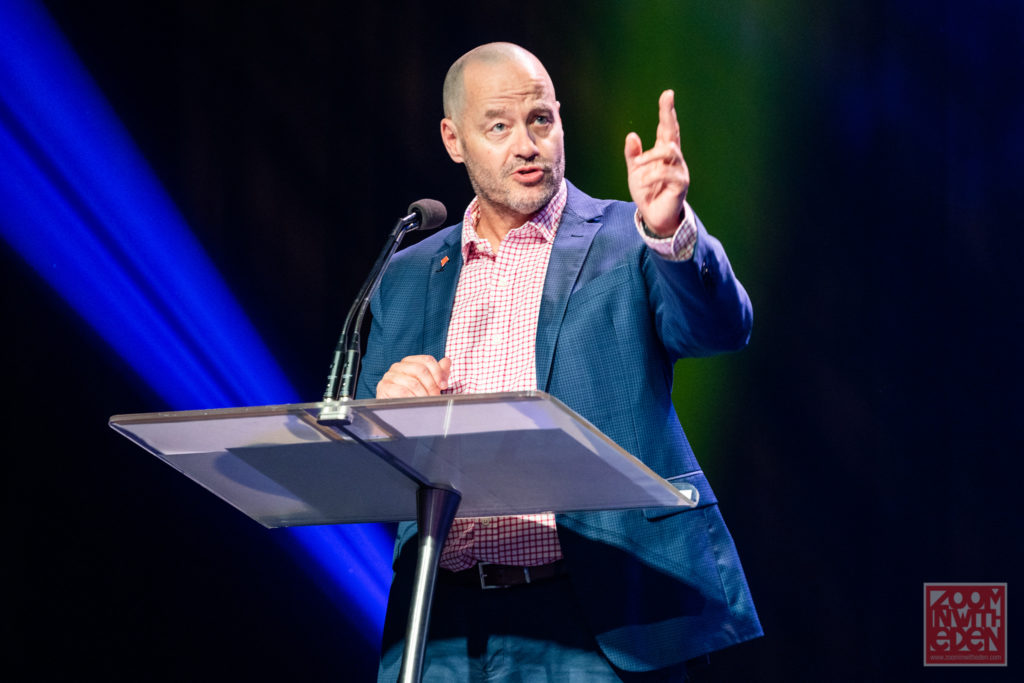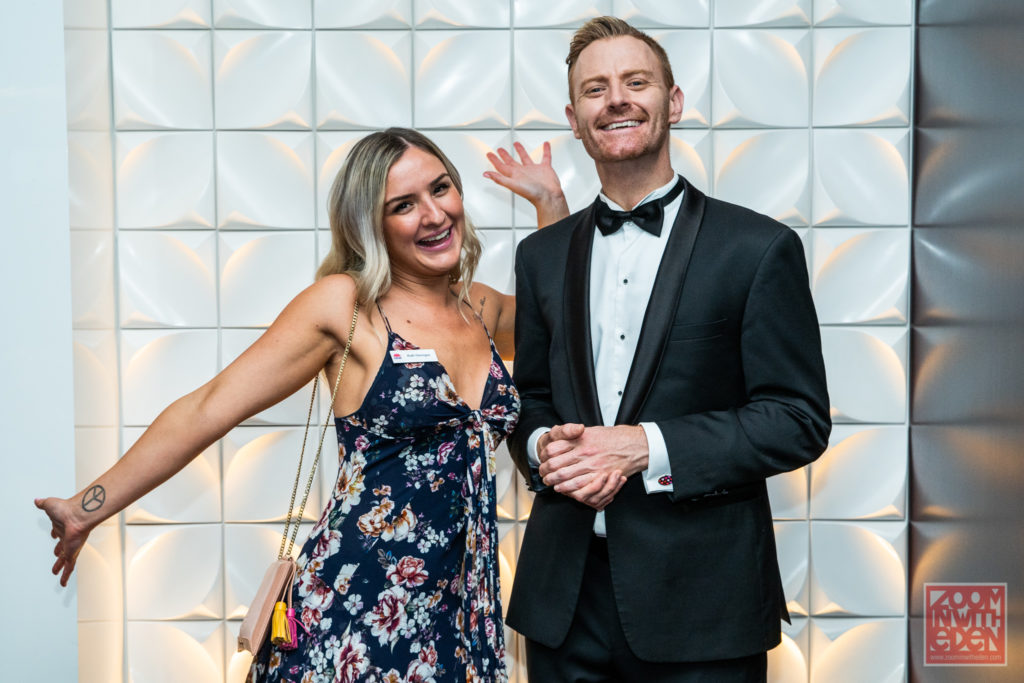 Highlighting your events and your skills – If you are an event manager you can show your potential clients using great images. This will positively influence their decision of whether to hire you.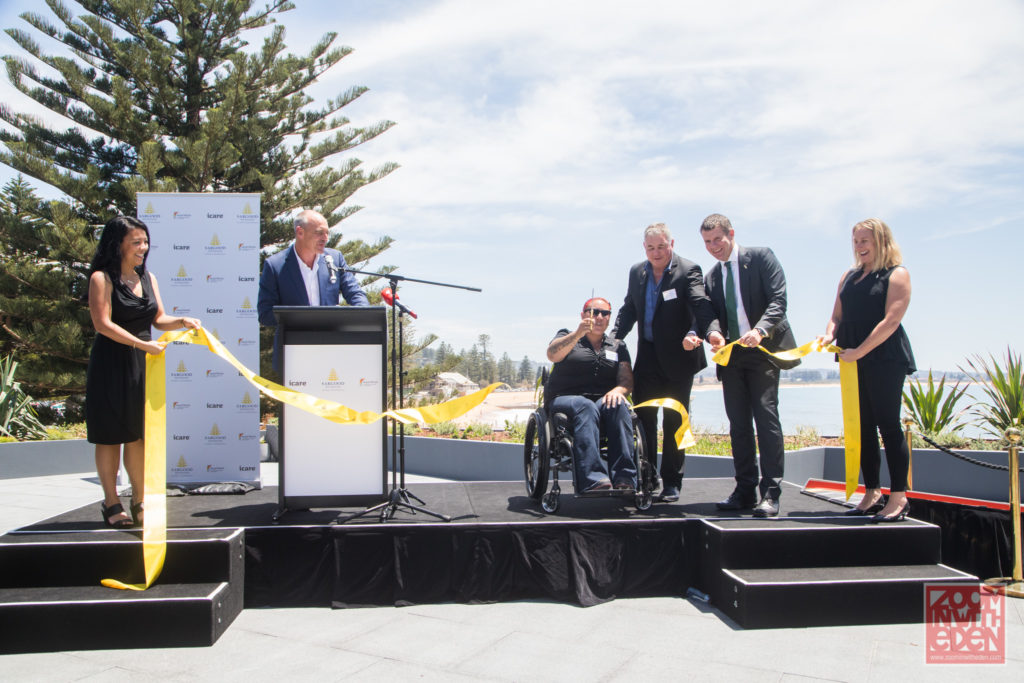 If you are planning an Event for your business we would be more than happy to consult with you and discuss your needs.