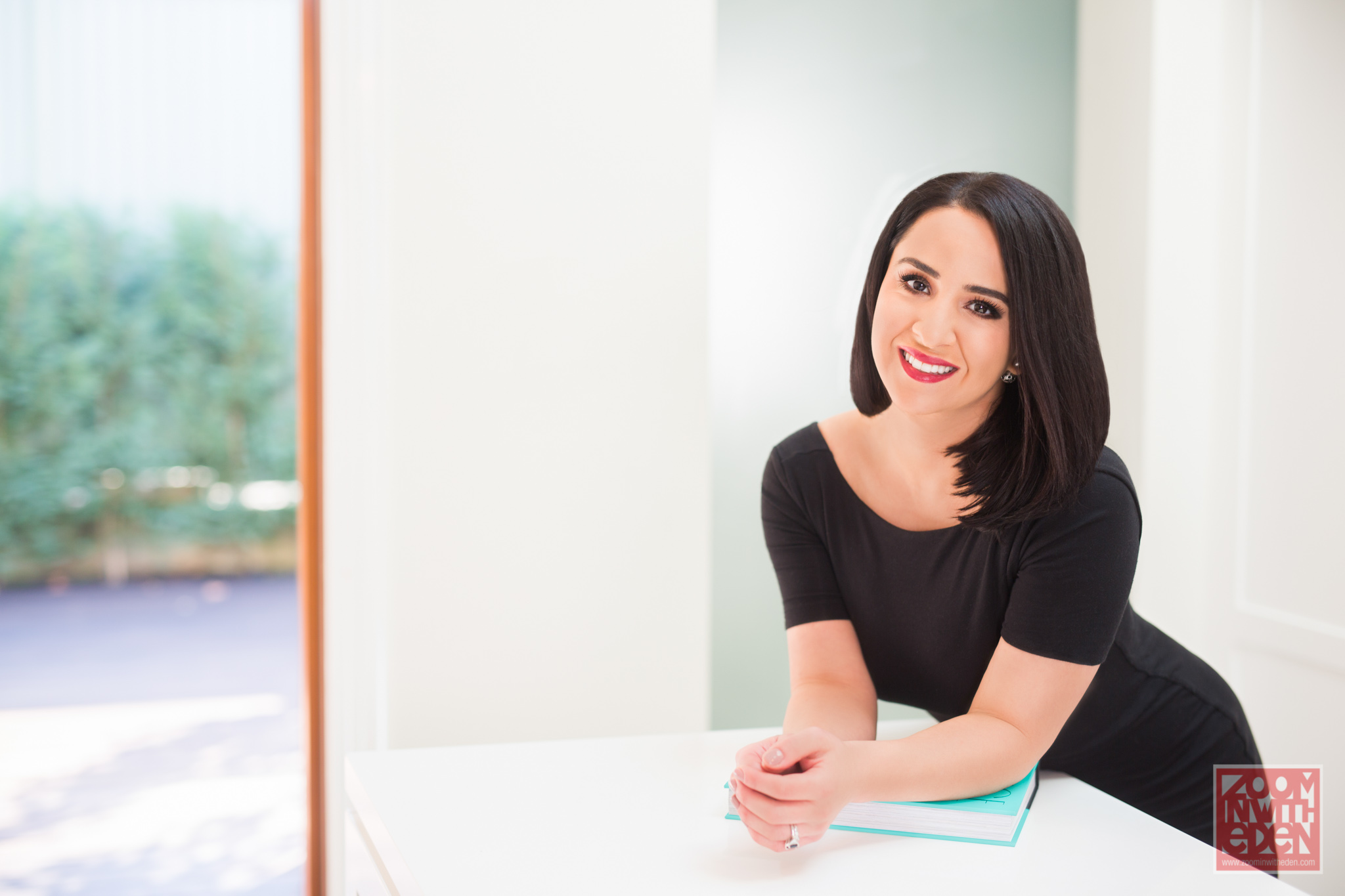 25 May

Jackie Loves Her New Headshots

Jackie was a pleasure to photograph, we absolutely love taking branding images for our clients.

This is what she had to say about her Photoshoot.

I recently had the pleasure of working with Eden and would highly recommend his services to other professionals and businesses. As someone who is quite camera shy, I was surprised at how comfortable and at ease I was during my photo shoot with Eden. I'm very happy with the end result.

I am the founder of Acquired Audience www.acquiredaudience.com an agency that works with a wide range of influential thought leaders and thought leader businesses. Part of our work at Acquired Audience centres on helping thought leaders and thought leader businesses connect with an audience seeking their expertise – and I think beautifully-shot images are an integral part of this.

Working with a professional photographer who can help you visually communicate who you are and what your business is about is crucial for a thought leader. Photos should capture the essence of an individual, the energy between a team, the subtle details of a product and offer an insight into the unique character and colour of a business and what goes on behind-the-scenes. That's why I would recommend working with a talented and dedicated photographer like Eden.